Summer is here and what better time for rejuvenation and renewal. This week on Rue La La you can exhale completely by pampering yourself with luxurious spa services.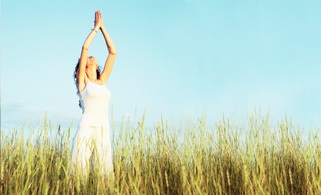 Exhale Spa: Available Tuesday, June 29th at 11AM EST for 48 hours. With a philosophy centered on the belief that the mind and body are connected, and that the best approach to well-being is through holistic means, this week's Boutique will help you achieve that beach-ready body faster than you think.  Participating locations include: New York, Boston, Chicago, Dallas, Santa Monica and South Florida.
Also, experience fabulous fashion and accessories items this week on Rue La La through these exclusive Boutiques:
Hunter Dixon
Shirt by Shirt
Garnett Hill
To access Rue La La's members-only Boutiques immediately, please click here.
This information from this post is from David James. Check out his blog at www.thevicariouslifestyle.com.