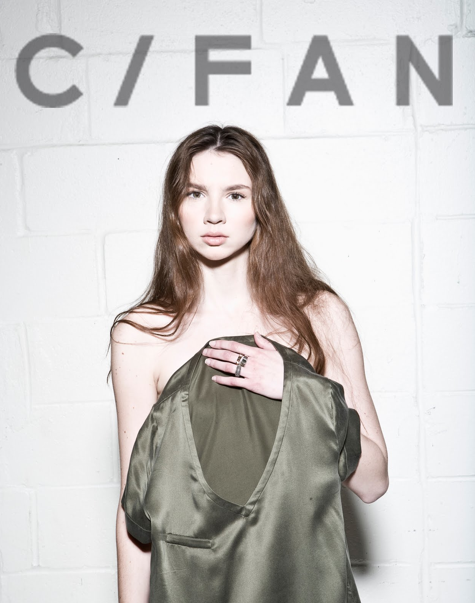 Photo Credit
On Monday, I had the pleasure of interviewing Chicago's own, Christina Fan, of C/FAN designs. She truly is one of my favorite designers in Chicago and if you look at her collections, you'll see why. She describes her aesthetic as effortless, luxurious and sexy. What more could you ask for? It's perfection. Her designs are very wearable yet quite unique. She takes wardrobe staples and designs them her way, to create a beautiful C/FAN garment.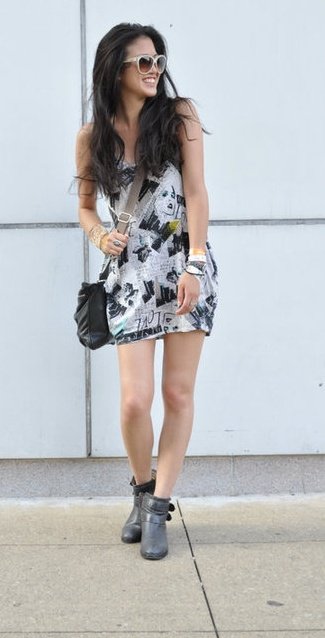 Photo Credit
I had the pleasure of meeting Christina at the Chicago Fashion Incubator Meet and Greet this past summer. She is part of this year's CFI group along with 5 other designers. I had to ask her how her experience with the CFI has been going so far. She said it's absolutely wonderful and it's great to have a foundation for business (like financing, accounting, etc….all those things fashion people try to avoid). Because she was the only designer who already had her line going before she joined the CFI, she claims it has really helped her from a business standpoint.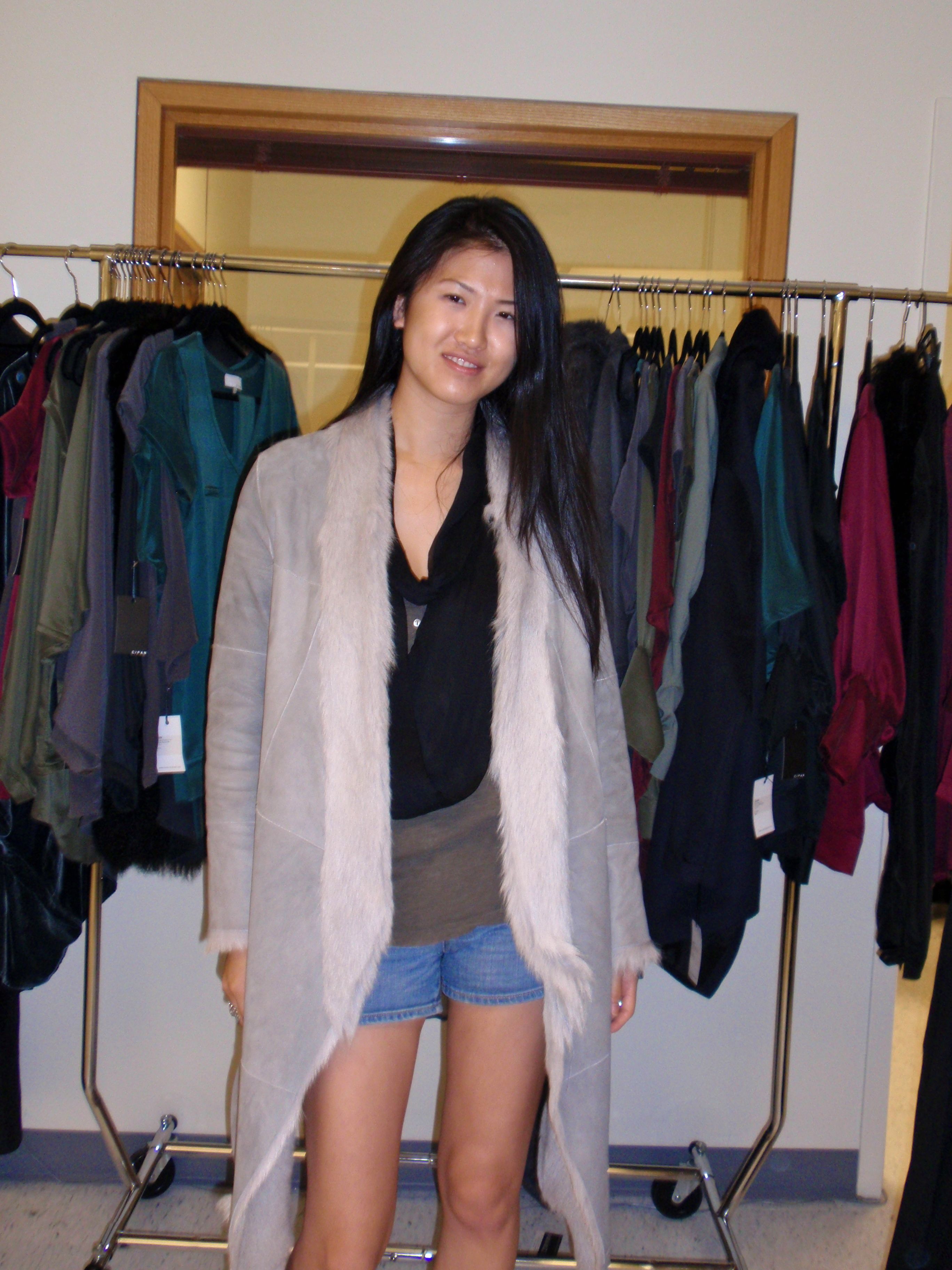 Speaking of business, one of the most interesting things about Christina is that she has no formal training in design….she actually graduated with a degree in History from Northwestern University and had plans to go to law school. She even had a full ride to Chicago Kent. She traveled a lot and kept putting off law school, and that's when she finally realized that she wanted to be a fashion designer.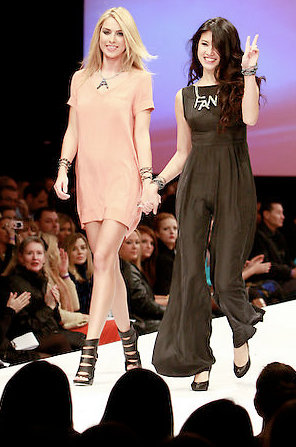 Photo Credit
What's so interesting about C/FAN is that because of Christina's business/professional background, she wanted to design practical clothing. It's difficult for a designer to go this route because sometimes it can be too practical where it's boring. Christina has found that perfect balance of practicality and individuality.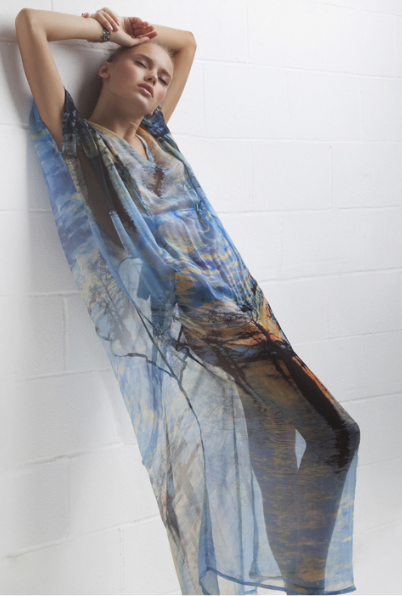 Photo Credit
When I asked Christina, "who is the one celebrity you would love to see wear one of your designs?" she immediately responded, "Cate Blanchett." Christina loves her style and her aesthetic and thinks Cate and C/FAN would be a great match.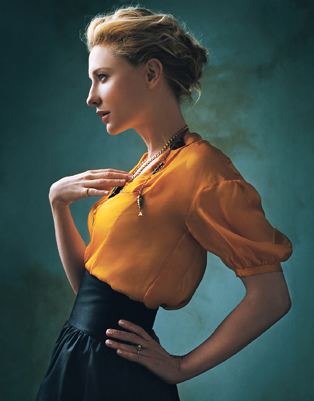 Photo Credit
Christina has come a long way in the past few years. Starting C/FAN in 2008 with a line of outerwear sold at Akira, she is now in Sofia Vintage, Cerato, SHE Boutique and more. She is very happy where she is right now because she feels like her collection is being sold at places that fit her aesthetic.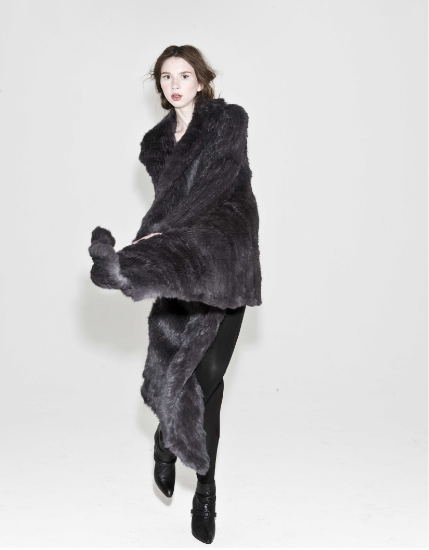 Photo Credit
What's next for C/FAN? Christina is showing her Spring 2011 collection at Chicago Fashion Focus next month. She also hopes to one day dabble in accessories, specifically handbags.
And of course the infamous ChiCityFashion question… "Why Chicago?" Christina was born and raised here so she knew it was at least a good place to start. Also, the Chicago Fashion Incubator program has provided her with a lot of support. Christina says, "If your product is good, you can be based anywhere." So true….
For more C/FAN visit www.cfan-designs.com