Miami-based label, ANAMA, recently released a collection of luxurious basics using the latest in Lenzing Modal fabric technology. ANAMA's basic collection is made of an all-natural cellulose fiber, which allows the textiles to become soft and supple. I love these basics because they're very wearable, yet unique and stylish, and that's not easy to find when it comes to basics.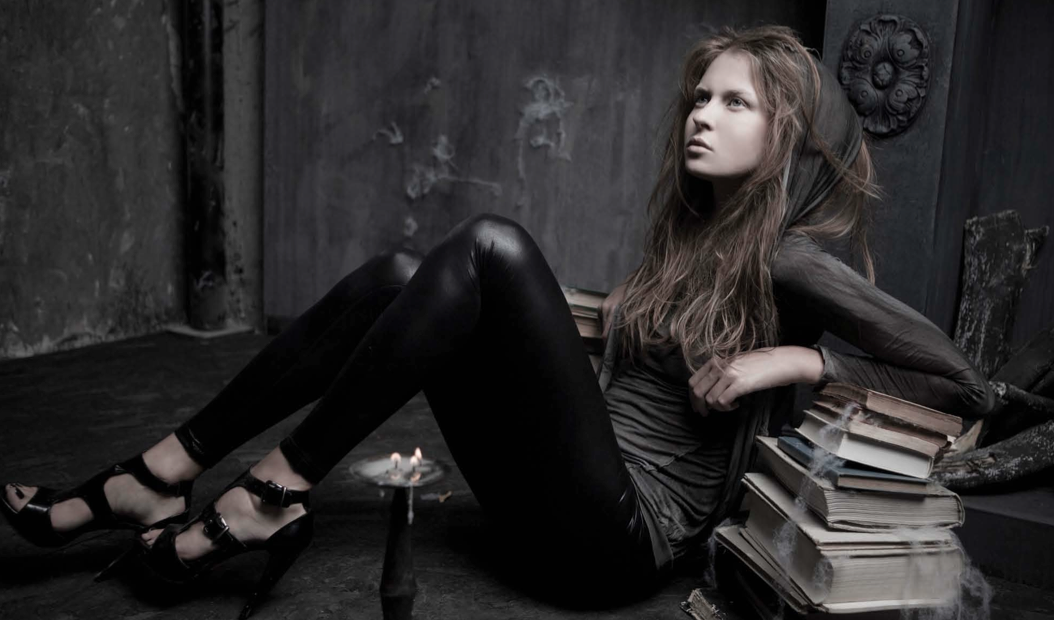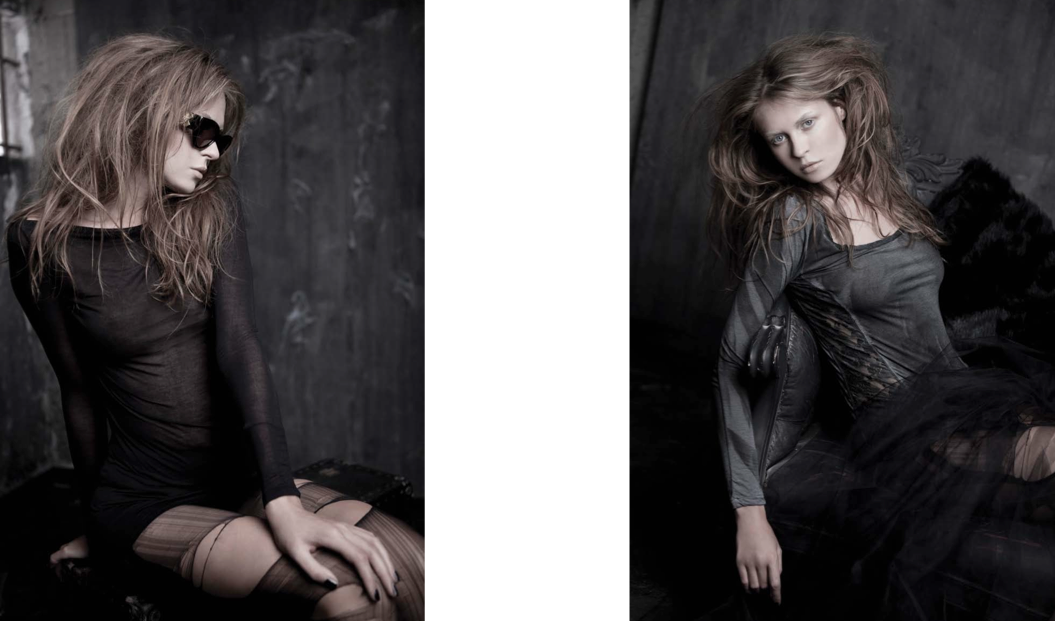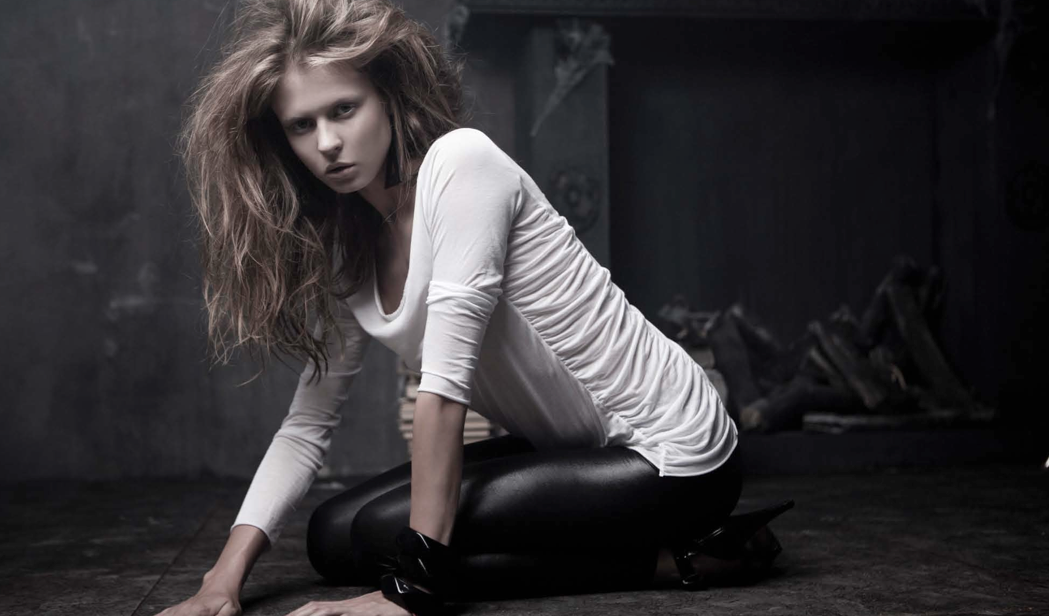 Having showrooms in Miami, New York and Los Angeles, ANAMA has a large following, especially with celebrities like Penelope Cruz and Halle Berry. Releasing this line of basics will definitely continue to increase the brand's ever-growing popularity. Who doesn't love great basics?
The best part is…you don't have to break the bank! All items are under $100 and can be found at Fred Segal, Bloomingdales and Macy's.
Want more by ANAMA? Visit www.anamausa.com
Photos courtesy of It Girl Public Relations