In Chicago we have 2 seasons–frigid and humid. It's now humid season (besides the past few days we've been having…which have been AWESOME). So it's time to stock up on some beauty products that will keep you looking fabulous, even when it's 100% humidity.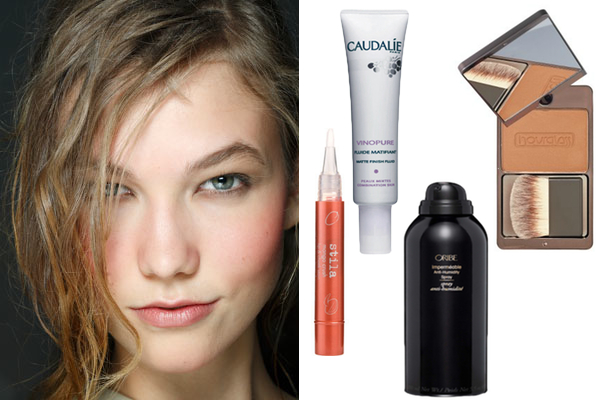 So let's thank Refinery29 for providing us with an easy list of the must-have beauty products every Chicago girl should have this summer. See Weather-Wise Beauty For A Hot Chicago Summer
Has anyone tried these products? Because I'm thinking about heading to Sephora and Ulta and buying all of these right now.