On October 19th, p.45 (one of my favorite Chicago boutiques) celebrates its 14th birthday with the launch of 4 Designers 4 CURE. This will feature exclusive products that benefit CURE (Citizens United for Research in Epilepsy). Because of p45 founder Tricia Tunstall's personal connection to the cause, she invited four designers to create custom pieces, including CFDA-winning milliner Eugenia Kim, inspired by the organization's signature color red.
Eugenia Kim will offer 45  limited-edition "Daniella" headbands (pictured below) with 100% of proceeds going towards CURE. These can be purchased both online and in store. Each headband will also be autographed by Eugenia herself!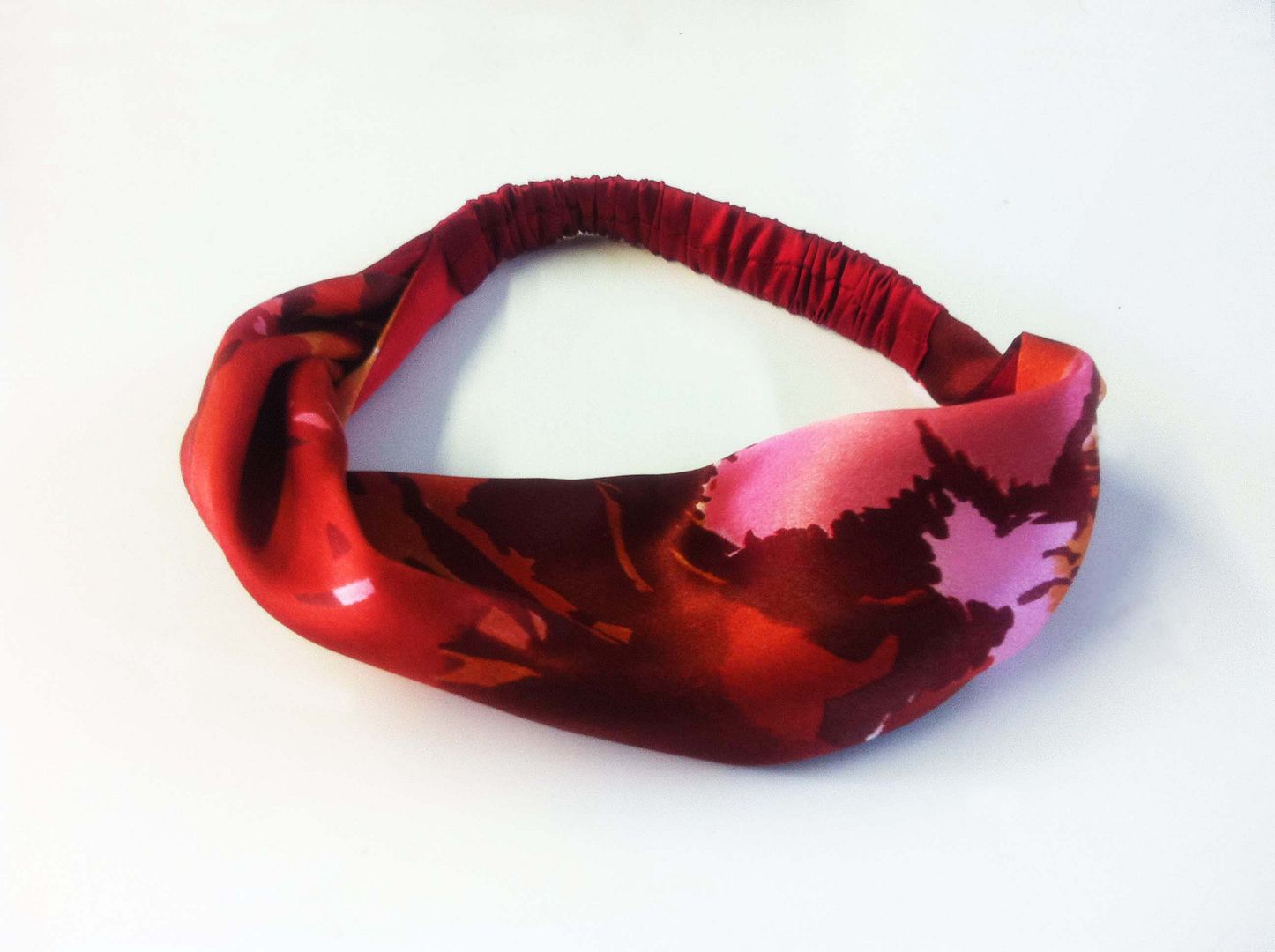 Other "4 Designers 4 CURE" items include Lizzie Fortunato's signature mix of materials in a key chain charm, a crescent moon on a red leather cord by Sarah McGuire, and a Abigail Glaum-Lathbury knit dress in her well-known architectural style.
Check out p45 at 1643 N. Damen and visit www.p45.com for more information.
You might want to check out...