Looking for something other than American [flag] Apparel to wear this 4th of July? Still want to feel somewhat patriotic at the same time? Girl, I got your back.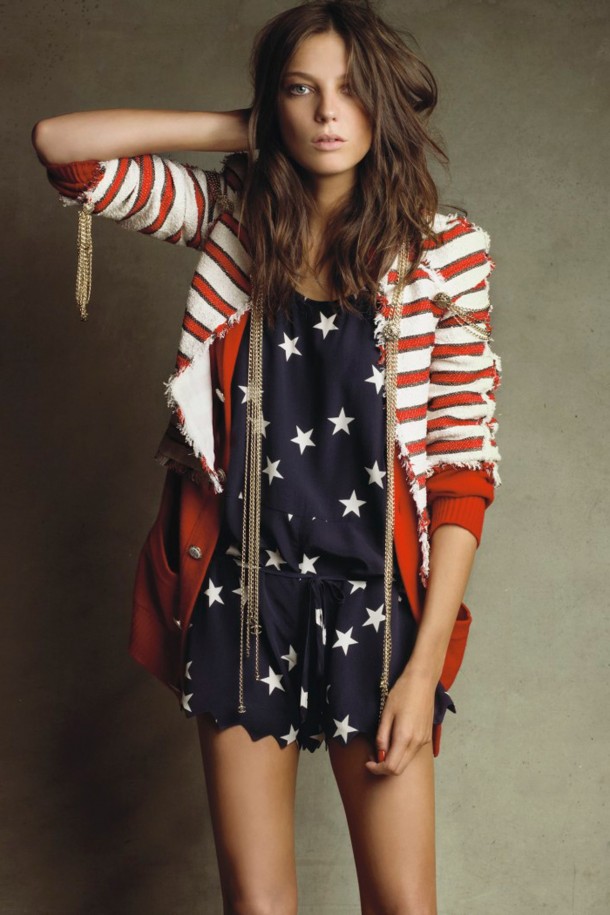 I've done all sorts of posts (re: American Fashion and Accidentally Patriotic) to celebrate this glorious day we forget is the birth of America because we're too busy consuming burgers and beer. So this year, I wanted to do something a little different…as sometimes we can all feel the same on this holiday (wearing denim cut-offs, a version of the American flag on a tank top, etc.) If you want to look stylish yet still feel "on theme" for this 4th of July, then here's a few outfit ideas for you (well, five to be exact).
1. DENIM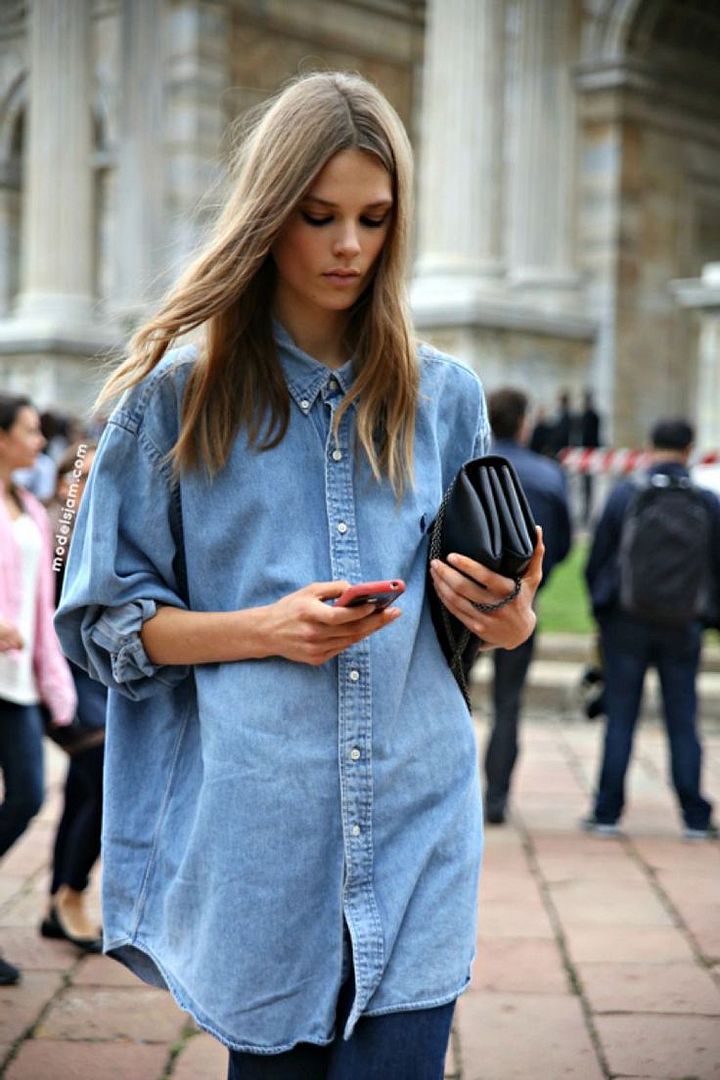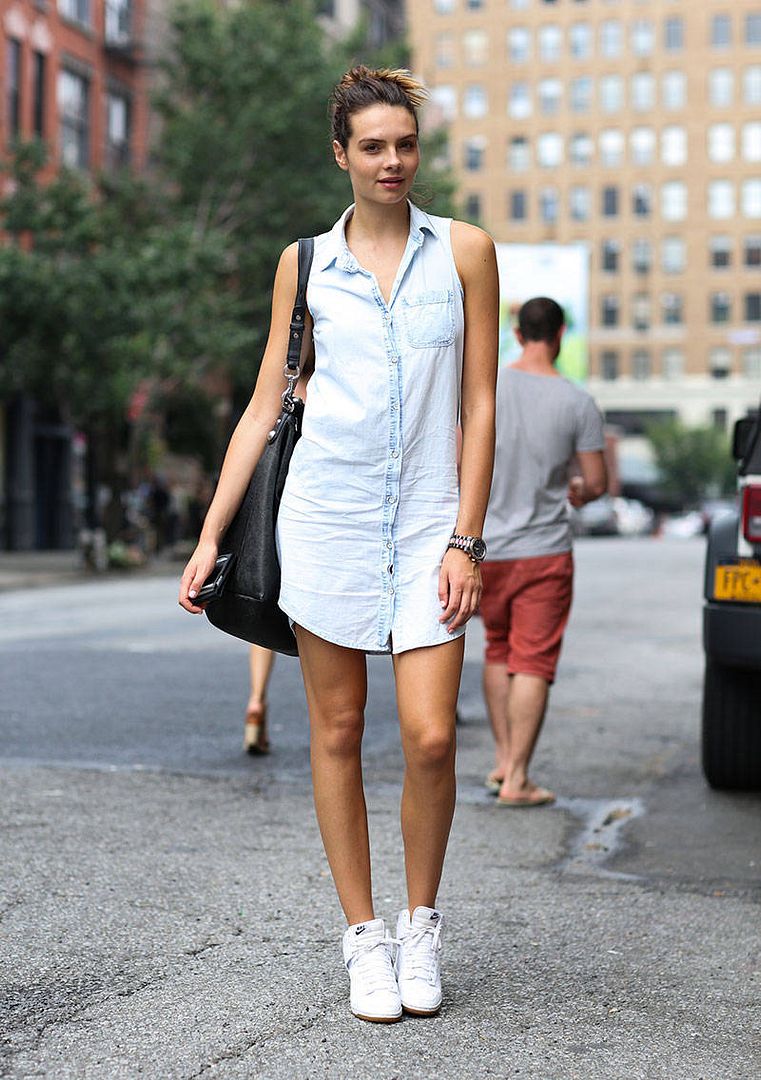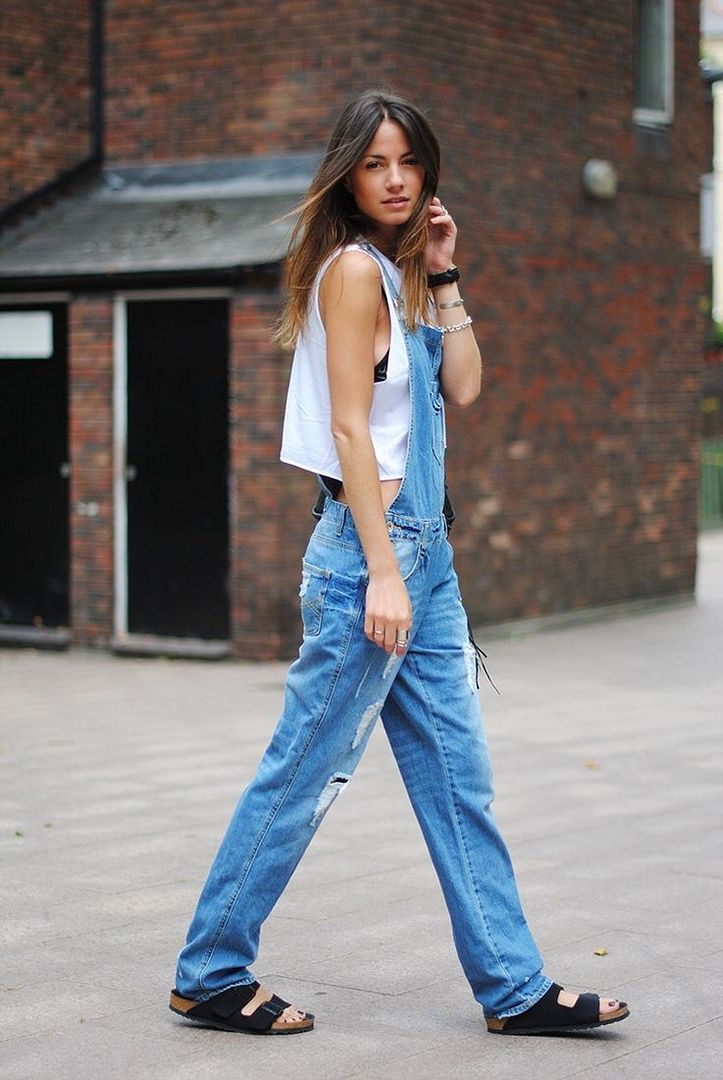 What's more American than denim? We've already talked about denim on denim, but you don't need to look like your robbed the J Brand factory if you prefer to incorporate just one piece into your outfit. Regardless of what denim level you take it to, any sort of denim (even cut offs…although not if you're too old for them) will do the trick.
2. WHITE ON WHITE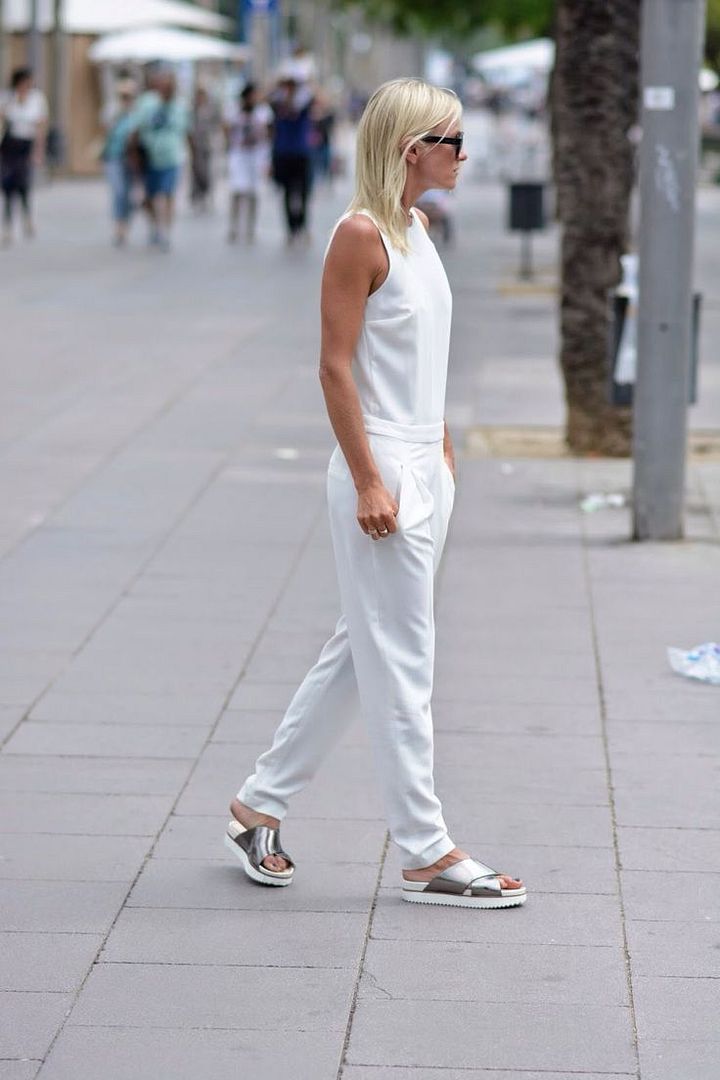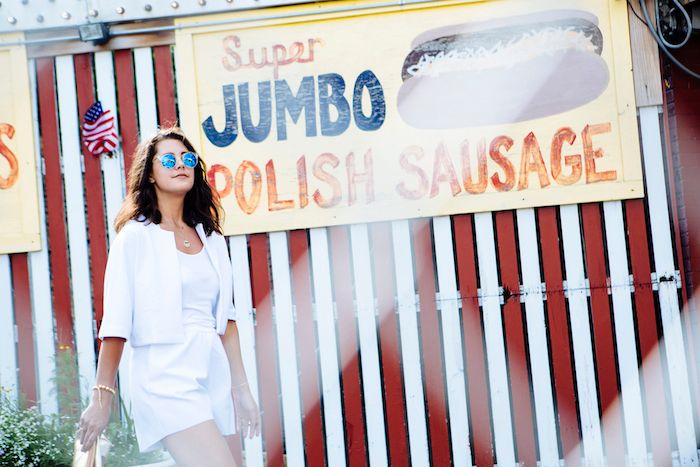 Although I don't believe in no white after Labor Day, if you do…then you better get your white on. As September will be here before we know it! I personally don't do an all white look all that often. I think I've only done it once last summer and again a few months back. It's not super patriotic but you'll definitely be the most chic at your 4th of July BBQ in your all white look. Now if you want to take your white outfit to the next level, you can do so with…
3. RED LIP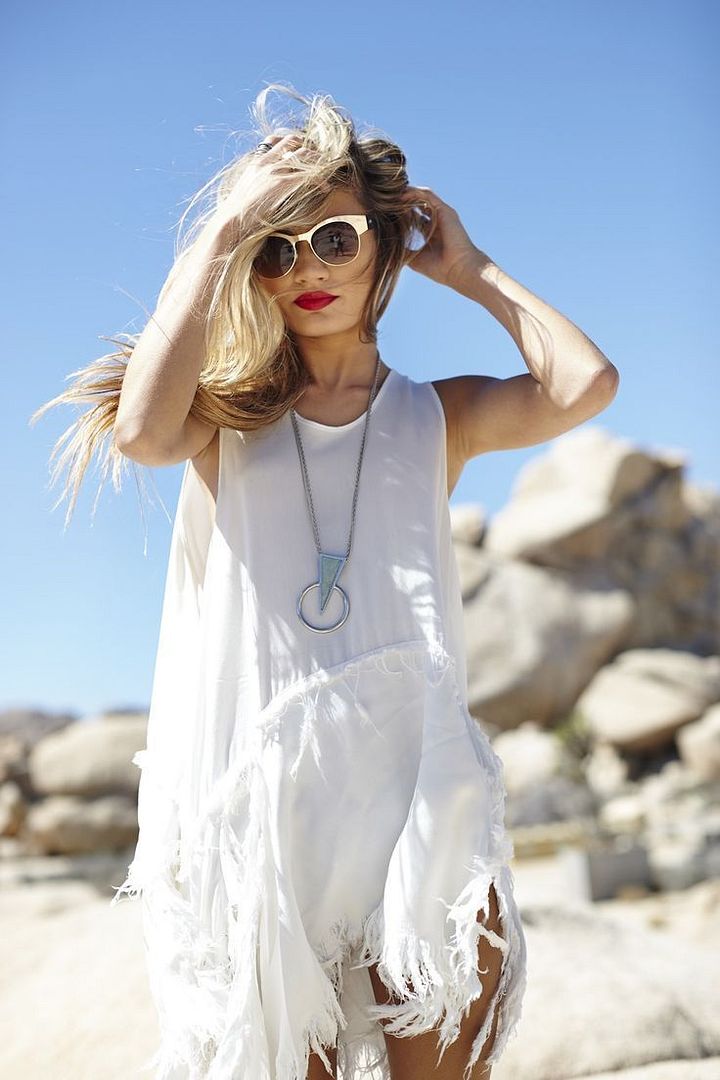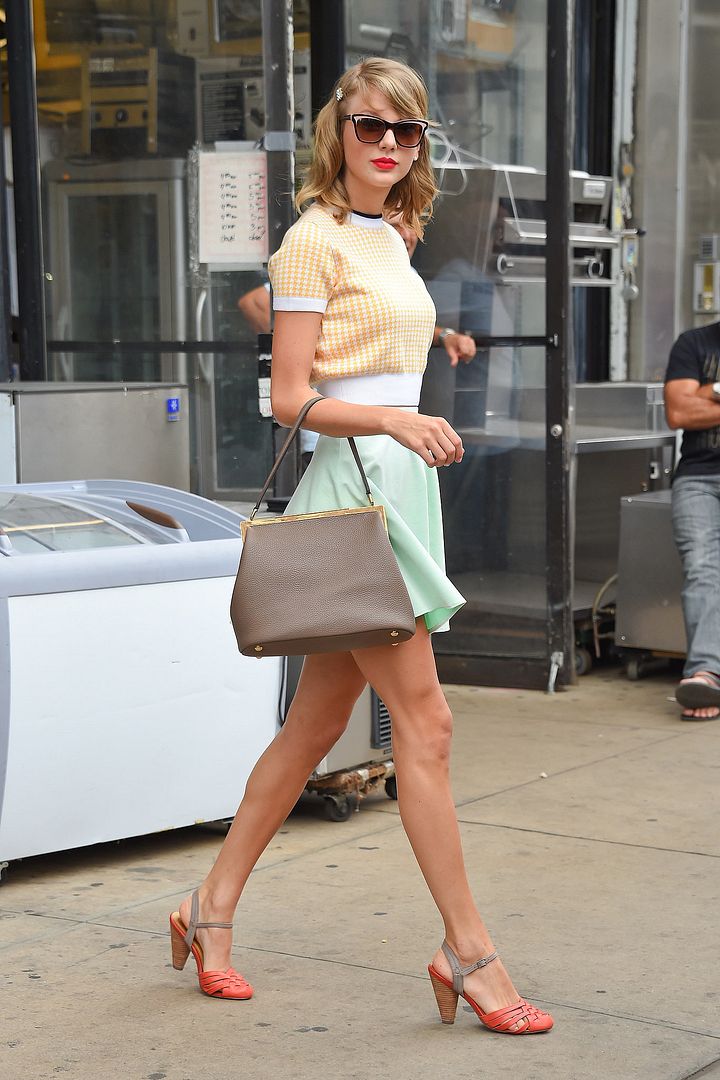 A red lip (or any bold lip for that matter) is the easiest way to elevate your look with putting in as much effort as it takes you to apply lipstick (so, hardly any?) I realize the 4th is quite the casual holiday but there's no reason not to accessorize your white tee under denim overalls with a red lip to celebrate America…right?!
4. STARS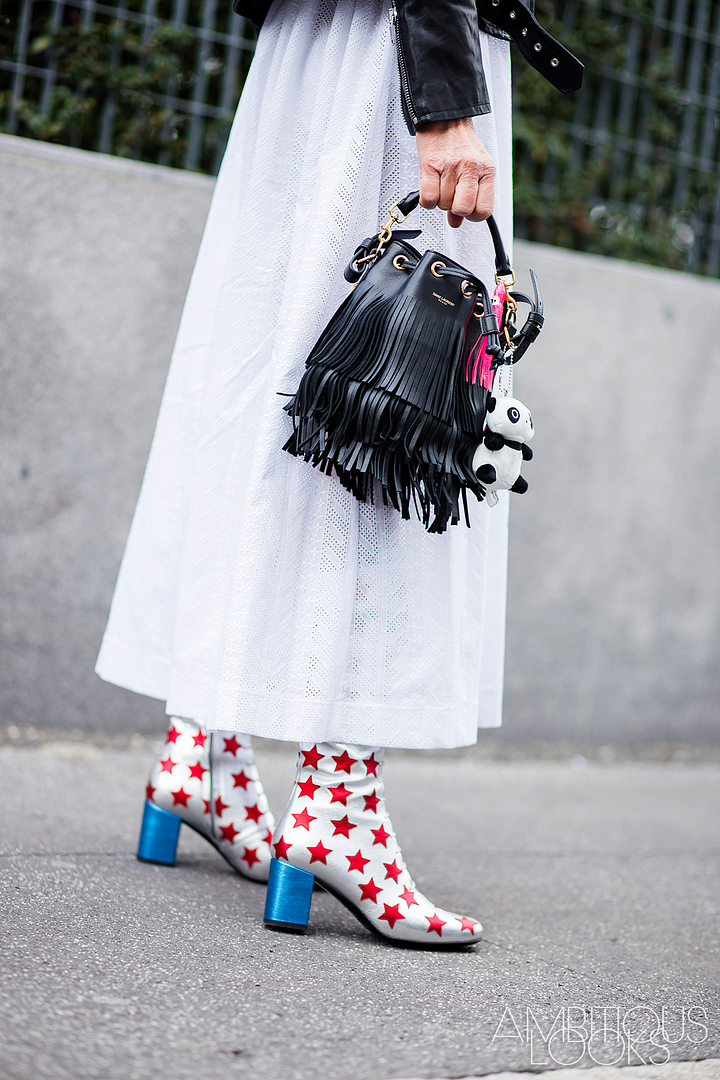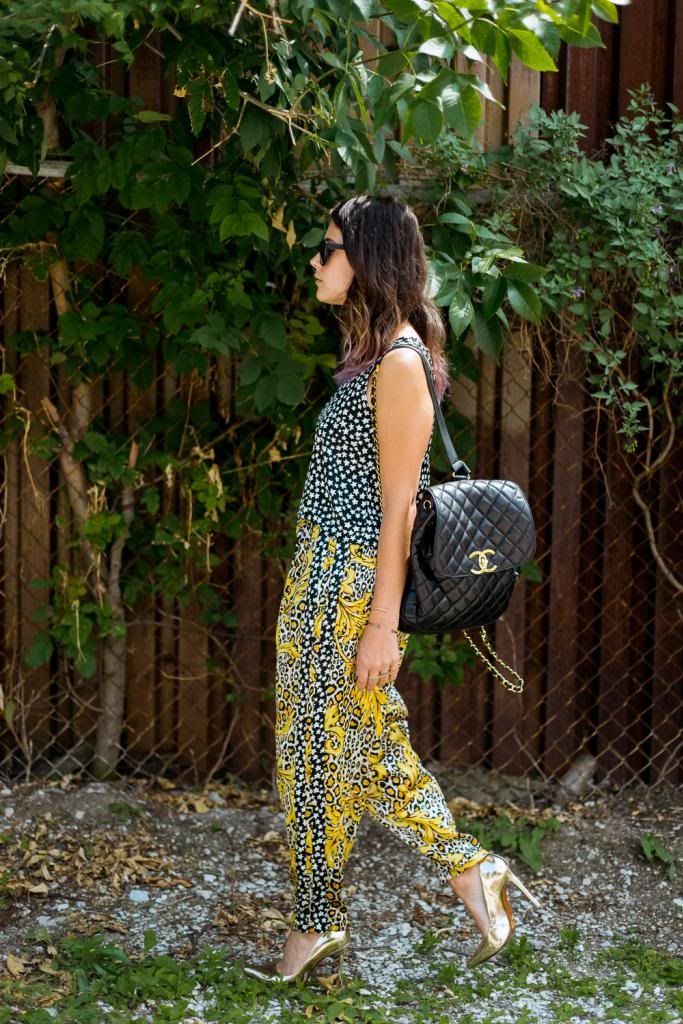 Obviously stars and / or stripes are perfect for such occasion. If you don't want to get too literal with the red, white and blue thing, I would try star patch denim or a star print top. You can pair with stripes if you're really wanting to go for it, hey…don't feel like ya have to!
5. STRIPES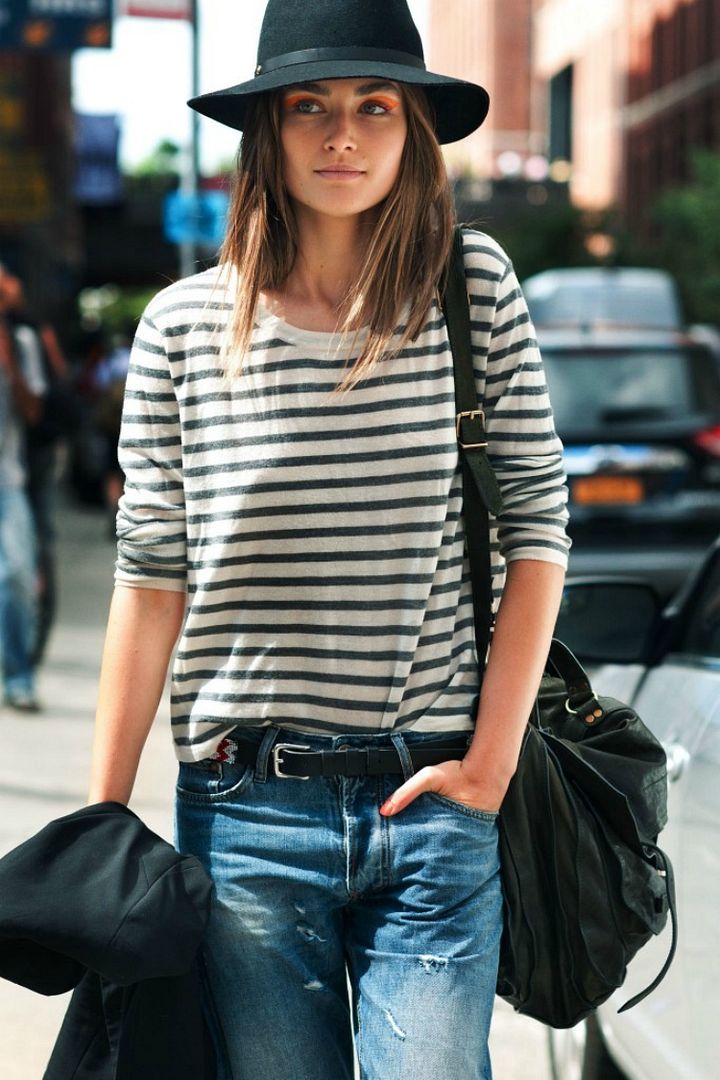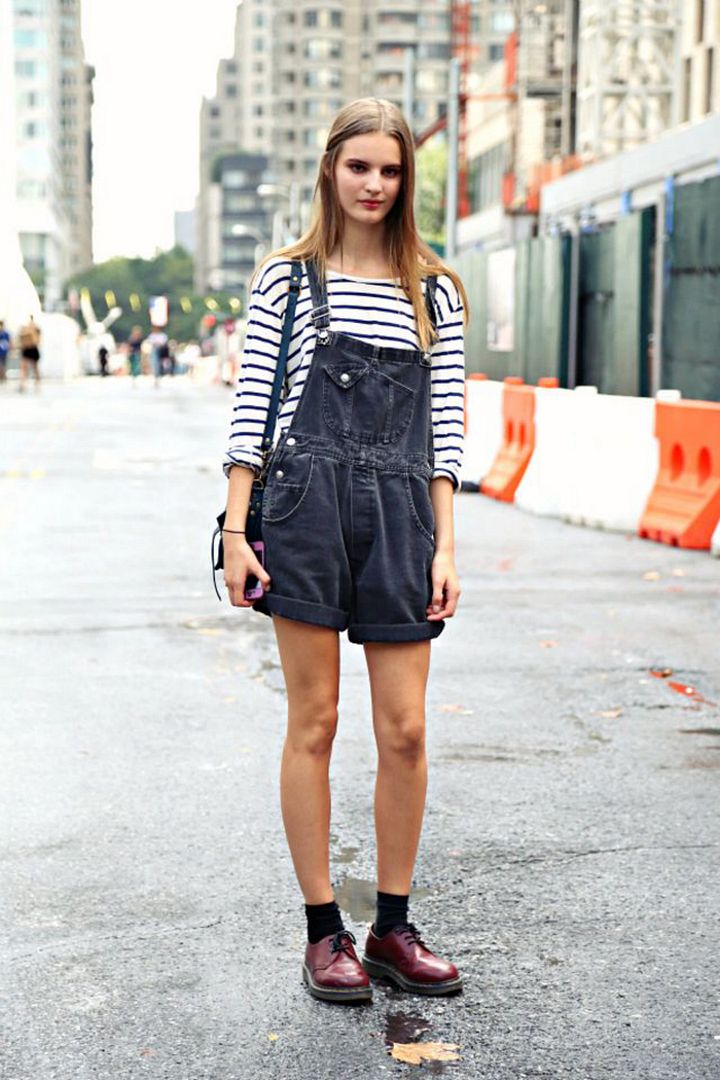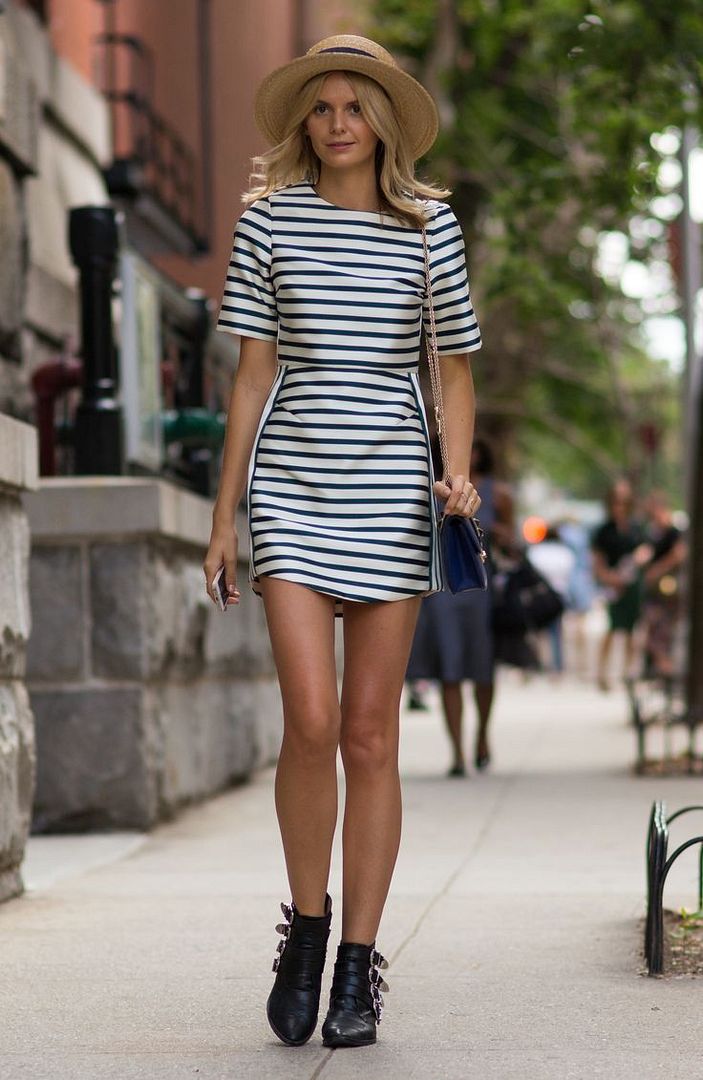 A striped shirt is something pretty much all of us have in our closets, so this is one that doesn't require a lot of thought to put together. Striped shirt + jean shorts (or pants if you live in Chicago and notice it's been feeling a lot like Fall rather than Summer) and you're ready to get your fourth on.
—
What will you be wearing this weekend for the 4th? Any big plans? Whatever they are, I hope they involve good food (and great clothes!)
Images via Pinterest & Vogue
You might want to check out...