This month's CCF Loves is making an old school favorite cool and modern AND doing it right here in Chicago (duh). Bridget McDermott of 84Rockwell is the creator of your new favorite handbag (which actually requires no hands at all) and making happen right here in the greatest city on earth!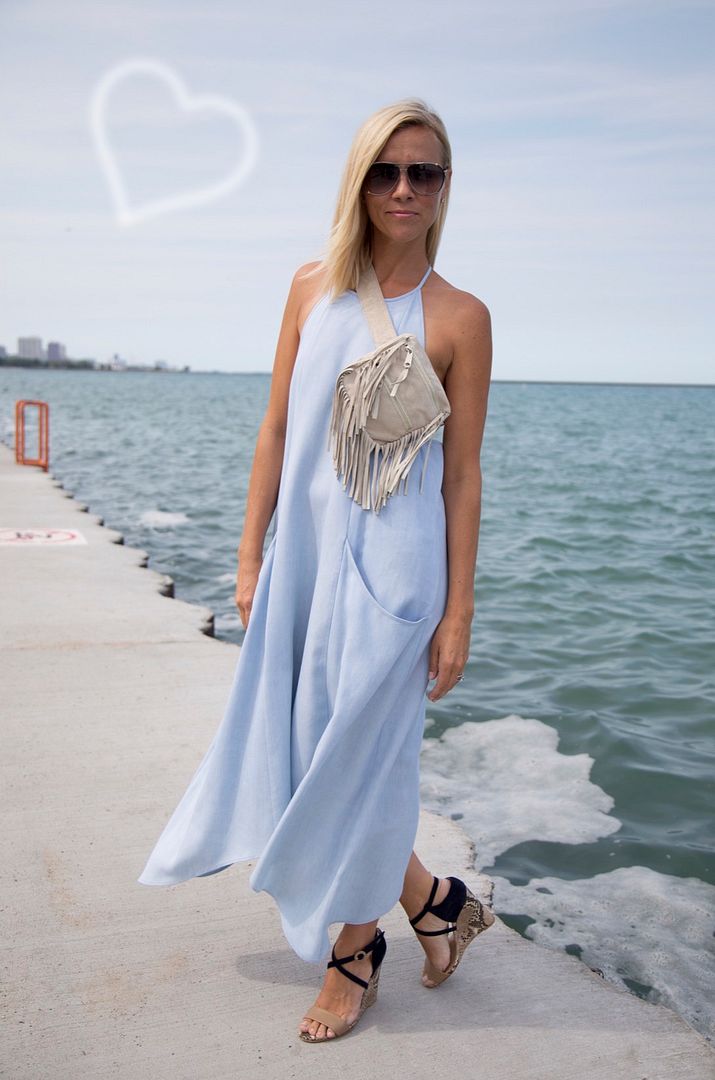 I met Bridget fairly recently at an event here and when she told me what she did for a living, I was pretty excited about it. SHE MAKES BELT BAGS! Fanny packs, bum bags, whatever you want to call them…she makes them, and does it oh so good. They're not only the chic updated version you wish you had all these years but they're manufactured here in Chicago and she's damn proud of it (and so am I!) This past winter, Bridget did a collaboration with artist InJung Oh on a hand-painted belt bag that I couldn't pass up the opportunity to get my hands on. I had known about her bags previously but this was my first time seeing them in person (and they're amazing, FYI). If you're one who's looking for a stylish way to give your hands a lot more freedom (besides at musical festivals…which these are of course great for) then you're going to want to get yourself to 84Rockwell.com (or any of theses stores) ASAP.
BUT FIRST, let's have a little conversation with Bridget…
Why Chicago?

I am born and raised "Chicago." I grew up on the South Side. I went to school at the University of Illinois at Urbana-Champaign. Very Midwest you would say. I feel very lucky that I was able to have really amazing jobs right out of college. I went from NBC to CNBC and then The Oprah Winfrey Show. So, for me – there was no reason to leave my hood….I had the best mentors and still consider them some of my closest friends. When I decided to create the brand 84Rockwell, I knew there was no other place I would manufacture. It was important for me to give back to the city that has taken care of me for my entire life. I think Chicago is a very accessible city, from the neighborhoods to its people. You can connect with so many so quick. Most people I encounter want to see you succeed and I really feel that from other Chicago entrepreneurs. I also think there is so much untapped talent and real estate in Chicago. So many companies are popping up here and others are relocating to join in this movement. I love that I can be a part of it.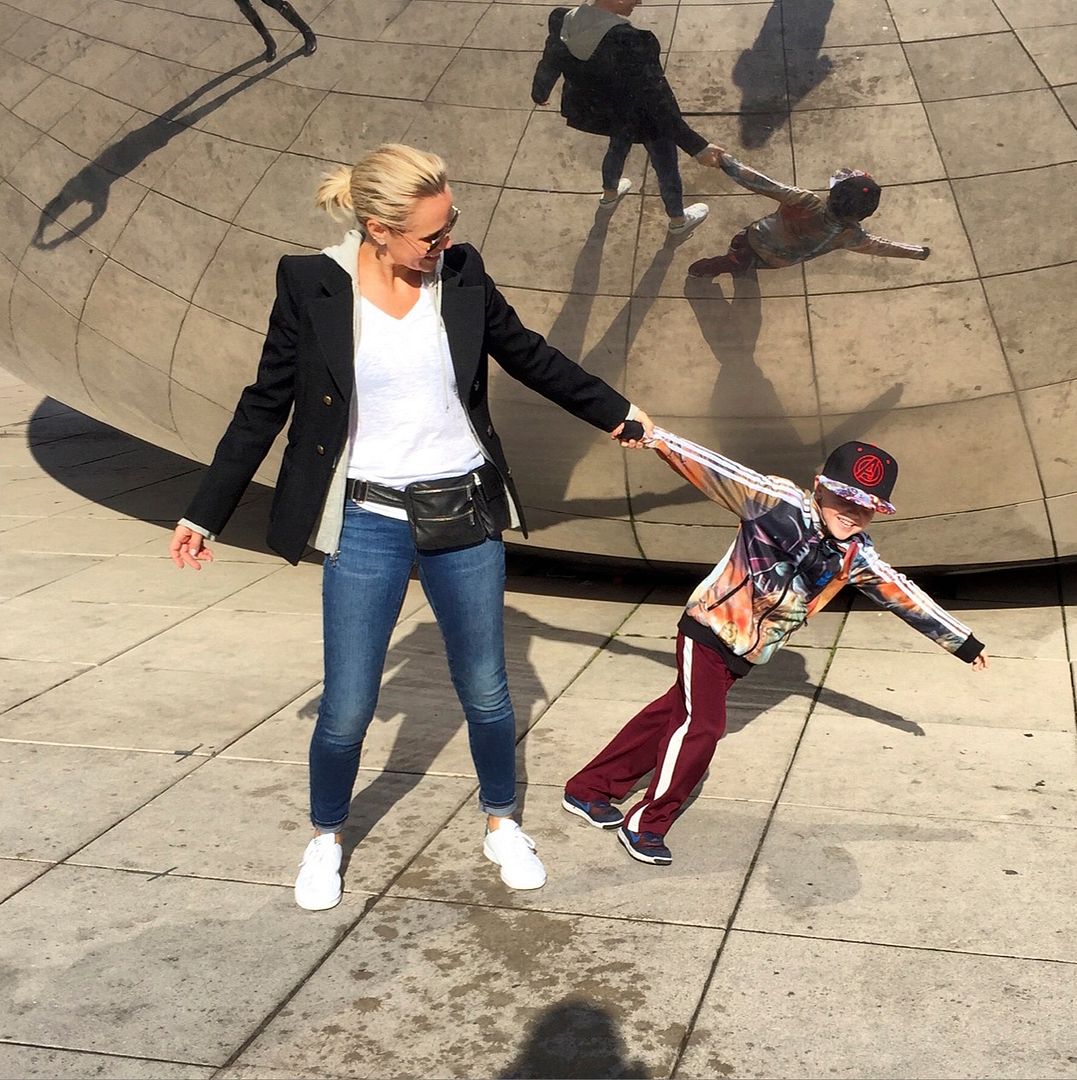 What are your top three favorite things to do in the city? 
I love good food and drinks, good friends, and good people watching. It really depends on my mood and day, but I am still a huge fan of Spiaggia…it's one of my fav places to grab the perfect pisco sour and a charcuterie plate. I can go up to the lounge in my jeans and sink into the back booth and have a great catch up session with my husband or a friend. On the flip side, I love a good bourbon. My new fav neighborhood lounge is Sparrow. Love the folks that work there and the drinks are old school and made with love. They are scientists. Sit up at the bar or a back booth – lighting is great, music is chill and drinks are spectacular.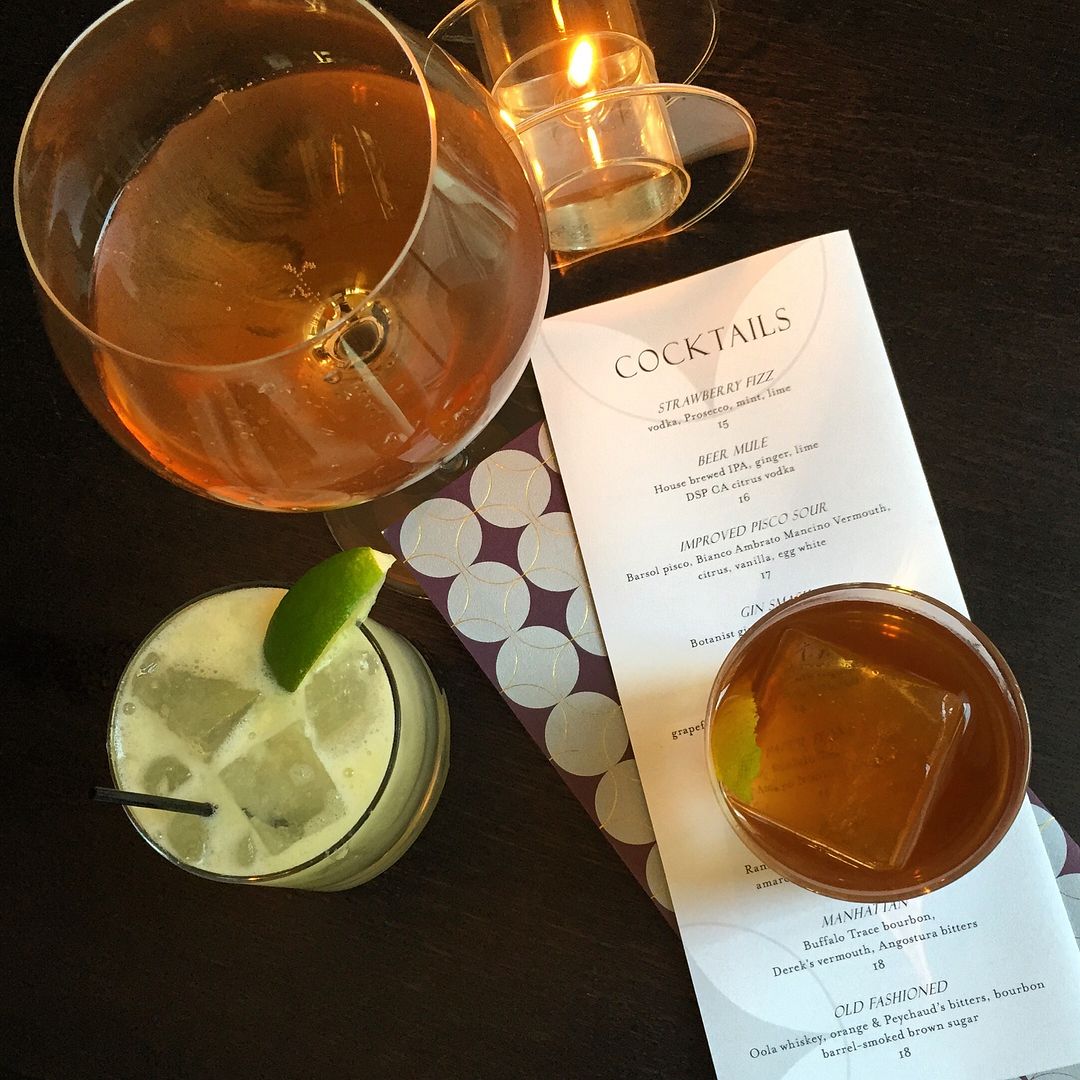 My go-to restaurant is pretty much a tie between Nico and Le Colonial. I live in the Gold Coast, so I am a creature of comfort and habit in some respects. I can walk down the block and have my pick of some really fabulous restaurants.  
I have three children, so as soon as that warm weather hits we are out and about. Many weekends are spent at Lincoln Park Zoo and Maggie Daley Park. We can spend an entire day with the kids and hit all the fun spots…another reason why I love Chicago. You can cover a lot of ground in one afternoon.
What's the most memorable moment of your career so far?
Honestly, every moment is memorable and holds a piece of my heart. The first 84Rockwell prototype was a moment. The first photo shoot was a moment. The first official sale was a moment. I am very grateful for each one…I do love when I see a stranger wearing the bag…it's a reminder that it's going places.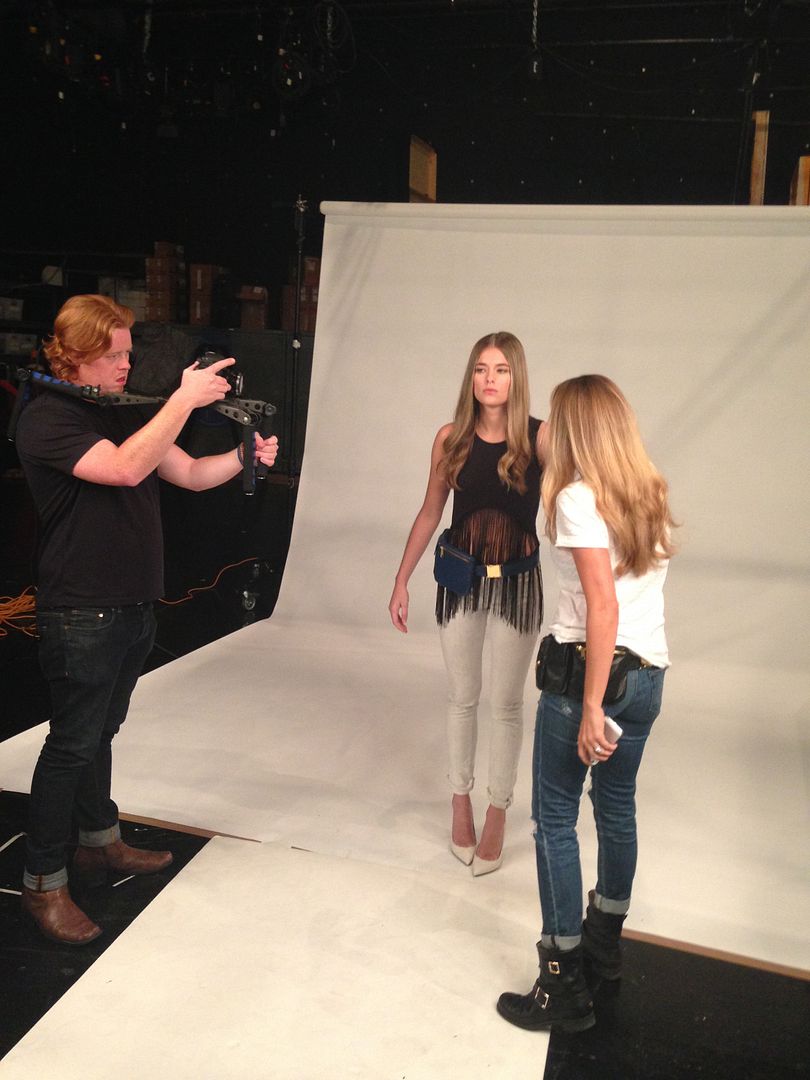 Any advice for someone who wants to break into the handbag industry?
Don't talk, walk. I hear so many people say they wish they did this or should've done that…I have no problem taking a risk. If you fail, which I have many times, you get up and do it again. Yes, it's scary, but it would suck to live a life that was safe. It's good to have a little fear. It keeps the game exciting and interesting. Do the research and ask for favors. My parents would joke that my motto was: ASK AND YOU SHALL RECEIVE. Ask for help, advice and introductions. You have to hustle. Also, focus on yourself and the brand you are creating. You will encounter some bad eggs along the way. Some may not agree with you or like what you are doing, but it's important to keep your eye on the prize. I am not concerned about what others are doing or saying around me. If you stay true to yourself, you are halfway there. AND – ALWAYS PAY IT FORWARD.
What's your favorite 84Rockwell bag right now?
It's been a bit of a whirlwind the last few months. I just took over/purchased the Chicago market for Sophisticated Living Magazine and I am really excited to have this platform. It's a chance to highlight the best of the best in this city. So, I have been doing a mean balancing act between handbag designer and magazine owner/publisher. I wouldn't have it any other way. I am learning so much and taking it all in. Many times people ask me when I will start doing other handbag styles, but right now that doesn't feel natural. I want to stay in my lane and make sure I am being authentic to myself. I love belt bags and feel I have been able to create a nice nook for 84R. Right now, I am working with canvas and excited to see the evolution of this next bag. I also have some new colors in the Gabby Fringe Supercharged…the mocha leather is my new favorite bag and color. It's the perfect neutral for your spring/summer wardrobe. I am also doing some apparel research, too. The 84R brand is all about cool comfort. I think people will be surprised…I never want to be predictable…I have no problem shaking things up.
Even if the thought of a belt bag hasn't crossed your mind in years, don't you kind of want one right now? Be sure to check out Bridget's entire selection online and let me know your favorite 84Rockwell bag in the comments!
You might want to check out...