What better way to spend my birthday than in head-to-toe Proenza Spring 2010? (which happens to be my favorite collection of any designer…ever)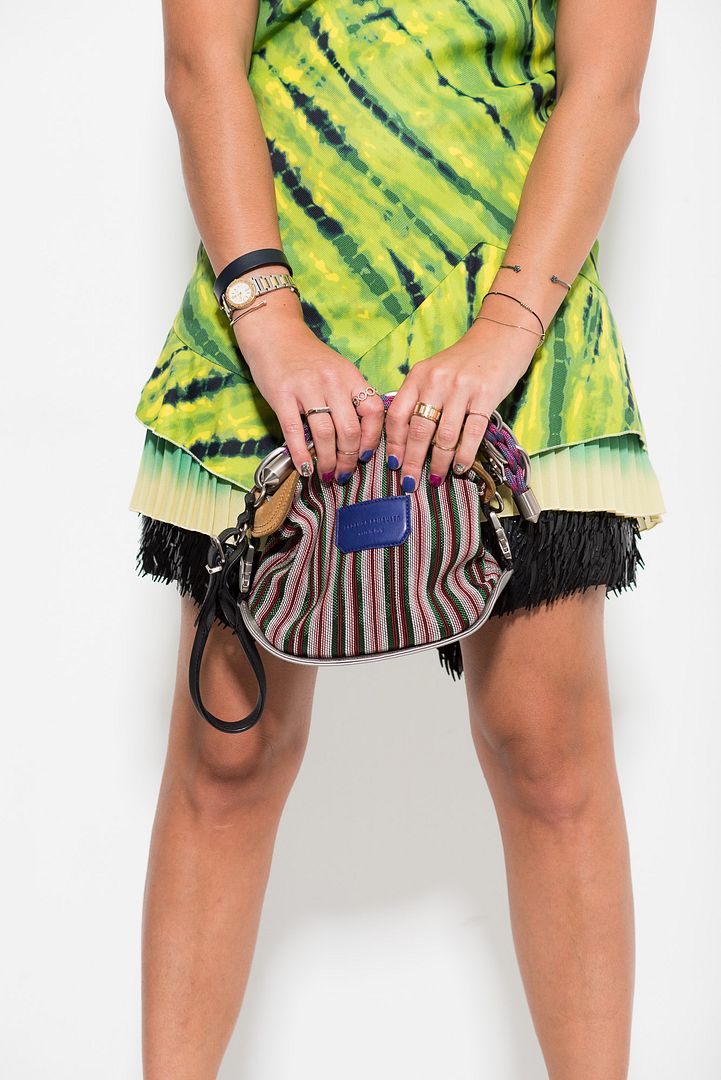 So today is the day. I'm 25. I actually completely forgot it was my birthday today because instead of being woken by my iPhone alarm at 7:30, I was greeted by this face. After obsessing over other people's dogs for quite some time, I thought it was time to get one of my own. You'll be seeing PLENTY of him on Instagram so in the mean time, I'm just going to have a Proenza birthday…and show you photos of me getting weird.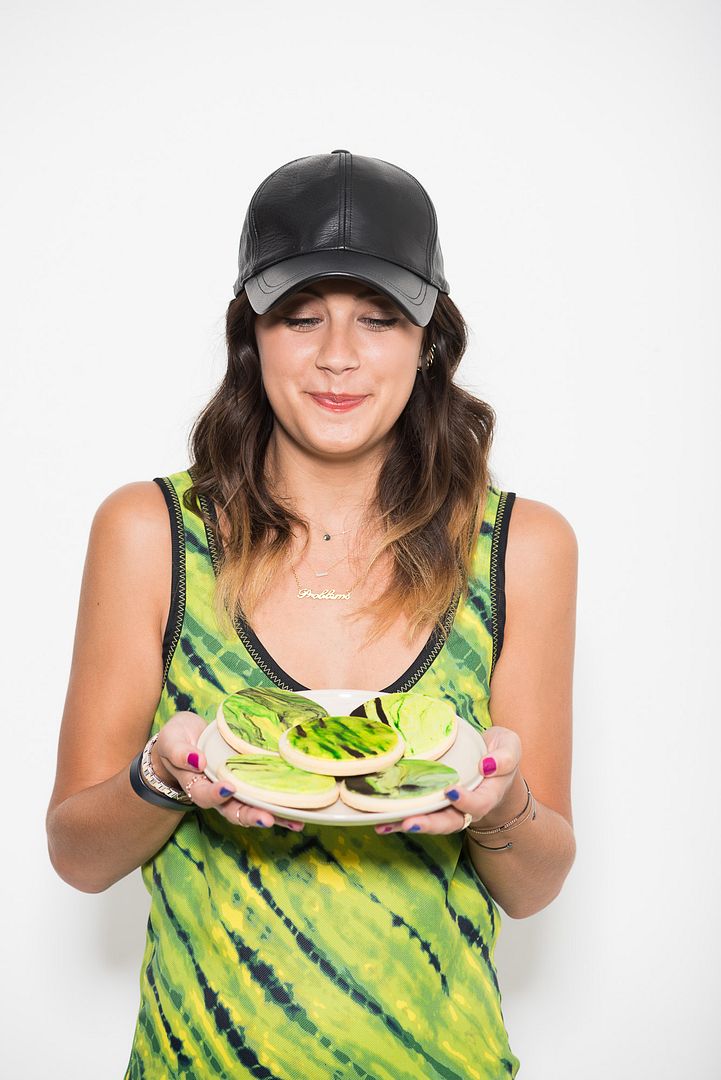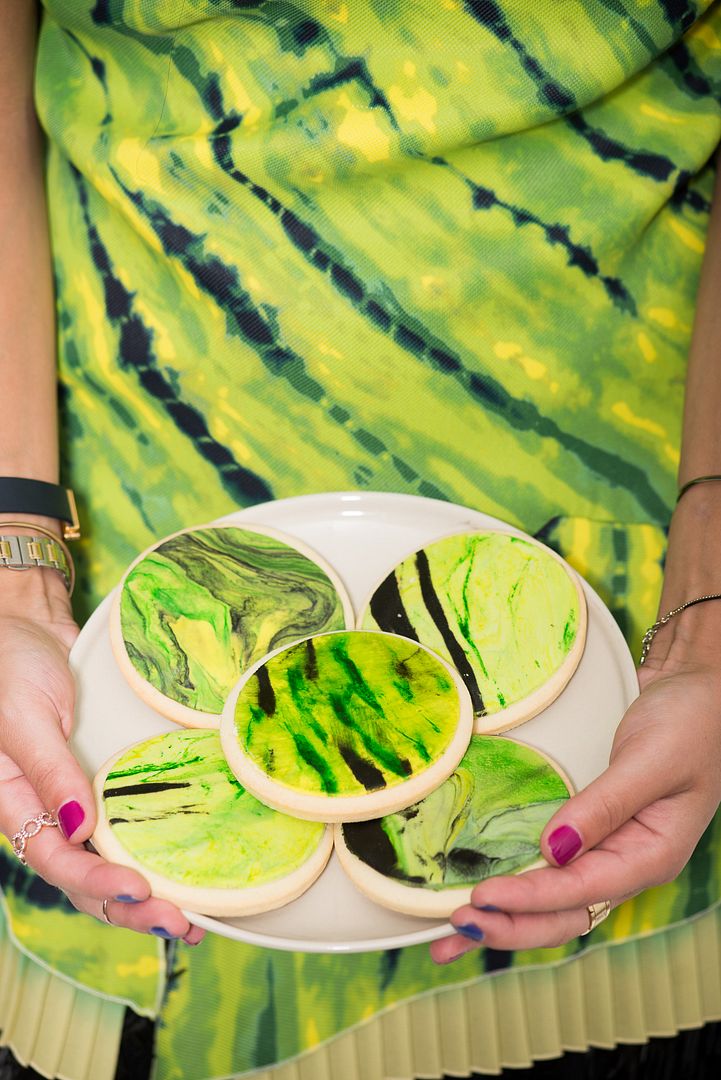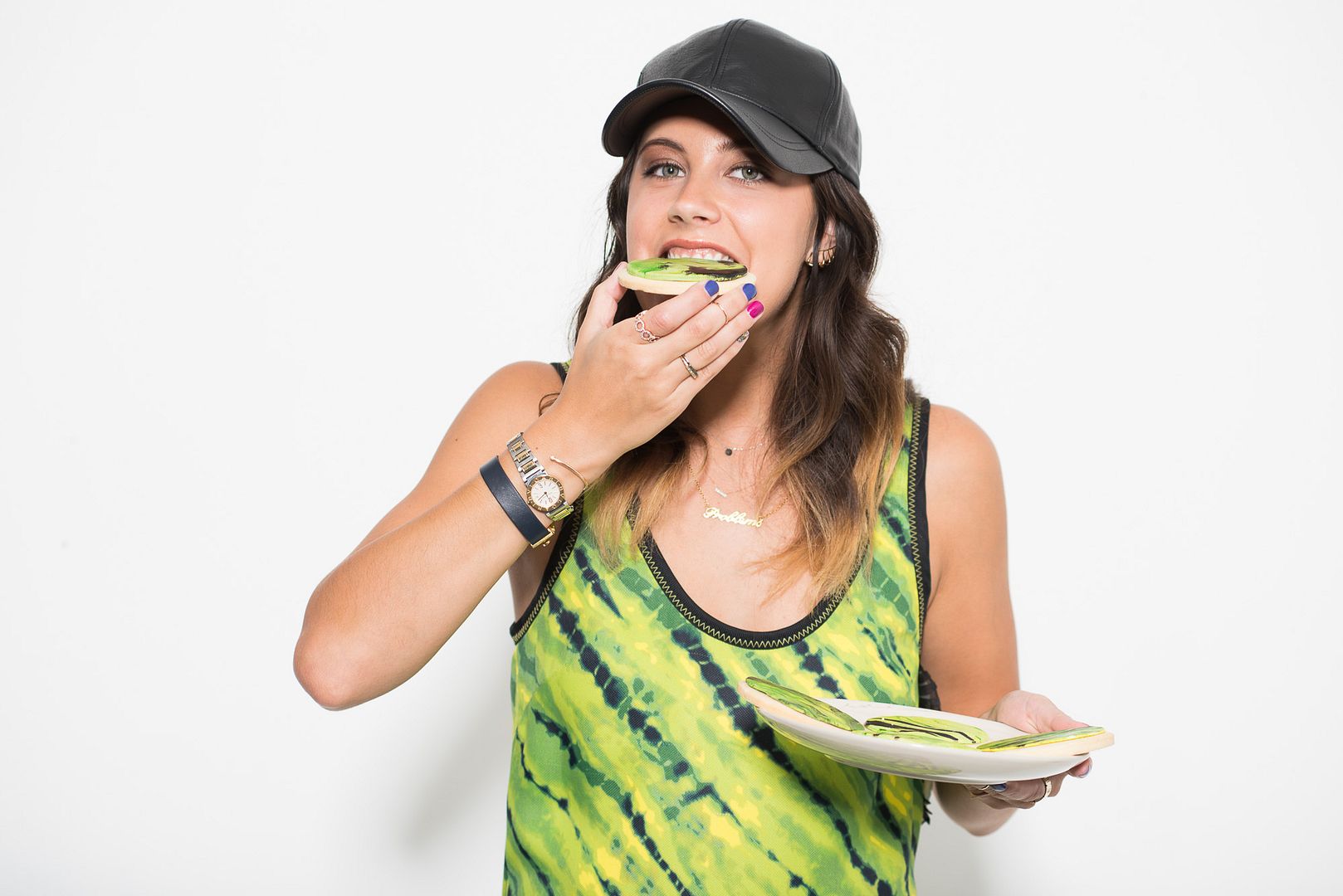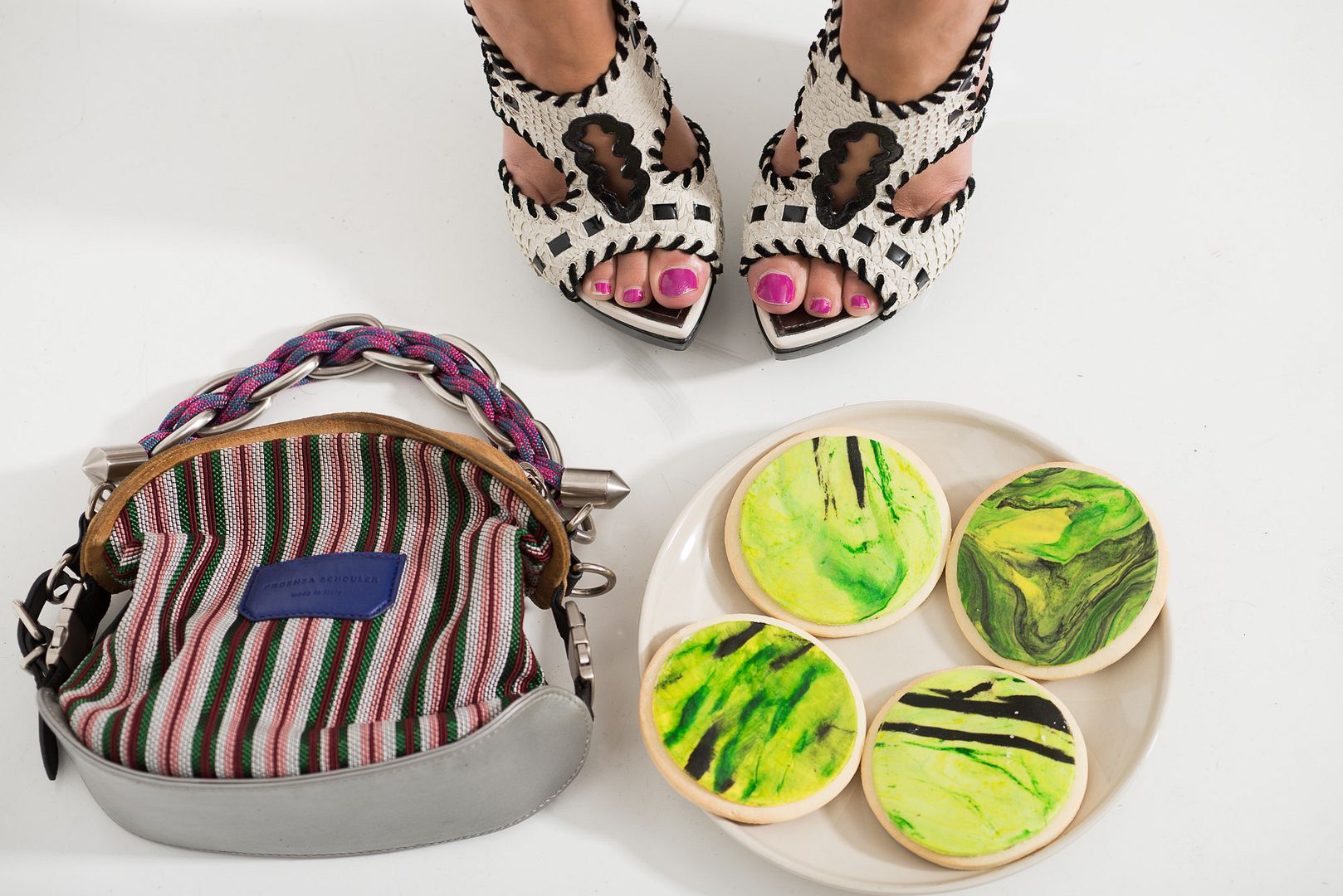 A very special thank you to Eva Daiberl of Miss Renaissance and Lovely Bakeshop for making the coolest Proenza cookies. Both my stomach and my eyes could not be happier.
And thank you Proenza Schouler for making this collection. Although it was nearly 4 years ago, I'm still not over it.
Photos by Daniel Kelleghan
You might want to check out...