Remember this post from my New York trip in July? Well the day has finally arrived…and I received my custom Proenza Schouler PS1 I designed with Jack and Lazaro this summer! I still can't believe this is real, but yeah…it happened.
I want to share with you amazing photos of this bag, but unfortunately I don't have a lot of time (especially in daylight…which we get like 5 hours of now) to do that. So for now, here's a sneak preview including me opening the package from New York and the special engraved plaque on the inside with my initials.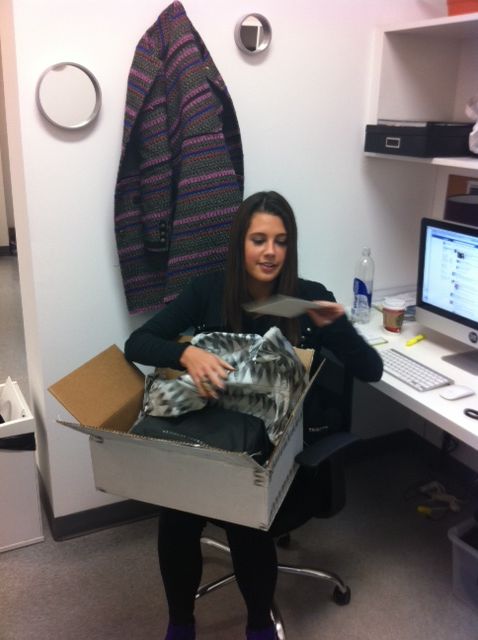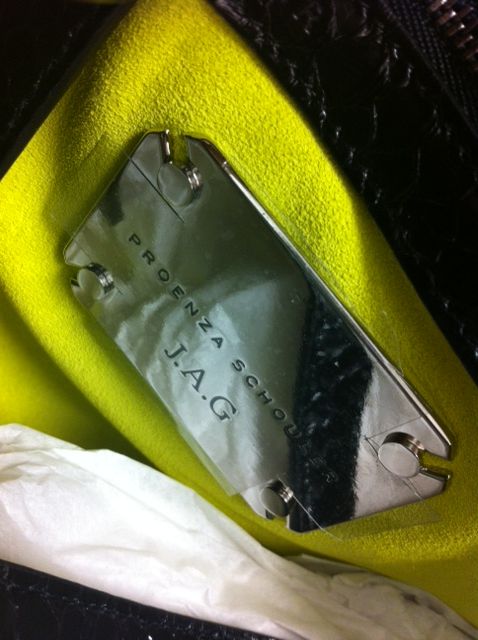 Stay tuned for the most exciting post in ChiCityFashion history (aka pictures of this amazing bag) next week!
You might want to check out...