It's time to get schooled (literally) with an all new episode of Fashion Friends. This week my guest CollegeFashionista founder Amy Levin joins me for some stylish topics of conversation. You ready for this?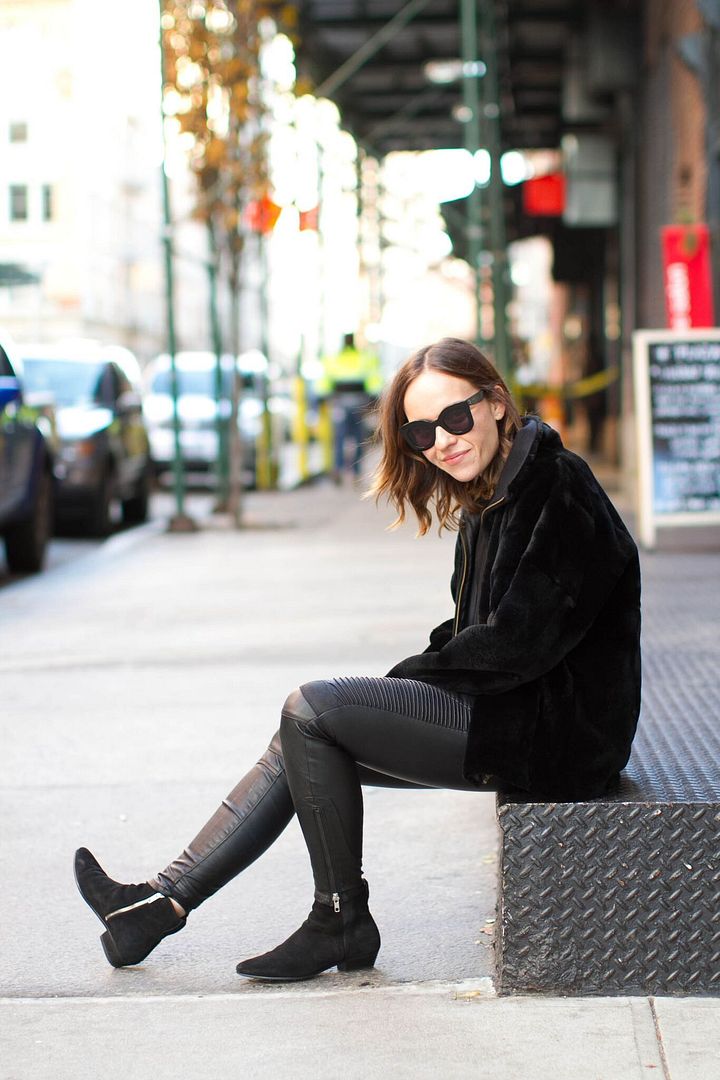 I met Amy about four years ago at an event here in Chicago. She was in-between New York an LA (although she is from the suburb next to where I grew up). We were introduced by a mutual friend and I've seriously enjoyed watching her grow her company to what it is today. Amy started her website, CollegeFashionista, while at Indiana University as a way to share street style on campus…and it wasn't long before she grew that concept to several other universities across the country. What's unique about her story is that her core business plan has been the same since day one — she knew what she wanted and she went for it…and is still KILLING IT. But I don't want to give too much away. You'll have to tune in to get her full story!
First we'll be discussing some hot topics, like do you even need a blog anymore to become a successful influencer? We both weigh in…and have slightly different views. Be sure to let me know what you think about this subject in the comments. We also talk about the Daily Front Row Fashion Los Angeles Awards (which I'm sure you've never heard of…because neither did we) but with the number of A-Listers that showed up to this (along with some surprising winners) we had to chat about it.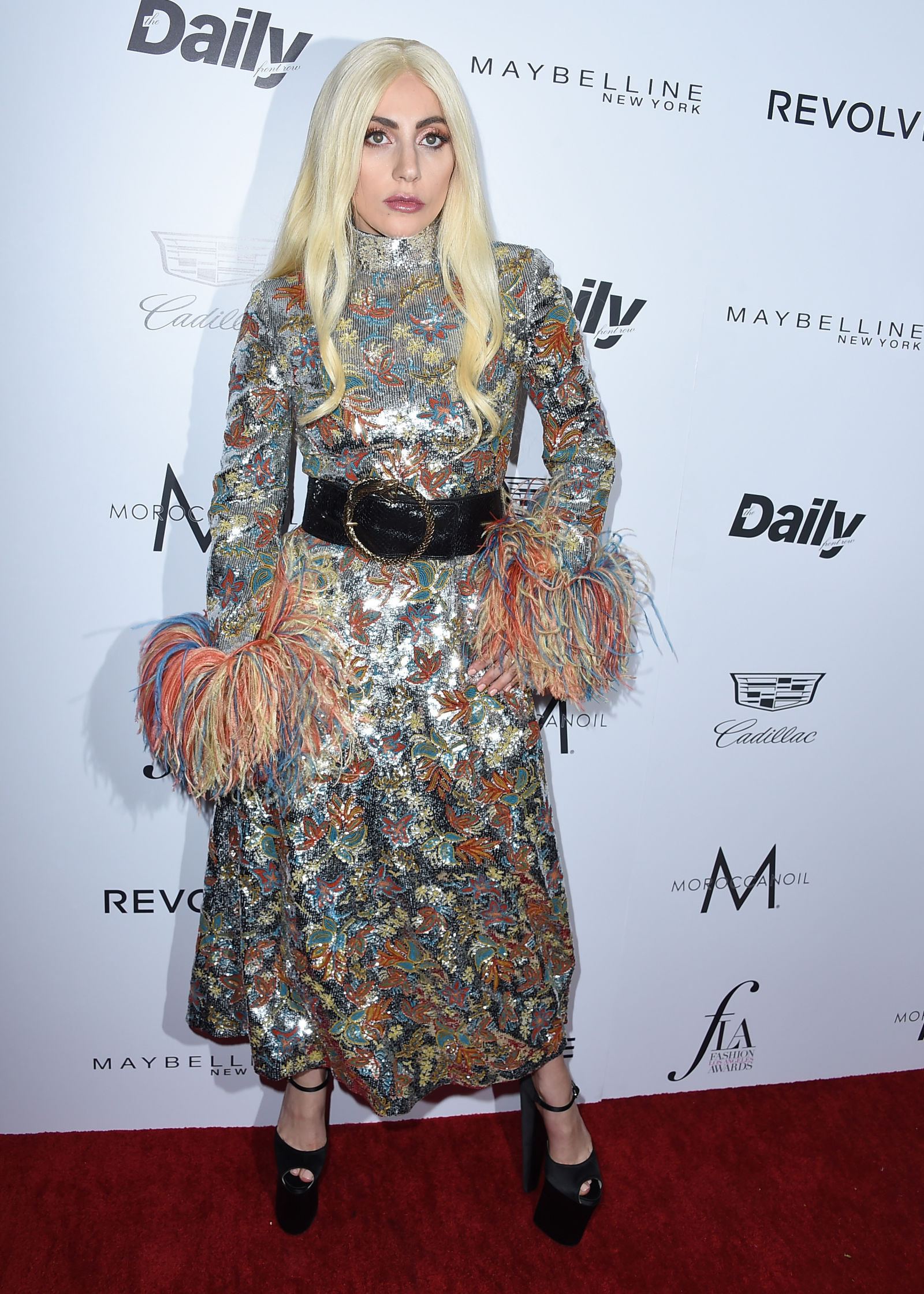 Now I already gave away a little bit about Amy but in this episode you'll find out how she came up with the idea for CollegeFashionista (and turned it into her full-time career), what it's like to be out of the college game but still be immersed it in everyday, as well as tips for those who have that entrepreneurial spirit and are thinking about going for it. CollegeFashionista also just started a podcast so we'll be talking about that as well!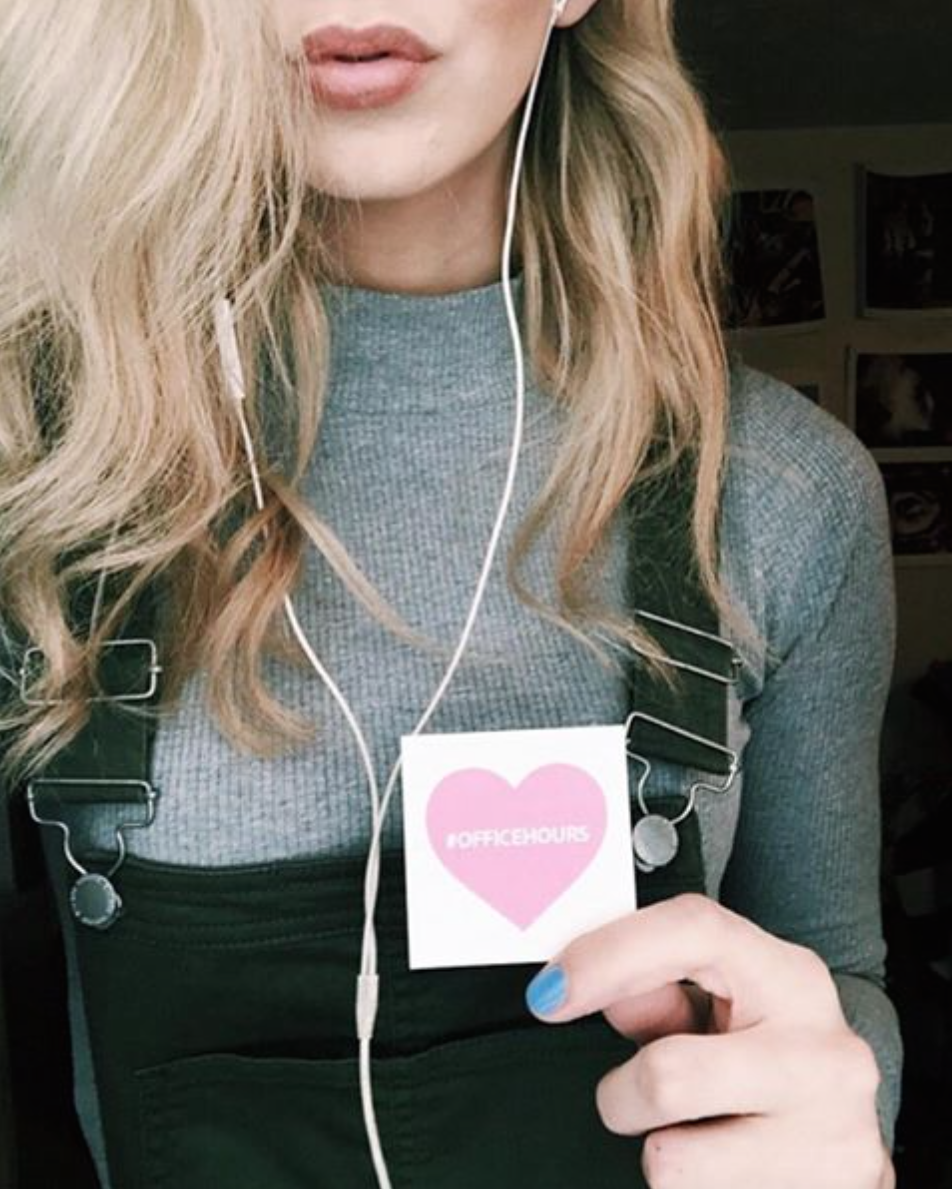 You can listen below or on iTunes. Why don't you subscribe while you're there? 😉 If you're feeling me, leave a review on iTunes and / or a comment below.
Podcast: Play in new window | Download | Embed
Subscribe: Apple Podcasts | Android | RSS
SHOW NOTES:
You Don't Need A Blog Anymore to Become a Successful 'Influencer'
Maura Brannigan on Fashion Friends
Social Media Strategy
Daily Front Row Fashion Los Angeles Awards
CollegeFashionista
Style Guru
Office Hours Podcast
@amy.levin
Images via Amy, Elle & Instagram. 
Episode edited by Colleen Pellissier of Dog. a podcast. 
You might want to check out...