Because we're soon heading into the big transition, it's not too soon to start talking Fall trends (even if it might be too soon for sweaters). One big trend we saw is one I've openly discussed that I refuse to wear, but who knows? I might change my mind this season…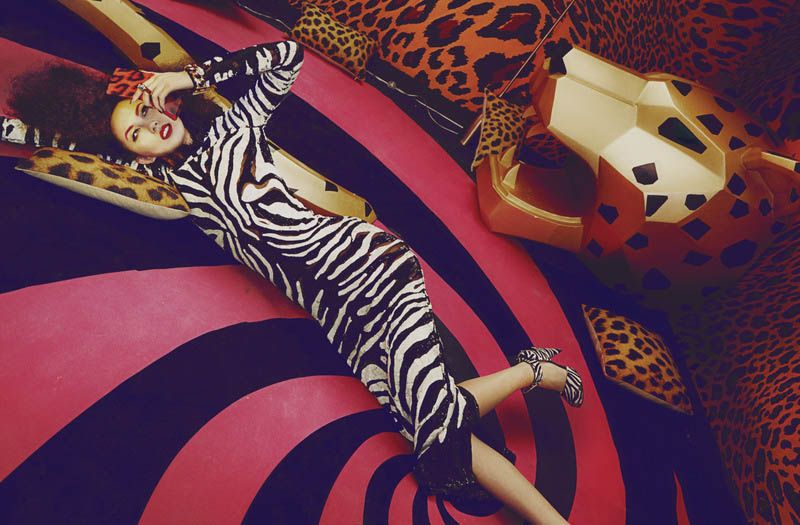 There are quite a few things I absolutely won't wear (if you want to know what and why, you can find all that here) and one of those happens to be a big trend for Fall 2014, seen on the runways of Celine, Gucci and Tom Ford to name a few…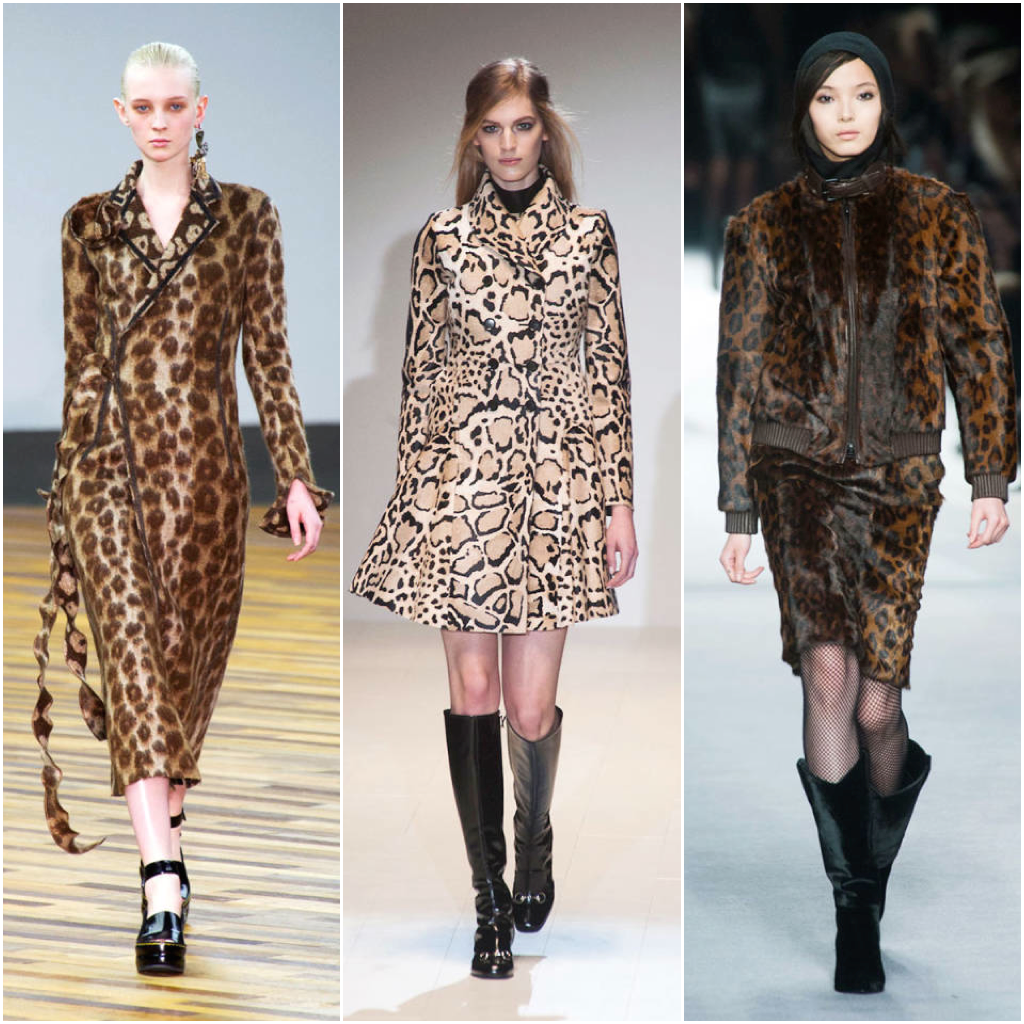 Animal prints. One of those things you either love or you hate. I've never been a fan because it's really hard to make them look nice — they very easily look cheap and tacky. I'm not even interested in Givenchy animal print slip-on sneakers. Same goes for the runway — when you know those looks cost thousands if not more, I still find it difficult to think of them as luxe. They also remind me of the early/mid 2000s where everything was just wrong. Designers like Roberto Cavalli and Dolce & Gabbana especially ruined the print for me during that time — I just don't need an entirely leopard wardrobe, okay? But I think I've finally figured out a way where I don't totally hate this trend.
And it's not a fitted strapless leopard dress (the only word I like in that sentence is "dress" and even so…I prefer pants). When I was in Australia this Winter, I got a skirt from the Josh Goot store that was a little out there for me. One because it's a skirt (something I don't wear very often) and also due to the fact that it had a bit of animal print. It was sort of abstract and didn't take up the entire garment so I didn't even notice until I got back to the states and started to unpack and I'm like "oh shit I just bought animal print." I happen to still love it and I've worn it a few times (not yet on CCF…should probably get on that) so I have no regrets.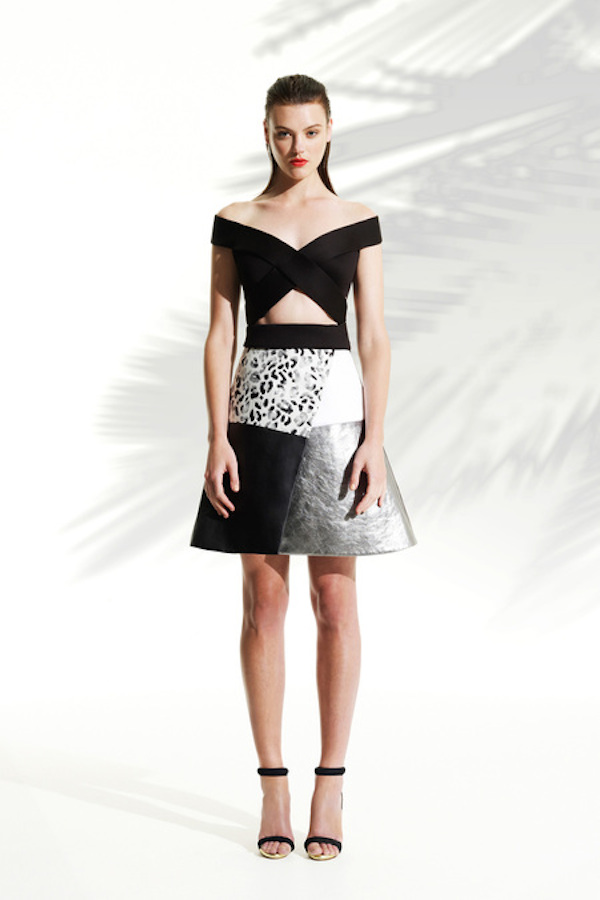 Right around that time the Fall collections were debuting at fashion weeks worldwide and it ended up that animal prints seemed to be a theme on the runways. Although they are the traditional prints you would see when you think "leopard" or "zebra," I prefer something a little different…something that will still keep you on trend but isn't so literal (and won't scare away animal print haters like myself). Going for a hint of print (whether it's a patch, a trim, etc.) is a solid compromise when it comes to the trend. Karolina Kurkova's look is a great example (also some inspiration for mixing prints as well…if you're into that sort of thing). I also enjoy the abstract animal prints, where it's not so literally CHEETAH! Catch my drift?
Like many trends we've seen in the last few years, animal print will never be out but just more "in" during certain seasons (leather is another great example). And Fall 2014 is indeed one of those "in" seasons.
If you're like me and aren't totally on board with the animal print thing, here's some ideas (15 to be exact) that might just change your mind (I'd even wear all of these!)
Images via Harper's Bazaar & Style.com
You might want to check out...