Today I'm giving out double the ♥ for CCF Loves and even better? IT'S FOOD THEMED. Let's meet Executive Chef and Partner at one of Chicago's top restaurants, Tru, and owner of the most stylish catering company in the city, Elaina Vazquez of Boutique Bites (if you ever see really cute and delicious food at an event…it's probably hers). Oh and they're married. I don't think a bad meal ever happens in this household…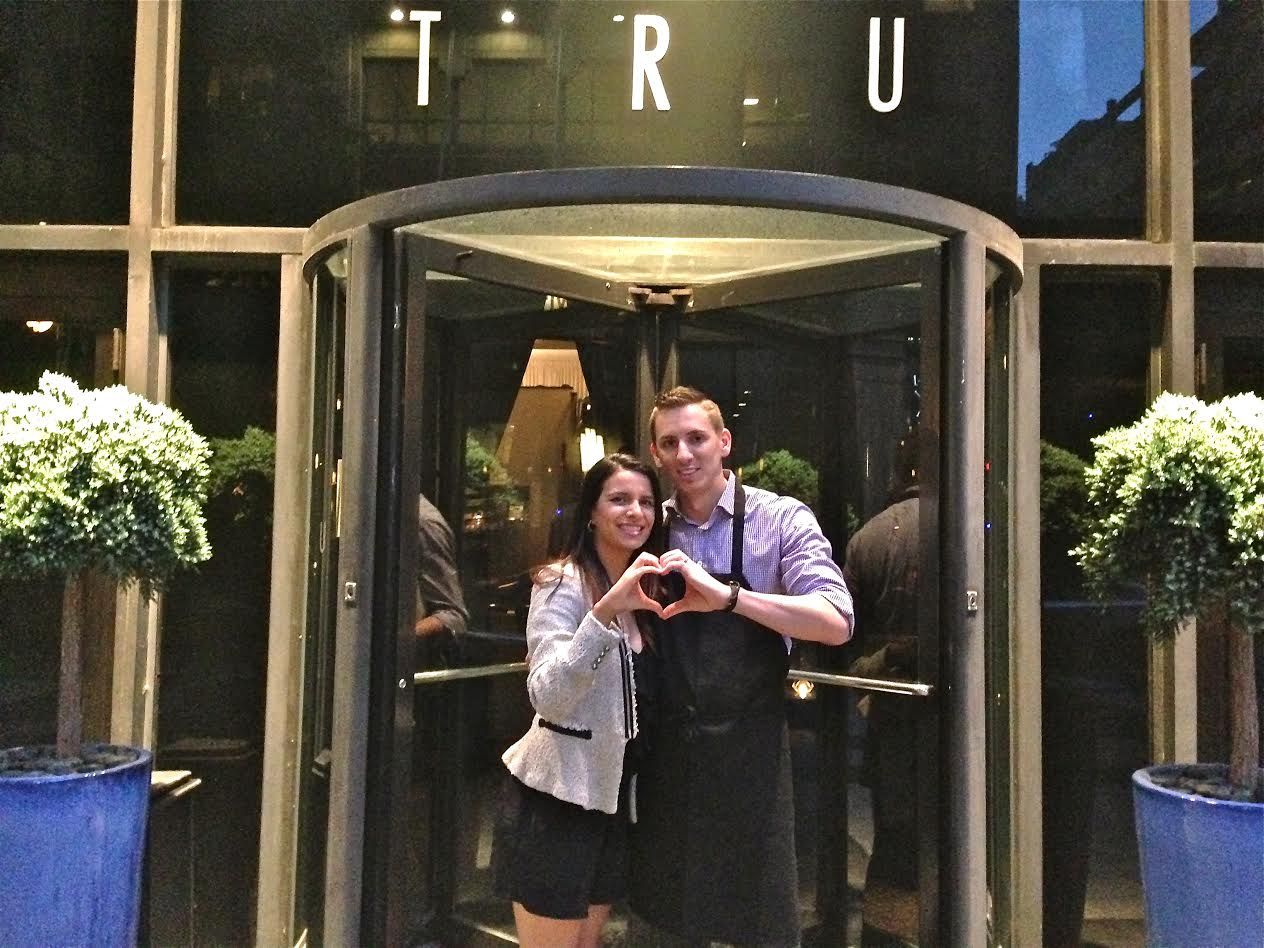 I've only more recently gotten to know Anthony and Elaina but I knew that it would take a lot for me NOT to like two hard-working food folks. Also, this video was my first impression of Anthony (sent by my friend Caitlin, who works for Chi City's Most Stylish Aaron Comes, owner of Frederick Lynn) and anyone who spontaneously takes on an ice cream challenge is pretty cool in my book. And before I met Elaina, I met her food at many events around the city. I thought, if the food is half as good as the woman behind it, she's has to be pretty awesome then, right? RIGHT!
So let's get to it. Here's a few questions with Anthony Martin & Elaina Vazquez.
What do you love most about Chicago?
A: The energy. I love that there are always things happening. The city provides constant entertainment and inspiration.
E: I love the neighborhood feel. I've lived in a few other cities and I always miss and come back to Chicago for the same reason – the neighborhoods. Gold coast, River North, Bucktown, Lincoln park…there's no place like Chicago – especially in the summer!
Your go-to things to do/see in the city?
A: Elaina introduced me to brunch. Believe it or not the cities that I lived in prior did not really embrace Sunday the way Chicagoans do. Seeing as how we are normally (hopefully) off on Sundays it has become our staple.
E: Sunday bloody mary brunching! I love the brunch scene in Chicago and always look forward to Sundays with Anthony and checking out new brunch spots.
Most memorable moment in your career so far?
A: There are three. Receiving 3 michelin stars for Joel Robuchon, being named a partner with Lettuce Entertain You, and being named chef of the year by the Tribune.
E: It's happening right now – I recently signed a lease on an 8,000 sq. foot space in Fulton Market and we're currently building the new Boutique Bites location! We'll have a brand new kitchen and a private dining space for seated dinners up to 75 guests. It's a very exciting time!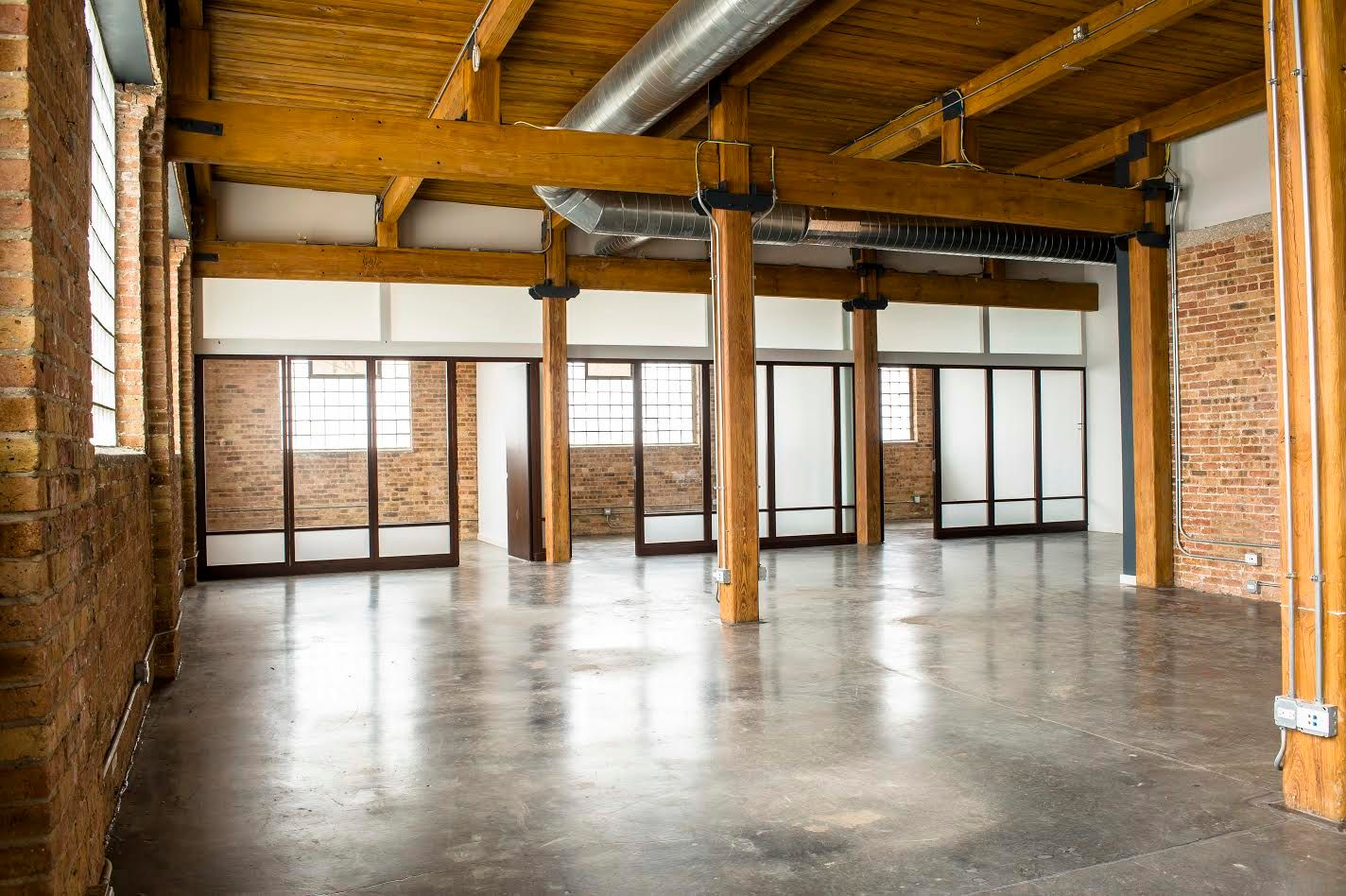 Any words of advice for someone trying to get into the restaurant/catering business?
A: Be prepared to work. Like most careers you get out what you put in. The harder you work and the better your attitude is the further you will go. It is not easy and you will need to dedicate a tremendous portion of your life to the industry. Make sure it is what you really want as your lifestyle.
E: Pay your dues. It's such an easy thing to say, but so necessary. A lot of people forget that you have to work super long hours, nights, holidays, and weekends to succeed in this industry. The best piece of advice I could give, though, is to keep your contacts and always try to leave your job on good terms.
Anthony, what's your favorite dish you've ever made at Tru?
A: I do not have any favorites. Whatever dish I am currently creating usually makes me the proudest to serve my guests. I would say that my "array of river salmon" "levitation" and "coral caviar" have gained much attention.
Elaina, what item has been the biggest hit at one of your events? 
E: Our mini cheeseburgers are always a big attraction at events. They're the size of a quarter and people love taking photos of this tiny cheeseburger in their hand. Plus they're delicious!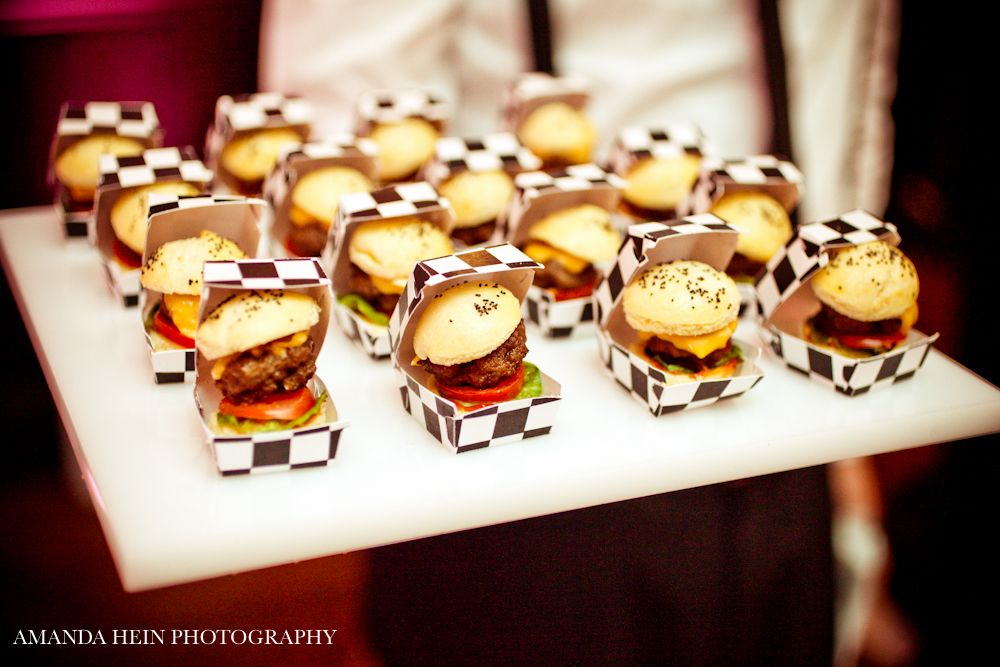 For more of Anthony and Elaina, eat at Tru, book Boutique Bites for your next event (just be sure to invite me) and follow them @ChefAnthonyTru @BoutiqueBites.
You might want to check out...