If you love supporting local and discovering cool brands while doing so, then you're going to love this month's CCF Loves (I realize, that's a lot of love)…Dose Market founder, April Francis.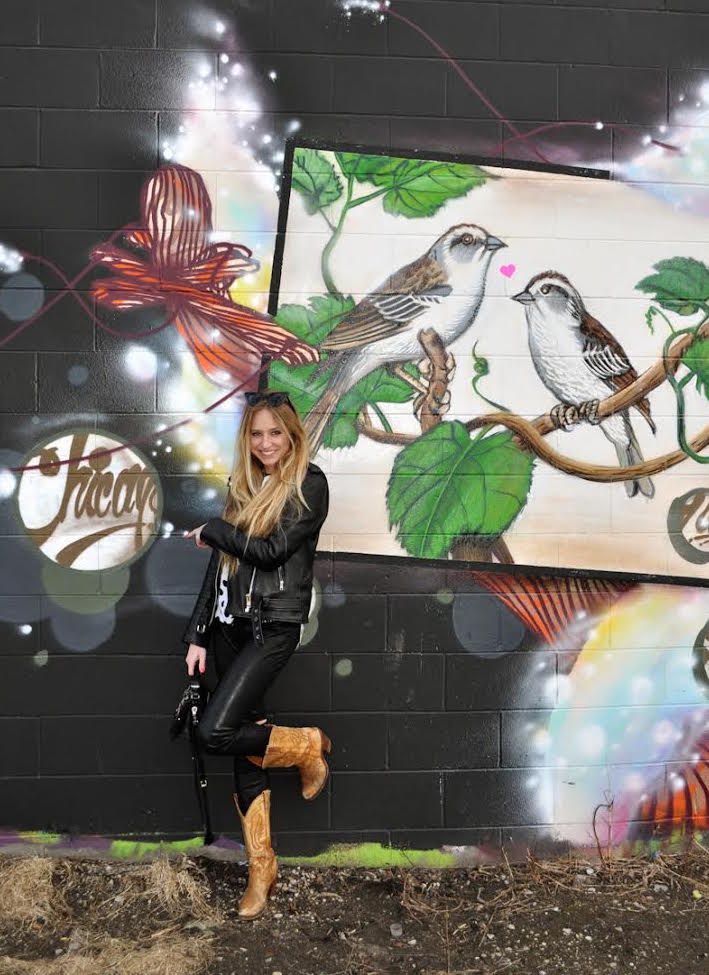 April is one of those people I've known for a while but I have no idea how we actually met…all I know is that I'm glad we did. No one loves love more than April…and because she just had a very successful Love Dose on Valentine's Day (re: all the photos from this post…you might just find a familiar face in a blush coat below) she absolutely had to be my February feature! If you're not familiar with Dose, it's a big market April puts on every other month(ish) where you can find everything from cookies, vegan truffles, and doughnuts to jewelry, soaps, watches, ties, candles, stationery and everything in between…all made from local folks. And not only is Dose awesome, April is pretty fantastic herself (it takes a special kind of person to put on something like Dose and no one is meant for the job more than April). She's a cool, down-to-earth girl…on a mission…to share with you all the delightful things these local brands have to offer…and doing so in a fun and lively setting…that is Dose Market. Ironically, if someone asked me question number two below…Dose would definitely be an answer. But let's see what April has to say, shall we?
Why Chicago?
I'd have to say Chicago chose me. I've been able to create some really cool stuff in Chicago with Chicagoans: the people I work and socialize with are the same.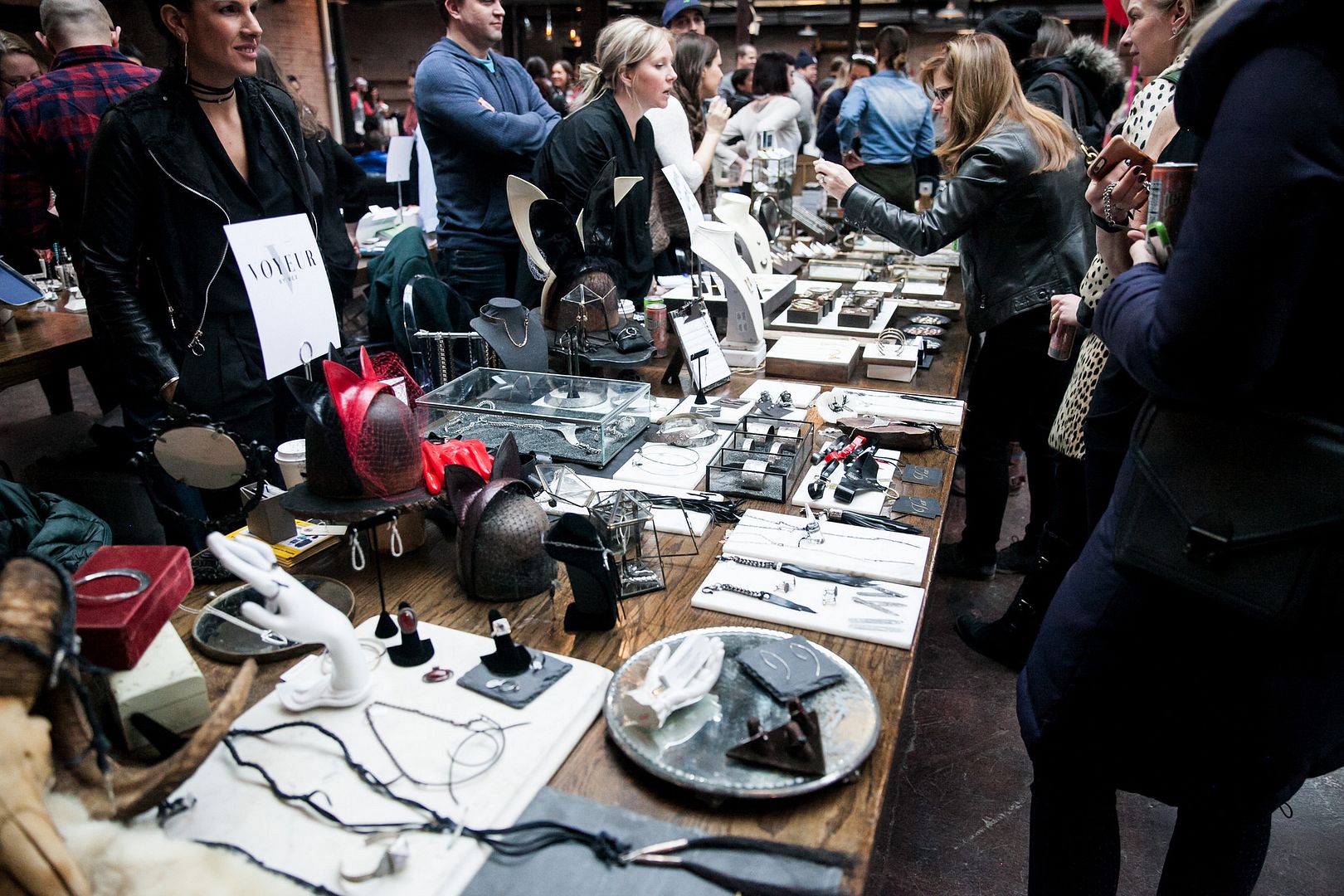 What are your top three favorite things to do in the city?
My top things to do in the city are: 1) a sunny morning walk around North Pond with nothing to do but enjoy the Alfred Caldwell Lily Pond, 2) Chicago's music festivals, rock concerts and jazz and blues performances, and 3) driving up to Tower Road Beach on the North Shore for some sun before stopping at Foodstuffs for monkey bites on the way back.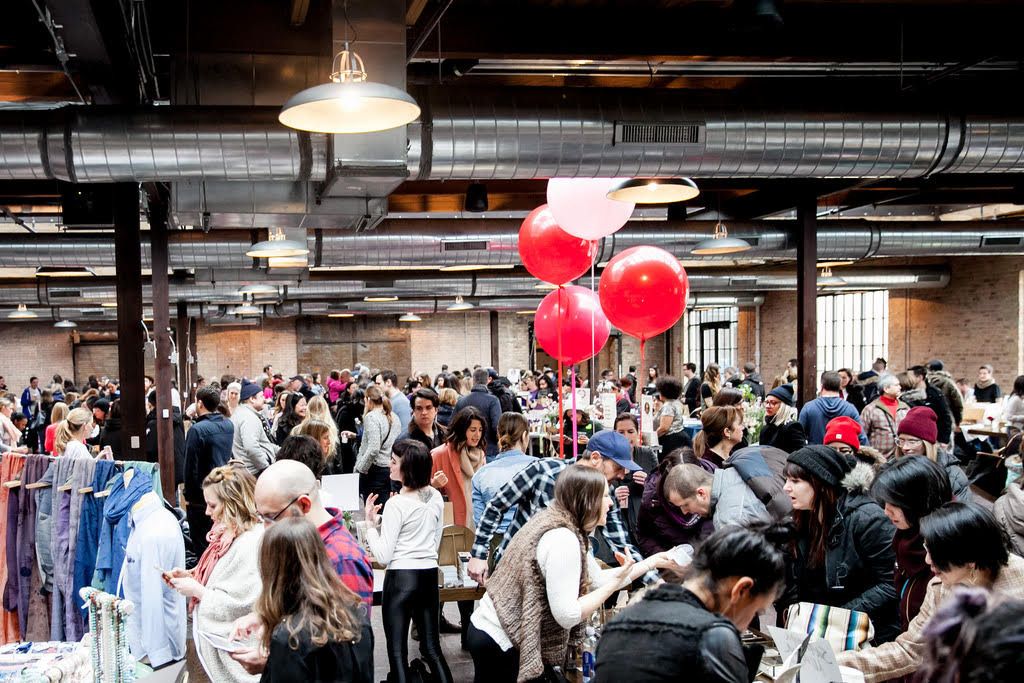 What's the most memorable moment in your career so far?
I've actually been doing a lot of reflecting on the ol' career lately (having just produced the 50th Dose) and I think the most memorable moment is the moment I realized I didn't have a long-term game plan for Dose Market at all…even though I had achieved and wildly exceeded the goals I had set out for myself and for Dose when I started.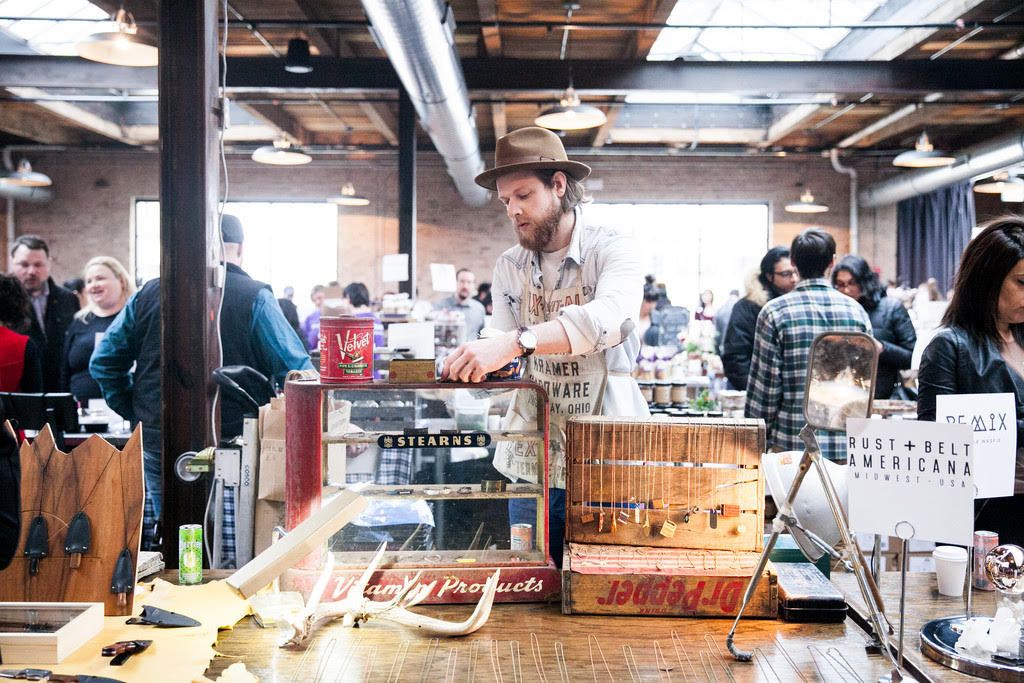 What advice would you give to an aspiring entrepreneur?
Seek out those smarter than you: the people who have helped me learn have left the most lasting impressions on me and on my work.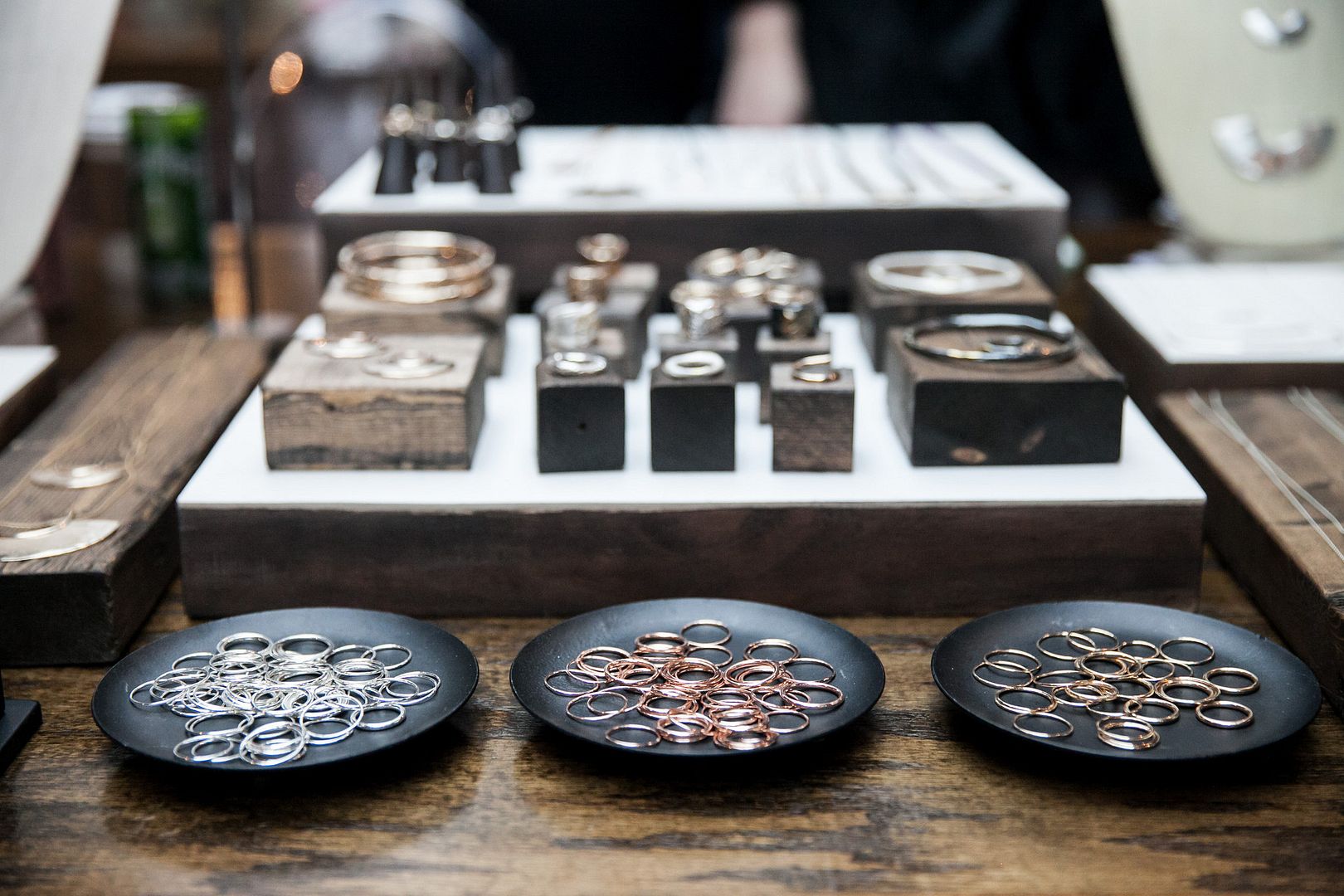 What's the coolest thing / brand you've discovered because of Dose?
Frankly, I think everyone who's done Dose is super cool. What do I live with and use in my daily life? Artpentry, Art Wing Contemporary, Poems While You Wait, C/FAN, Shikama, Samantha Sleeper, Manna Organics, Dark Matter, Ipsento. Coffee, clothing, art…I love 'em all and could go on and on and on and on. Make love not junk, babe!
You heard her…MAKE LOVE NOT JUNK. If you haven't been to Dose yet, be sure to follow them on social media / sign up for email updates to be the first to know about the next market. If you're already a Doser, tell me the coolest thing / brand you've discovered at Dose. Like April, it's not easy to choose just one (remember my local gift guide this holiday season??) but the discovery I use the most would have to be Kolossos olive oil. That is some GOOD shit.
First image courtesy of April Francis, Dose photos by Lisa Diederich Photography