Yesterday I attended the preview for the ASOS Fall & Holiday 2011 collection at Hotel Sax. Being an online shopping destination, it was really great to get to see the collection in person. And let me tell you…it's amazing!
Bright outerwear, mod-inspired dresses and statement accessories; this is going to be a great Fall season for ASOS. The best part is…this stuff is actually affordable! Stylish, on-trend clothing and accessories that won't drain your bank account? Sign me up!
Here are a few of my favorites from the collection…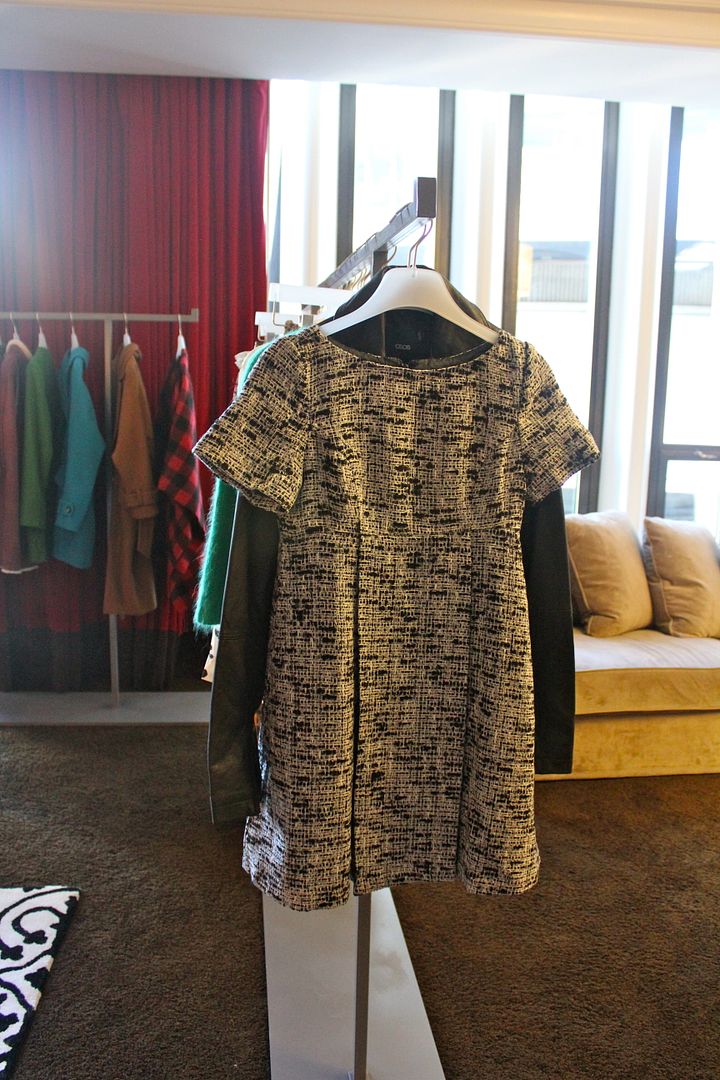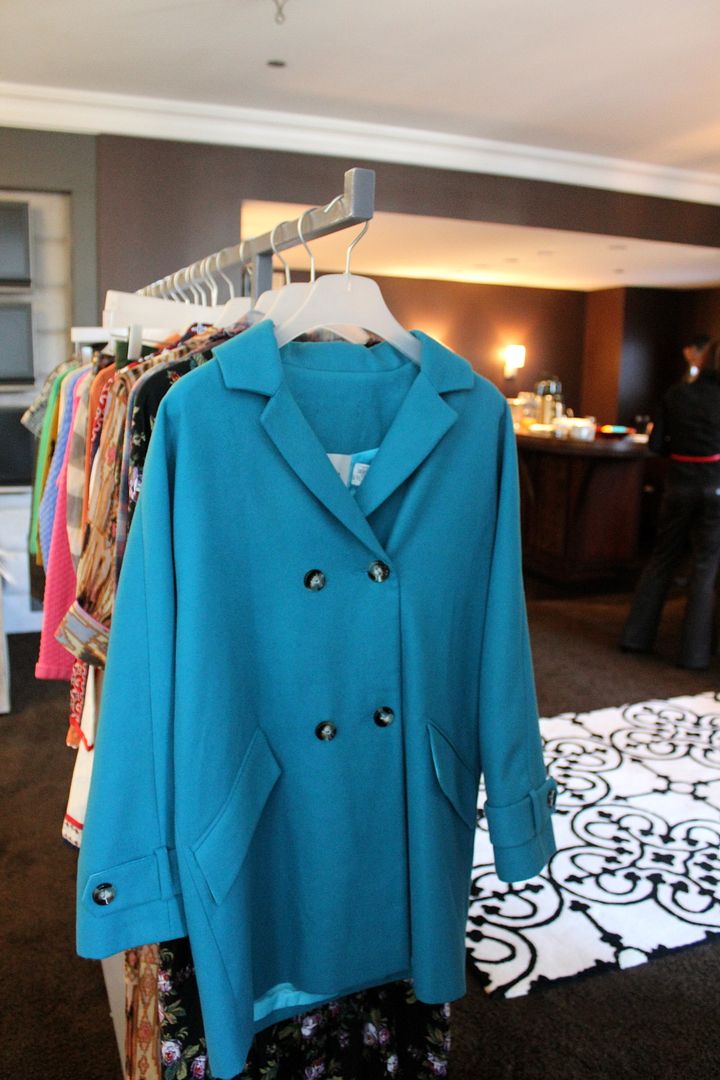 And for the accessories table…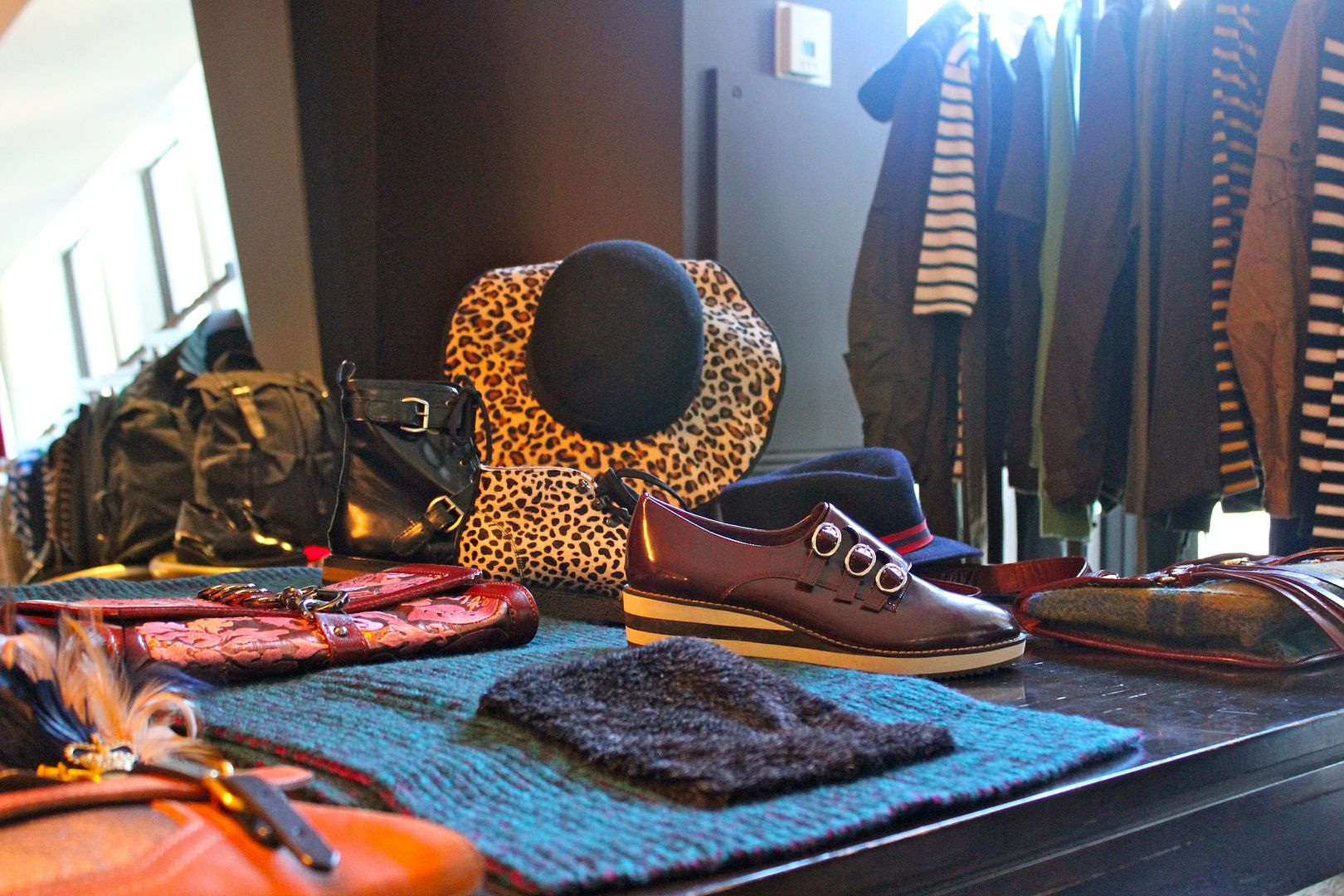 Shop these items and more at www.asos.com.
You might want to check out...