The Resort 2017 collections just wrapped up at MBFWA (Mercedes Benz Fashion Week Australia) and because I love me some designers down under, I wanted to share with you some new(ish) Aussie designers and how to figure out if they're right for you / your wardrobe.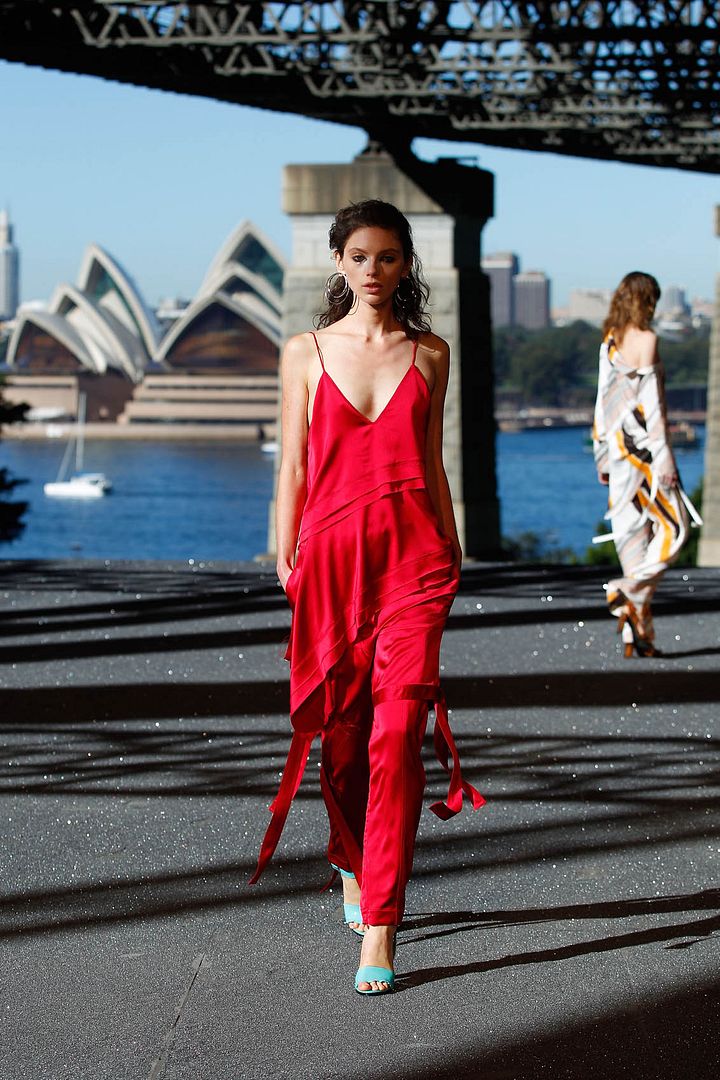 If you like Valentino, Prada and / or Gucci, you should check out Romance Was Born. Lots of detail (embellishments, embroidery, you name it) ahead!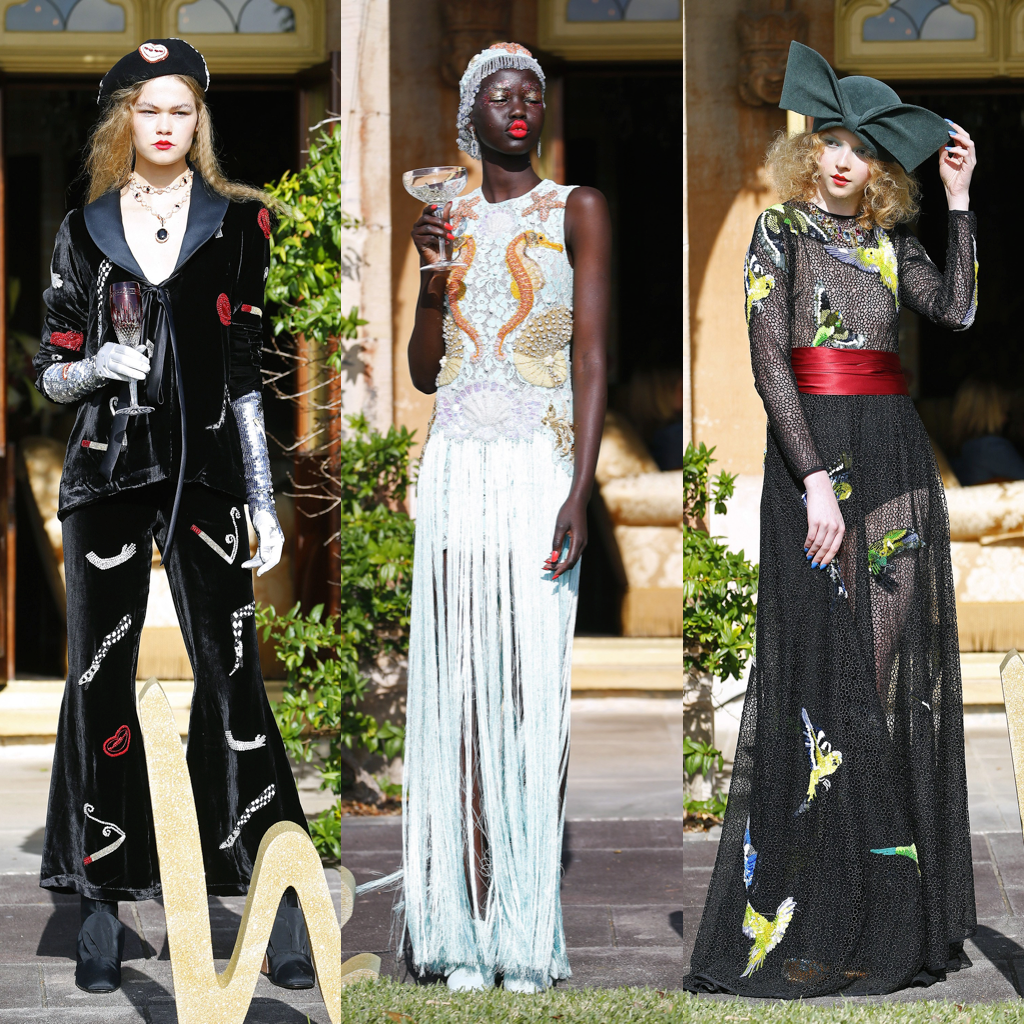 Into Cushnie Et Ochs or David Koma? Get yourself some Misha (especially great for those who are not afraid to show a little skin…but of course in a tasteful way).
Prefer the styles of Lanvin or Juan Carlos Obando? Kitx will be your new jam. Major feminine flow right here…
If you're more of a Phillip Lim and / or Christopher Kane kind of girl, you'll need some Karla Spetic in your life. Unique and unexpected trims / placements GALORE.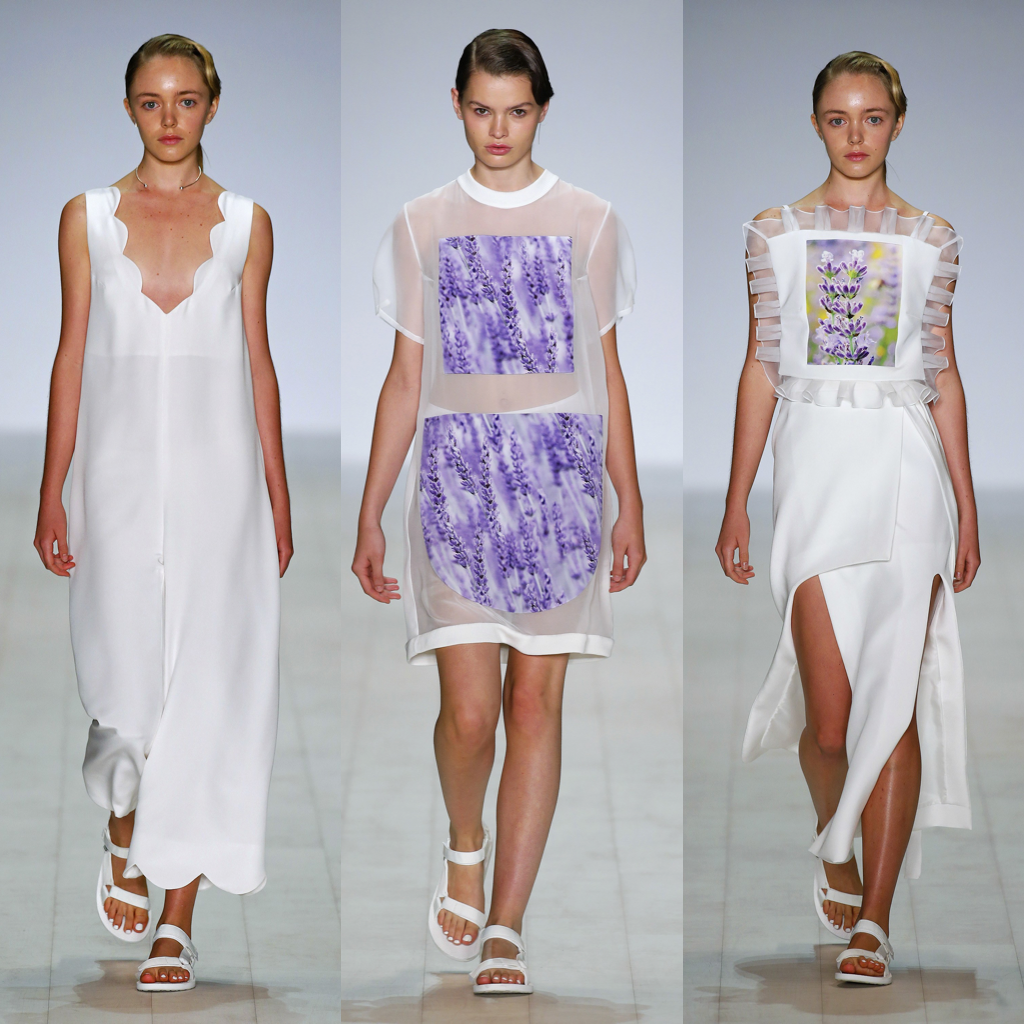 Feeling fancy a la Chanel or Balenciaga? Maticevski is going to rock your world with their fashion-forward [hint of French] flair.
Sometimes you just want to wear a party (re: Jeremy Scott and Ashish) and if you really want to make a statement, look no further than Di$count Universe.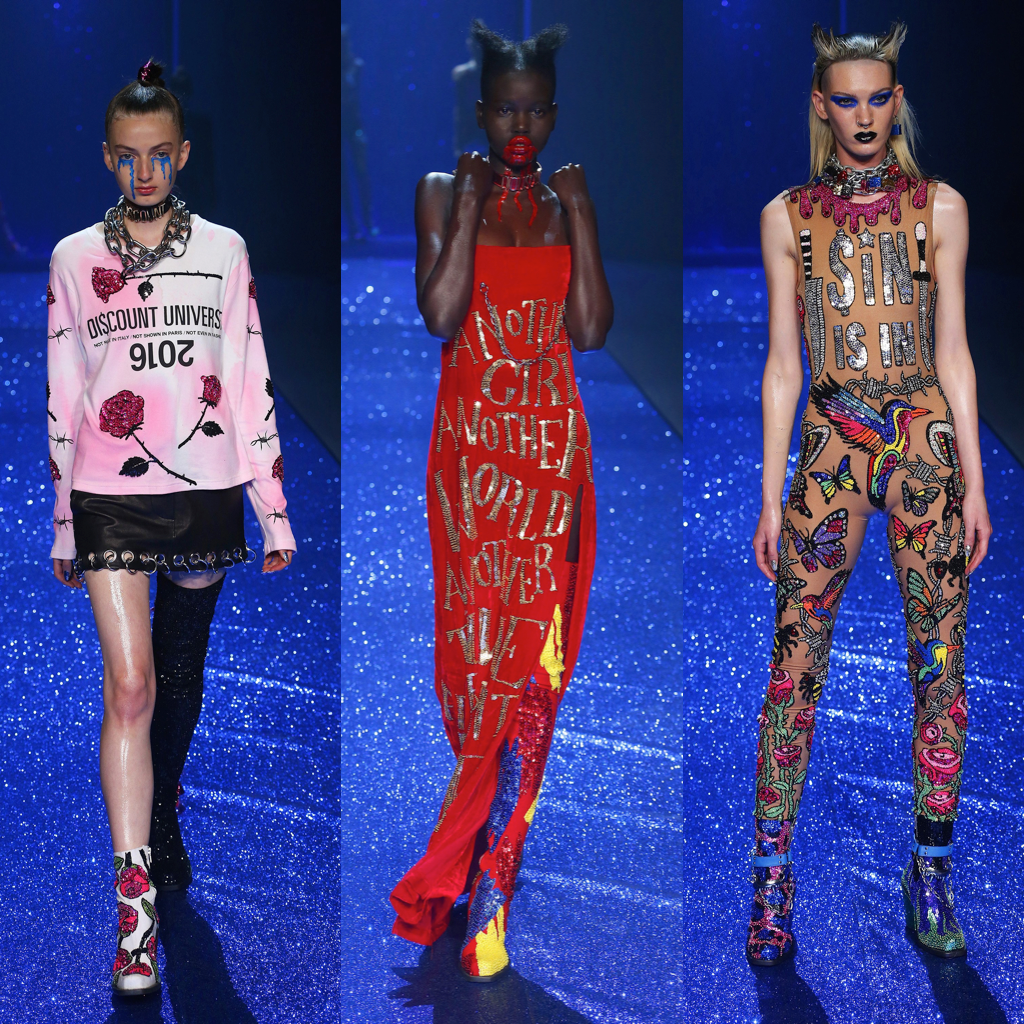 If you've ever wanted to find the perfect blend of Altuzarra and Stella McCartney (with the sophisticated modern femininity you see from Altuzarra and the colors and shapes we get from Stella) then Manning Cartell's resort collection should be number one on your wishlist.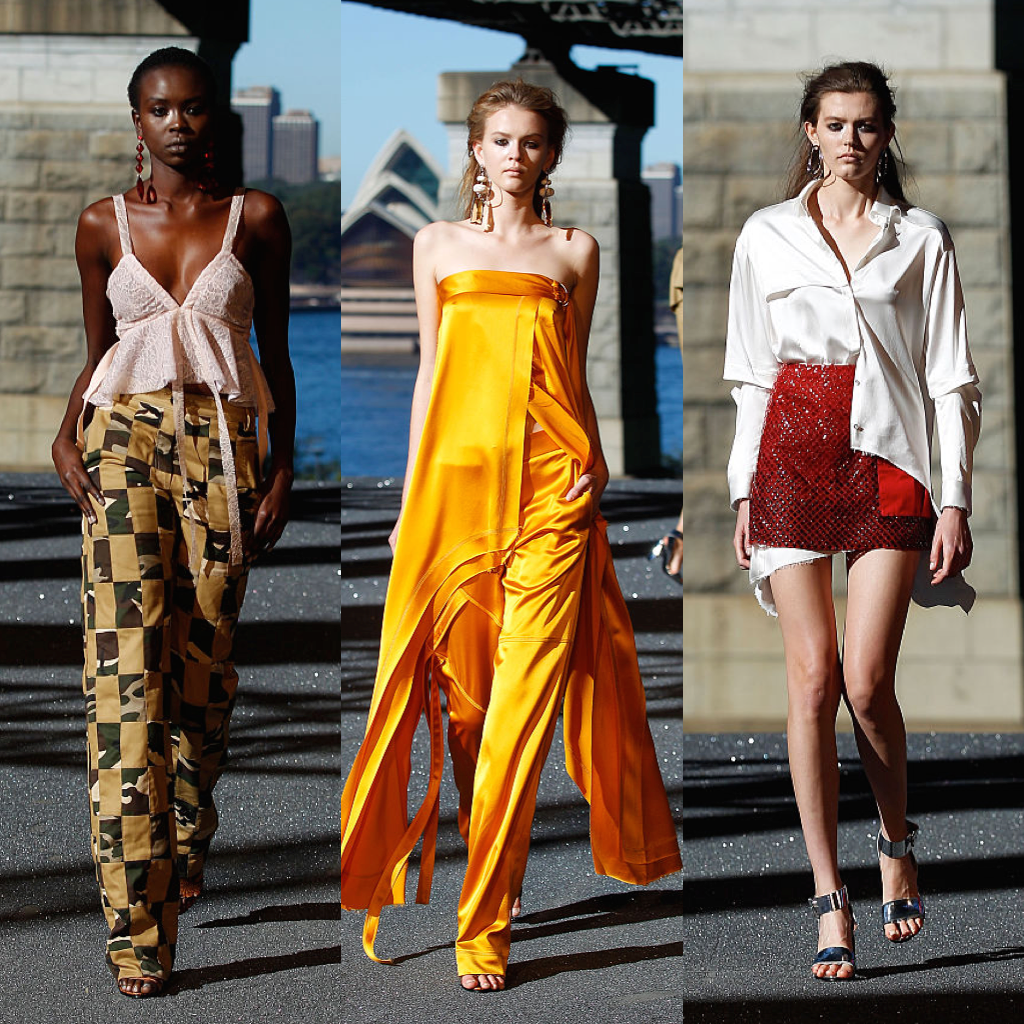 I personally like to keep it more casual and effortless (like Tibi and Derek Lam do oh so well) so that's why Bianca Spender is currently on my radar.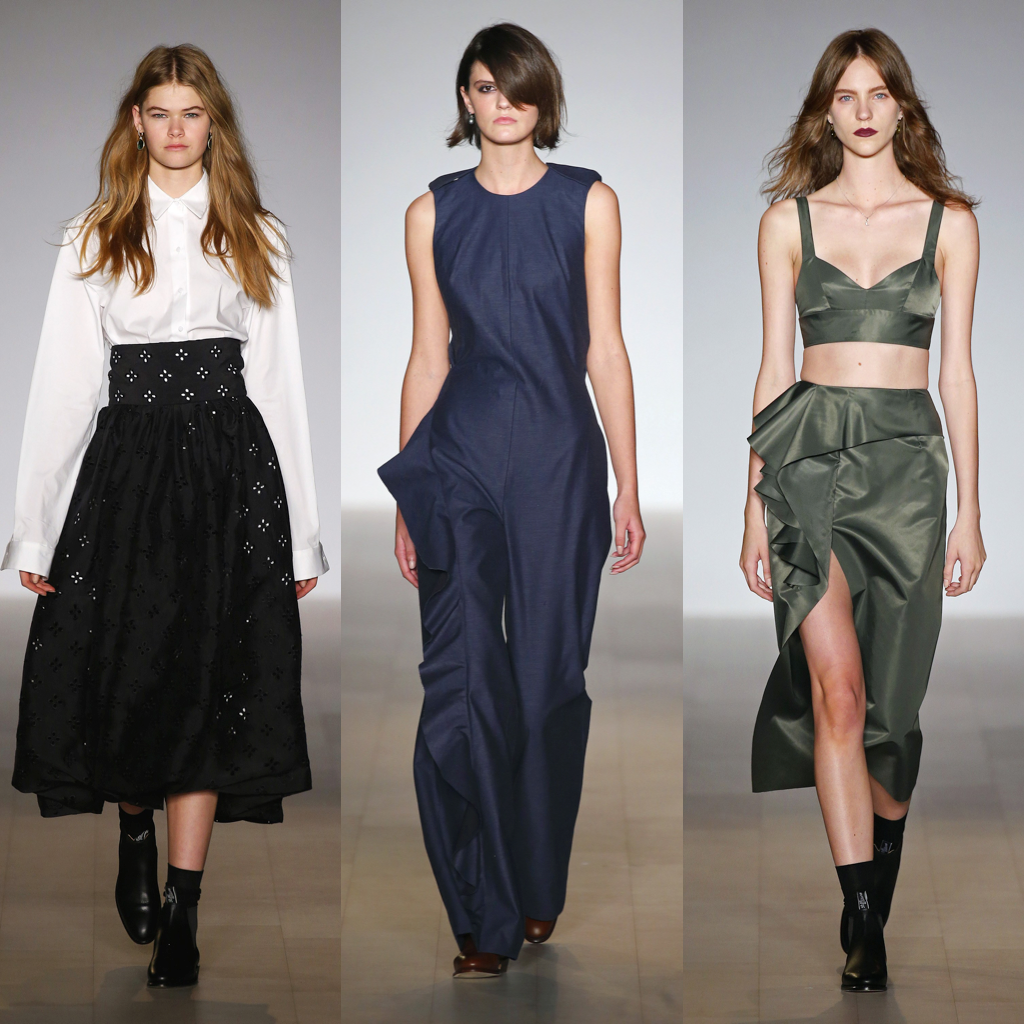 For those days you just can't imagine putting on anything remotely fitted (a lifestyle that Marni and Comme des Garçons really embrace) then Akira (not the Chicago-based boutiuqe) will make the perfect addition to your wardrobe.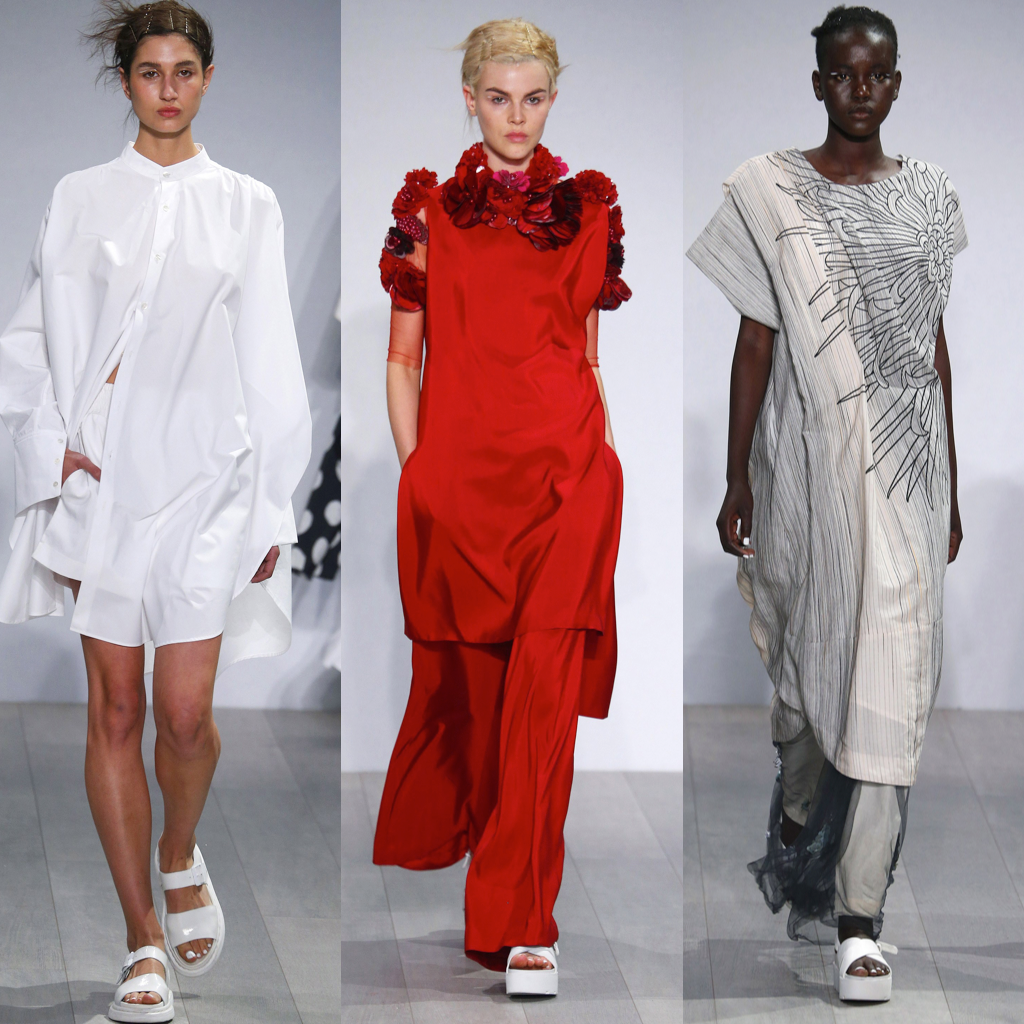 If Sophia Webster and House of Holland had a fashion baby, Emma Mulholland would be their lovechild. It's basically a toned down version of the current Miley Cyrus.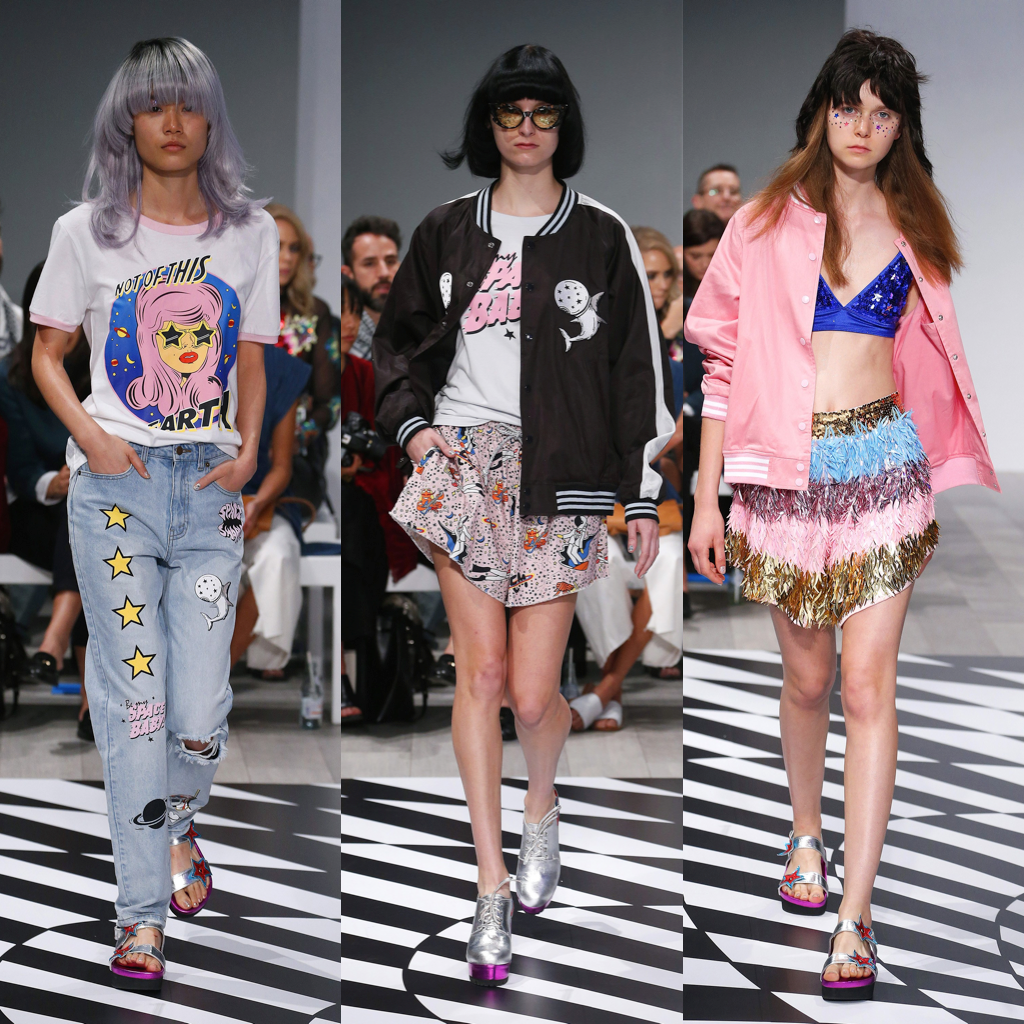 When you just want cool, trendy, wearable clothes that you see on the runways of Rebecca Minkoff, BCBG and DVF to name a few, Ginger & Smart should be in your cart like yesterday.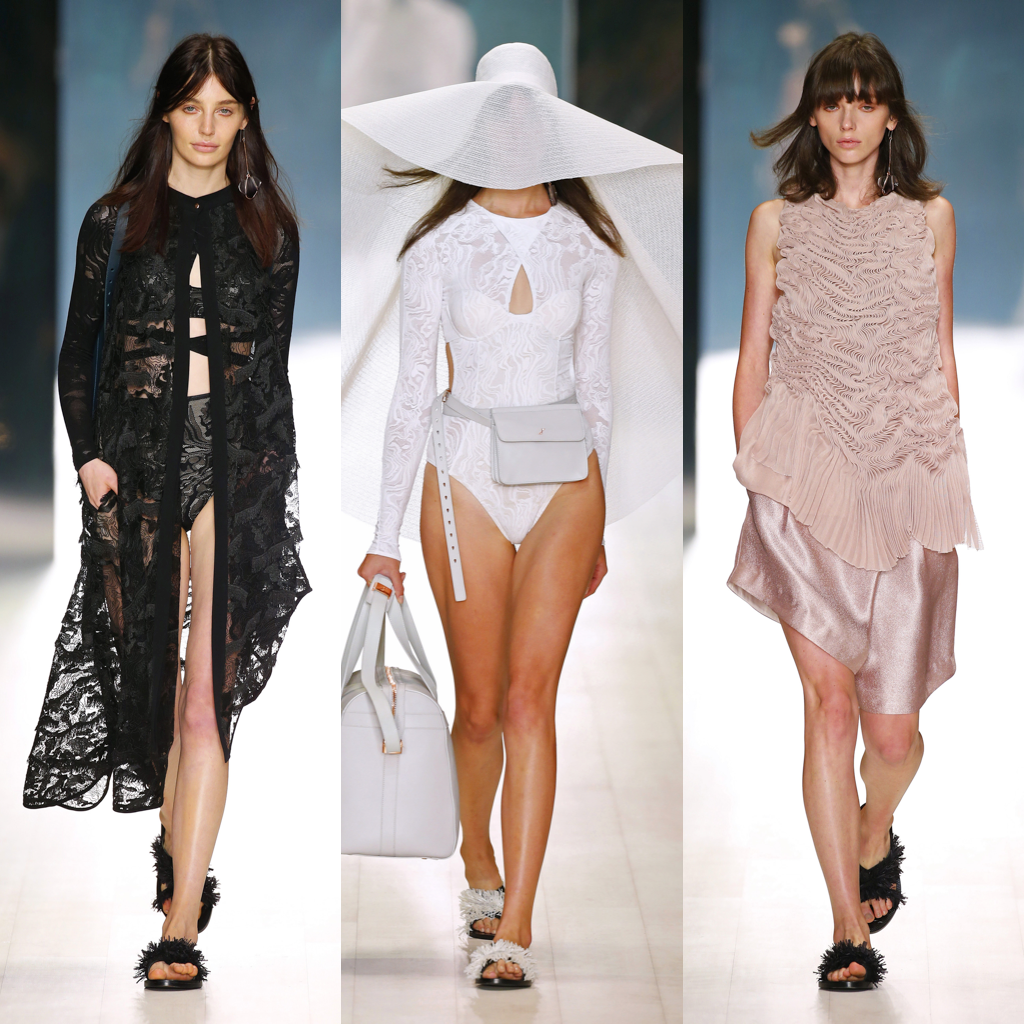 —
Do you have any favorite Resort 2017 collections from MBFWA (featured here or not)? Or a new designer you discovered today that you're going to be stalking until the resort collection hits stores?? And if you're feeling these designers and can't wait 6+ months to shop their collections then here's a few things to hold you over…
Images via Vogue & MMB
You might want to check out...