HAPPY BLACK FRIDAY!! I hope you slept in and are shopping from the comfort of your own couch, while binge watching a show you don't want to admit you binge watch…and saving lots of money while doing so. Now if you're feeling overwhelmed with all of the amazing sales right now, here's just one more you don't want to miss (and thankfully, it lasts longer than just one weekend!)
If you're looking for extra unique gifts this year, enjoy a good discount and / or want to support local, then you're in luck…because I'm partnering with my good friend / talented designer — Azeeza — for a fun event / rad sale that's exclusively for YOU.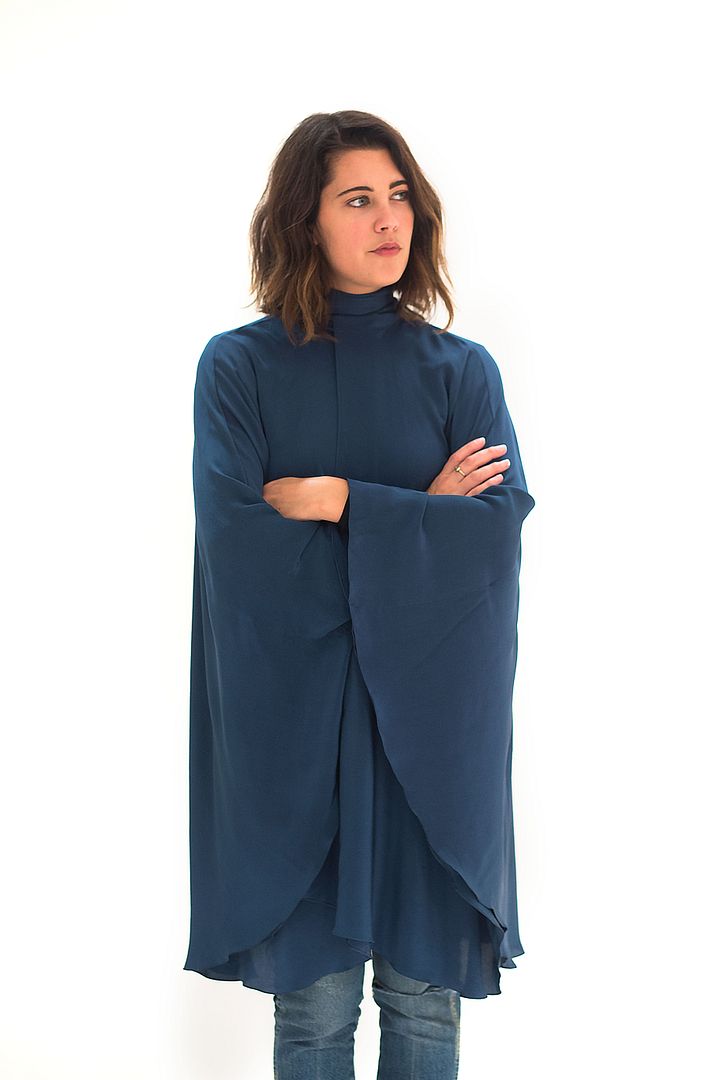 Like what you see here? A super cape (that you've actually seen on CCF before)? Perhaps a cute little clutch? Maybe even a statement cuff? Want it for 25% off? YOU CAN HAVE IT.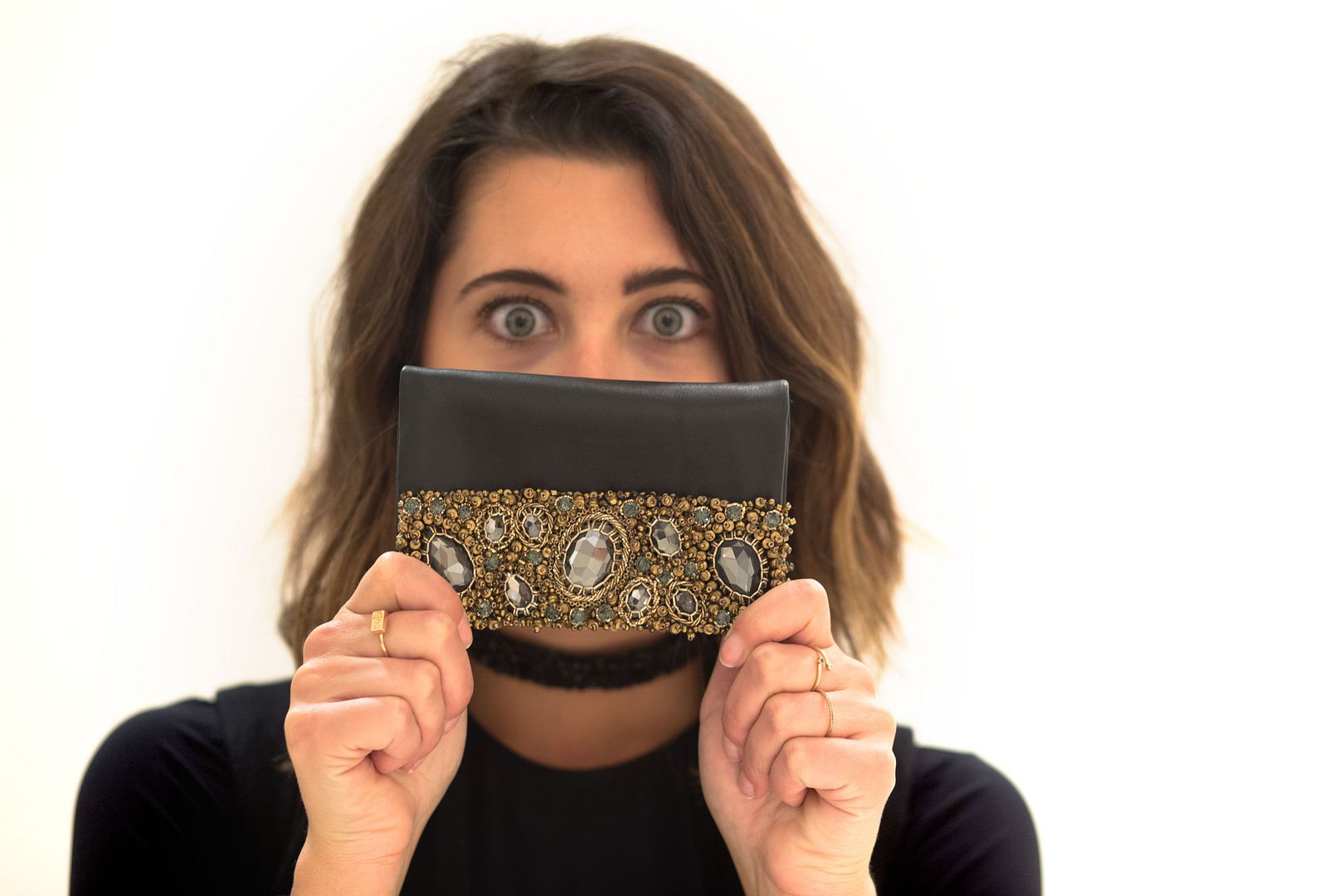 Yeah, for reals.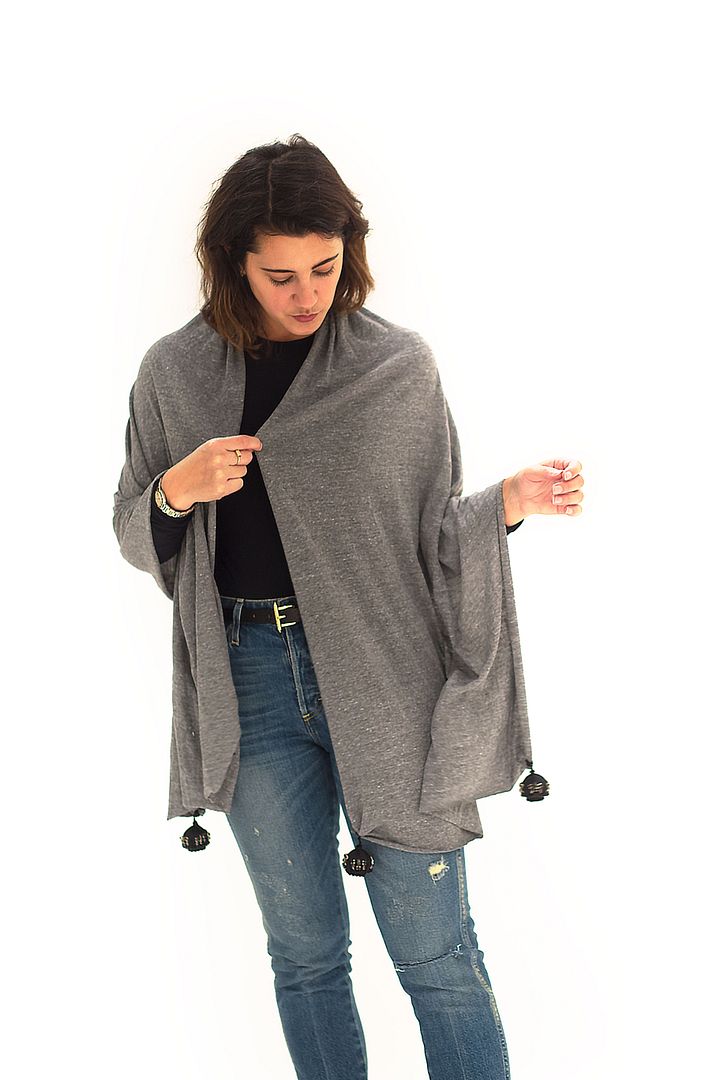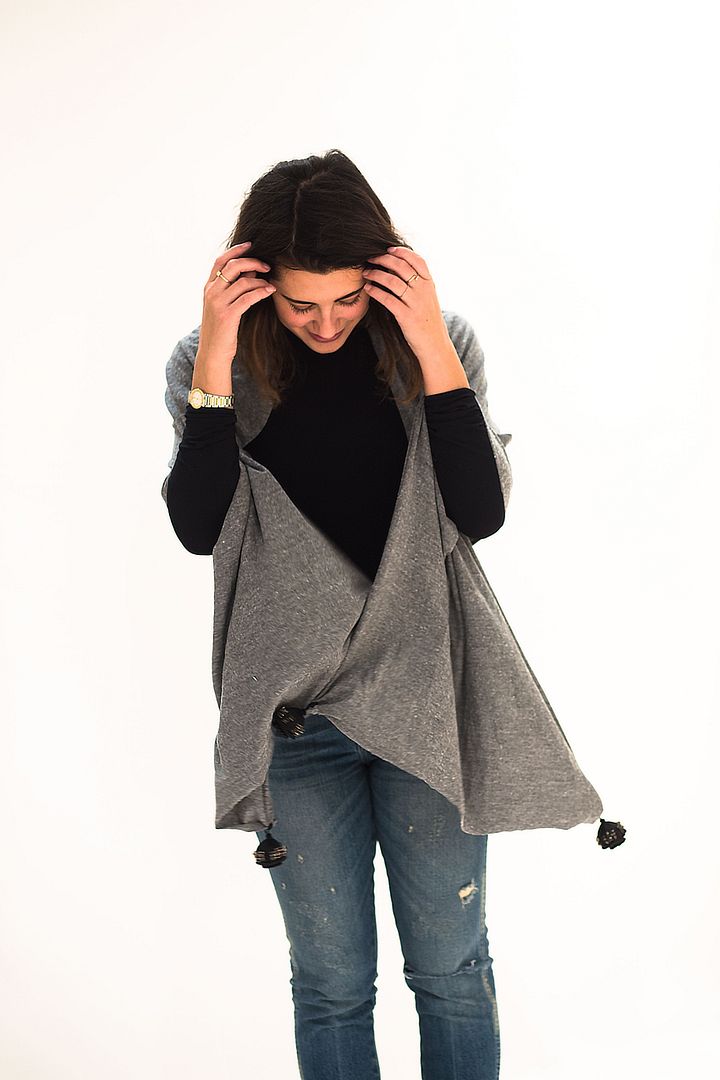 More of a scarf / shawl person? Or know someone who would enjoy one as a gift this year? GIRL, I GOT YOU.
Keep warm in an embellished cardigan or cozy earmuffs…AT A DISCOUNT?! It is indeed happening.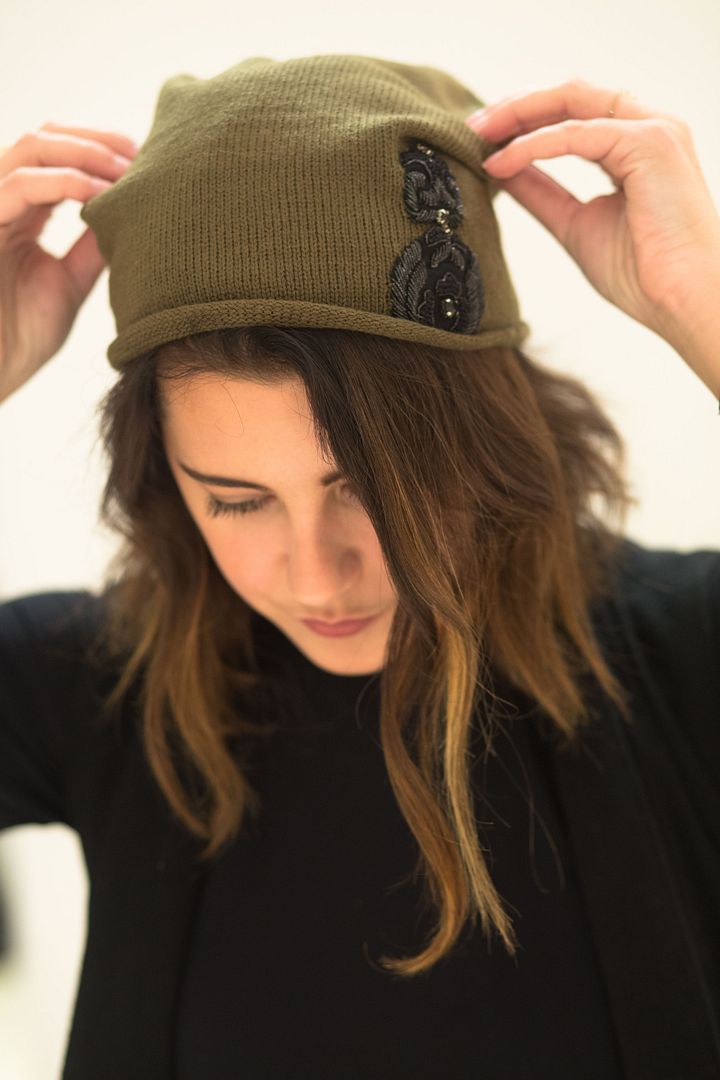 Or you might be a beanie fan (SAMESIES!) and in that case…you're going to love these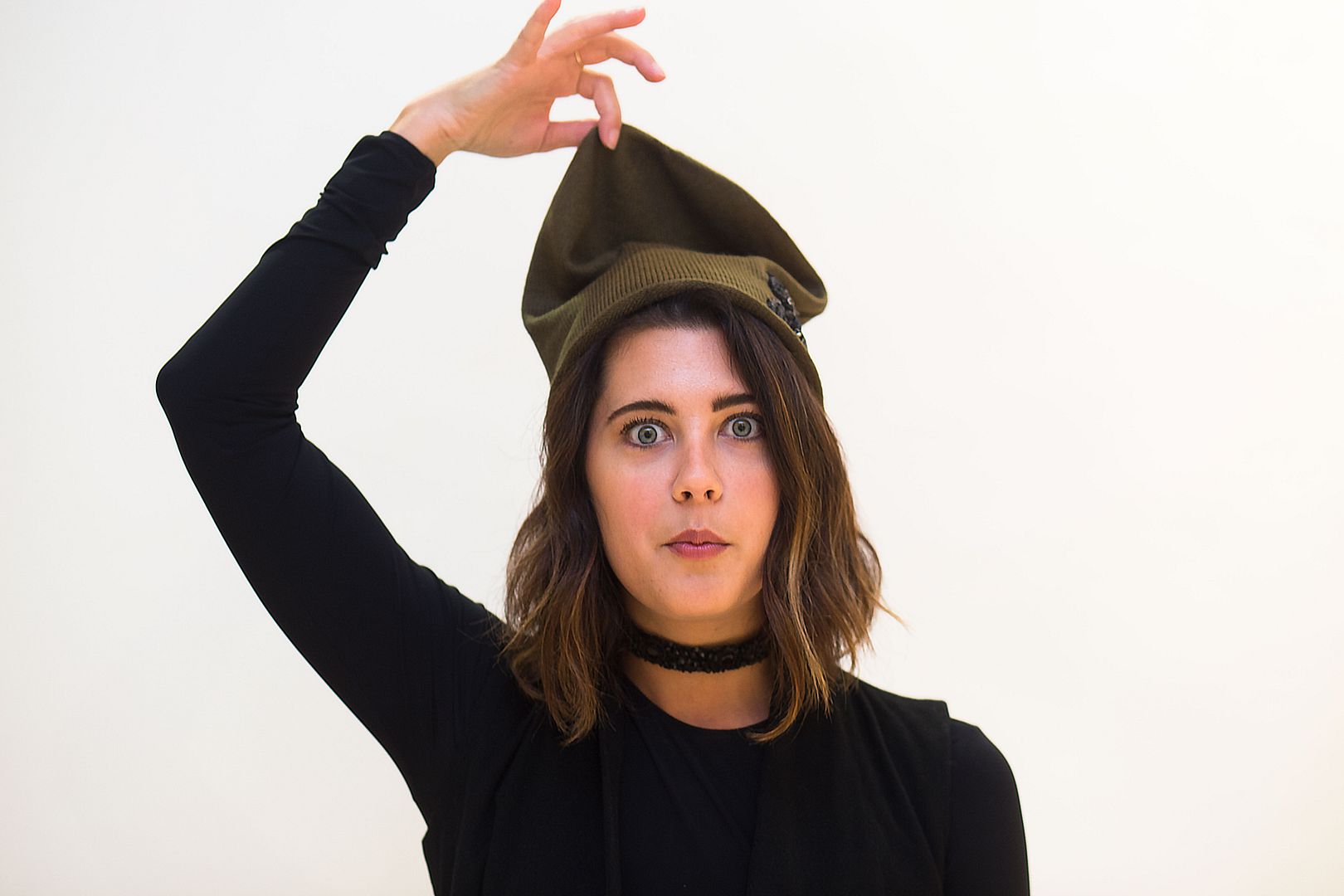 Also, that choker is my new jam. Good, stuff right? Now for the details you've been waiting for…
So for those in Chicago / will be around next week, you can shop all these pieces and more (at 25% off) at our holiday soirée. If you can't make it (PS. you'll be missing out), the discount will be honored in-store until 12/24 (or until supplies last) if you mention ChiCityFashion. But who doesn't love a good PARTAY?!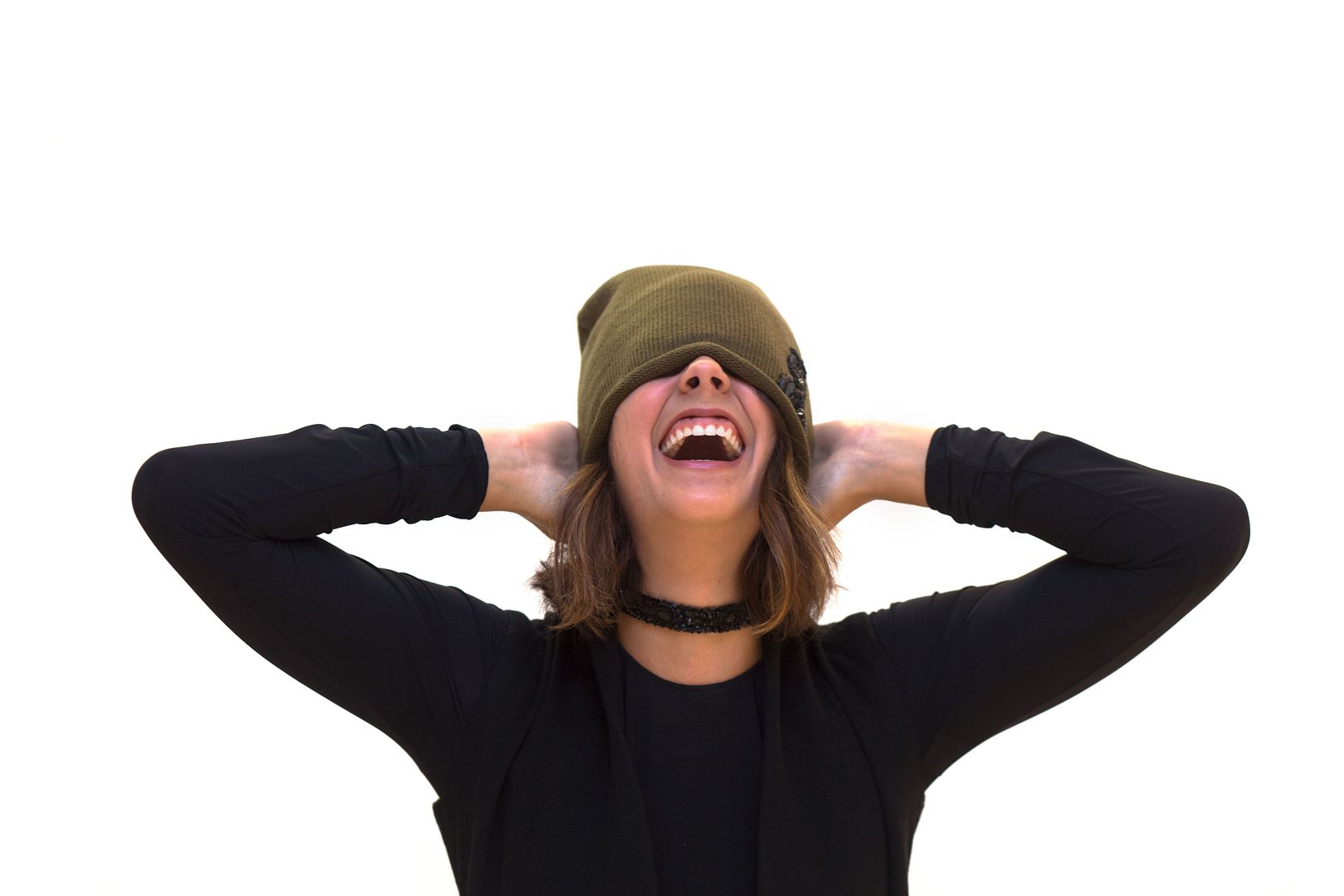 BUT I can't leave my non-Chicagoans hanging…and for you guys, there's still great news! Use code CHICITY25 from now until 12/24 and get 25% off everything on Azeeza.us. Azeeza typically does a limited edition run of these accessories…and who doesn't want a limited edition gift this year?! Fun fact, I always want a limited edition gift 🙂
You can shop everything you see here online BUT I would love to see your lovely faces this Wednesday evening!
Photos by Emma Arnold. In partnership with Azeeza. 
You might want to check out...