Need your London fix now that the Olympics are over? Here's your chance.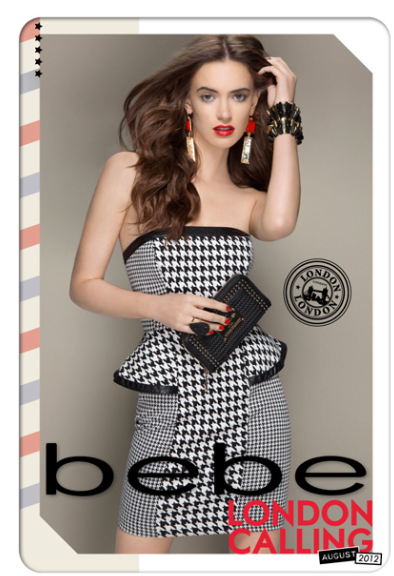 Bebe & Glamour Magazine are inviting YOU to be the first to shop Bebe's London-inspired Fall collection this Thursday, August 16. Shop, drink, snack and enjoy a special gift with purchase over $150 or more. PLUS, you can take a complimentary double decker bus ride to the event…where there will be a chance to win some prizes!
Event details:
Date: Thursday, August 16
Time: 6-8pm
Location: Bebe (109 E. Oak)
Bus details: Leaves 401 N. Michigan (at E. North Water Street) at 5pm
RSVP: bebe_eventCH@glamour.com
Shopping and a double decker bus…how can you say no?
You might want to check out...