Last night, I hosted a holiday shopping party at Bendels (which by the way if you are looking for holiday gifts, it is THE place to be).
I know you're probably wondering who won the Bendels box giveaway, so I'm going to make you look through these pictures first before I make the announcement.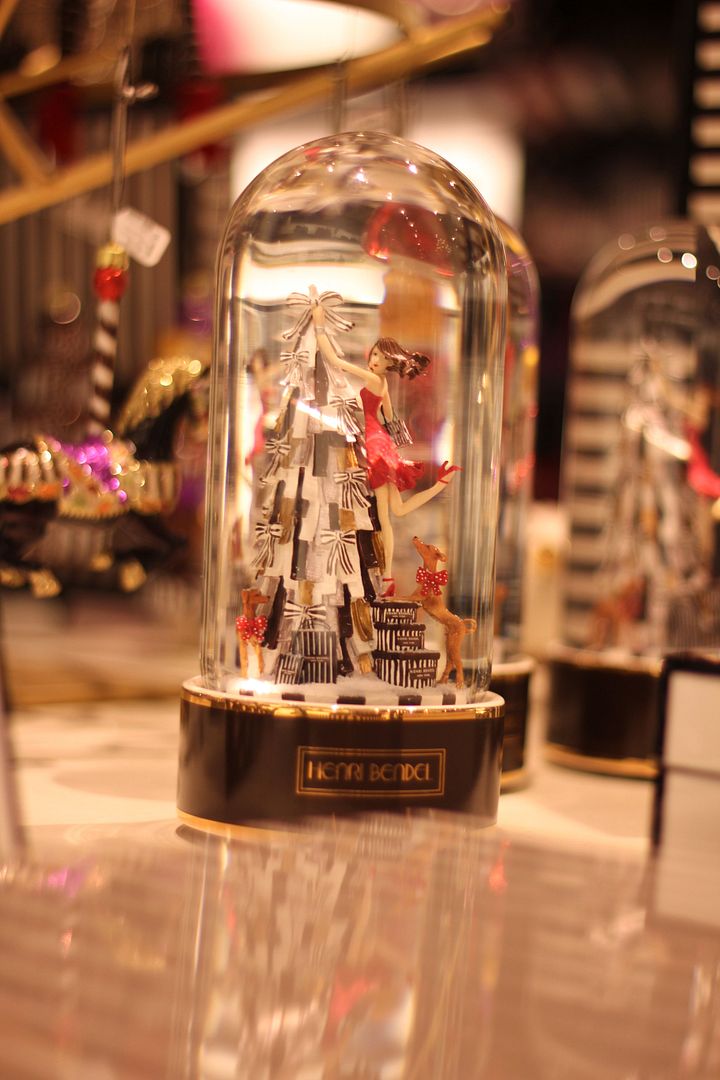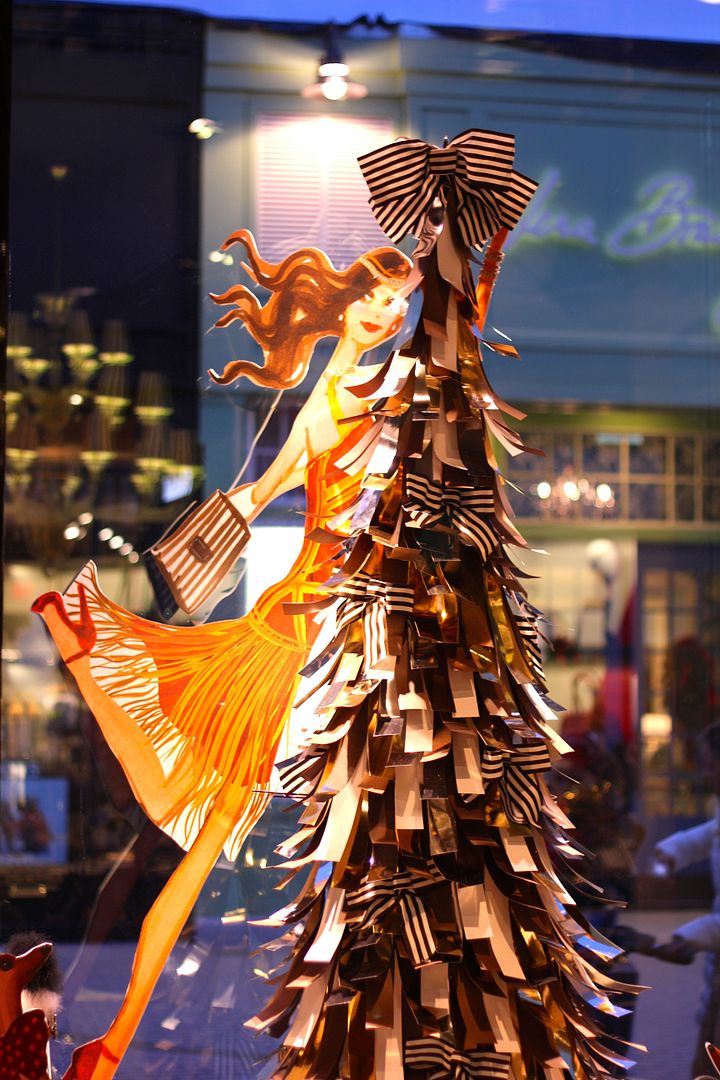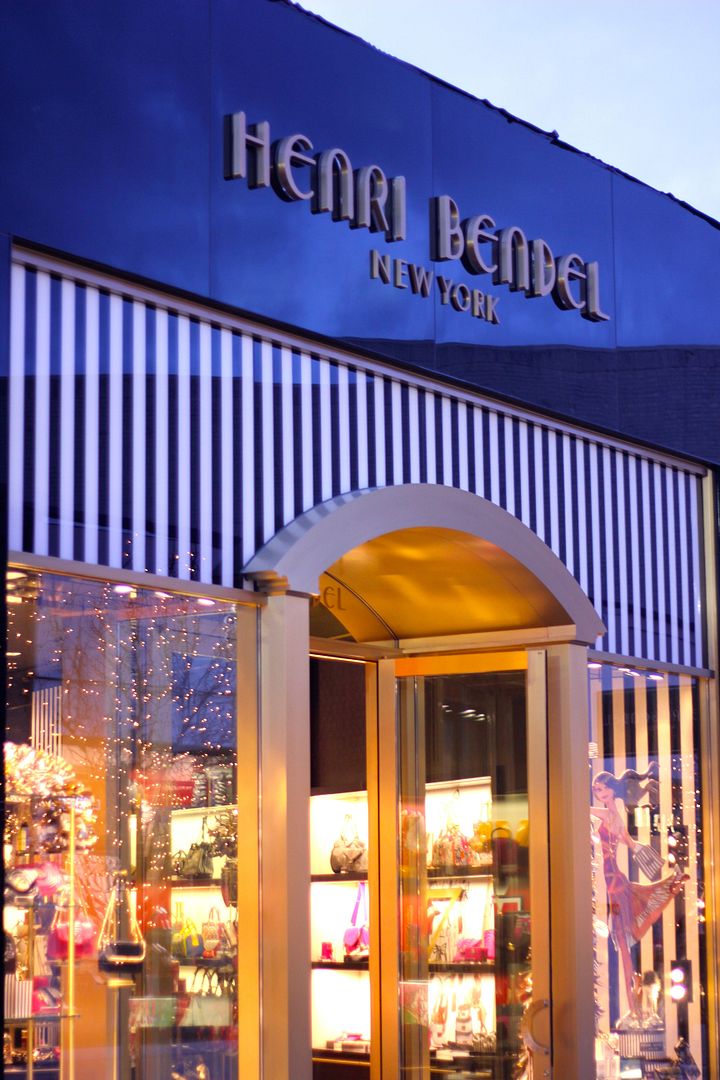 Okay I think you've waited long enough. The winner of the mystery box (filled with $500 of Bendels goodies) is…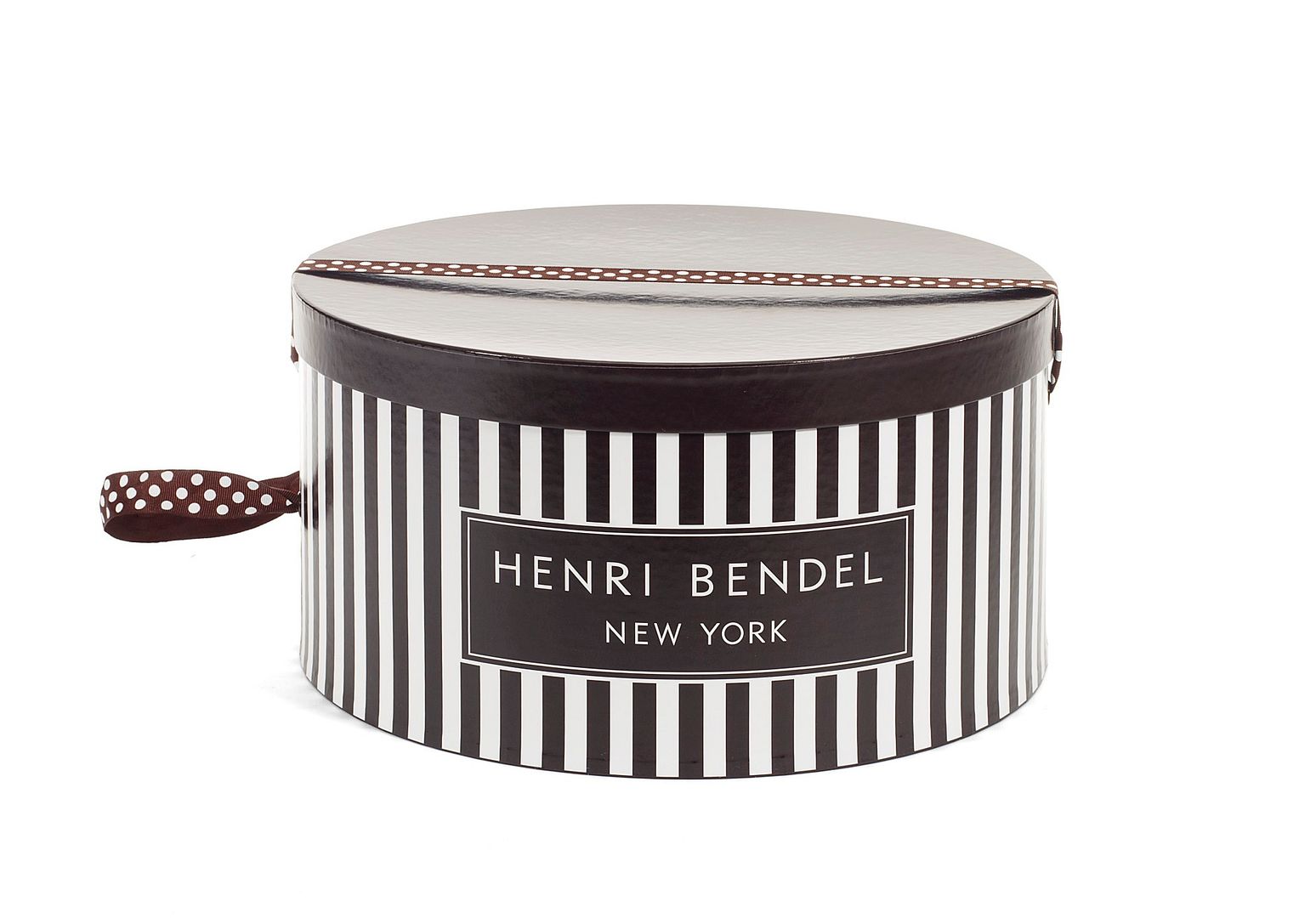 Zahra Sandberg
Congrats Zahra, and thanks for pinning!
And thank you to everyone who entered and came out to Old Orchard for the holiday shopping event last night. You rock!
You might want to check out...