One of the most exciting and overwhelming times of year would have to be sale season. And with designer discounts in full swing, where should you even start? If you don't want to spend countless hours scrolling through every website, you're in luck…because I did the dirty work for you. In the words of Regina George…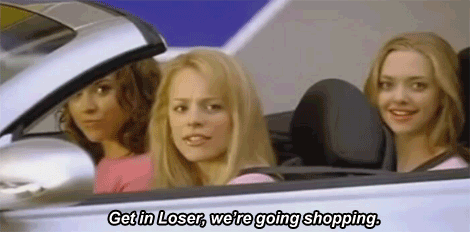 To make things even more convenient, I broke it down by category AND everything featured here is under $400 (even shoes and bags!) You're welcome.
DRESSES: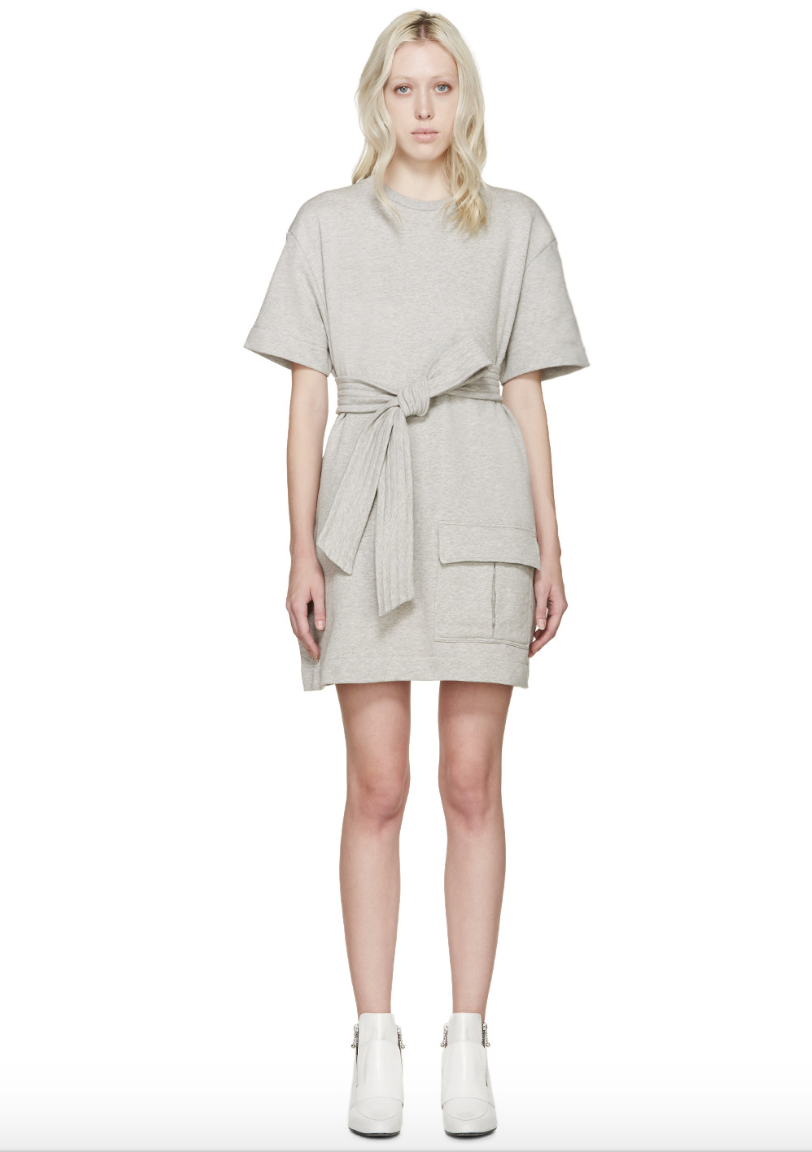 From everyday dresses to wedding options (because if you're 27+ you've come to a realization that they are your life now) and everything in-between…
OUTERWEAR: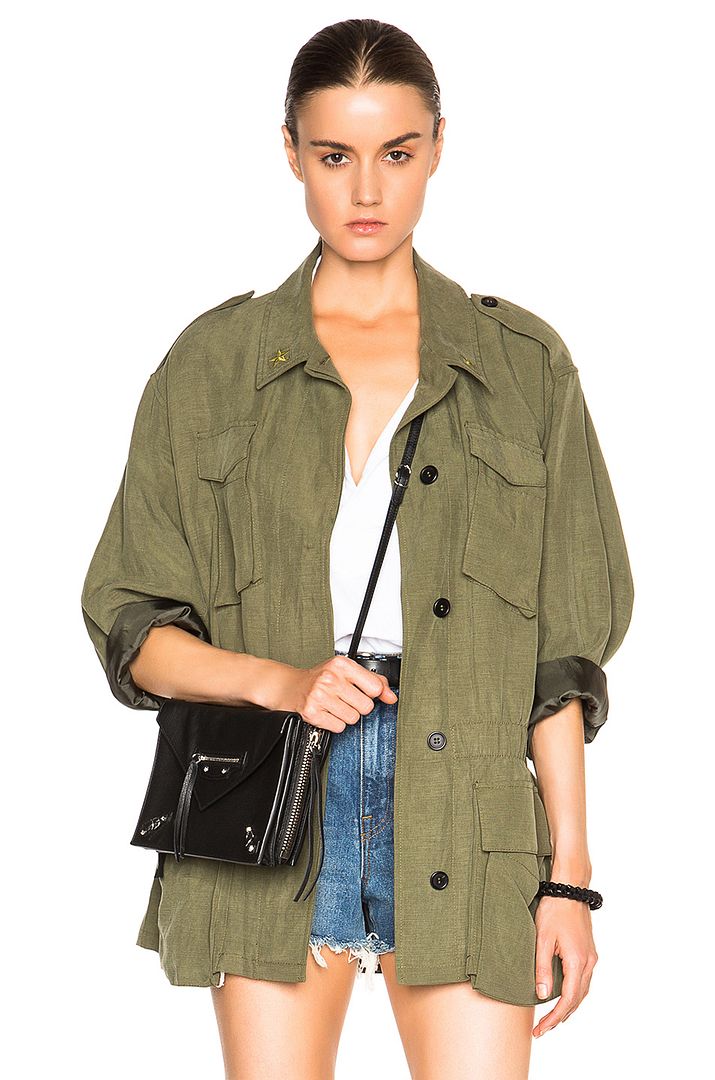 Although it's basically summer and outerwear is rarely necessary…why not get your jackets and coats for Fall / Winter at a discount?? There's also plenty of lightweight options you can wear right now on those cooler nights (or in extreme air conditioning).
TOPS & SWEATERS: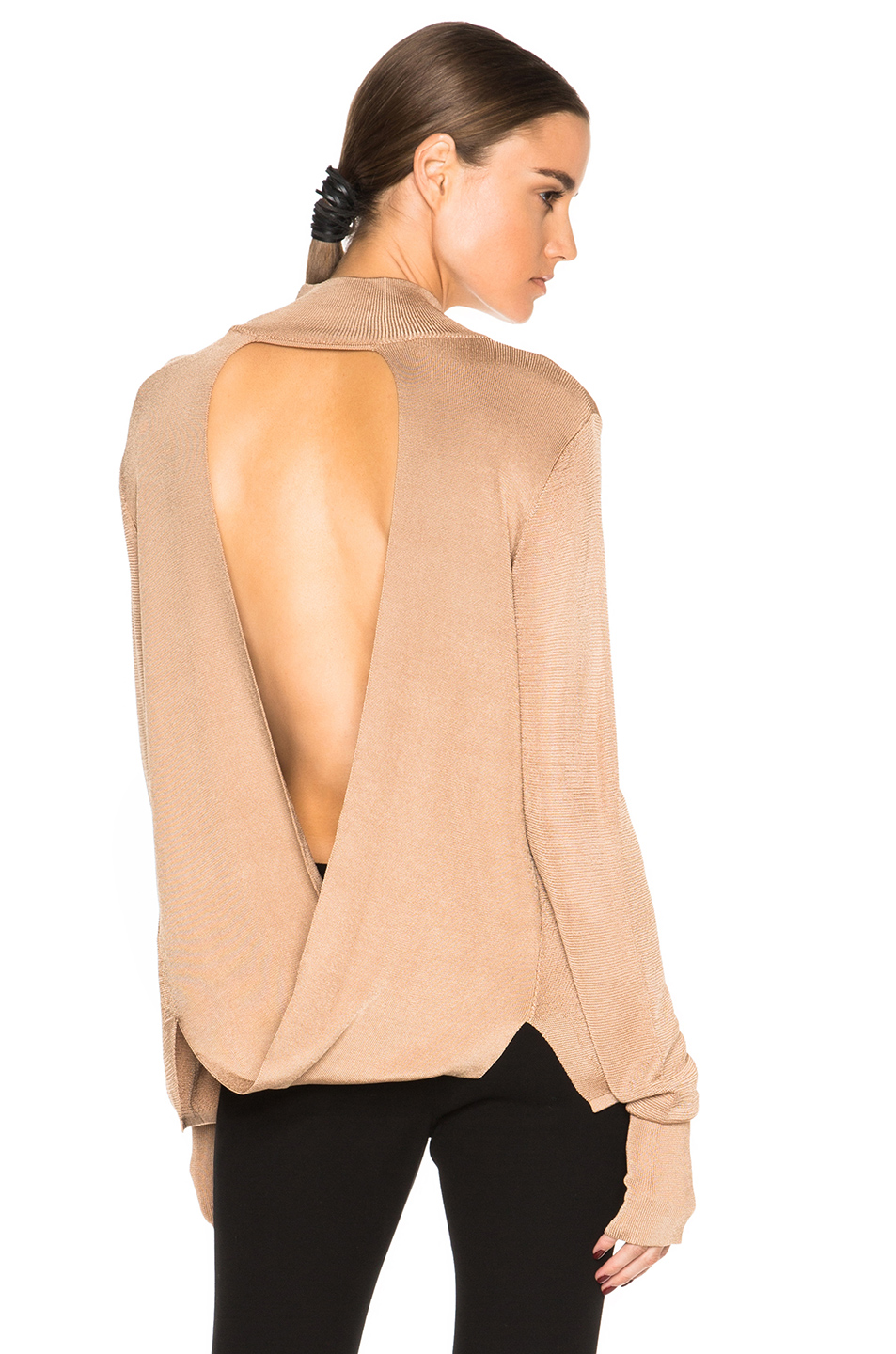 Whether you're looking for cool easy summer tops or you're stocking up on sweaters (or perhaps you're looking for some quirky t-shirts), I got something for everyone…
BOTTOMS:
Pants, denim, skirts, and shorts — typically not the most exciting things to shop for BUT they happen to be wardrobe essentials (unless you only wear dresses) so why not get some of the designer variety and for way LESS?
BAGS: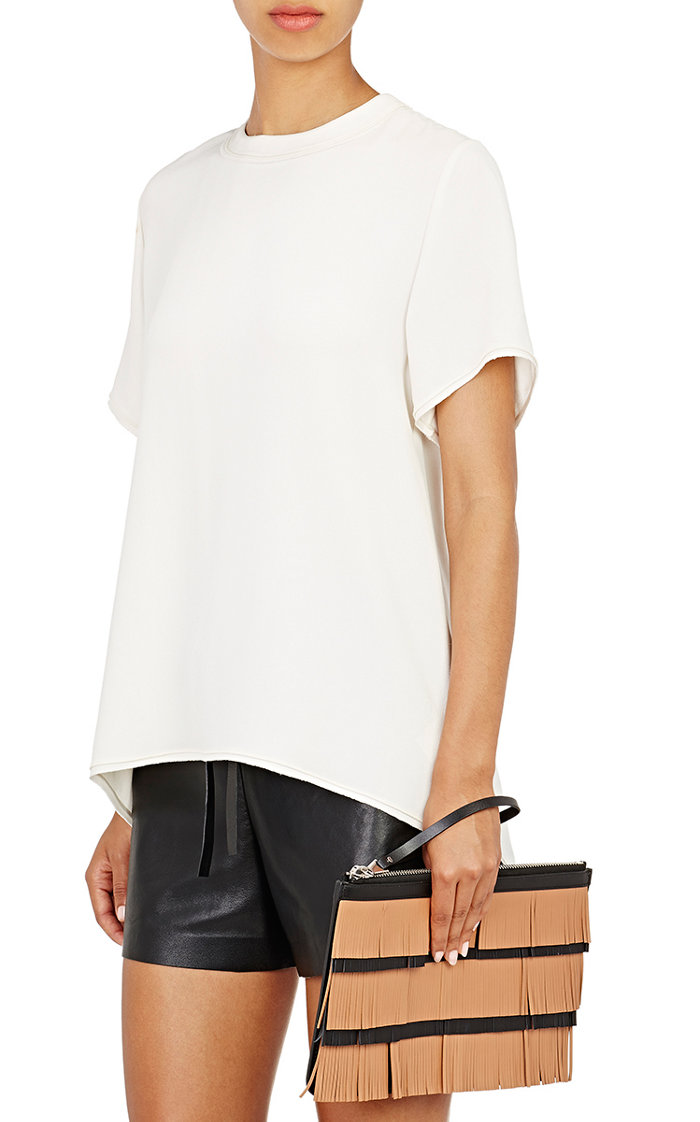 If you're going to buy anything this sale season, shouldn't it be a bag? It's not easy to find high quality designer bags in the three digits…but under $400?! It's unheard of! So take full advantage of sale season and get yourself a new everyday bag, a cool backpack, maybe even a clutch (and at some of these prices, you could even get two!) Bonus? There's a decent amount of PROENZA (well, it's a bonus for me!)
SHOES: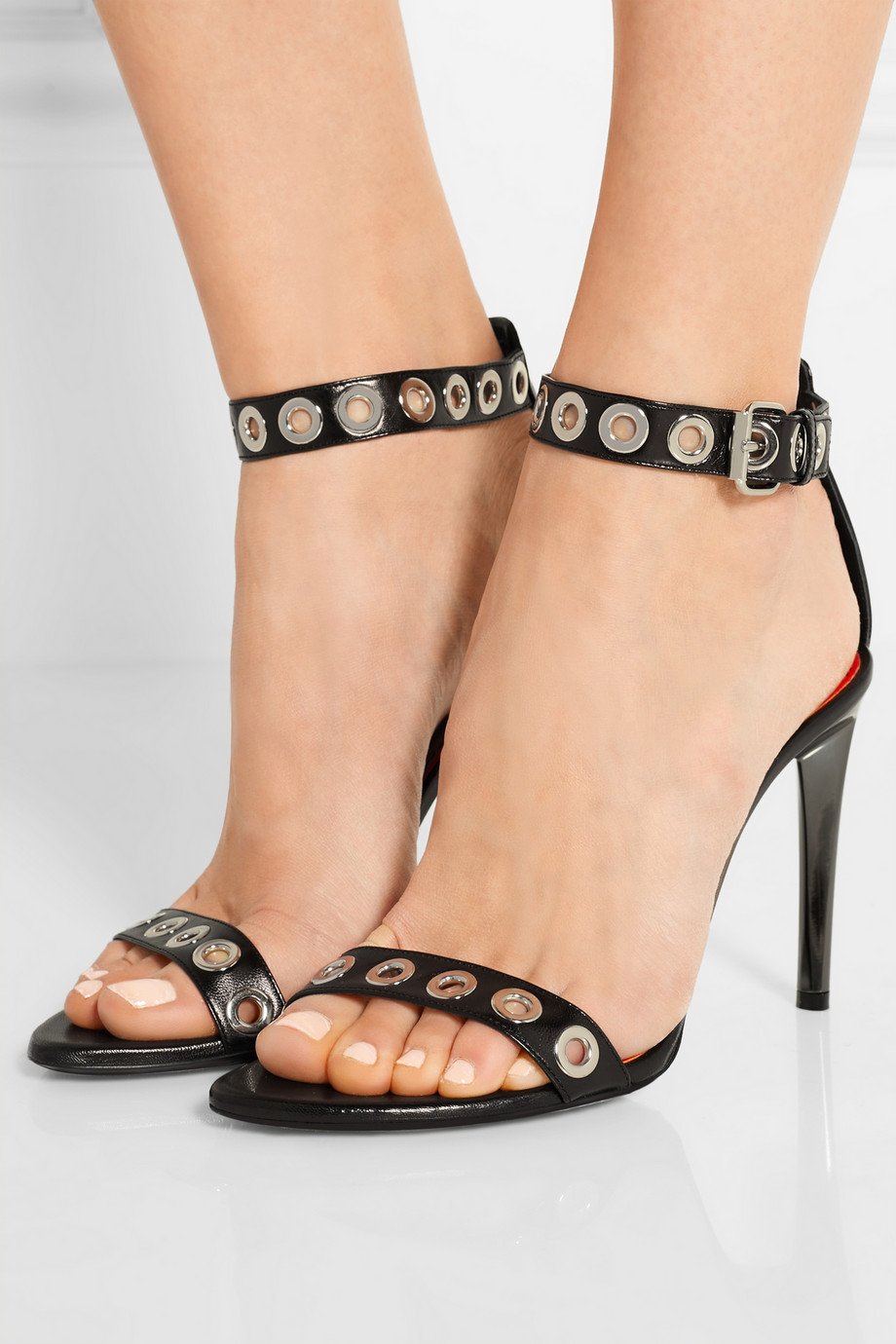 Like designer bags, designer shoes are also ridiculously expensive…so why not get them at half the price (or even less)?! Whether you're in the market for heels, loafers, flat sandals, sneakers and / or ankle boots…I promise you're going to find something you love on sale (sizes sell out fast so be sure to get yours before it's too late!)
JEWELRY & ACCESSORIES: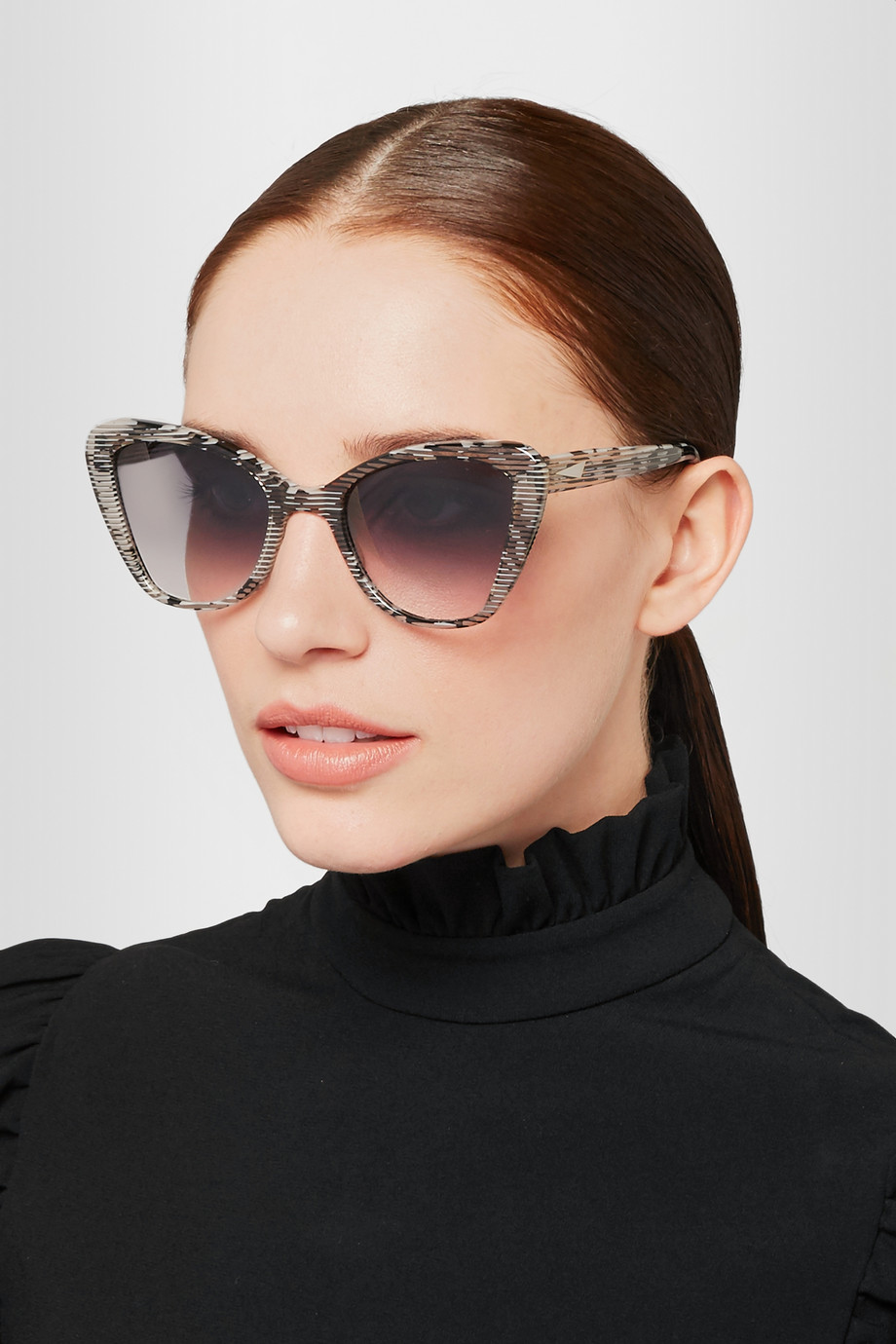 This is one of the more overwhelming categories to browse as this includes everything from jewelry and scarves to hats / hair accessories and belts. There's some REALLY good stuff on sale right now (like I can't even believe some of this would ever be discounted). A Saint Laurent tassel choker, Margiela rings, a dope IRO belt…it doesn't get much better than this…
—
I hope I made sale shopping a little easier for you, as after doing hours of research on this post…I know first hand, there's A LOT to get through. But if this still hasn't sold you, some of the best sales going on right now are on Net-a-Porter, Forward by Elyse Walker, Shopbop, Barneys, Matches Fashion & SSENSE. Don't forget you can usually filter your results by size, color, type of item and / or price if you're looking to make it easier on the eye. But when it comes to cool shit under $400, I think I have you covered 🙂
HAPPY SHOPPING!
Images via Net-a-Porter, Barneys, & FWRD
You might want to check out...