Well I think we can all agree that the best thing that happened in 2012 is that the world didn't end (good thing because I was concerned I wouldn't live to see the Girls season 2 premiere). But there were some other things that happened in fashion, in Chicago, in food and overall in life (well in my life at least) that were pretty awesome. So I wanted to take my last day of 2012 to look back on [what I consider to be] the best things that happened this year.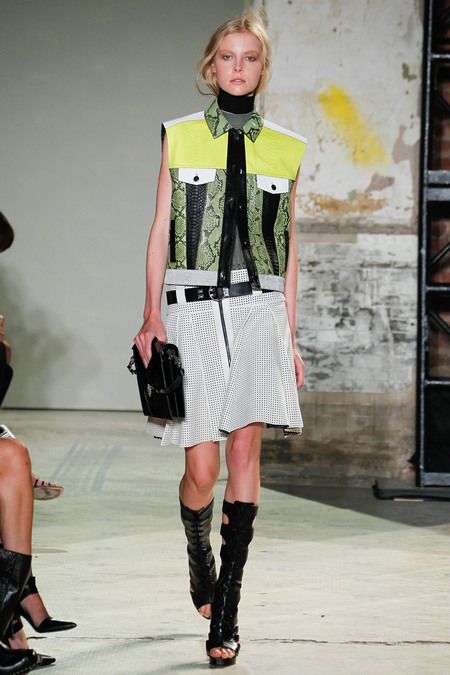 Proenza Schouler put out the best collection I've seen since Spring 2010 (which is the collection that ultimately made me fall hard for Jack and Lazaro). Leather, bright colors, loose silhouettes…what else could a girl ask for?
One of my favorite Chicago boutiques, Sofia, moved to a new location this year (and it's pretty damn great, may I add). But what I love most about the new store is that they're now carrying HOME items. I guess you really can have it all.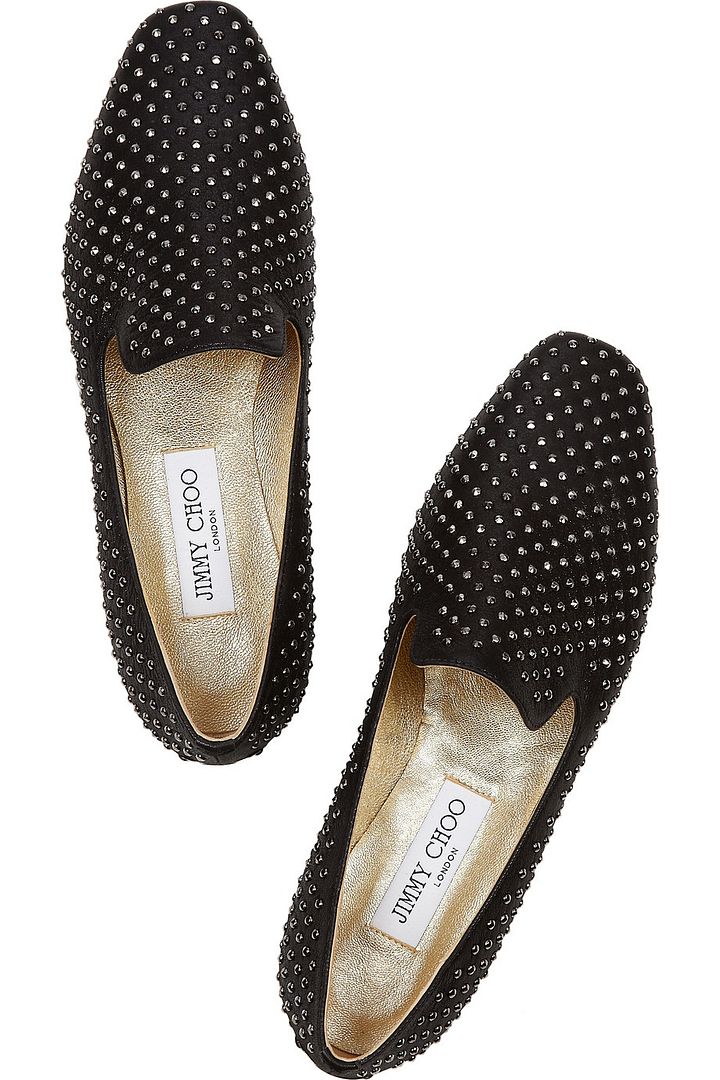 My feet were extremely thankful this year…because I finally found flat shoes I enjoy wearing. Before loafers, I refused to wear flats. Now I can actually be comfortable AND stylish…who knew?
I was thrilled to be a part of 3 Stops For Humanity this summer, put on by the Habitat for Humanity Youth Board. It's by far one of the most fun events I've ever participated in and I hope to be a part of this next year.
2012 was the year of Cara Delevingne. Look at that face…how can you resist? I'm making it my New Years Resolution to befriend Cara. Now I just need to plan a trip to London.
Party of the year goes to…the Burberry Michigan Avenue opening. There's really no comparison. Plus, it was awesome to see all the great style in Chicago through the Art of the Trench campaign.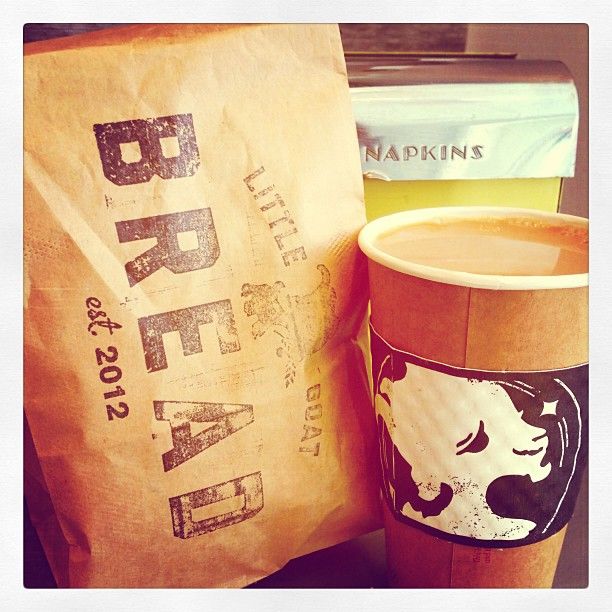 Little Goat FINALLY opened. I honestly don't know if the actual restaurant has opened yet, but I've been in Little Goat Bread and those pastries are where it's at.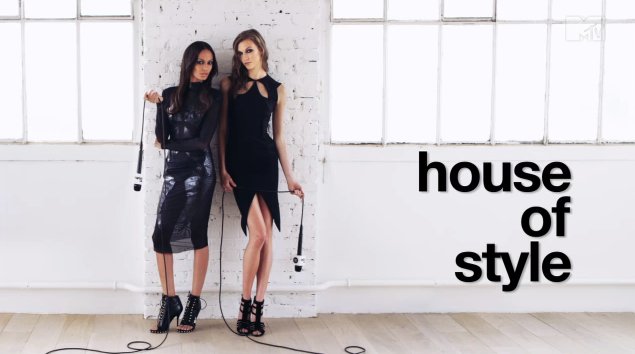 House of Style is [kind of back] on MTV. Karlie Kloss and Joan Smalls took over and the episodes are exclusively online. Hopefully 2013 will be the year fashion finds its place on TV (because Project Runway really isn't cutting it anymore).
Alexander Wang gave us the best gift of all this year…OBJECTS. If you've ever wanted Alexander Wang pool toys, smoking accessories or even a shearling-chested bear, here you go.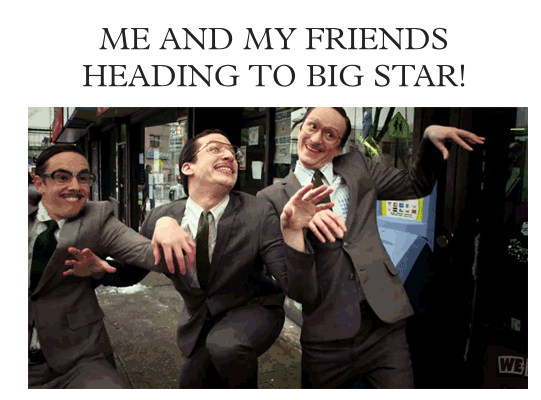 I have to give blog of the year to So Yeah Duh by Lisa Frame. Not only is the blog hilarious and 100% on point, Lisa kept her identity a secret for a few months (even though I totally knew it was her the whole time). This made everyone even more intrigued by the site…and that my friends, is great marketing.
Blogging became my full time job in 2012, so to spruce things up on ChiCityFashion I decided to incorporate some personal style. I wanted to do something beyond the "look at all my cool shit" type of posts, so that's where the inspiration for "What Why Where" came into play. I also have a really awesome photographer who makes me look a lot cooler than I really am.
And last but not least…the greatest show of 2012 goes to Girls. It's obviously good enough to partner with Deborah Lippmann so you know it's legit. And Lena Dunham is my spirit animal.
**UPDATE: Okay maybe it's 13 awesome things. Although hurricane Sandy was NOT awesome, you did help me raise $3,600 for the Red Cross. And that is awesome.
—
I hope you all have a wonderful New Year's Eve. Don't drink and drive. Don't dress like a slut. Do drink good champagne. Do drink more of it with orange juice at brunch tomorrow.
CHEERS TO ANOTHER YEAR!
Photos via Style.com, HBO, MTV, Little Goat
You might want to check out...