Oh 2013, it's been real. As we part ways I thought I'd be unoriginal and do that whole best of 2013 thing. You've already seen the best of the red carpet and this year's most popular but I'm going to get all personal for a minute here and share with you 20 of my favorite/funny/fun/exciting/weird moments from the big 1-3.
In January, I got to meet the two talented minds behind Majestic Disorder. Kelley and Sean are some of the most down-to-earth and passionate people I've gotten to meet through blogging so the fact that they wanted to feature me on their site was pretty damn cool. Plus, we got to reconvene when I visited their territory in London a few months back (which will be another highlight in this post).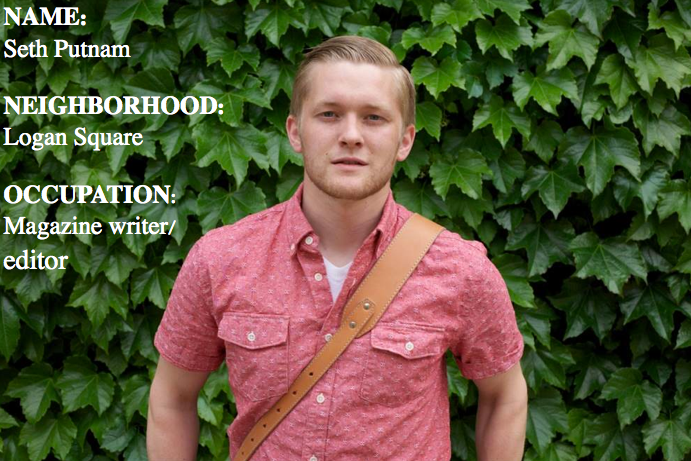 Also earlier this year I made just one new years resolution at that was Chi City's Most Stylish. If you had any favorites, I'd love to here them in the comments!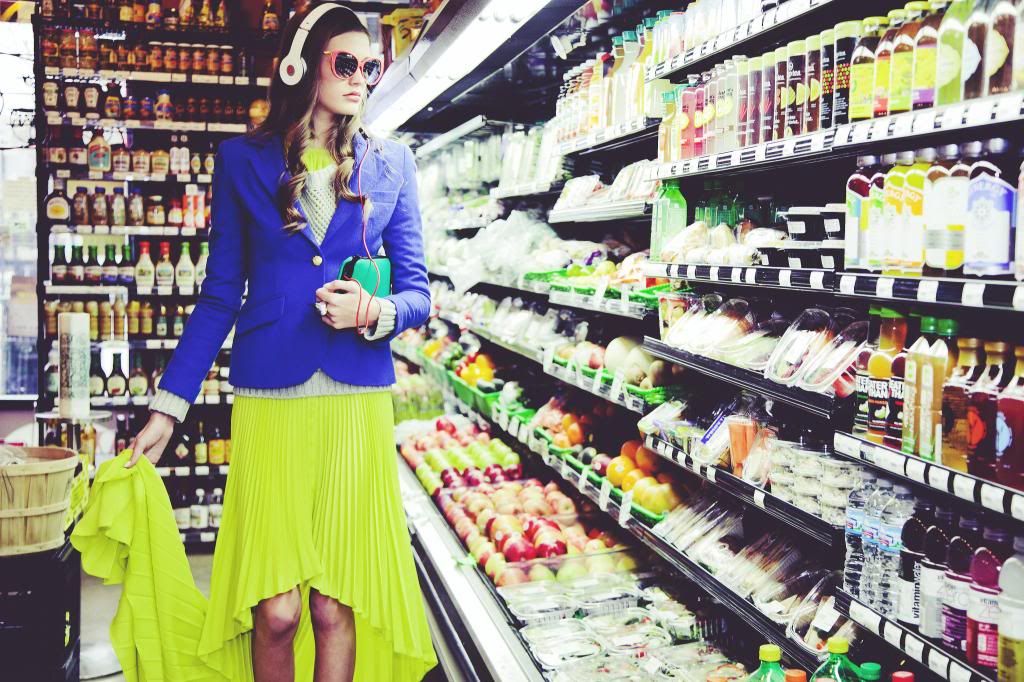 A big highlight for me this year was my first shot at art directing/assistant styling an editorial. I split it up into 6 posts over the course of 6 weeks, using Ford's "it" girls of 2013. If you haven't looked at these photos yet, here's something for you to do while you're waiting to drink absurd amounts of champagne (or maybe you've already begun?)
Starting Chi City Careers this year has probably been my favorite addition to CCF in the 4 years I've been doing this. I like to help and connect people so I thought this would be a good start. I've gotten fantastic feedback from both employers and employees who have found either their dream job or ideal employee through Chi City Careers. And that is pretty awesome (if I do say so myself).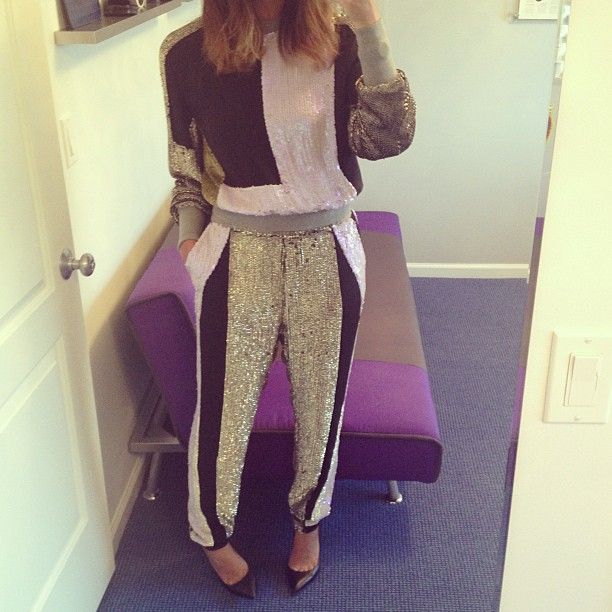 I've worn this outfit in its entirety twice this year (as well as the separates many times) and that alone makes 2013 a great success.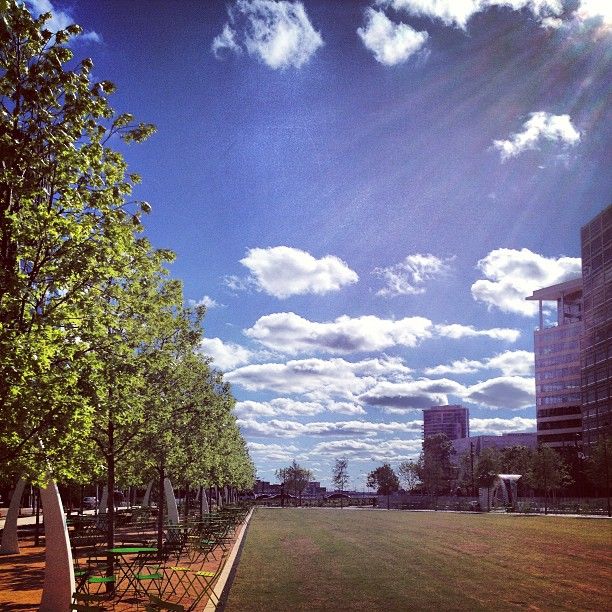 In the Spring, I visited this place they call Dallas. I went to my first blogger conference, made some new friends, got a little tan and reunited with my girl Mary. Let's just say I'll most definitely be back.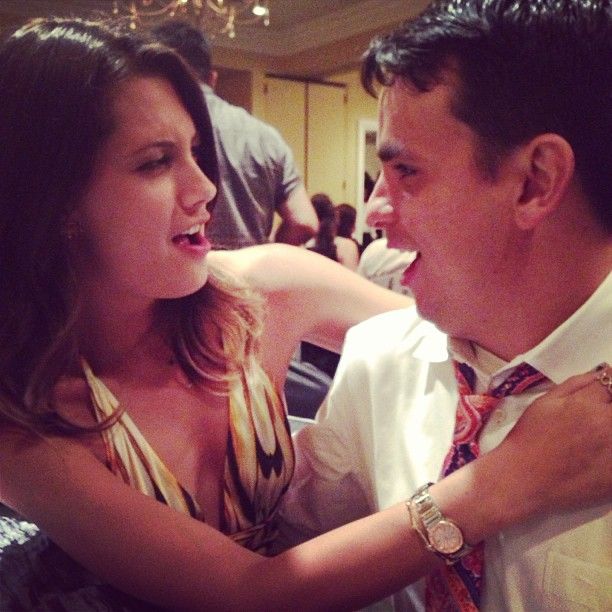 Two big things happened for me personally this past Spring. I got a new roommate, who happens to be my boyfriend of 5+ years. And because that happened, so did this…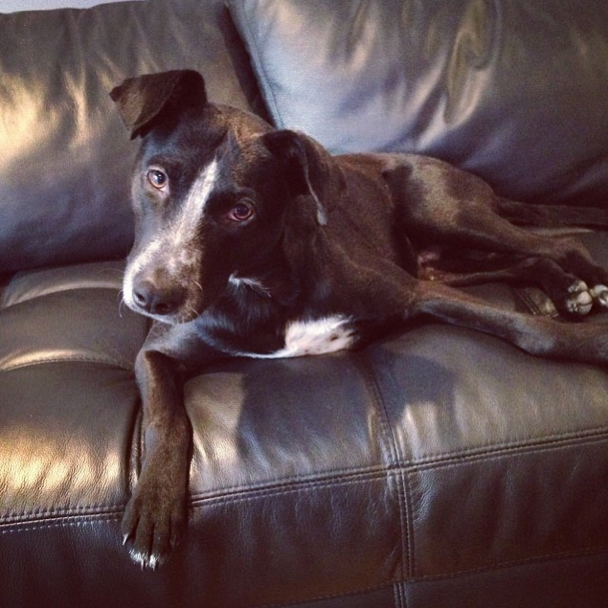 The other love of my life moved in with us almost right away. You may recognize him from Instagram (he's even included in my bio). I'm so obsessed with this guy, I don't even think it's appropriate. So I'd definitely have to say Laz has been my #1 favorite thing that's happened to me this year…tied with my new roommate of course 😉
I got to meet some other talented minds over the summer during my Vaunte shoot. I only have a few more items you can shop on my page BUT be on the lookout for an exciting sale coming soon (if you subscribe to CCF you'll be the first to know! #shamelessplug #maybealittleshame).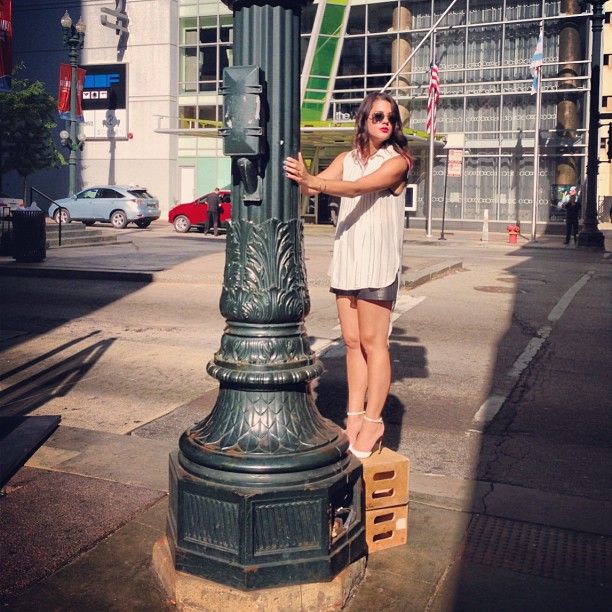 Leading up to the launch of 3.1 Phillip Lim x Target, the Target team was putting together the most insane photoshoot in various cities across the US. They created a 120 foot long interactive cinemagraph just to have at their launch party in NYC. Although I didn't get to see this Stylescape in person (London calls!), the pictures I've seen online are very impressive.
For this Refinery29 shoot, I not only got to use public transportation for a background (one of my goals, for reals) but I got to meet Heather Talbert, a super talented photographer and all around awesome human being.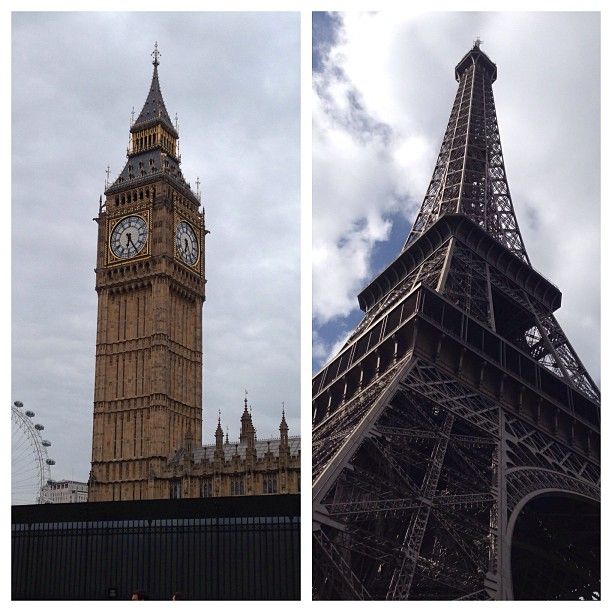 A major highlight of the year was visiting London for the first time, as well as seeing Paris not in a study abroad setting.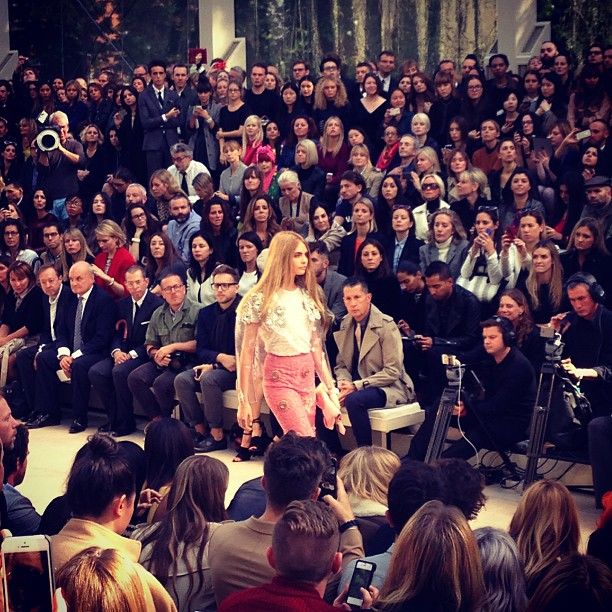 Getting to see Cara Delevingne (and her eyebrows!) two days in a row (at Topshop Unique and Burberry Prorsum) was really something else.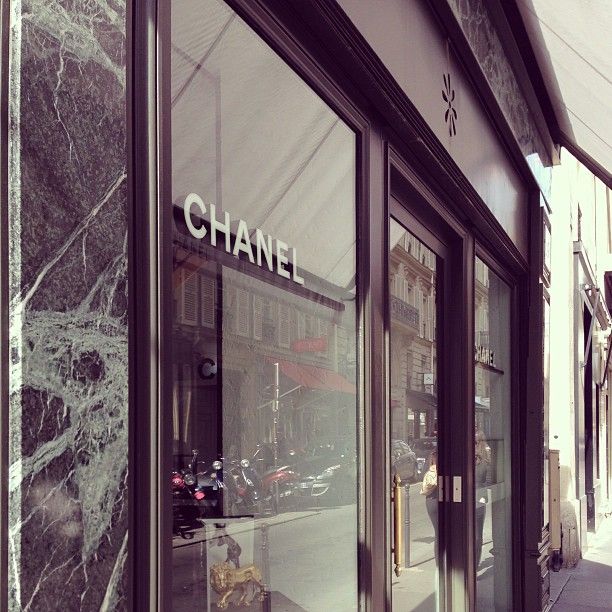 As well as going inside the original Chanel store. Bucket list just got a little shorter!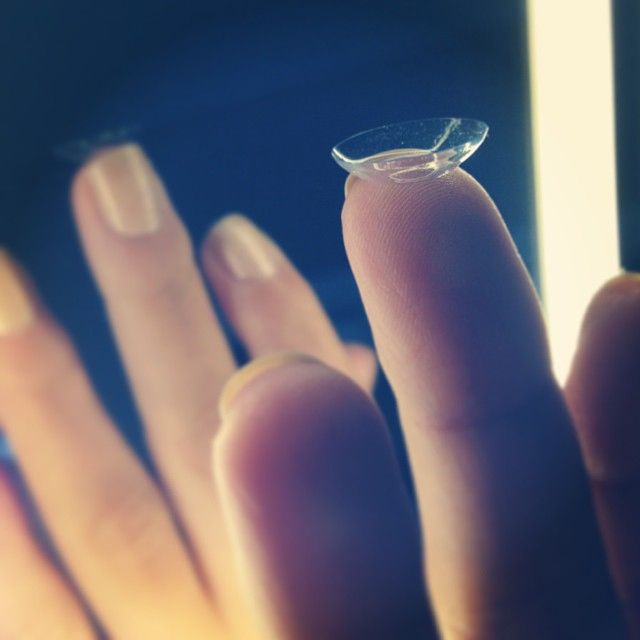 Although it may not seem as exciting as Chanel, London or a new dog…trust me, getting contacts was one of the best things that's ever happened to me. Life is no longer a blur and that's kind of a big deal.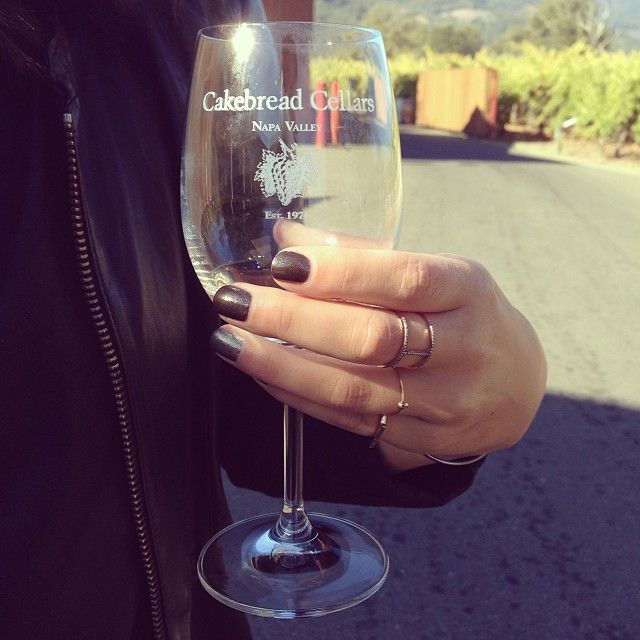 Getting back to what most people would consider exciting, the bf and I took our first vacation together (yes you did read that correctly, we've been dating for 5 years and this was our first trip). Drinking wine at 10am in Napa was something I will never ever complain about.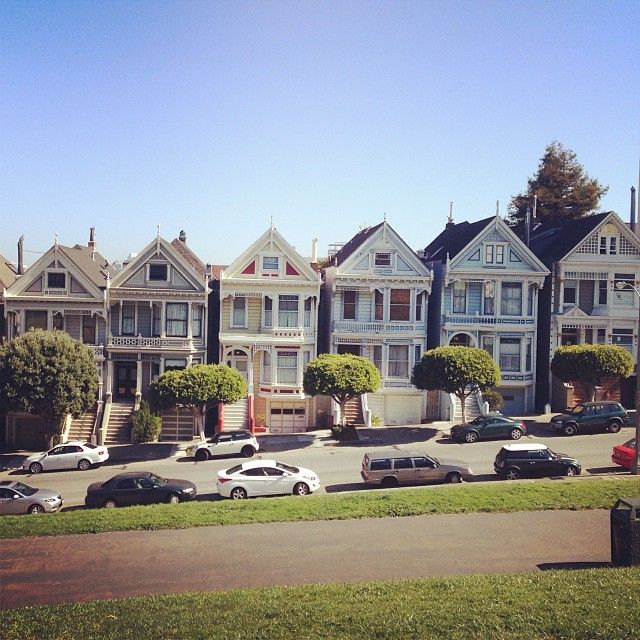 As well as eating our way through San Fran, while forcing my significant other to see Full House landmarks in-between
Just last month I started volunteering at PAWS (where Laz is an alum) and for someone who's as obsessed with dogs as I am, it's the ideal perfect non-paying job. I get to play with cute dogs every week and help them find their forever home (as well as blow up your Instagram feed with filtered photos of these adorable pups…sorry, I'm not sorry). And I think we all know that this means Laz will be getting a furry brother or sister some time in the near future.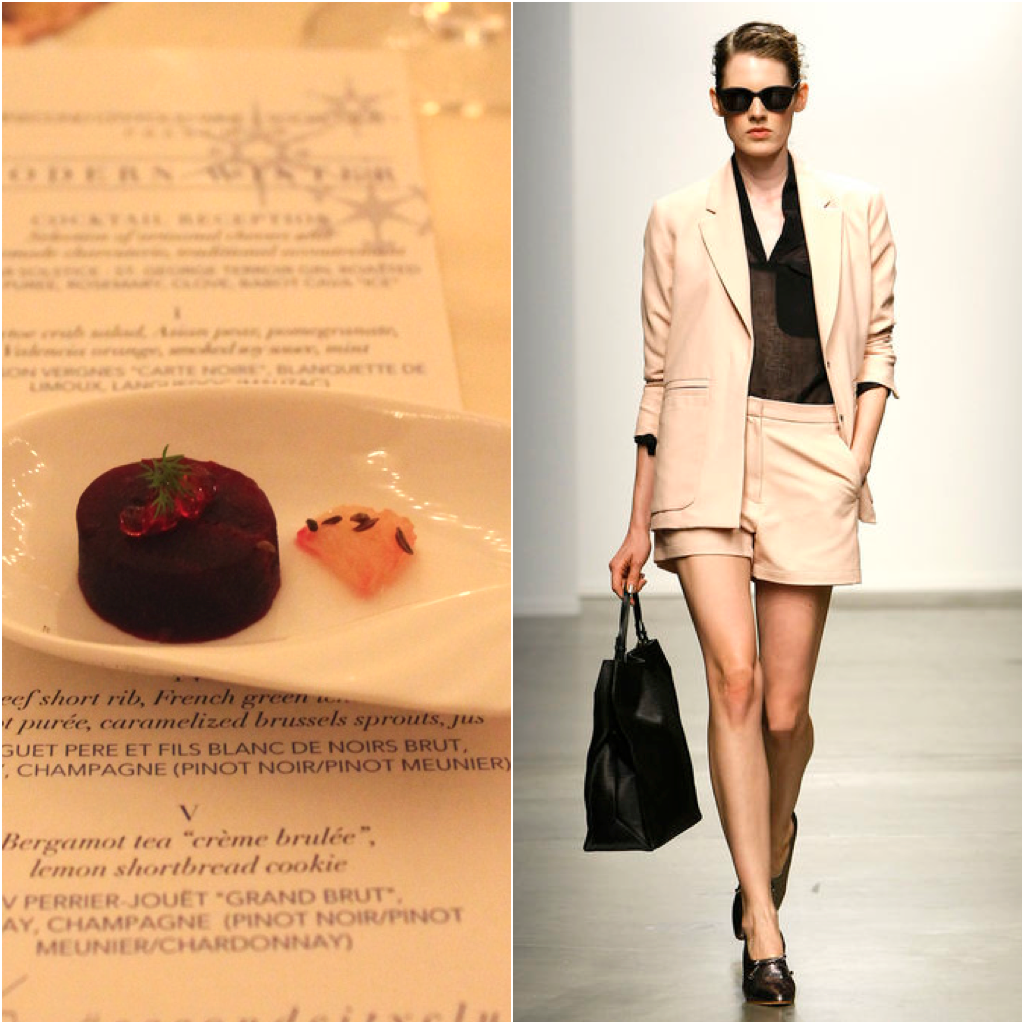 This month I brought back a category here on CCF that hadn't made an appearance since last year. Food Pairings is my way of connecting my two favorite things — food and fashion. So if you're down with this, I'm thinking 2014 will be the year I make Food Pairings a regular monthly feature. And if you hate it, tell me right now so I don't get all excited to share my restaurant and designer pairings while you sit at your computer/phone/tablet bored out of your mind just wishing I stole some pictures from Pinterest instead.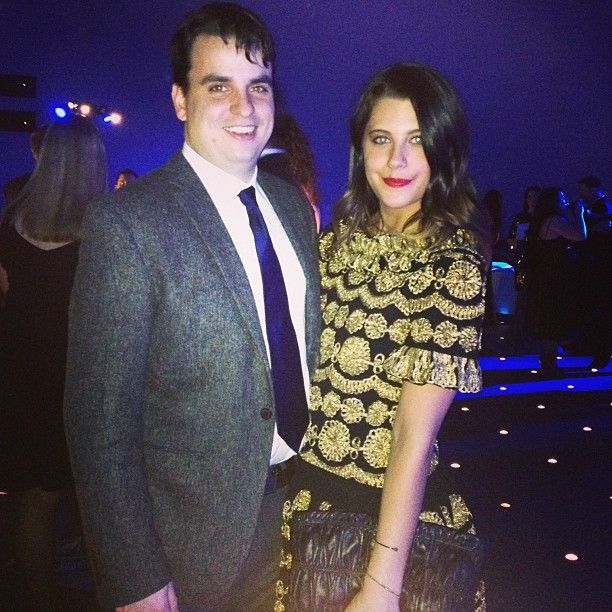 This is how I started 2013 (taken at New Years Eve last year) and now it's time to say Au Revoir! (because I still feel like I can fake my French and drink whole milk cappuccinos since I went to Paris like 3 months ago)
—
So thank you for continuing to read and support ChiCityFashion. Somehow I've been doing this for 4 years and I don't hate it yet. I never thought a website I started when I was bored in college (and didn't tell anyone about for 3 months because I was embarrassed) would become my full time job. And that's all thanks to you (so whenever you get sick of me just stop commenting, unfollow me and I'll hopefully get the hint). I hope you had a great 2013 but more importantly, I hope your 2014 is FREAKING AWESOME.
You might want to check out...