Sale season is upon us! This time of year is always very exciting yet it can be totally overwhelming. Every store and website has major discounts happening right now, so where are we even supposed to start? Well I've always wanted to say this…it's CHICITYFASHION TO THE RESCUE.
Instead of your typical "best of sale" posts, I wanted to curate it even a little more. I've researched all day and night on my go-sites (Barneys, Matches Fashion, Net-a-Porter, Forward by Elyse Walker, etc.) to bring you the best online designer sales by category (tops, bottoms, shoes, etc.)…AND? Everything is under $350. Everything. Don't believe me? See for yourself!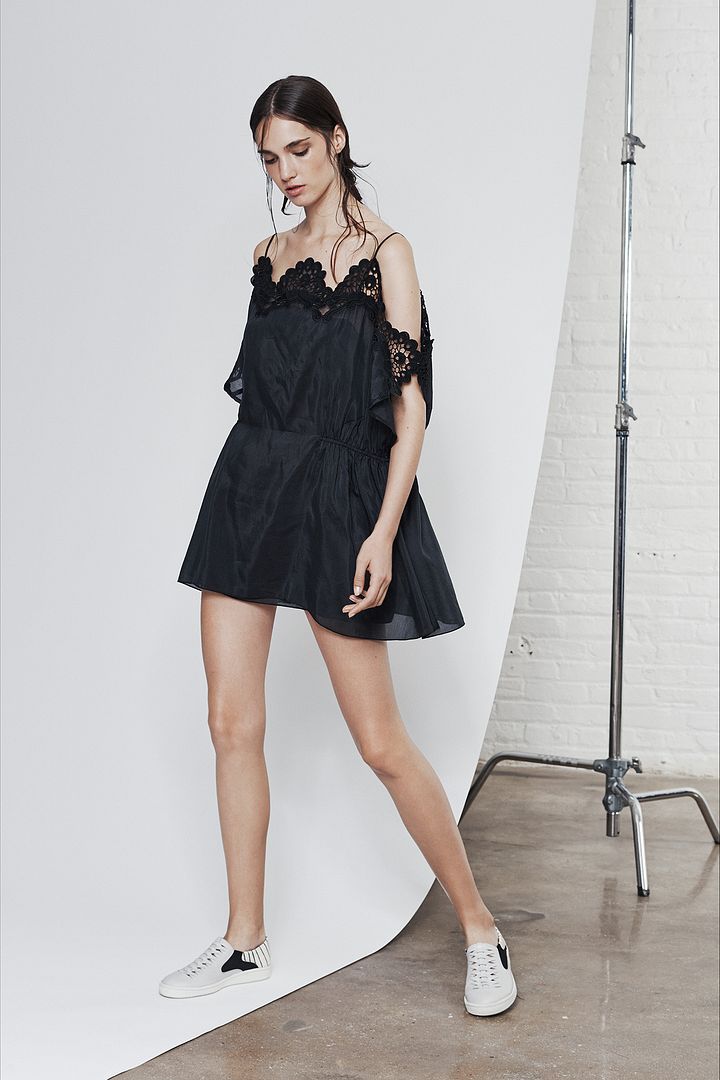 DRESSES:
BOTTOMS:
TOPS:
OUTERWEAR:
SHOES:
BAGS:
—
HAPPY SHOPPING, FRIENDS!
Images via Fashion Gone Rogue, Style.com & Pinterest
You might want to check out...