I mentioned yesterday on Instagram that I'm trying something different today on ChiCityFashion. Normally my What Why Where posts are shot outside, but considering it's in the low 30s [on a good day] I'm giving an indoor shoot a shot. Seriously, I don't know how personal style bloggers who live in cold weather conditions do this on a daily.

Also doing things a little differently by showing 3 bags with one outfit. I really don't have a reason for that, other than IT'S JUST FUN.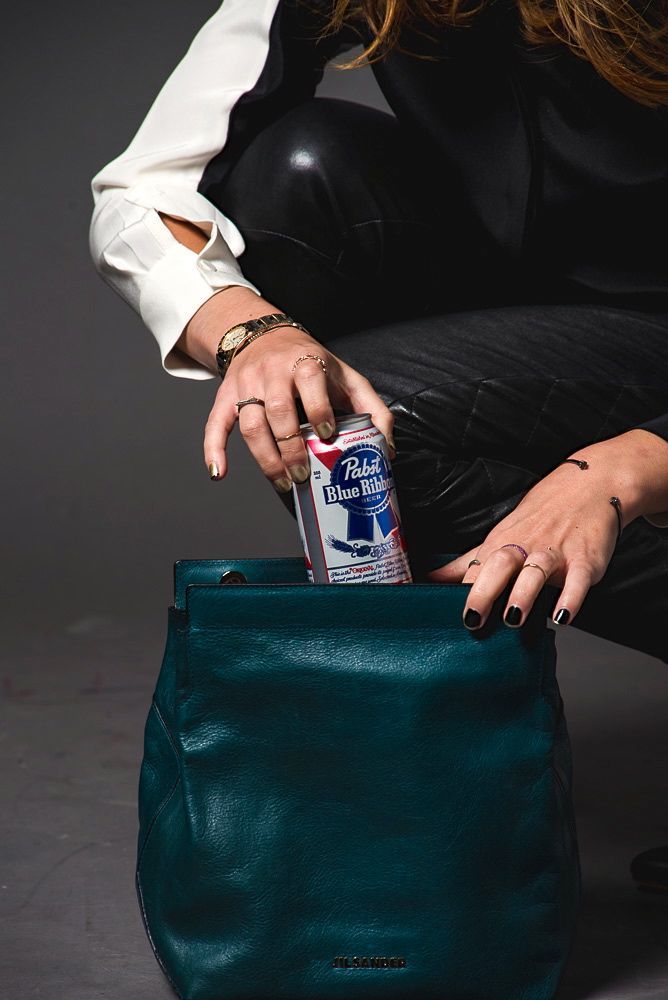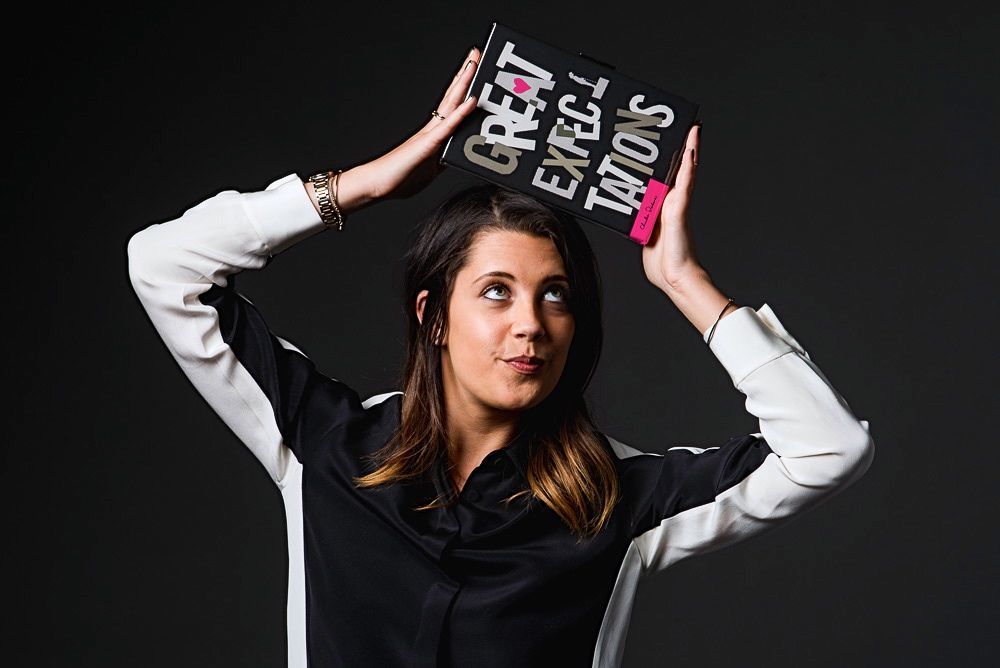 WHAT (am I wearing)
Top: 3.1 Phillip Lim. Pants: The Row. Boots: Margiela x H&M. Bags: Jason Wu, Jil Sander, Kate Spade. Rings: Jules, Dana Rebecca, Iwona Ludyga, Vale. 

WHY (am I wearing it):
I wanted to start with a neutral outfit to showcase various handbags and how they can be the focal point of a look. Everything is black and white (and clear if you count the boots), so the bags are what really stand out. I chose the Jason Wu because I wanted to include a day bag (plus, I haven't carried this one in a while so I wanted to give it some action). The Jil Sander was a recent Christmas gift from my fantastic mother. It's the coolest "lunchbag" around…which is why I "packed" an oh-so-classy PBR. And the Kate Spade definitely falls into my favorite quirky clutch category, which is the perfect addition to a neutral outfit.
WHERE (can you get it):
Photos by Daniel Kelleghan
You might want to check out...