When you're a blogger, no matter how big or small, you're putting yourself out there. When you put yourself out there, you have to be prepared to be made fun of…at least a little. Now you can either let it bring you down or totally embrace it, and although today's post is inspired by Shit Bloggers Wear (which mostly targets personal style blogs, which ChiCityFashion is not) I thought it would be fun to own up to my blogger faux pas…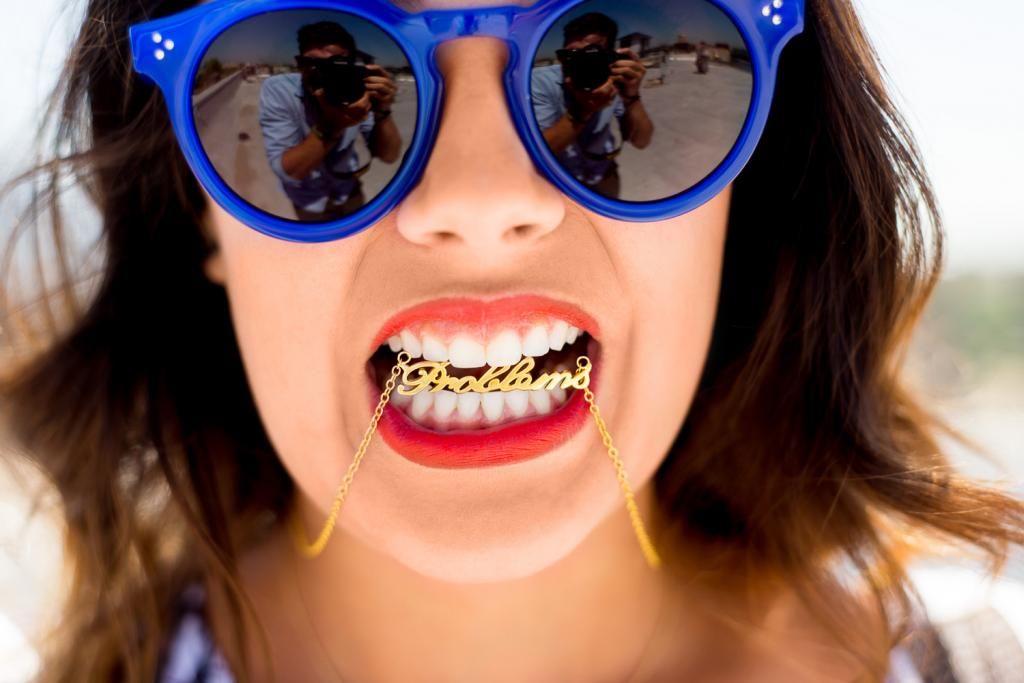 and make fun of some too.
Like I said, there's a ton of blogs out there now so of course you're going to run into some #BloggerProblems.
"She DIYed her floral headband the exact same way I did for Coachella…maybe I shouldn't have posted that tutorial on YouTube."
"I'm trying to decide if I need the red Celine trio bag…I already have the yellow…and the black."
"I was doing ombre way before it was a blogger thing."
Mo bloggers, mo problems…right? If you're not familiar with Shit Bloggers Wear, it's obviously a play-on-words from Shit Girls Say (TWINSIES!) but "making fun of" trendy items you'd see on personal style blogs. So I looked through the entire thing and wanted to go over some of my favorites.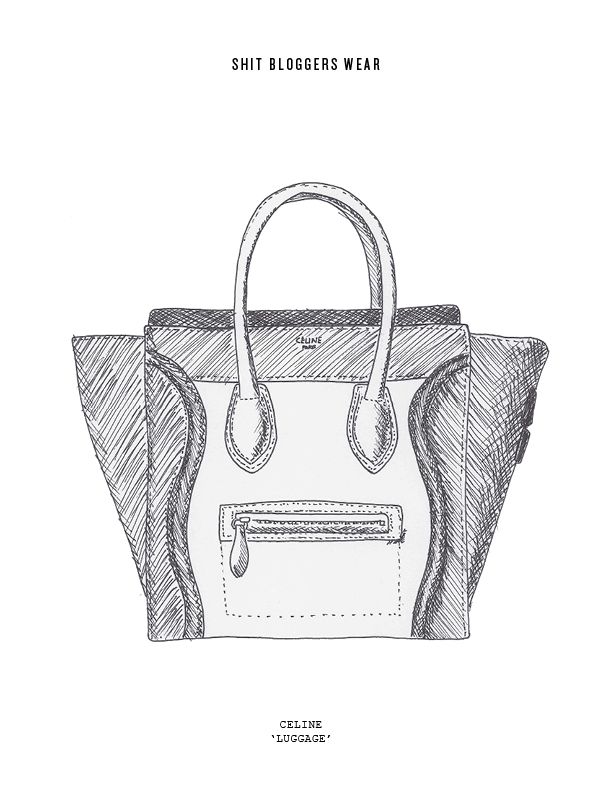 Although Celine makes beautiful bags, they (specifically the luggage tote and trapeze bag) have completely lost their luster. There's nothing I hate more than spending a lot of money on something and a month later everyone has it. Which is why I made a very difficult decision last year…and sold my luggage tote (hashtag serious blogger problems).

I actually like this shoe, although I don't own this specific one. I really loved when Valentino first started doing the rockstuds because it's such a departure from the super feminine styles the brand is known for. And because my rockstud collection involves pretty much everything but these…I'm pretty happy about it (if you're looking for a less expensive rockstud alternative, this post will do the trick).

So……not an iPhone?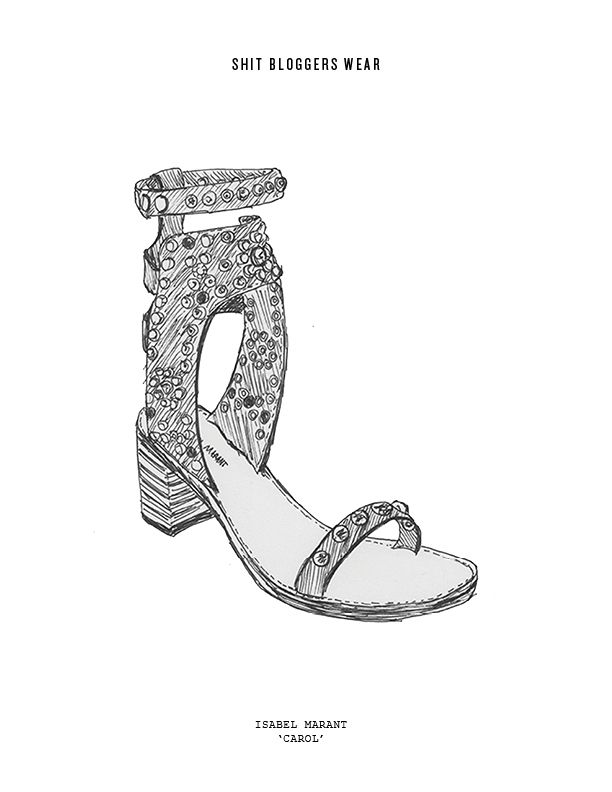 Re: The Marant Trend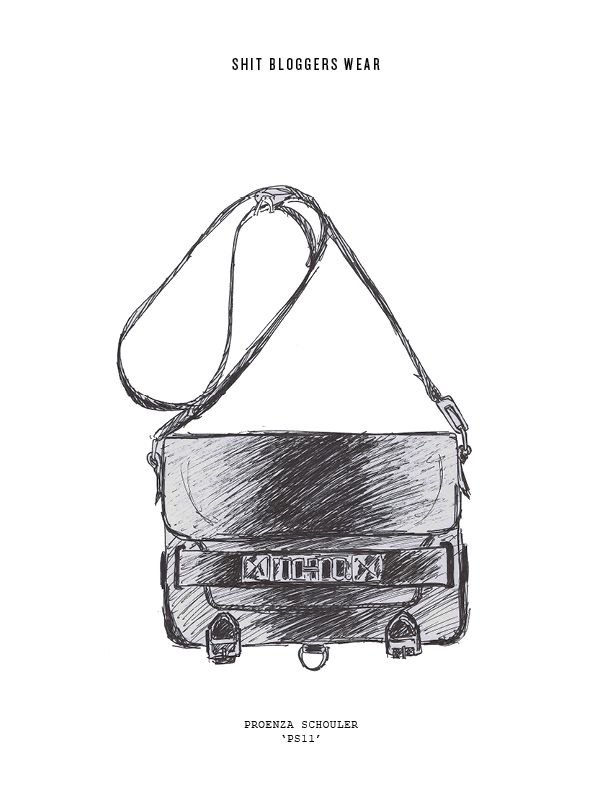 You know I love Proenza but I don't love when everyone wears the same thing…however, I'm a little shocked to see the PS11 here and not the PS1. Regardless, I'm [surprisingly] okay with it.

Like when did this damn Kenzo tiger get so popular? And like the Valentino rockstuds, here's an "on the cheap" option.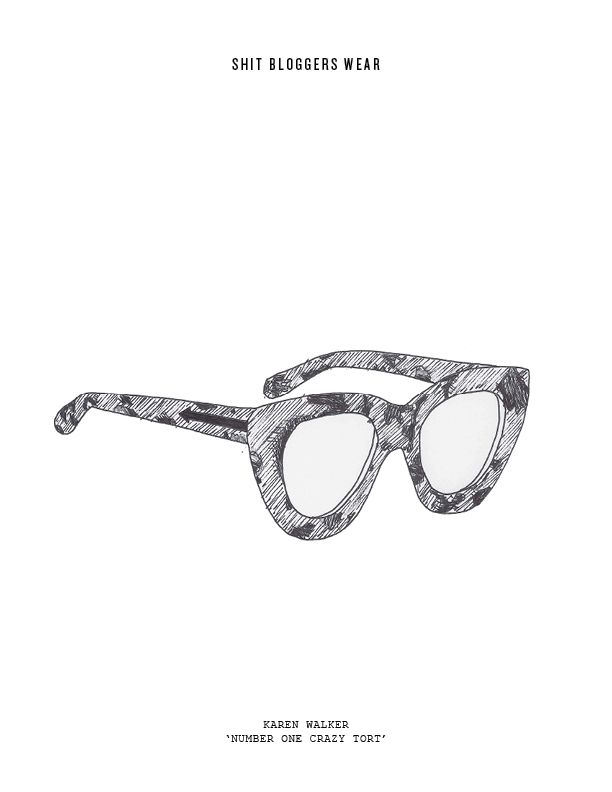 With my addiction to sunglasses, I'm surprised I never gave into these. They're cool but there's way too many awesome sunnies out there to wear the same ones as everyone else. Don't you think?

I ain't no homie but I am a Feline.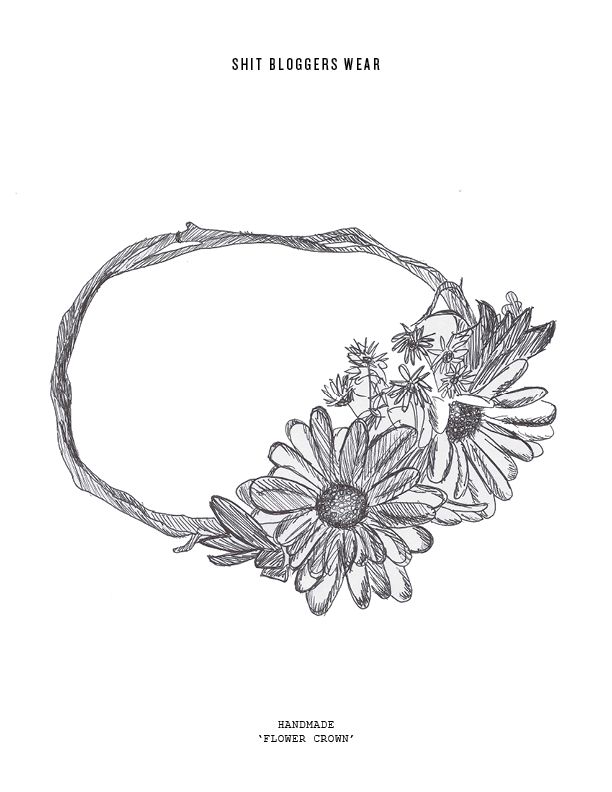 I don't DIY.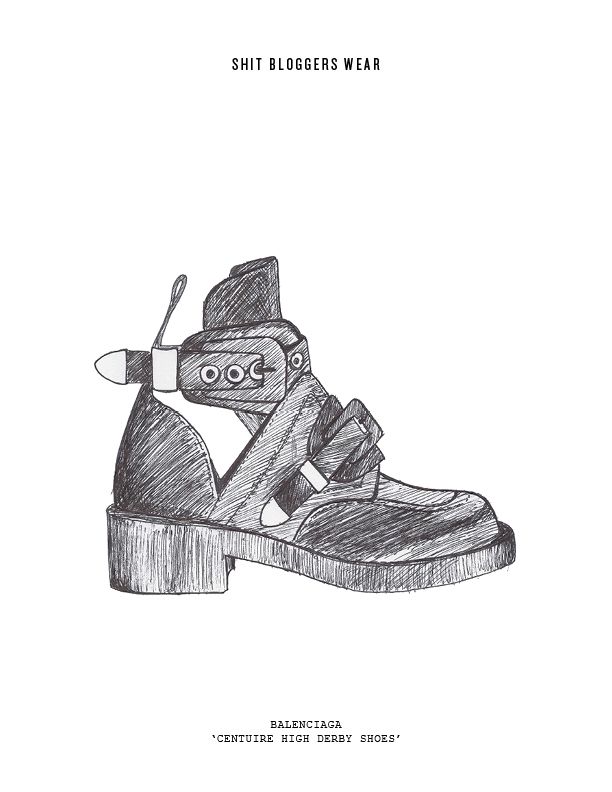 It was interesting to see these become so popular with bloggers, considering they're not exactly the cutest boots in the world. I can see that "these are too ugly to become a trend" mentality…but unfortunately too many people had that mentality.

These smell so freakin good so I don't even care that they made the list.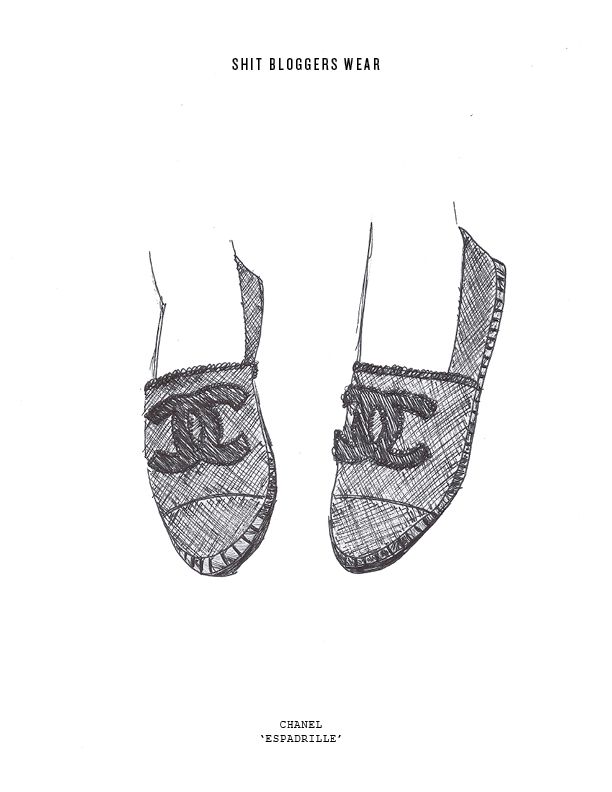 Glorified Toms.
—
Well that's all for now. Thanks for listening to me rant about blogger problems. Now I'm just waiting for "all things camo" to show up on Shit Bloggers Wear…
You might want to check out...