Even though we were lucky enough to experience 60 degrees in February over the weekend, I wouldn't say you should put your winter coats away just yet. But with March just around the corner (technically when spring should start…but never does here in Chicago), it's definitely not too early to start thinking about your next season wardrobe NOW. And what should be the first on the list this year? A piece of outerwear that deserves bomb[er] dot com status.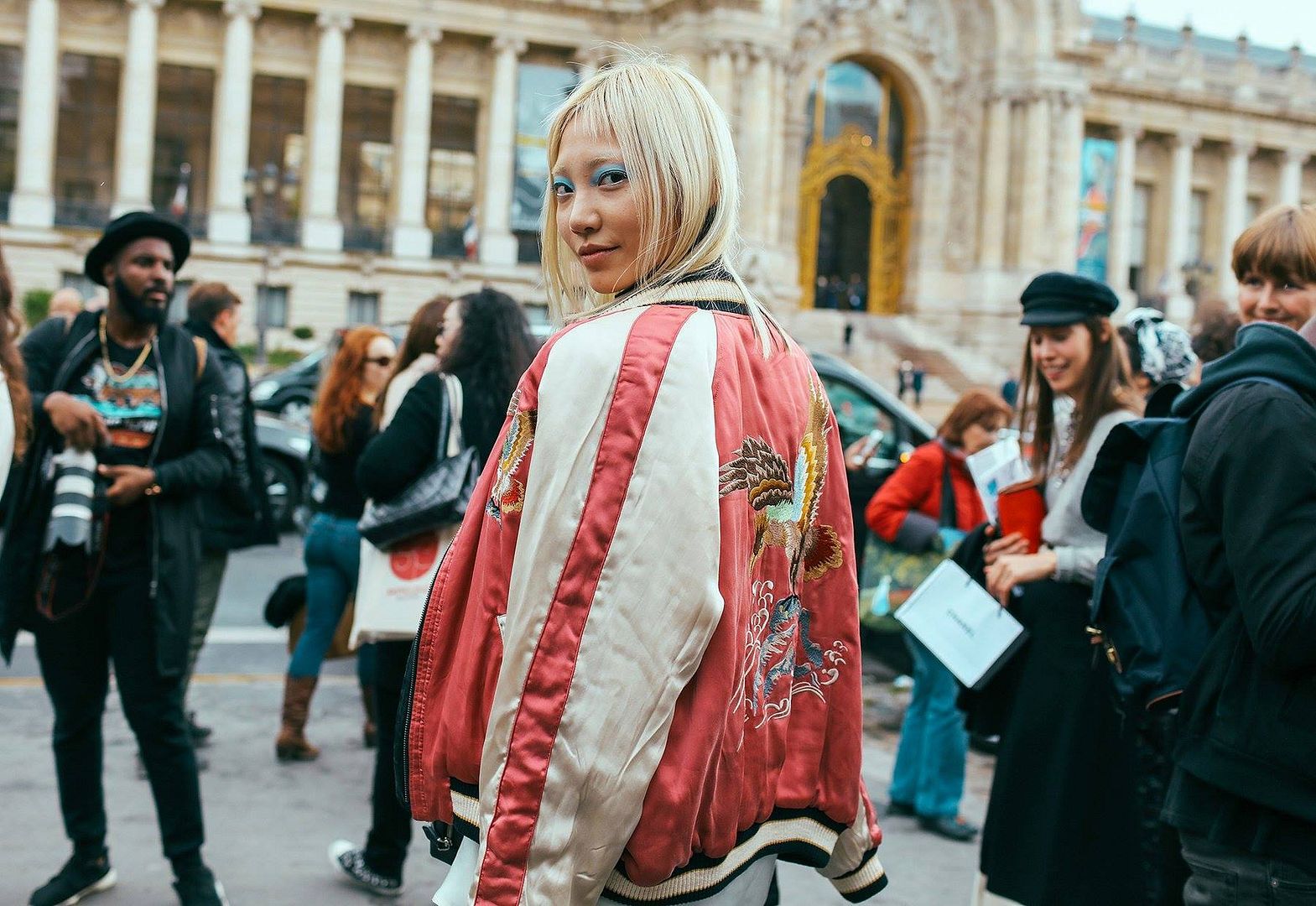 One of my favorite pieces of outerwear hands down would be the bomber. You know I love my leather jackets (although put the two together, and you have a leather bomber) but there's something just so cool and effortless about a bomber. And the ones we can't seem to avoid right now are of the the silk / satin variety (re: KenGi).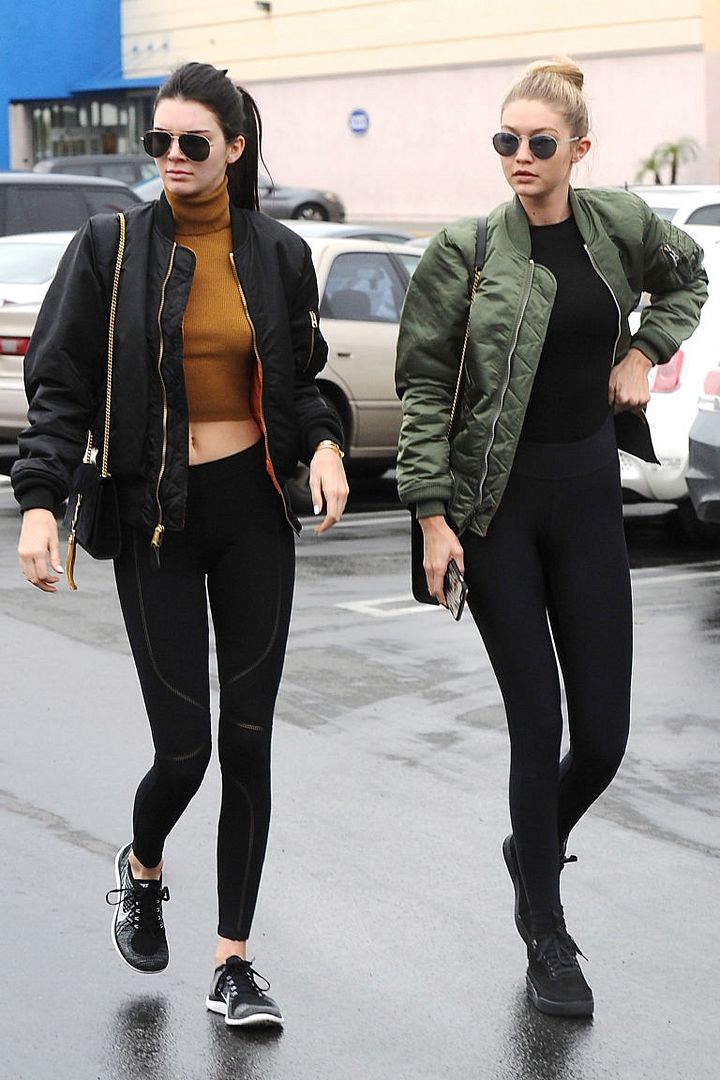 Now not all of these are actually silk or satin…they just have that shine to them so they appear to be (which is great if you don't want to spend a lot / worry about it getting ruined from rain / snow). And if you're wanting to try a bomber but don't necessarily want to invest in one, Topshop has some really good styles right now that you should definitely check out.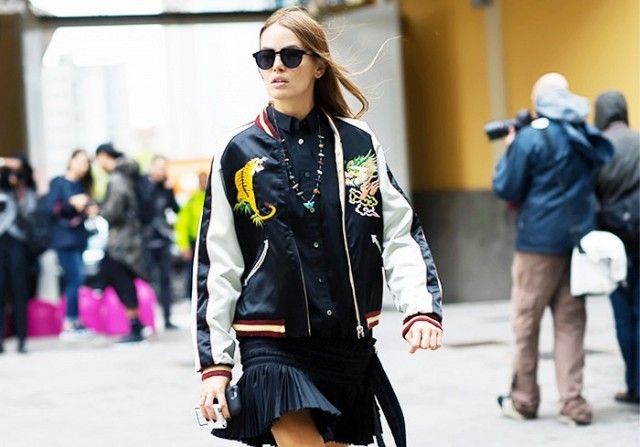 But if you're looking for something a little more bold…a printed or embroidered version will instantly take your outfit to the next level.
Take note from Gucci Pre-Fall '16.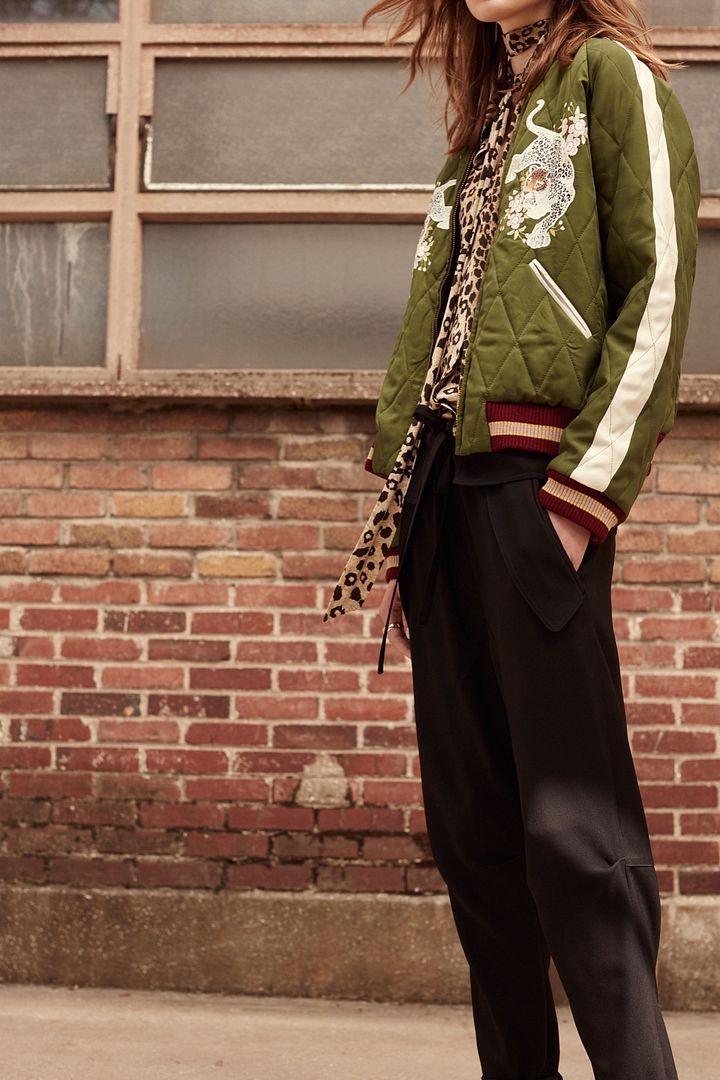 Chloe Resort '16.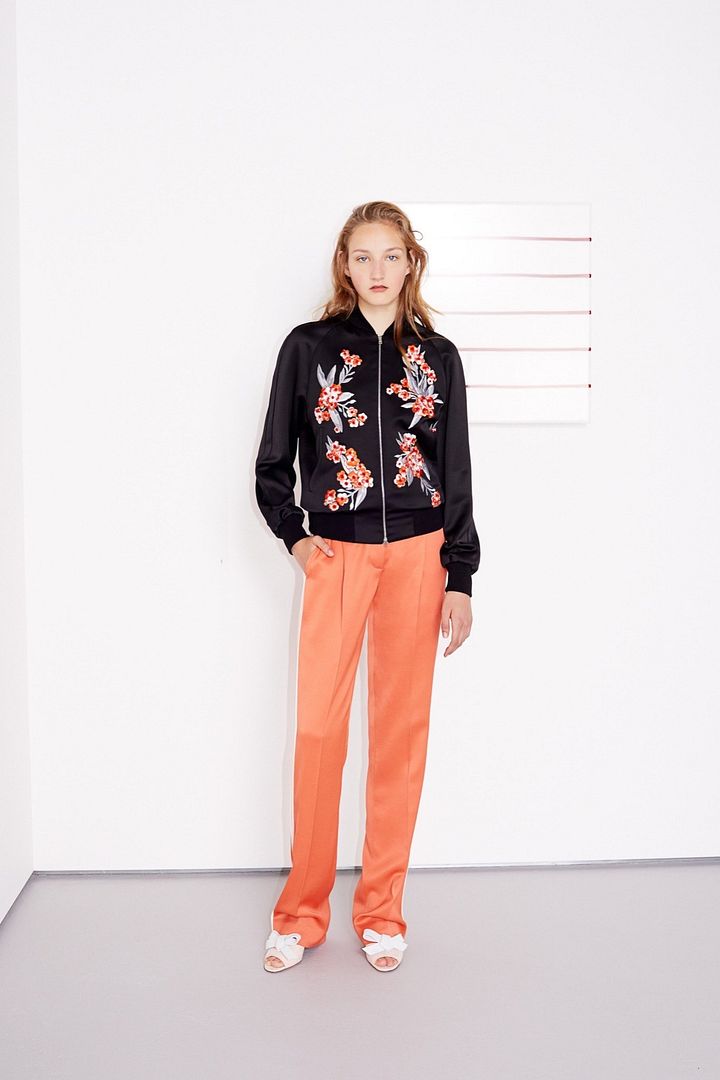 Jonathan Saunders Resort '16.
And Stella McCartney Resort '16 (just to name a few).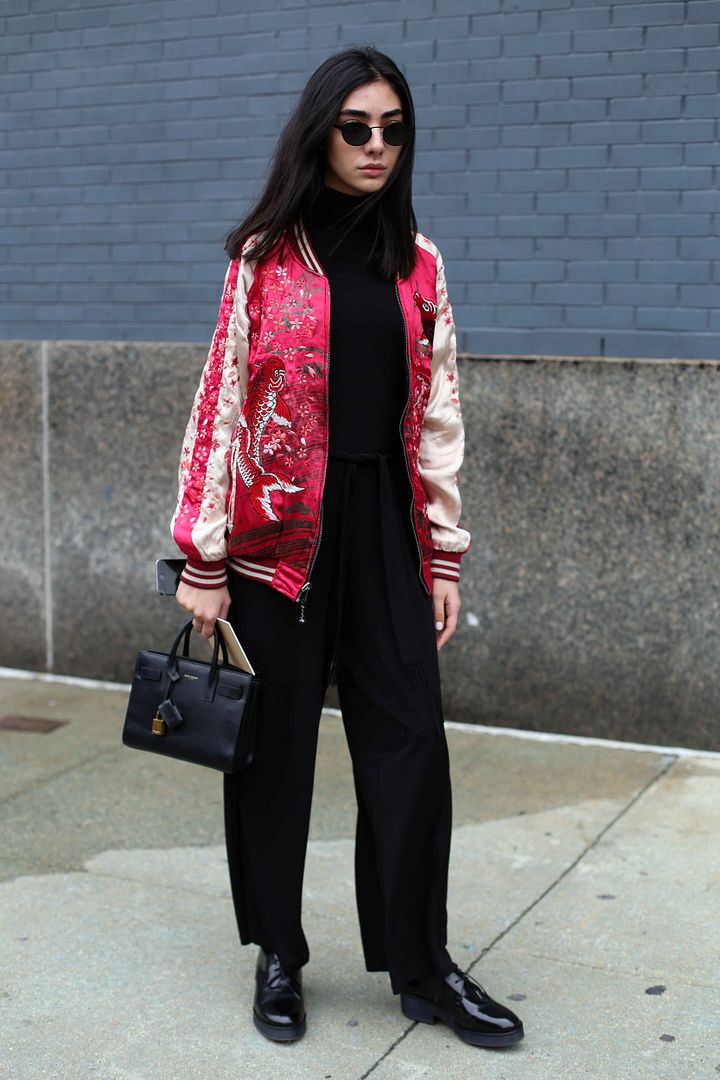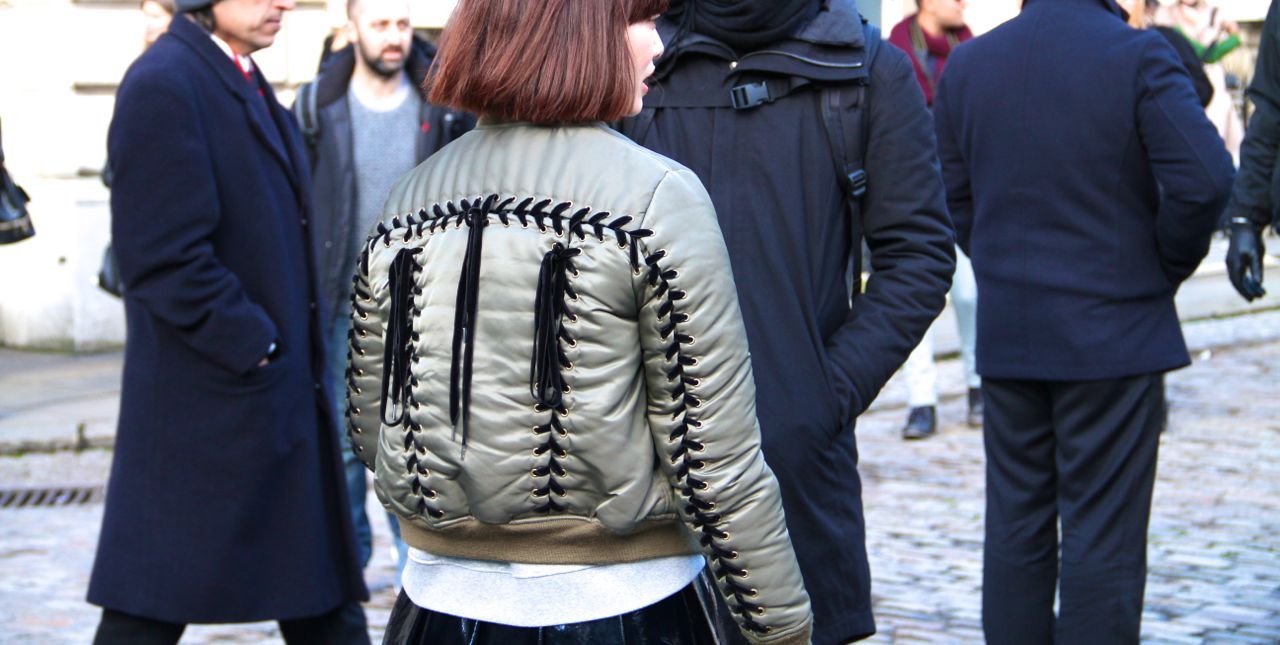 Bombers are one of those things that might be extra trendy during a certain season (like how the silk / satin ones are currently) but know it's a classic silhouette that you can wear regardless of the season's trends. Yes, maybe an embroidered version is extra in right now but look what Proenza Schouler showed in Fall 2012.
Still perfectly good to wear today!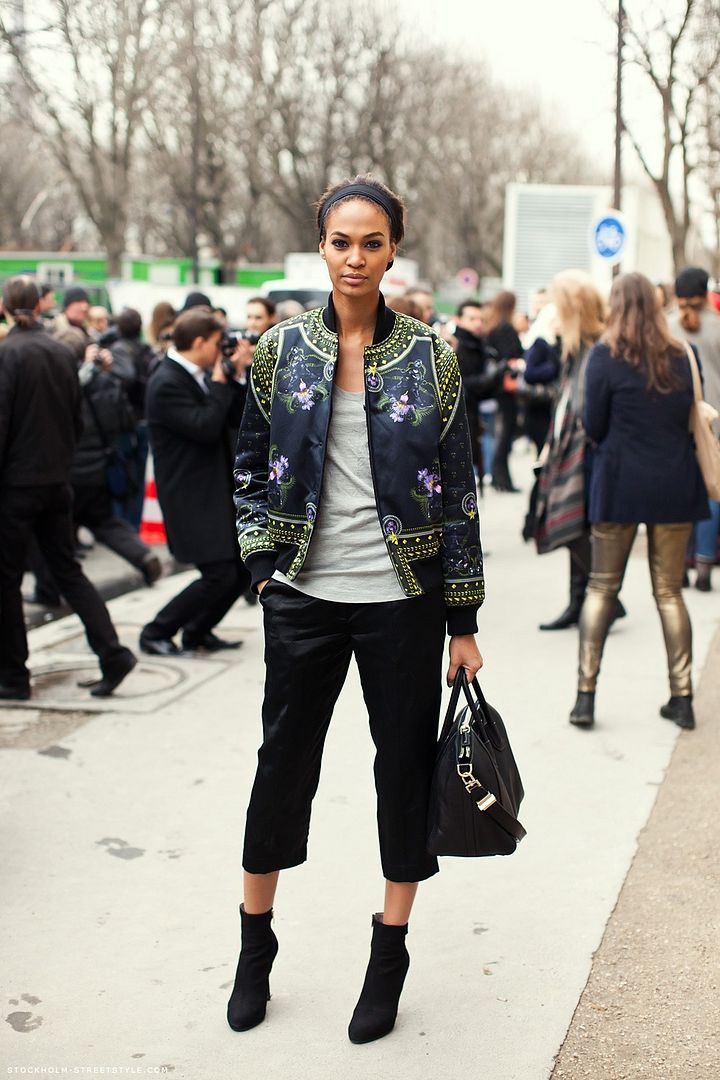 I still have yet to go with a silk / satin style, but I'm thinking I'm going to buy this today to try it out (even though it sort of looks like pajamas…not like that's a bad thing, though). So far my bomber experience has been limited to leather, basically a windbreaker, and some other fabric that's fur-ish but not really. Hoping to expand my horizons this season! But regardless of what you choose, I know there's a bomber out there for you. I JUST KNOW IT.
And if you don't believe me…just take note from Kate (if she says it's good…IT'S GOOD).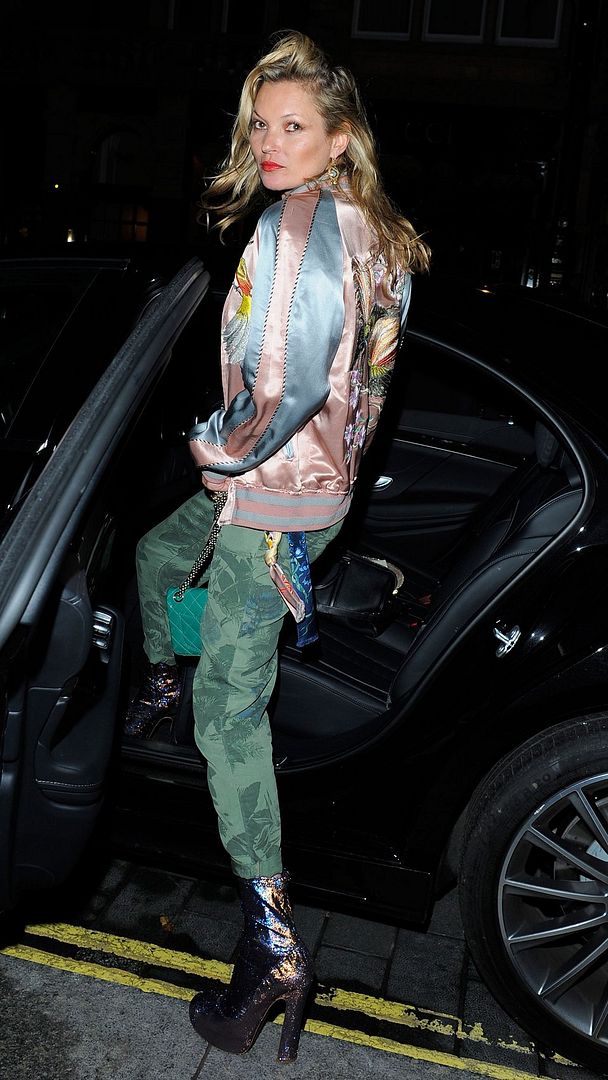 Like I mentioned, you can find bombers in shearling, fur (real / faux), leather, a varsity style, oversized, cropped, nylon, printed, embroidered, and so much more BUT if you're looking for the current trend of silk / satin then I got you covered (lots of good budget-friendly options here too). Be sure to let me know your current bomber status (if any) in the comments!
Images via Vogue, Fashionista & WhoWhatWear
You might want to check out...