Besides the Met Gala and the Oscars, the Cannes Film Festival really makes the trifecta of the most glamorous events of the year. But it's not always just about that red carpet — celeb's off-duty looks (especially their airport style…which we just can't seem to get enough of) are just as exciting as those gowns. Better yet? These are outfits you can actually wear yourself!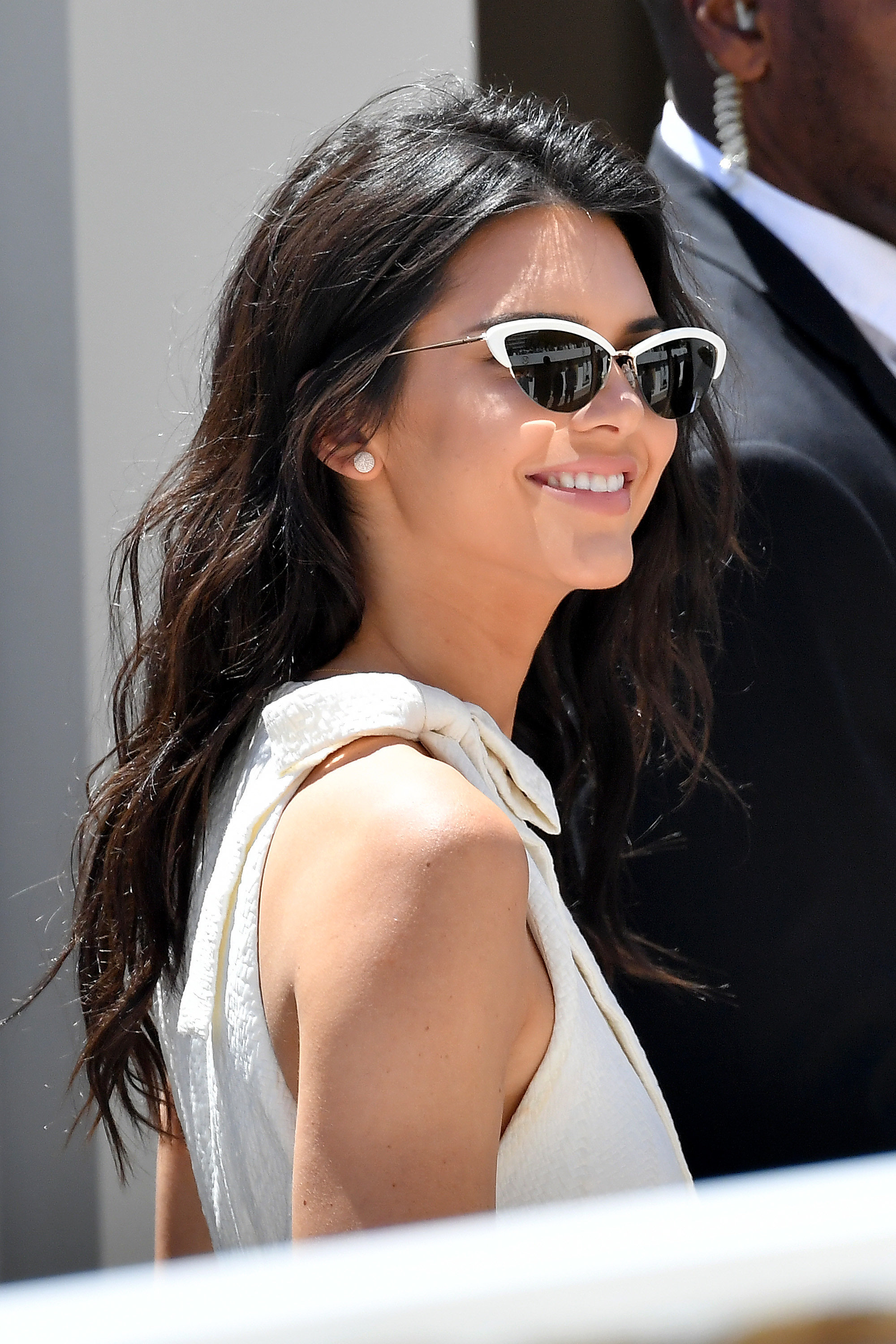 Regardless of your style, here's 9 off-the-red-carpet Cannes looks you can wear right now.
BLUSH BABE: Naomi Watts
Blush and blue? You know I'm a fan…
WELL-SUITED: Rosie Huntington-Whiteley
There's nothing I love more than a lady suit!
THE UNEXPECTED: Kendall Jenner
Still waiting for a bad Monica Rose x Kendall Jenner moment…it has yet to happen (and I doubt it ever will).
LADY IN WHITE: Kirsten Dunst
Although it's not my style, I gotta give some outfit inspo to those who don't always want to dress in dark oversized things (*raises hand*).
ATHLEISURE: Bella Hadid
Kendall and Gigi [and Bella] win at the gym [and Cannes].
NORMCORE CHIC: Caroline De Maigret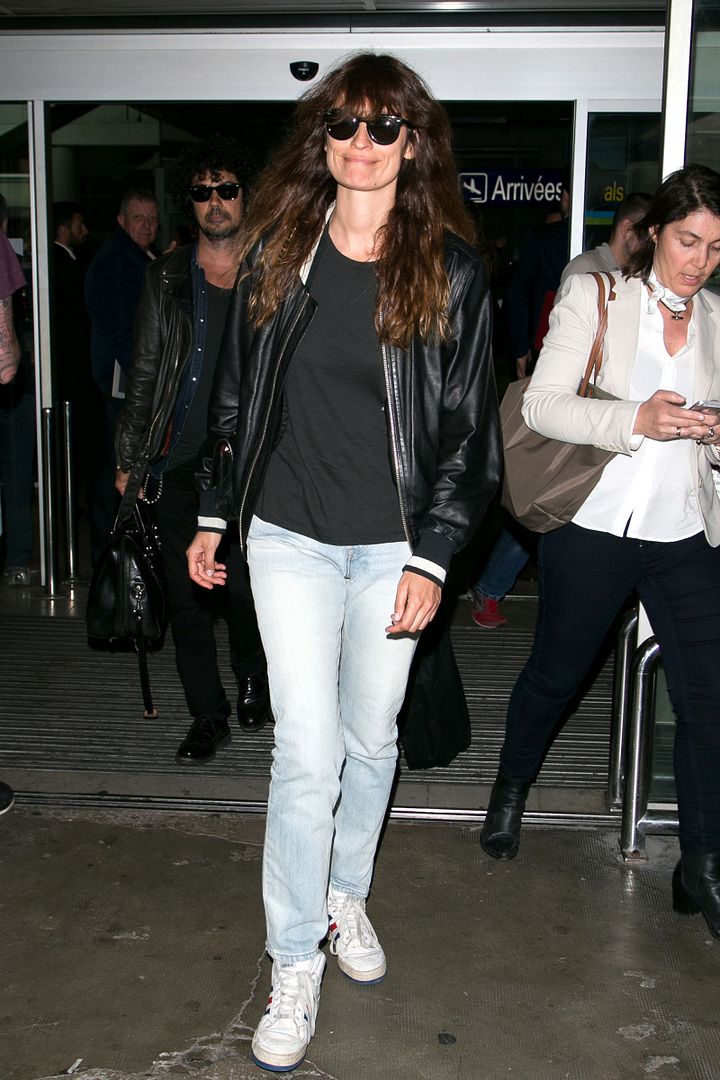 When IDGAF is chic AF.
CALIFORNIA COOL: Kate Hudson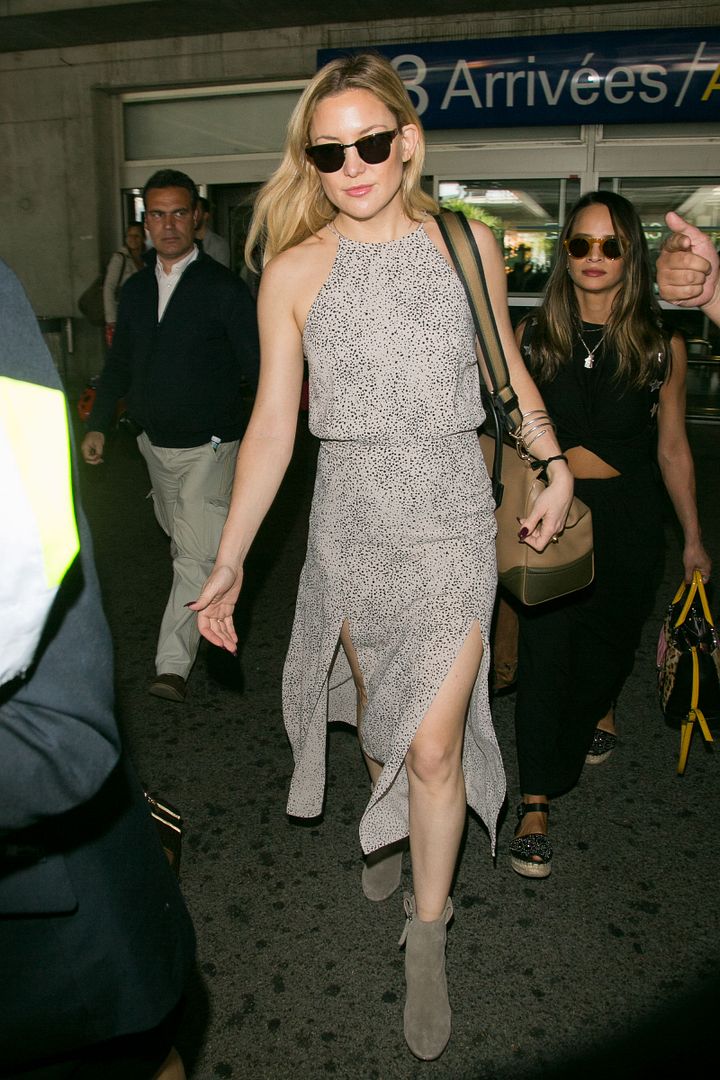 Although I never wear a dress on a plane, this is really the ideal look that can take you straight from the airport to whatever you need to do (unless the next thing on your itinerary is a black tie red carpet…and in this case, it probably was).
MENSWEAR INSPIRED: Doutzen Kroes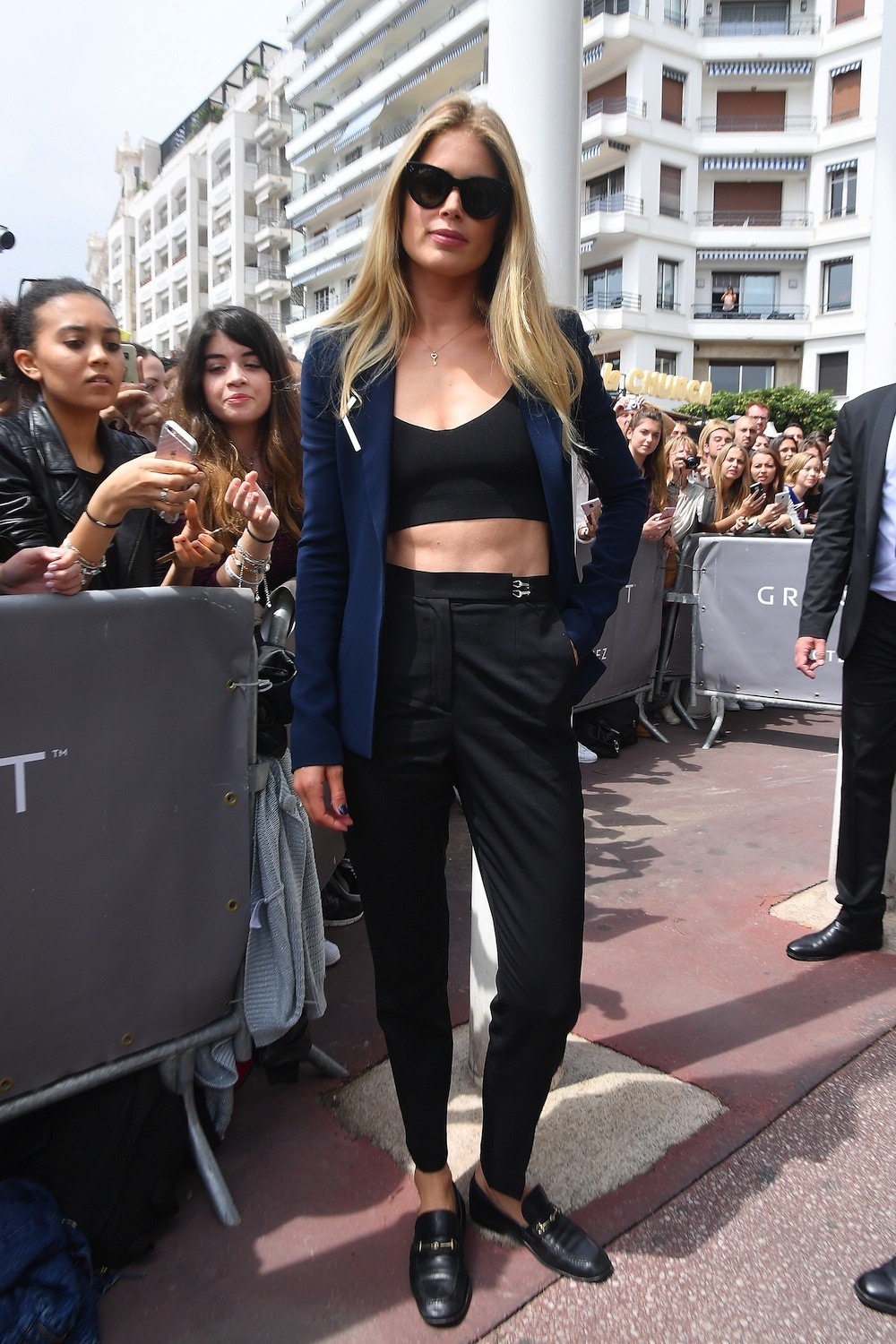 I'm all for a well-balanced look and when you're trying to mix up various styles, THIS is how you do it. Menswear suiting + a feminine bra top = one badass look.
LA MEETS PARIS: Chloe Sevigny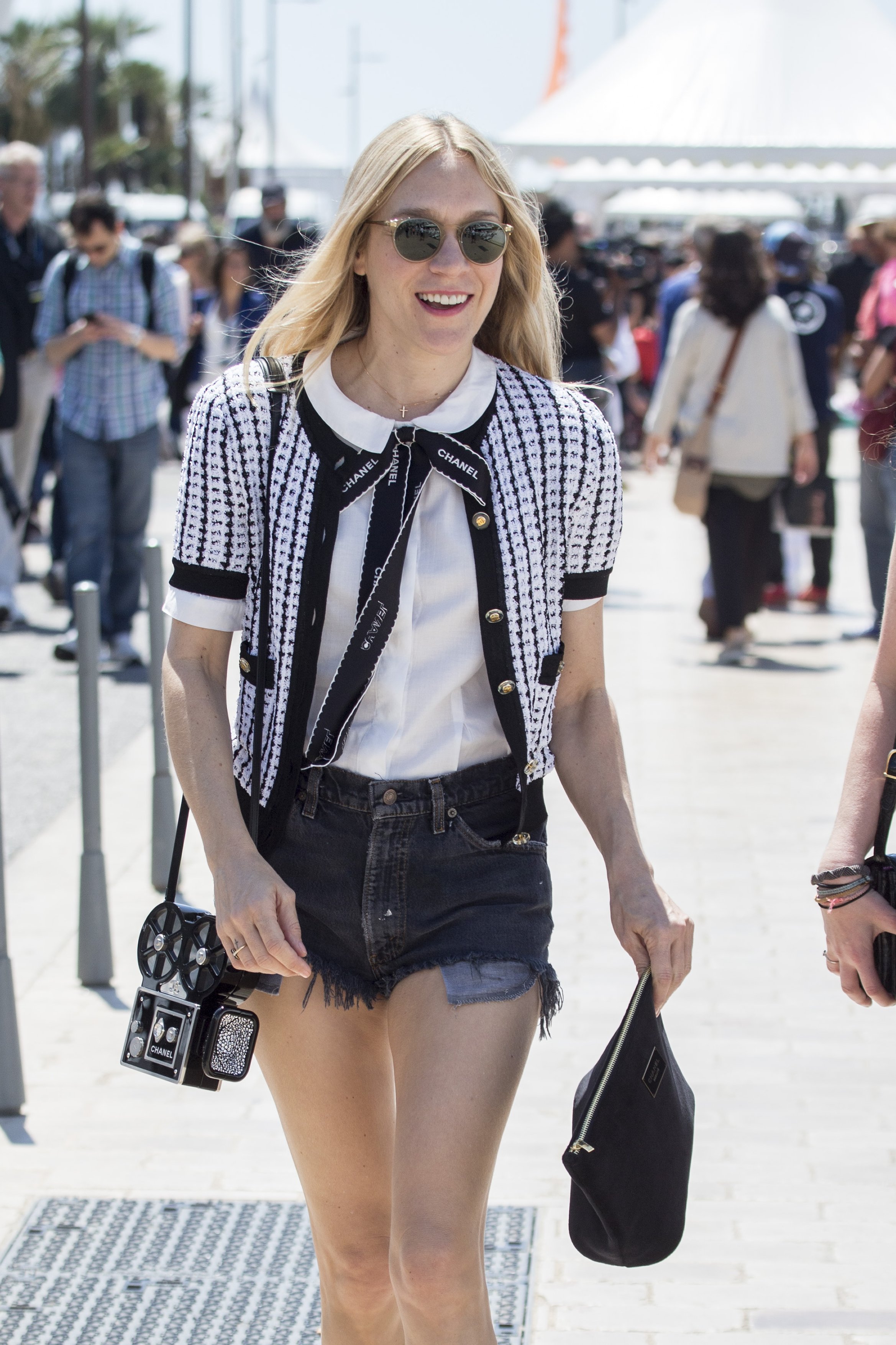 Lunching at L'Avenue on top and hitting Venice Beach on the bottom…leave it to Chloe Sevigny to wear Chanel and cut-offs.
—
Do you have any favorite Cannes off-duty styles so far? Be on the look out for a full Cannes red carpet post, coming at you next week!
Images via Vogue Paris & Harper's Bazaar
You might want to check out...