One of my favorite types of projects to take on are ones that involve styling looks for various occasions, so I was beyond excited to be involved in the CANVAS Lands' End blog-up shop series.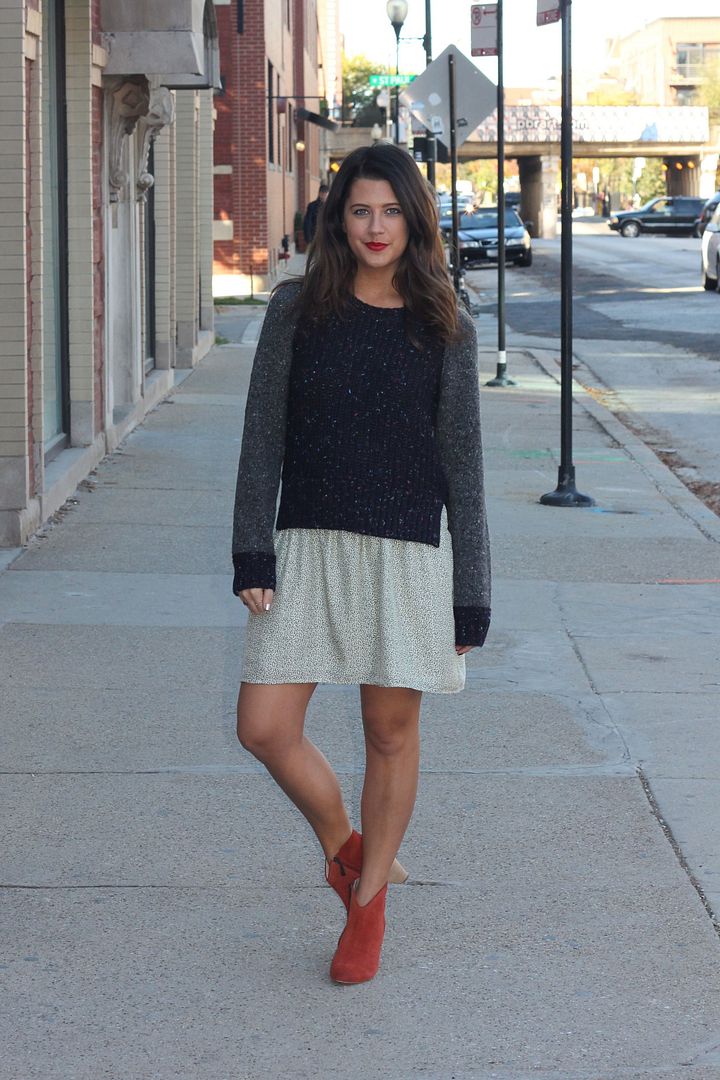 Instead of a typical pop-up shop, I styled 4 looks that you'll be able to shop next week on the CANVAS Lands' End website. The look I styled on myself (seen above) was for Sunday brunch (obviously I chose something food-related) and you'll be able to shop this, plus 3 other looks, starting Tuesday, November 13.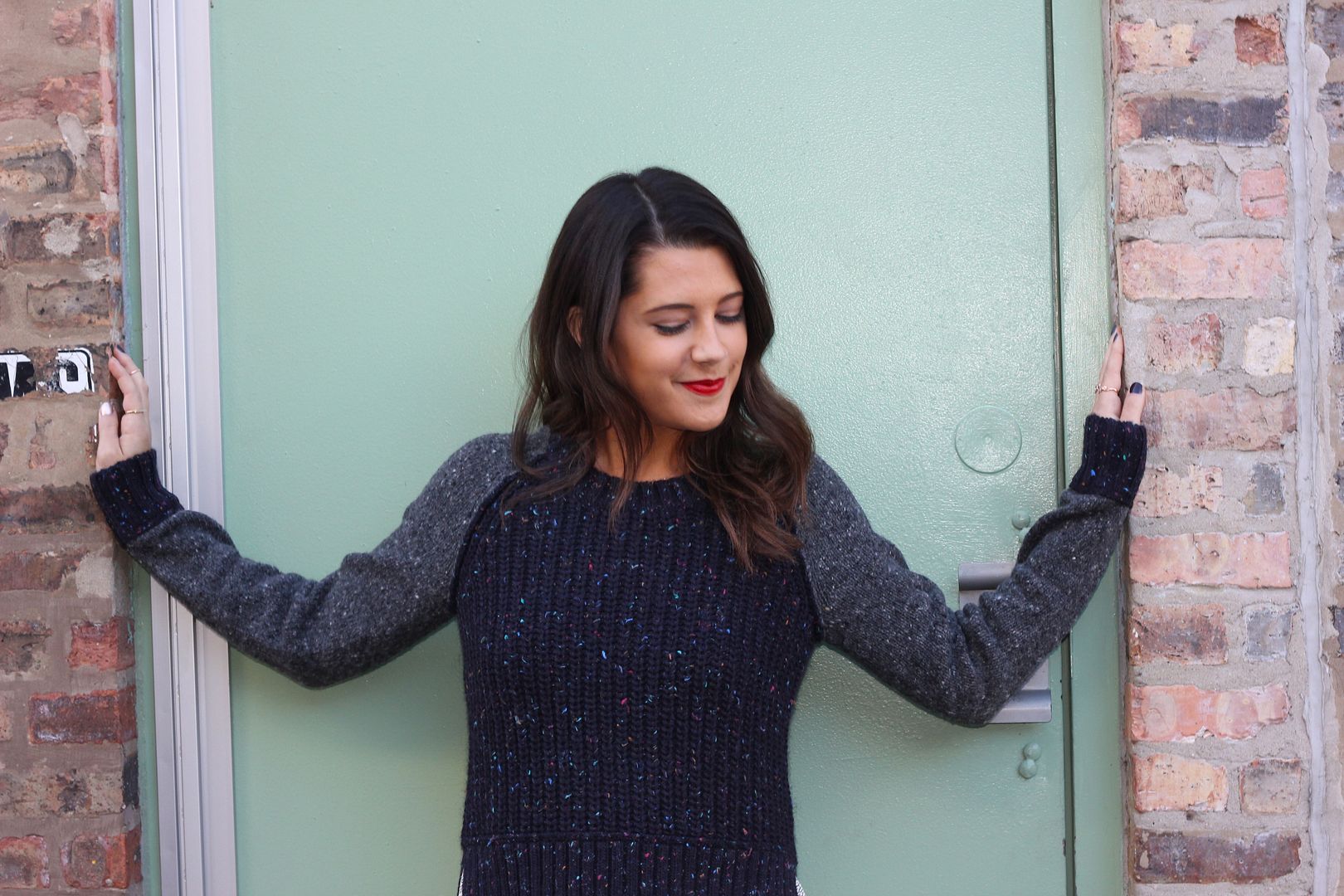 I chose this specific outfit for myself because I love making a "Summery" dress Fall appropriate. All you need a chunky sweater and some ankle boots and you suddenly get another use out of your sundress. I also styled looks for occasions like a first date and casual weekends, which you'll be able to shop starting next week.
So be on the lookout for a new blog-up shop every week through December on the CANVAS Lands' End website (including mine on November 13th!) and follow @CanvasLandsEnd on Twitter to see how you can win $100 gift card. There will be a new sweepstakes each week for the duration of the eight-week blog-up shop project with 64 winners total. Hope you win one!
Sponsored by Lands' End Canvas
You might want to check out...