My only mens show so far at fashion week, Carlos Campos definitely is one to watch in menswear. He's one of the CFDA Vogue Fashion Fund finalists this year (and if you haven't watched the Making The Cut documentary, I highly recommend doing so…like now) and I'm very excited to see where this takes him.
When it comes to menswear, it really just needs clean lines and a great fit (sounds easy but it's far from). Having some pops of color is a bonus. Carlos did it all perfectly by choosing well tailored coats and fitted jackets in neutrals like brown, camel and navy with various shades of maroon, burgundy and tangerine throughout. This burgundy color seems to be THE choice for Fall 2012 and I think it's a great option for menswear as well.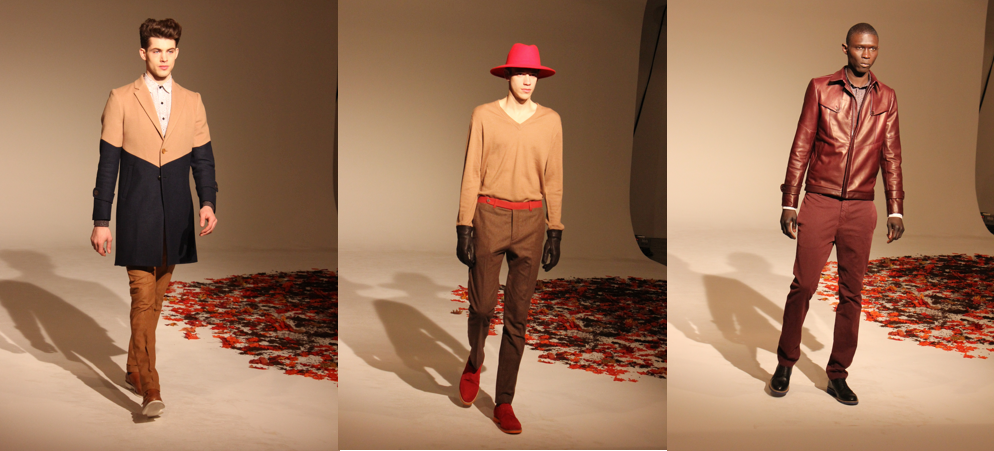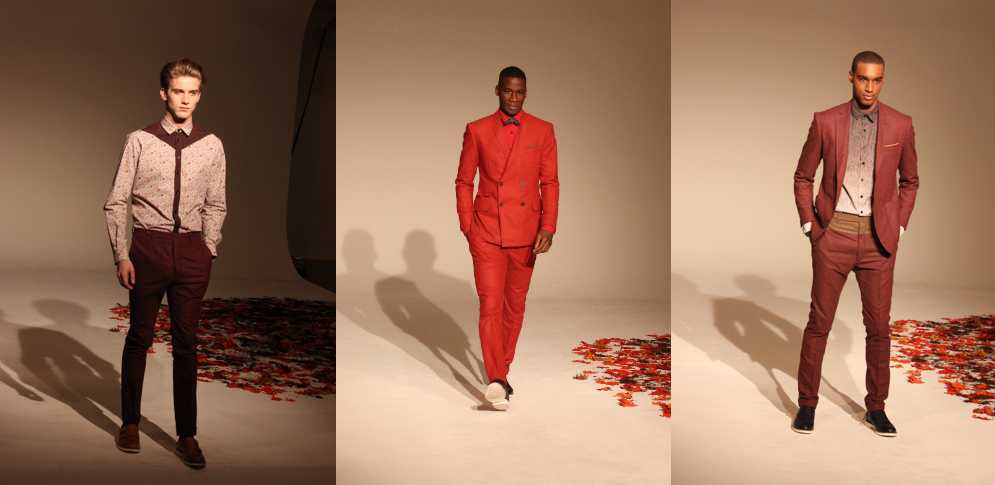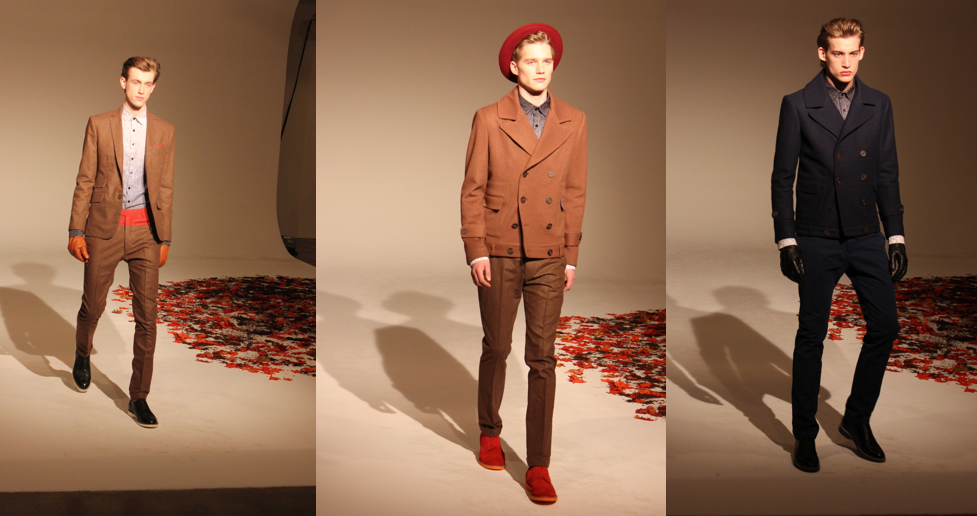 You might want to check out...