I wanted to make a little extra money for the holidays (I always try to out-do my gifts from the previous year) so what's the easiest way to do that? Sell some accessories of course! I wanted to share with you the accessories that I consigned with eDrop-Off so you can have the opportunity to own a piece of Chi City Closet.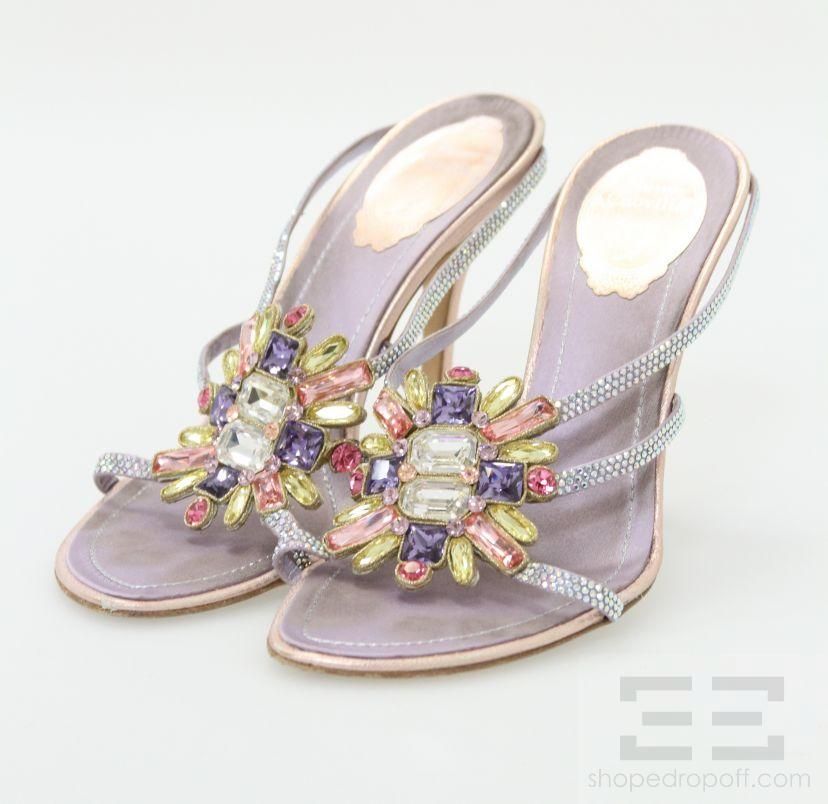 Rene Caovilla Pink Leather & Lavender Silk Jeweled Strappy Heels
I wore these once and it was on my 19th birthday. The one thing I remember when I wore these shoes is walking down Rush Street and a little girl asked me if I was Cinderella (I also happened to be wearing a Dior tiara…yes I admit it, I still own a Dior tiara).
 Prada Pewter Metallic Leather Tote Handbag
This bag can hold everything. I love the ombre effect too…it literally goes with any outfit!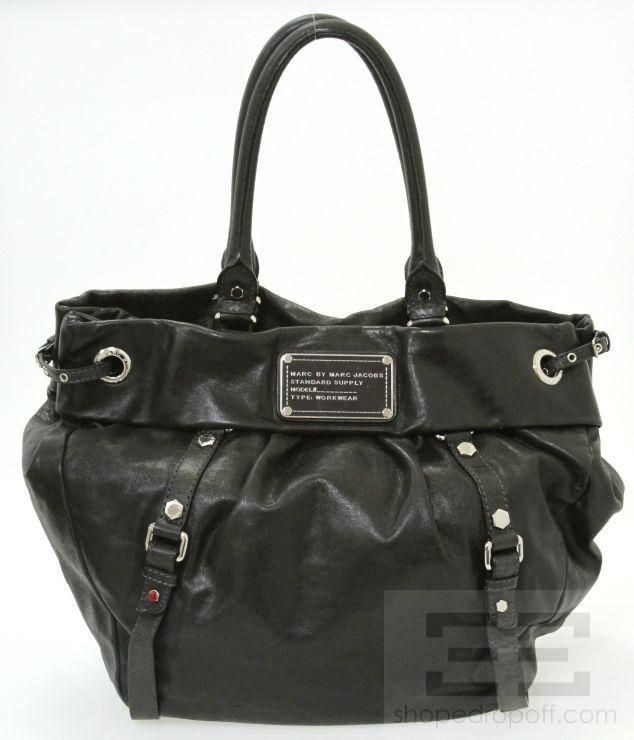 Marc By Marc Jacbos Black Leather Hobo Handbag
I had a hard time parting with this one because I love the hardware and the interior is super unique. But after getting yet another black bag, the Celine Luggage tote, I had to part with one…and this was it!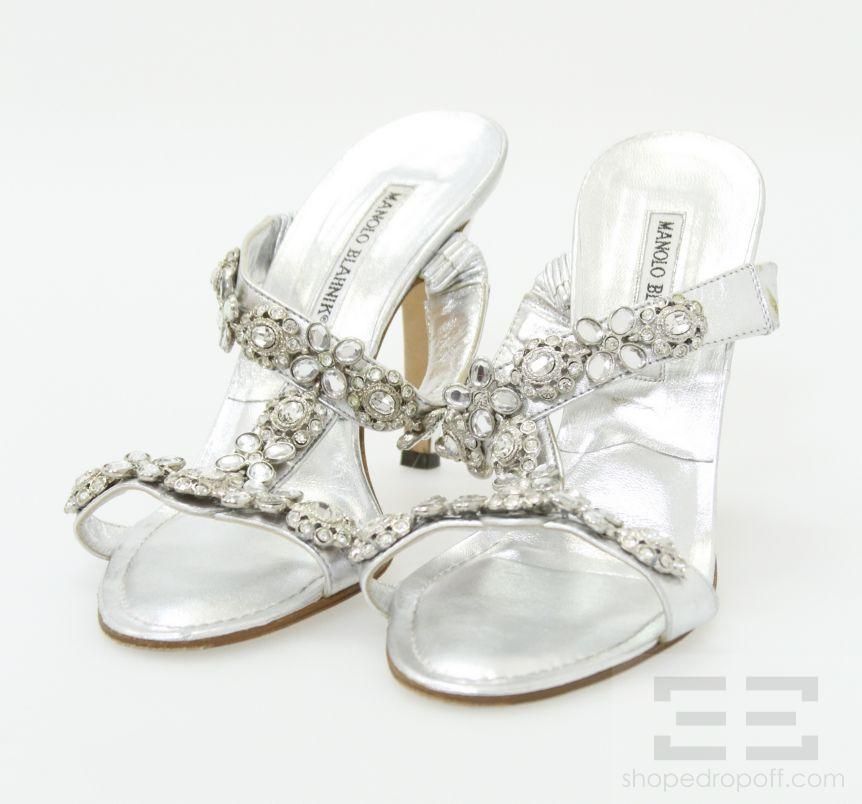 Manolo Blahnik Silver Leather Jeweled Strappy Heels
Another pair of shoes I only wore once, these were to my high school graduation party my best friend and I threw. We wore matching BCBG dresses; mine was blue, hers was pink. Yes, this is a sign of the times…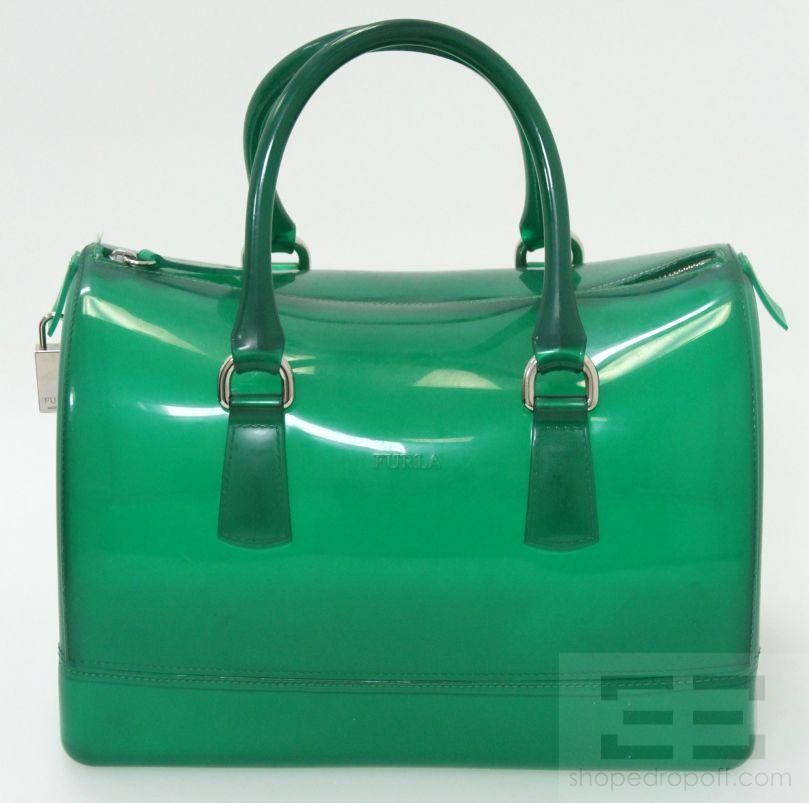 Furla Green Translucent Candy Handbag
I bought the very last Furla candy bag in the Chicago store over the summer and I was beyond excited to finally own one. It's the only stylish bag I've come across to withstand the Chicago weather, but I think it's time someone else has their Furla candy bag moment.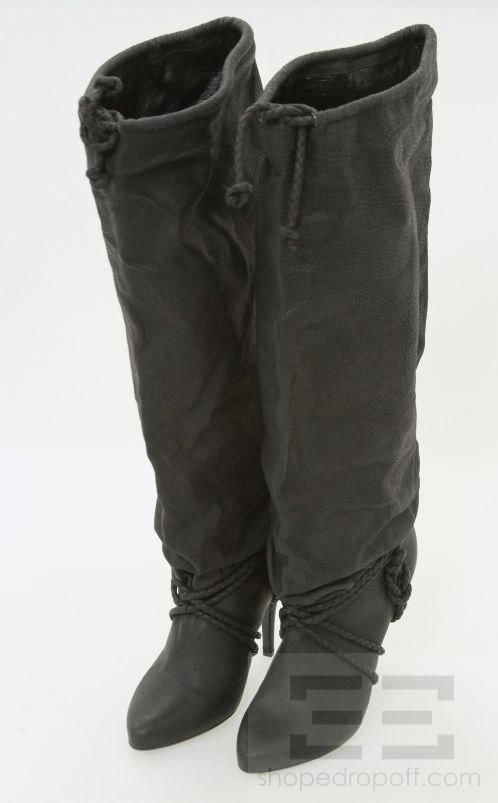 Givenchy Black Leather Braided Drawstring Heeled Boots
I bought these at Barneys in LA a few years ago. I for some reason never got around to wearing them. My philosophy is that if it's been in my closet for over a year and I haven't worn it…it's time to move on.
—
So what do you think of this Chi City Closet clean out accessories feature? I'm cleaning out my closet all the time so if you don't win any of the auctions above, don't worry…there's always next time!