What do all these celebrities have in common (besides fame, money and a great wardrobe)? The answer is today's topic of discussion. So let's just dive in.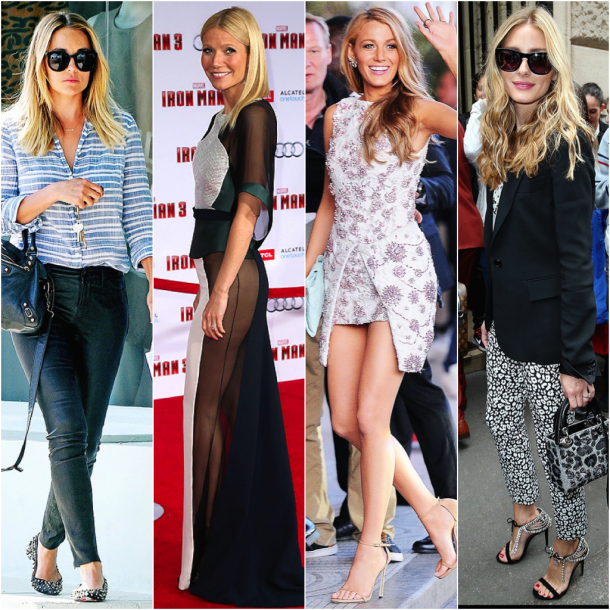 It used to be if you were a celebrity and you were looking for something to do (besides being famous) you launched your own clothing or jewelry line (sometimes even skin care) but why hire a team of designers and seamstresses or scientists and factories when someone can just make you a website and you're pretty much good to go? Although we're never going to see the end of D-list celebrity fashion lines (thanks to all things Real Housewives…sorry but I don't consider Bravolebrities to be over C-List status, at best), celebs doing web seems to be the new trend with famous folks.
We all know Gwyneth has Goop…and people hate her for it. Lauren Conrad has her namesake lifestyle website full of workouts and DIYs I will never accomplish. Everyone lives for Olivia Palermo's style so it only made sense for her to have a fashion blog (that apparently generates a ton of sales through affiliate links so brands are lining up to partner with OP). And now for the new kid on the block — Blake Lively just launched her all-American lifestyle site (that may or may not be an online magazine, I really can't tell, and has a design and layout that I'm not totally sold on) called Preserve. I read about it a while ago and it officially launched yesterday. There's featured artisans, a recipe for baby back ribs and a shop page that includes designer ketchup and earrings (and everything looks like it has an Instagram filter). I was pretty disappointed when Blake's editor's letter signs off as "with excitement and sincerity" and not "xoxo" (I mean, she probably wouldn't even have this website if it weren't for Gossip Girl) but I guess I'm just being picky.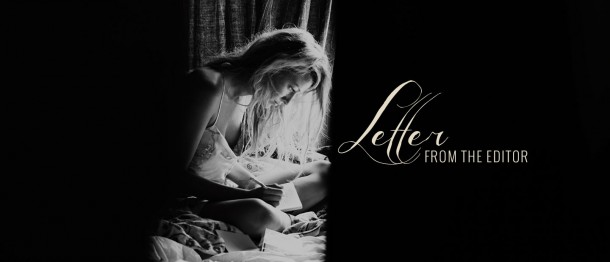 There's also a philanthropic element…but that seems like something you have to do if you're rich and famous (you can't spend those millions on just yourself without a little backlash, right?) There's a video that  is supposed to explain the idea behind Preserve, although it actually just confuses me more. The only thing I got out of it that it appears to be like a digital version of Kinfolk (but with the complete opposite appearance). Overall, when you hear that Blake Lively is creating a Goop-like website, I don't think this is what anyone had in mind. I'm curious to see how it will end up but in the mean time, we'll just wait for the new wave of celebrity websites to pop-up. Perhaps an Elite-Daily-like site from Lena Dunham? Or a V-files-type-of-thing from Rihanna? With the Internet and the fact that pretty much anyone can be famous now, the possibilities are endless.
So what do you think of celebrities and their lifestyle websites? Do you subscribe to any or read them regularly? Any favorites? Who do you think should create one next? Most importantly, I want to hear what you think of Blake's new venture.
Images via Who What Wear & Preserve
You might want to check out...