What happens when one of the most talented local designers teams up with one of Chicago's favorite boutiques?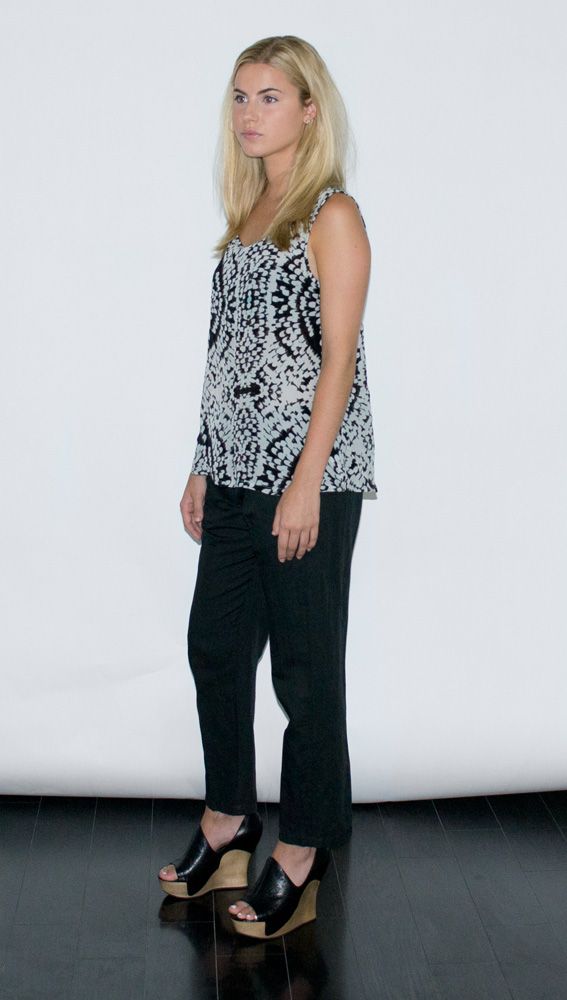 C/FAN for CB!
Fashion designer Christina Fan (who's been a long time favorite local designer of mine) has collaborated with CityBlue owner Mallory Ulaszek to create this capsule collection.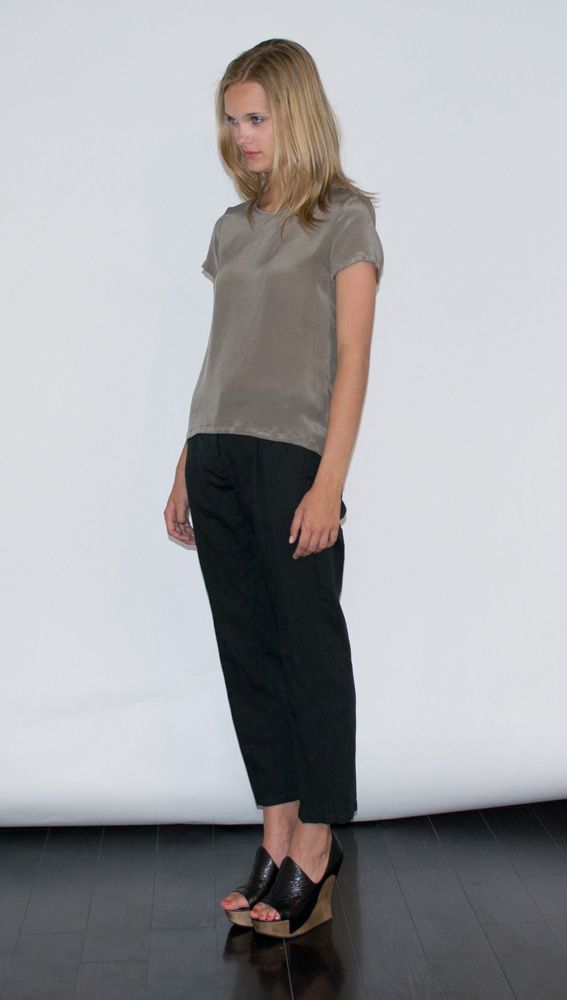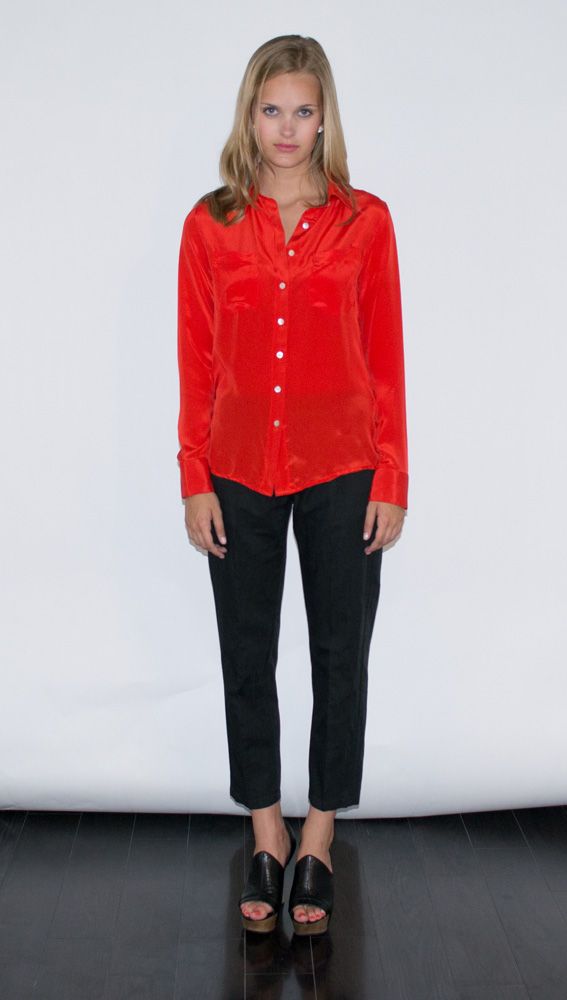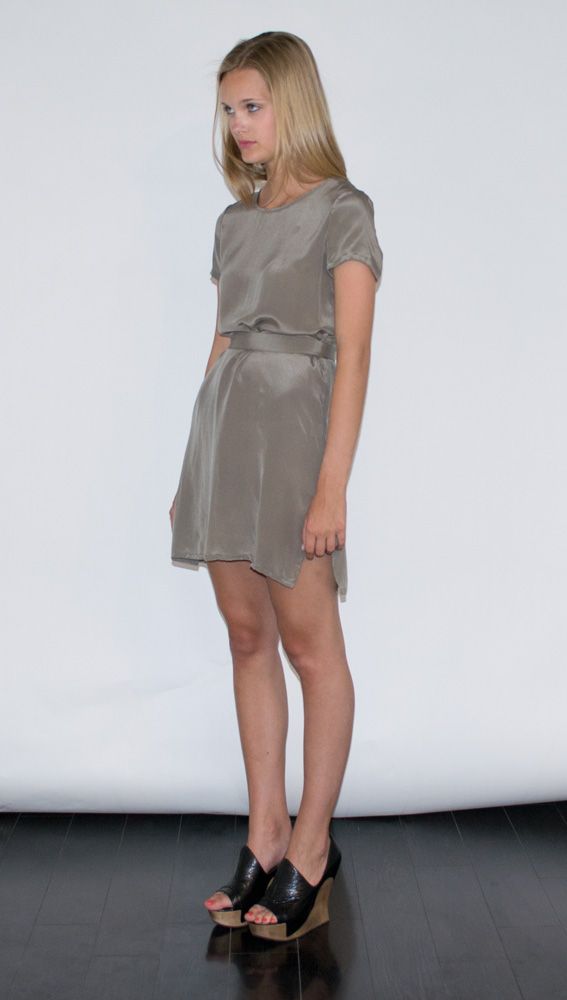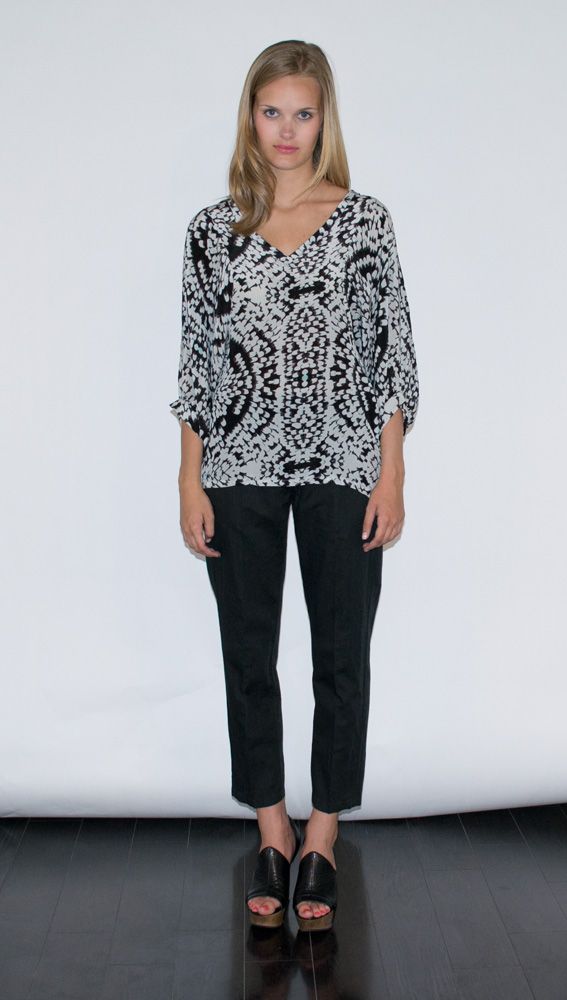 The collection is a combination of C/FAN's perfect fits and shapes for all women and Mallory's minimal and modern aesthetic. All of the pieces are super wearable and are easy to incorporate into any wardrobe. The best part? Price points are between  $170 and $205! Not too shabby.
C/FAN for CB is available at cityblue apparel & denim (1444 N. Wells in Old Town), CB (662 N. Western Avenue in Lake Forest) and online at shopcityblue.com.
You might want to check out...