Remember that fun feature I did with Vaunte a while back? Well, this time we're doing things a little differently. Now you can shop my closet for a cause…I mean PAWS.
As you can tell from my Instagram I'm kind of obsessed with dogs (like in a Proenza kind of way…so it's borderline unhealthy). I adopted the other love of my life, Laz, from PAWS in May and a few months ago I started volunteering there (it's really the best non-paying job there is). Because tonight is one of their big events of the year I thought it would be great timing to host a charity sale where I can donate the money I make to one of my favorite organizations. As a no-kill shelter, it takes a lot to run this place. They do an incredible job finding homes for dogs and cats in the city (I typically volunteer once a week and rarely see the same dogs twice…pretty impressive) so it's the least I can do to help out.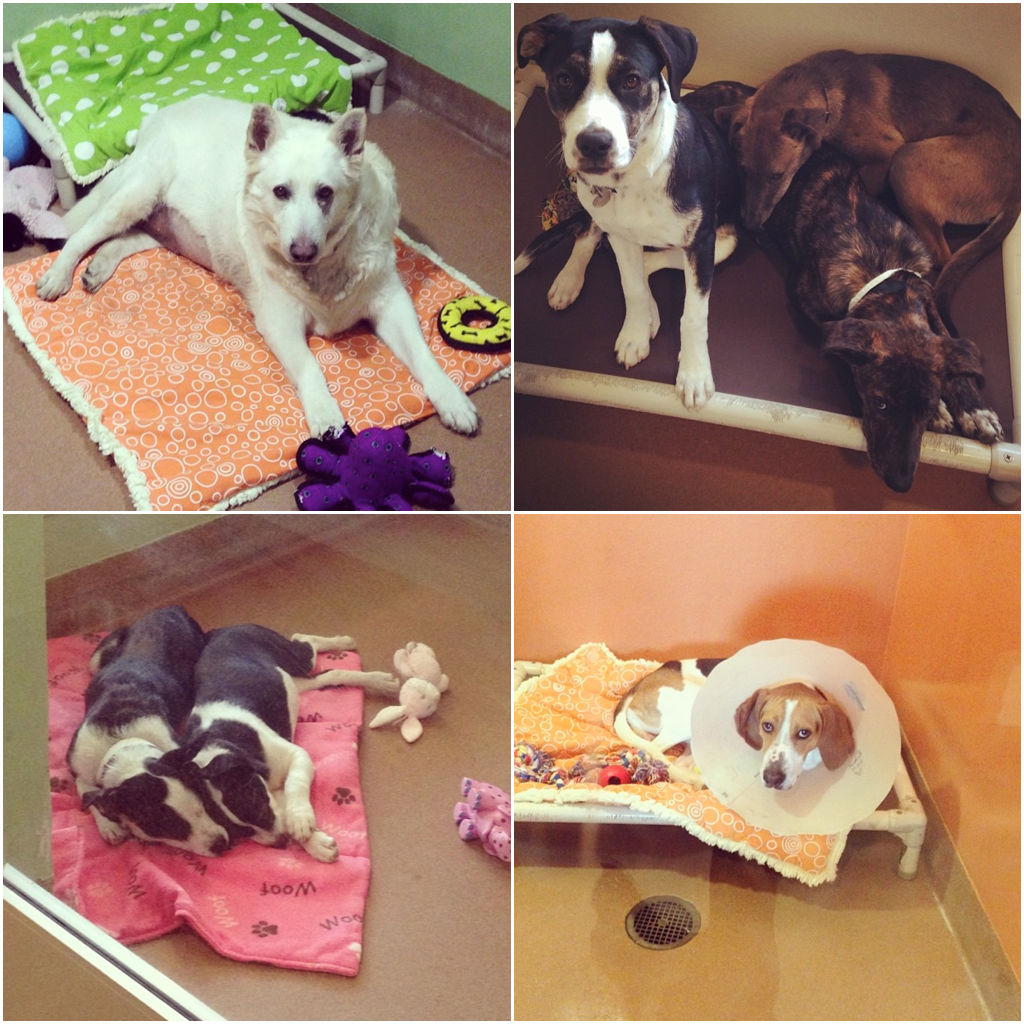 How cute are they? Best part is…they've all been adopted since they made their Instagram debut 🙂
So how can you help? Just by shopping, of course. My charity sale is now live and includes things like Rag & Bone, Missoni, Alexander Wang and more.
Let me know if you buy anything. I'd love to hear from you!
You might want to check out...