I have been obsessed with the Christopher Kane aqua clutch since I saw his Fall 2011 collection. It's like a lava lamp meets childhood toy…which obviously makes for the coolest accessory ever.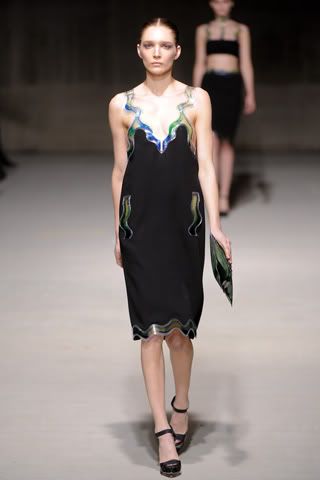 So when I found out RSVP Gallery was getting these bags, I of course checked the site every day and tweeted them like crazy. Thankfully my hard work paid off…
A warm welcome to the latest edition to Chi City Closet…the Christopher Kane Aqua Clutch!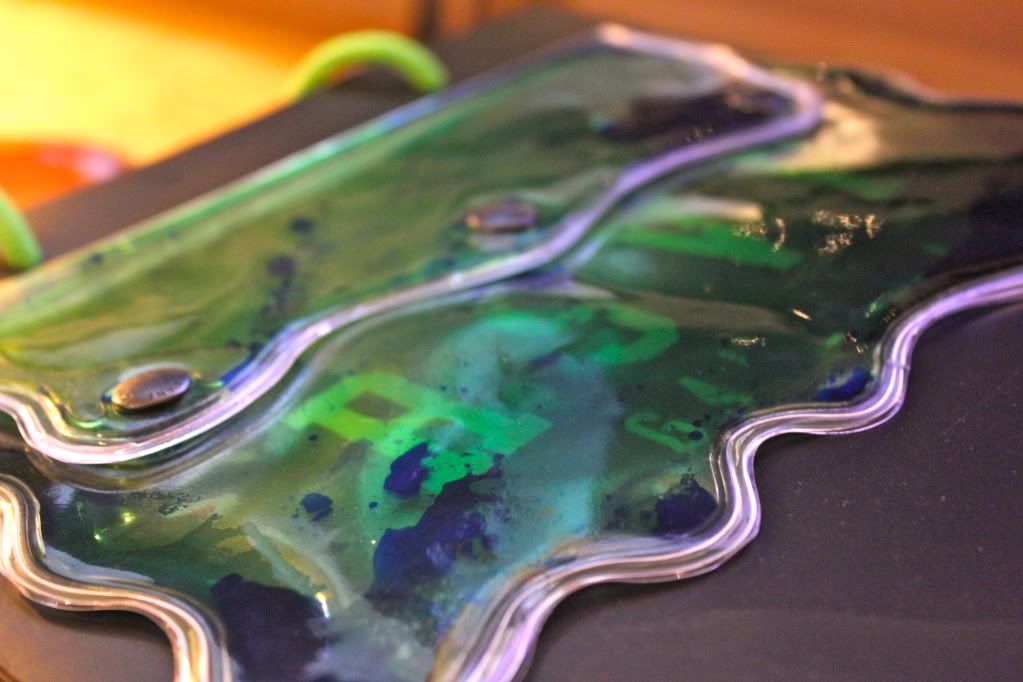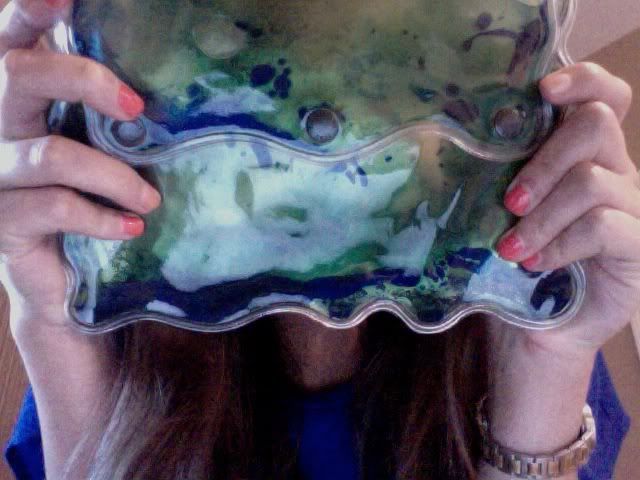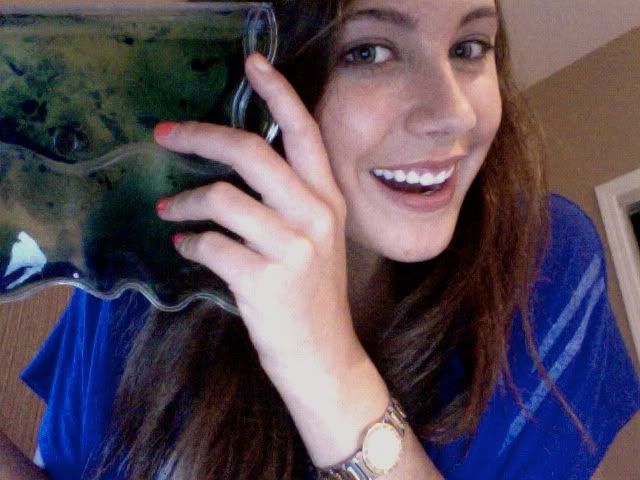 You might want to check out...