When it comes to jewelry, I'm always drawn to those bright and unique pieces which is why I've been such a huge fan of DANNIJO. Their pieces are not only made with such high quality but the designs are exactly what I look for in jewelry. So I found myself browsing their website and next thing I know…2 bracelets show up at my door (obviously I skipped a few steps there but I think you get where I'm going with this).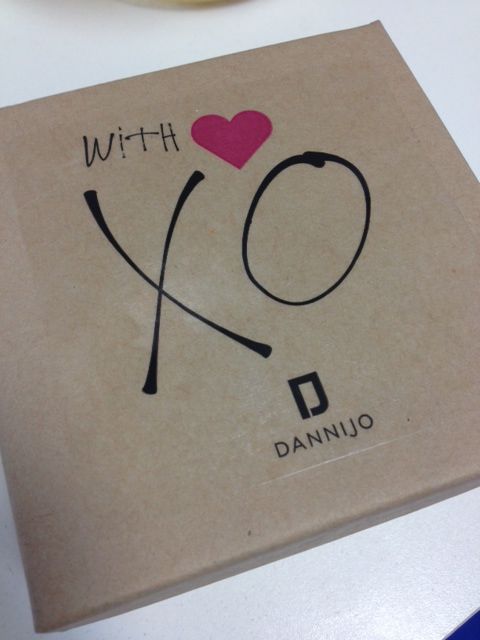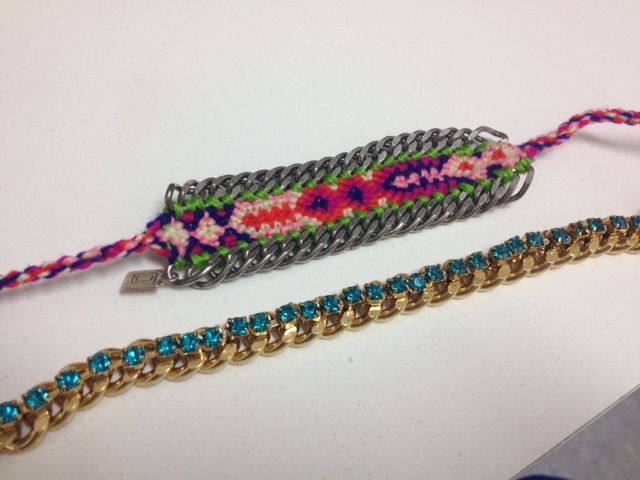 They have such great packaging which I always appreciate. Even better? Their pouches are designed by women in Africa and even individually signed…how cool!
And of course, these bracelets make a great addition to my ever-growing arm party (thanks in great part to Man Repeller for making the arm party happen).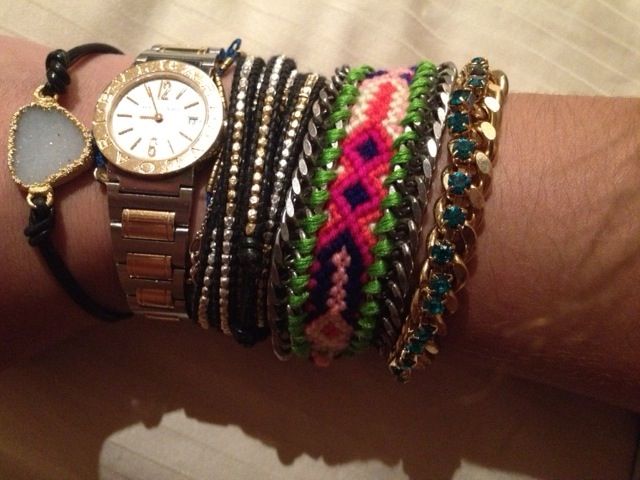 Let's be honest…they're an arm party all in themselves!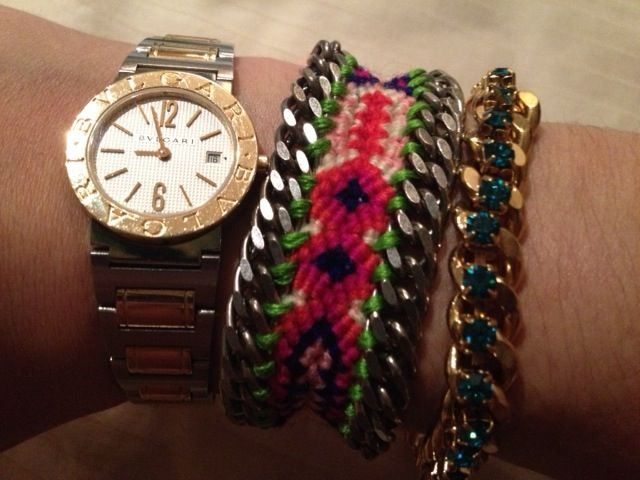 You might want to check out...