I think it's obvious by now that I have a sick obsession with neon. Mix that with a local designer who creates handmade bright and fun bracelets? It's Latch Collection by Laura Jastram…how can you not love it.
When it comes to jewelry, I love to layer. The more the merrier, right? This piece is a statement on its own, but it's still fun to mix it up and wear with my watch and a few other simpler bracelets.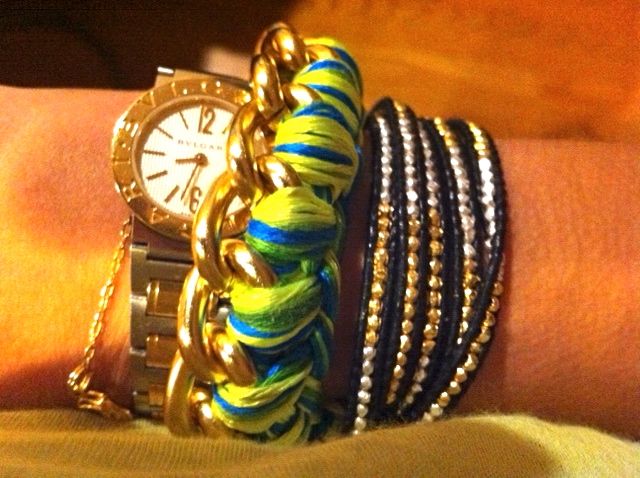 Latch Collection bracelets also make a great gift for the holidays. Who wouldn't want a neon addition to their arm party? Visit Latch Collection on Etsy for more info.
You might want to check out...