About a month ago, I ordered the Proenza Schouler beach bag and towel because let's be honest…I can't resist anything Proenza. I've been so busy I haven't really had the chance to use them but thankfully I had a few free moments to spare for the pool this weekend and Proenza beach made its debut!
This bag is huge so it's easy to pack up for a full day at the beach. There are a ton of pockets to keep your phone and wallet protected plus there's a bottom pouch you could put an ice pack in.
And I mean…how sweet is the towel?
I hope I can squeeze in a few more uses for my Proenza beach bag and towel this Summer…next thing we know, it will be Fall!!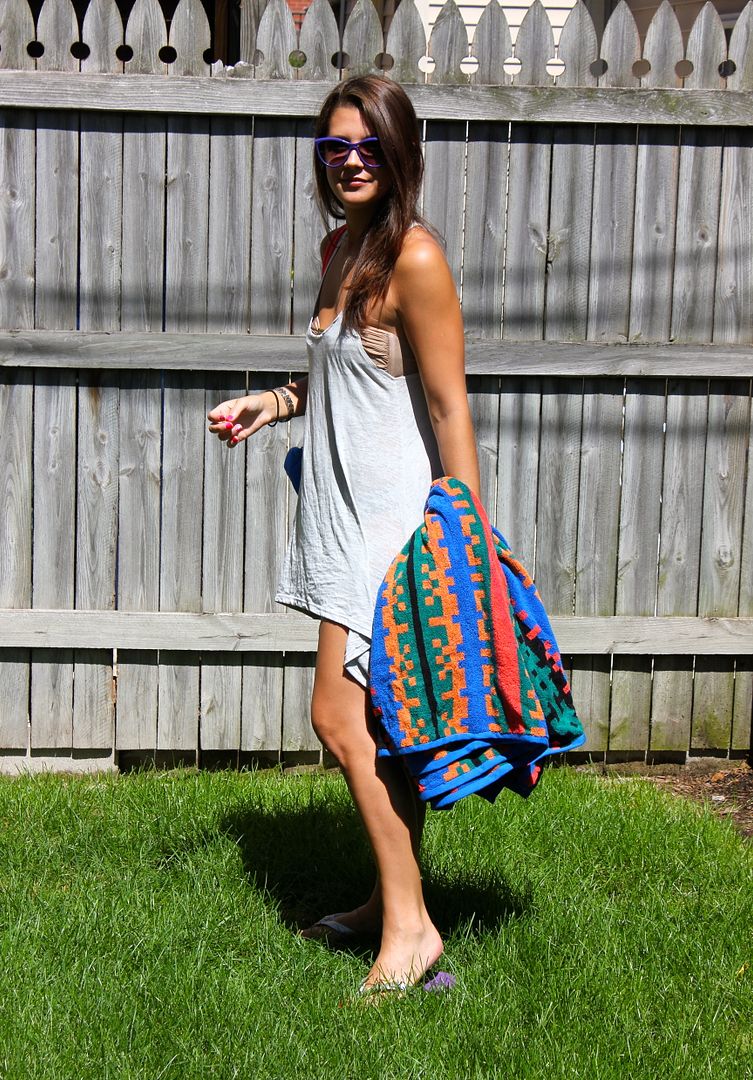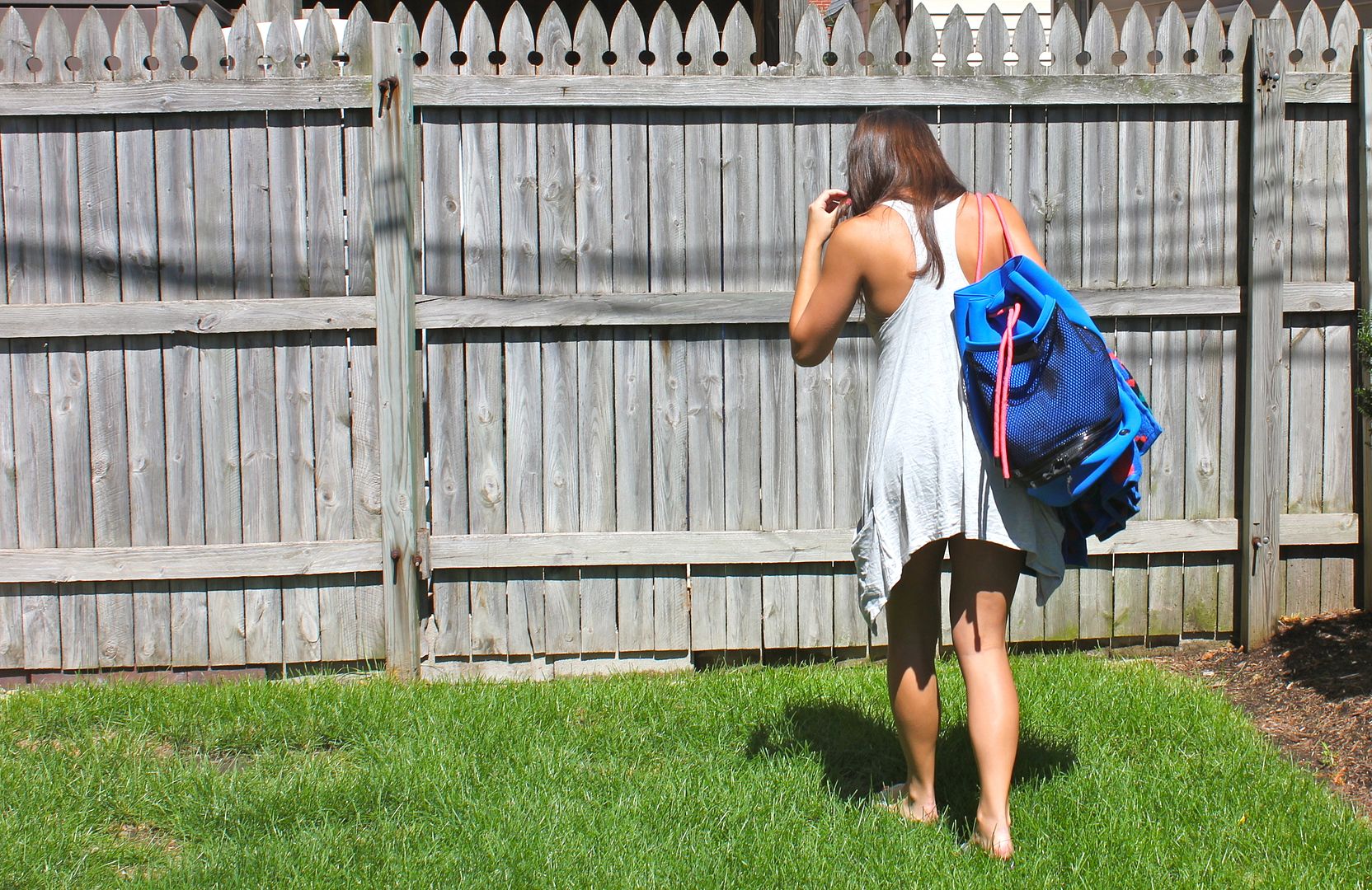 You might want to check out...