I hope you enjoyed my last Chi City Closet Clean Out post, because I have cleaned out my closet once again! This is probably my favorite clean out because the pieces I have decided to part with are actually really awesome, but they're those items that I wore once (or never) and haven't touched in over a year. My rule of thumb is that if it's been a year and I haven't worn it, I should probably give it up. So why not give someone else a chance to enjoy them?
Everything below is now up for auction through eDrop-Off. So get your bids in and get a piece of Chi City Closet.
Tory Burch Brown Sequin Sleeveless Shift Dress: I wore this to my first formal freshman year of college…and it hasn't been worn since! 
See by Chloe Multicolor Print Cinched-Waist Skirt: I bought this in Florence as a 21st birthday present to myself and wore it once when I was abroad. It no longer fits me so I thought I'd give it a new home. It's an amazing piece and it kills me to give it up but I know someone will love it as much as I did.
Rozae Nichols Brown & Black Leather Racer Back Top: Sometimes I buy things I love in a size too big, just because I love it and there's no other size. I always have the intention of taking it in, but sometimes forget. I've had this for 3 years and I've never worn it! (check out pictures of the back…it's the best part)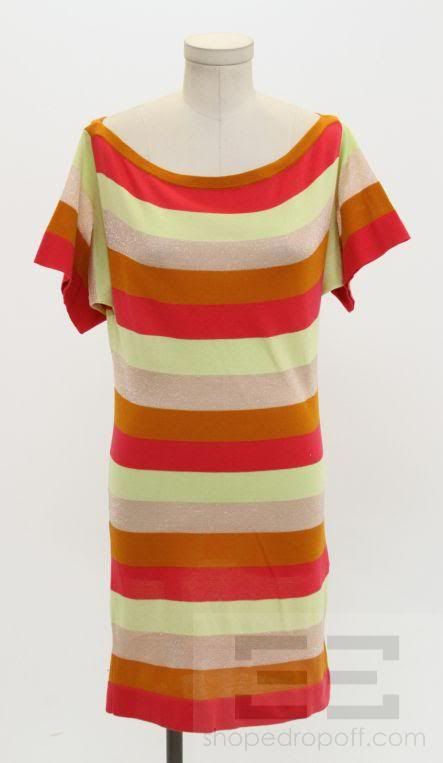 M Missoni Pink & Yellow Shimmer Stripe Bateau Dress: I bought this last summer and wore it once. I love the colors and the sleeves are super flattering. Perfect for those warm summer days!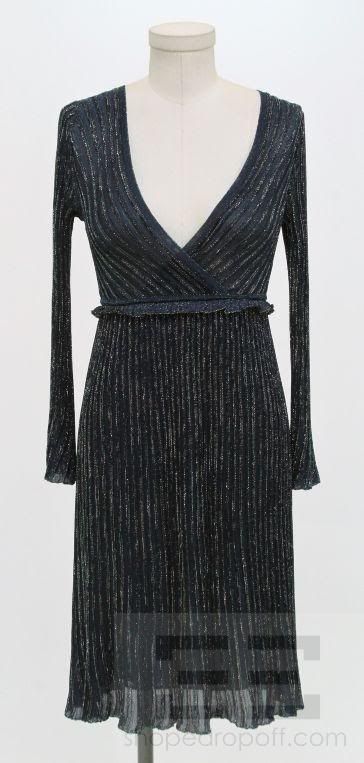 M Missoni Navy Shimmer Rib Knit V-Neck LS Dress: An impulse buy at the Gilt warehouse sale, I love this dress but I just couldn't find the right occasion to wear it. I hope you can though! 🙂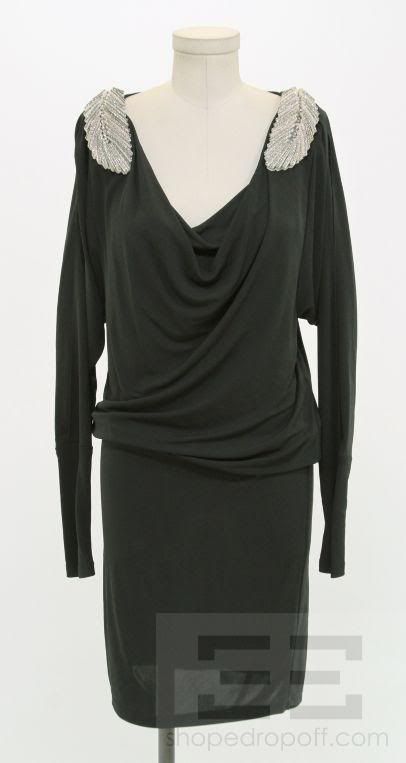 Haute Hippie Grey Cowl Neck LS Epaulet Dress: I wore this one time, and that was during New York Fashion Week at Althea Harper's Spring 2011 presentation. I got to meet Althea while wearing that dress so hopefully it will bring you some luck too.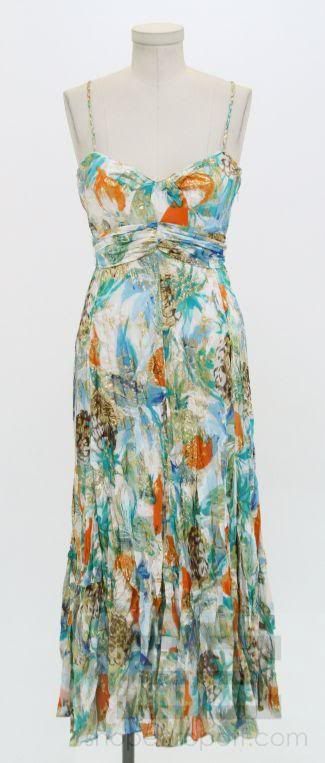 DVF Diane von Furstenberg Multicolor Sleeveless Dress: I actually bought this dress thinking I'd wear it to prom senior year of high school. I ended up going with a different dress, but I've had it in my closet ever since. If I've never worn it and it's been in my closet for 5 years , I think it's about time we part ways.
Cynthia Steffe Blue & Black Cap Sleeve Dress NEW: Another impulse buy, I love the color of this dress but it's a little too form fitting for me. It's been in my closet for a few months now and I still haven't taken the tags off!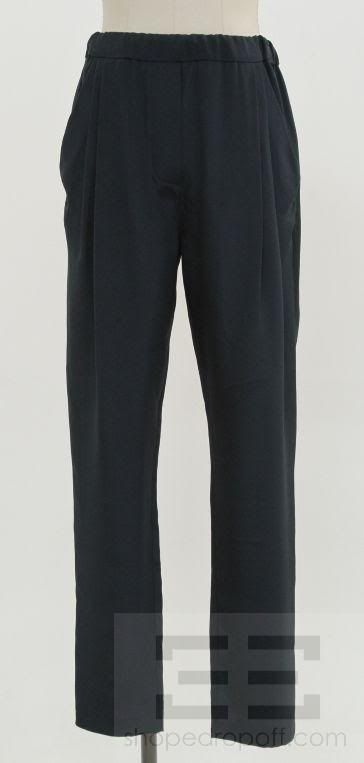 3.1 Phillip Lim Blue Silk Gathered Front Jodhpur Pants: These are a great transition pant and also perfect for dressing up or down. My favorite way to wear them is with a light cropped sweater and ankle boots for Fall. How will you wear them?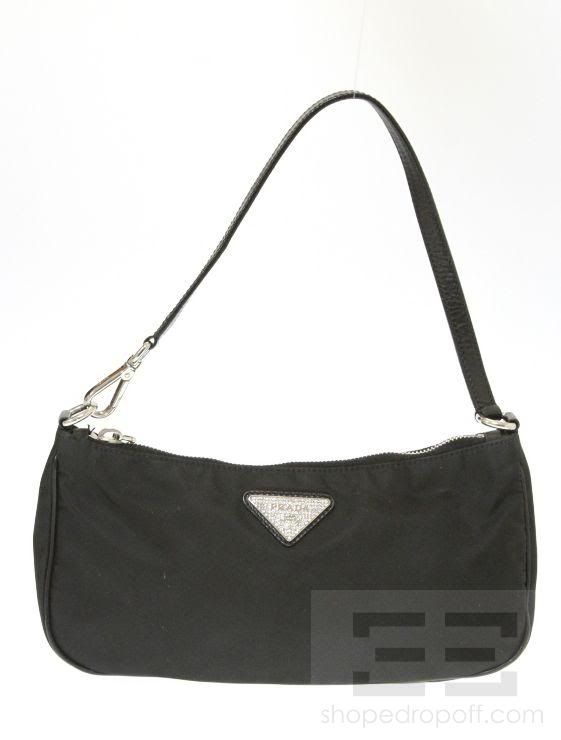 Prada Black Nylon & Rhinestone Monogram Small Handbag: Do they even make nylon Prada bags anymore? One of my first Prada bags, I hope you enjoy it as much as I did.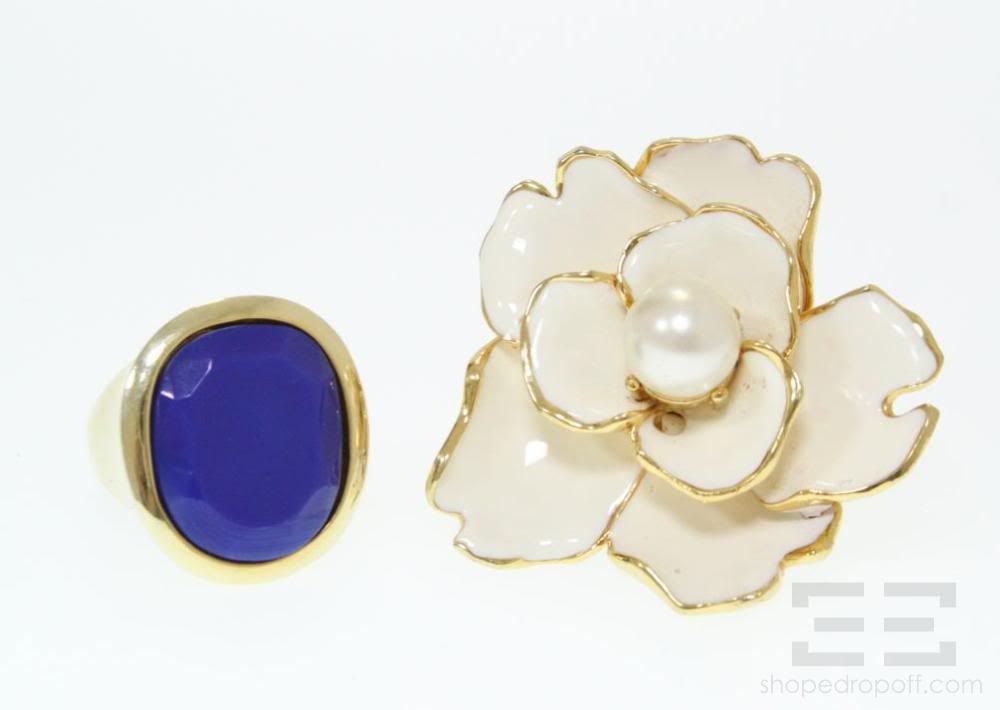 Kenneth Jay Lane 2pc Blue Lapis & White Flower Ring Set: A 2-for-1 deal…need I say more?
Jimmy Choo Cream Snakeskin Leather Kitten Wedges: Ah, my first pair of Jimmy Choos. I love 'em, but now I don't wear anything under 4 inches…so they're all yours!
Giles & Brother Gold & Rhinestone Ice Ring Necklace: I only wore this necklace a few times. It's cool because it's versatile enough to wear with a lot of different outfits yet it still adds a fun accent to your look.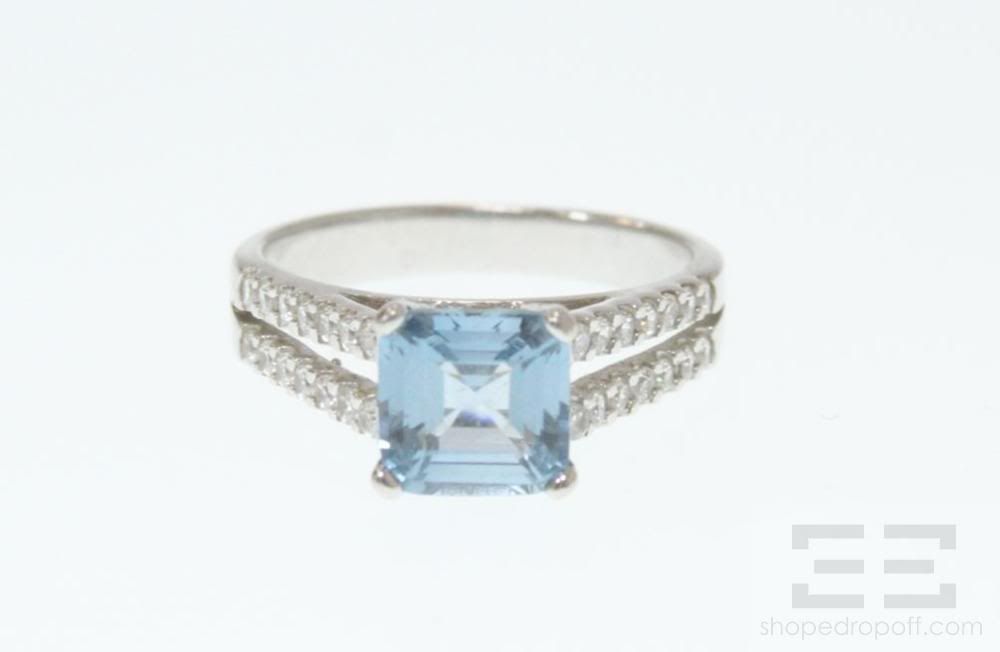 Designer Sterling Silver & Square Cut Aqumarine Ring: Another piece of jewelry worn only a few times (do you see a trend here?) this one is definitely more traditional so you know you'll get a lot of use out of it.
—
So what are your favorites? Will you be getting a piece of Chi City Closet?
You might want to check out...