Last weekend I had the pleasure of visiting the new Tory Burch store on Oak Street. Everyone that works there is especially friendly and fun, so I highly recommend checking it out. Plus, they have this amazing couch upstairs that I would purchase in a second if it was for sale!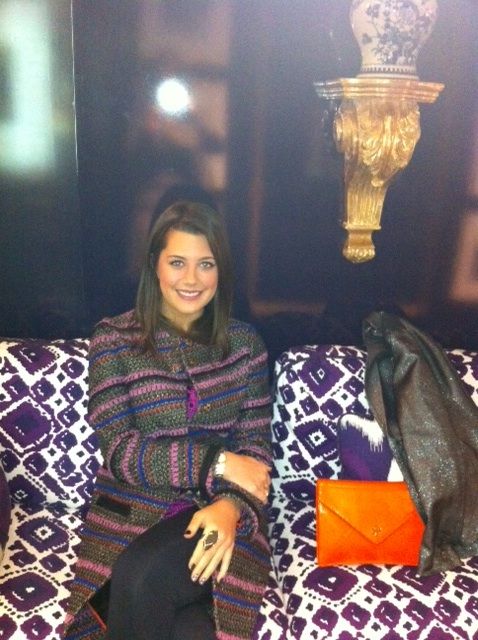 Thanks to Tory Burch and Chicago Blogger Network, I got this great metallic blazer (that could not fit more perfectly by the way) and vibrant orange patent clutch. These were the first items I noticed in the store. I tried them on with what I was wearing (see below) and although they don't really go together, they kind of do at the same time. So I'm very excited to welcome these new items into my Chi City Closet!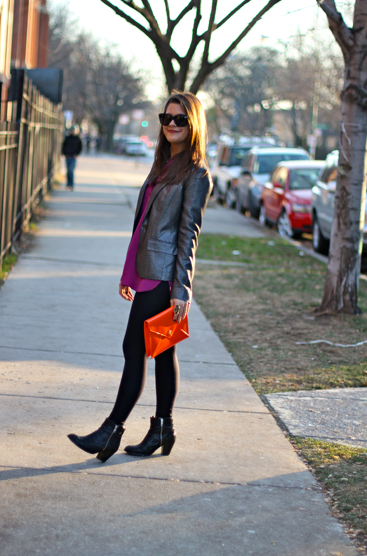 You might want to check out...