The "Oscars Designer Challenge 2011" is a competition where nine up-and-coming designers participate to have their original design worn by one of the Awards escorts at the 83rd Academy Awards on Sunday, February 27.  The winner is chosen by a public vote on Oscar.com. The winning designer will be announced during the live Oscar pre-show on ABC on February 27th.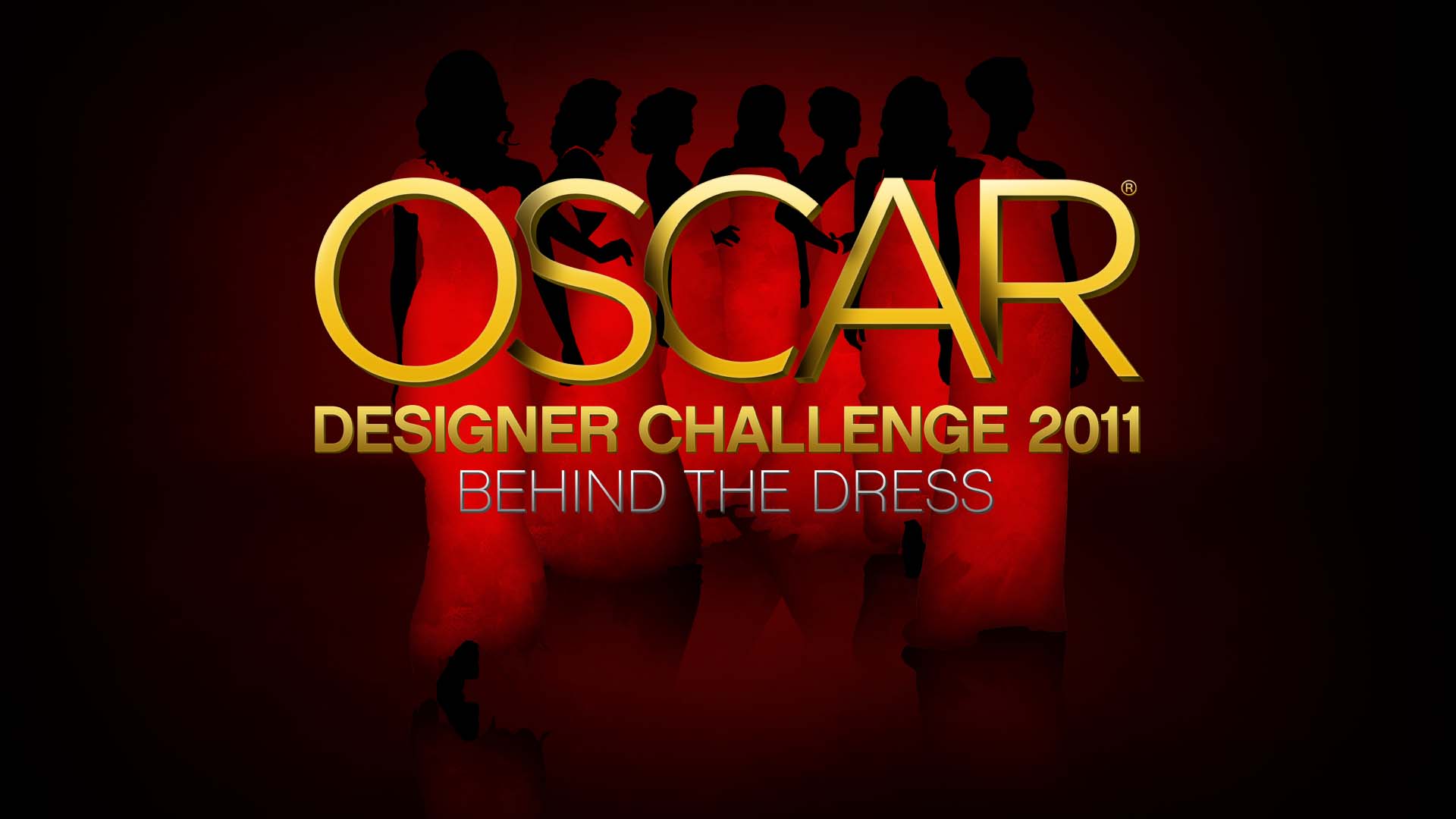 In addition to the voting competition, a special webisode series "Oscars Designer Challenge: Behind the Dress," hosted by Jay Manuel (America's Next Top Model), chronicles the competition and allows viewers to get to know each of the designers and their designs.
The competing designers are Miriam Cecilia Carlson, Chicago; James De Colon, Chicago; and Borris Powell, Chicago; Katelyn Bischof, New York; Angela Avanesyan, Los Angeles; Octavio Carlin, Los Angeles; Natalia Romano, Los Angeles; Clay Sadler, Los Angeles; and Zoe Hong, Oakland, California
So support your fellow Chicago designers and VOTE NOW!
You might want to check out...