A few months ago, I posted about the printed pants trend that was all over the streets of Chicago last Spring/Summer…and how you can get the look at T.J. Maxx and Marshalls. For the Fall season, we're doing things a little differently.
Do you know what trend women in Chicago are loving right now?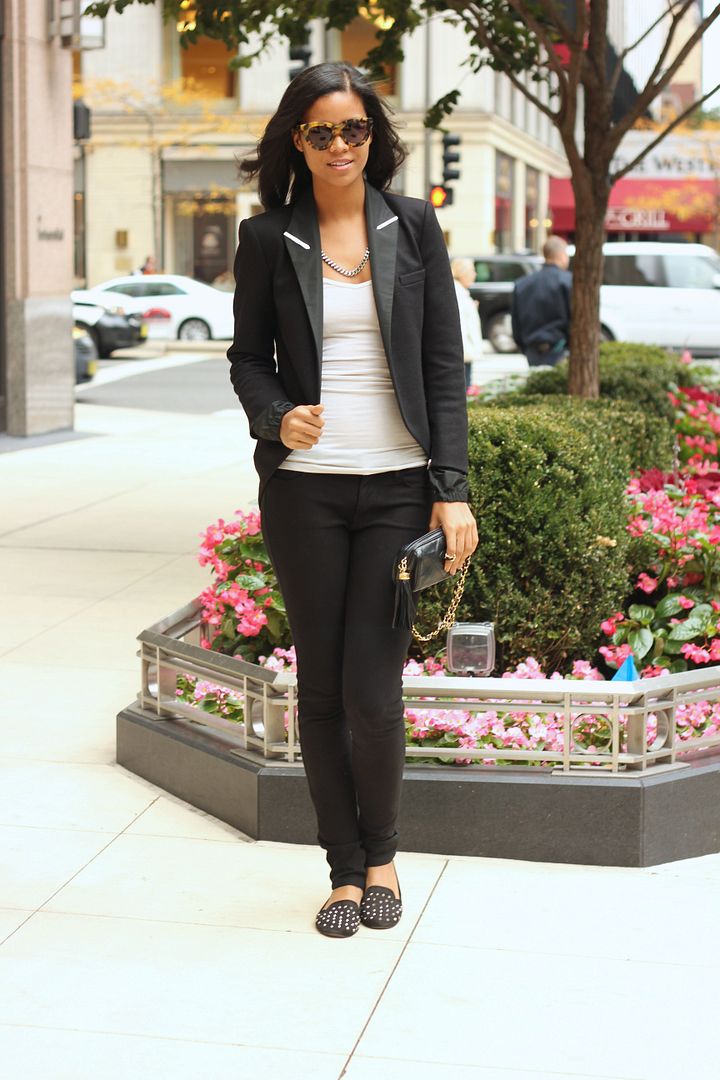 The menswear-inspired trend. And how do I know this?
T.J. Maxx and Marshalls conducted survey and found that menswear-inspired fashion is what Chicagoans are loving right now. Here's a few other facts they discovered that you might find interesting.
69% of Chicago women pick bold colors as the #1 trend to wear to work (this makes me very happy)
68% of Chicago women will go for leather on dates (this makes me even happier)
Jennifer Aniston is the #1 celeb whose style Chicago ladies want to emulate, followed by Kate Middleton & Gwyneth Paltrow.
Chicago women are more influenced by their friends' style and street style than celebrities'.
Off-price retailers are the #1 destination across the country to buy new fashion trends
And here's some menswear-inspired looks on the streets of Chicago.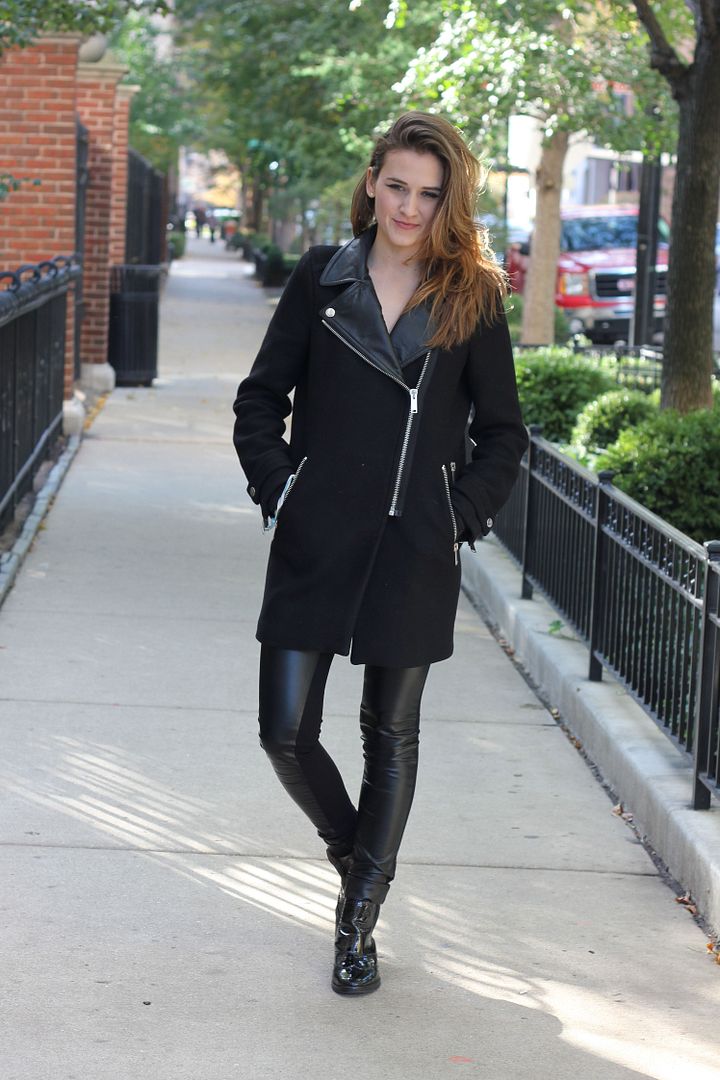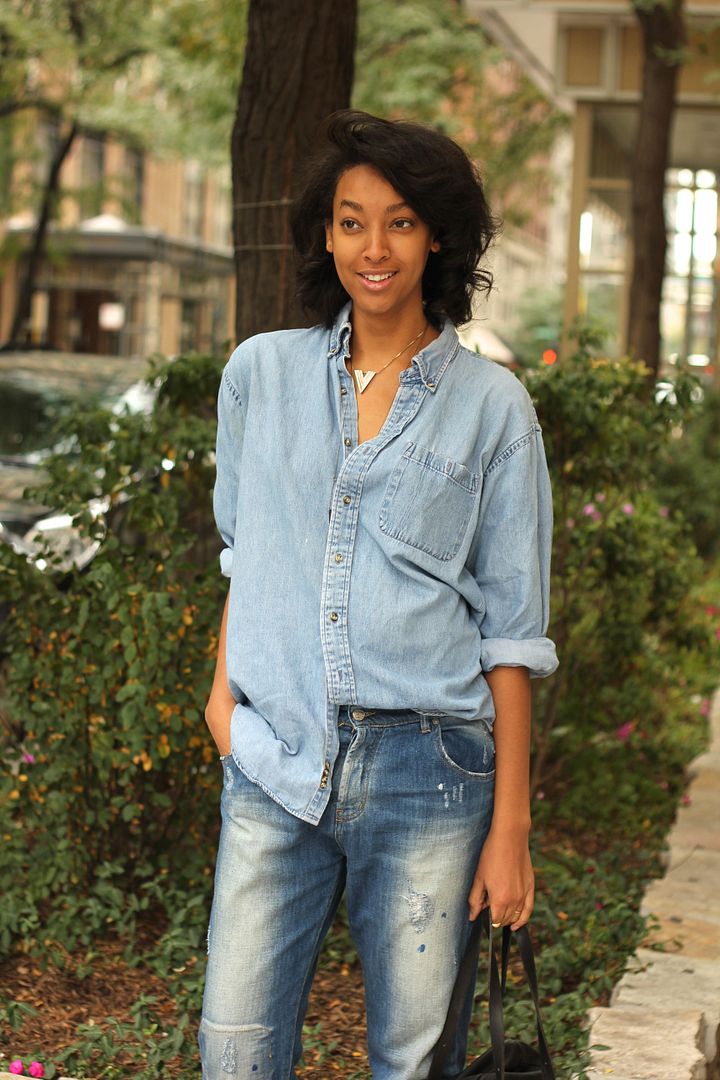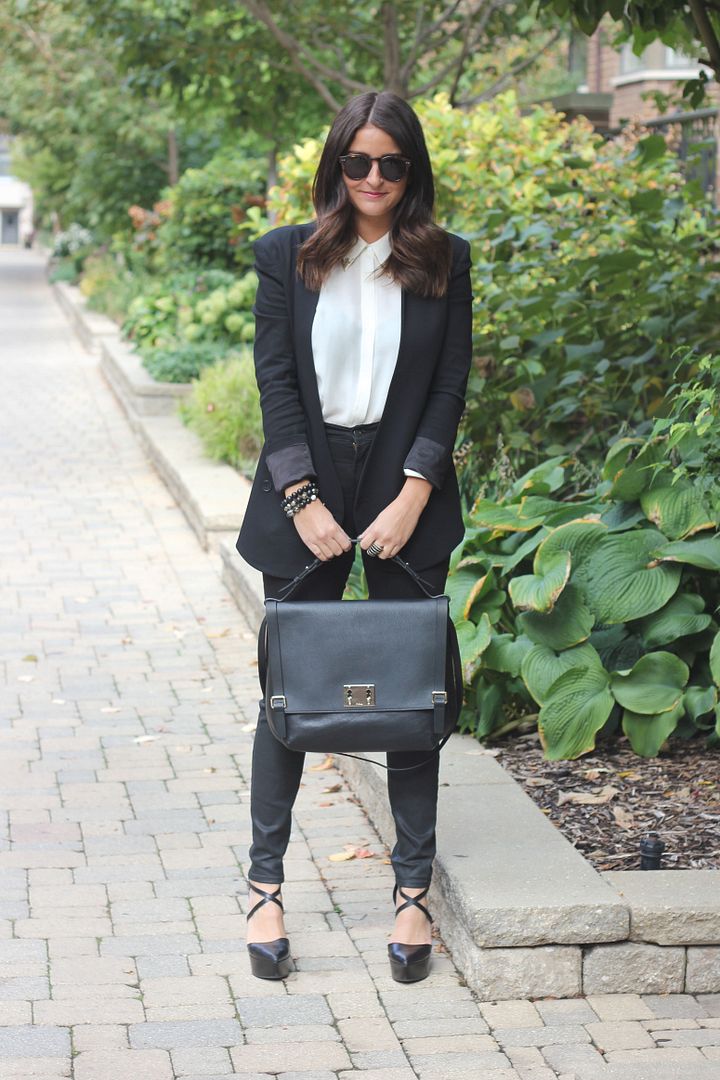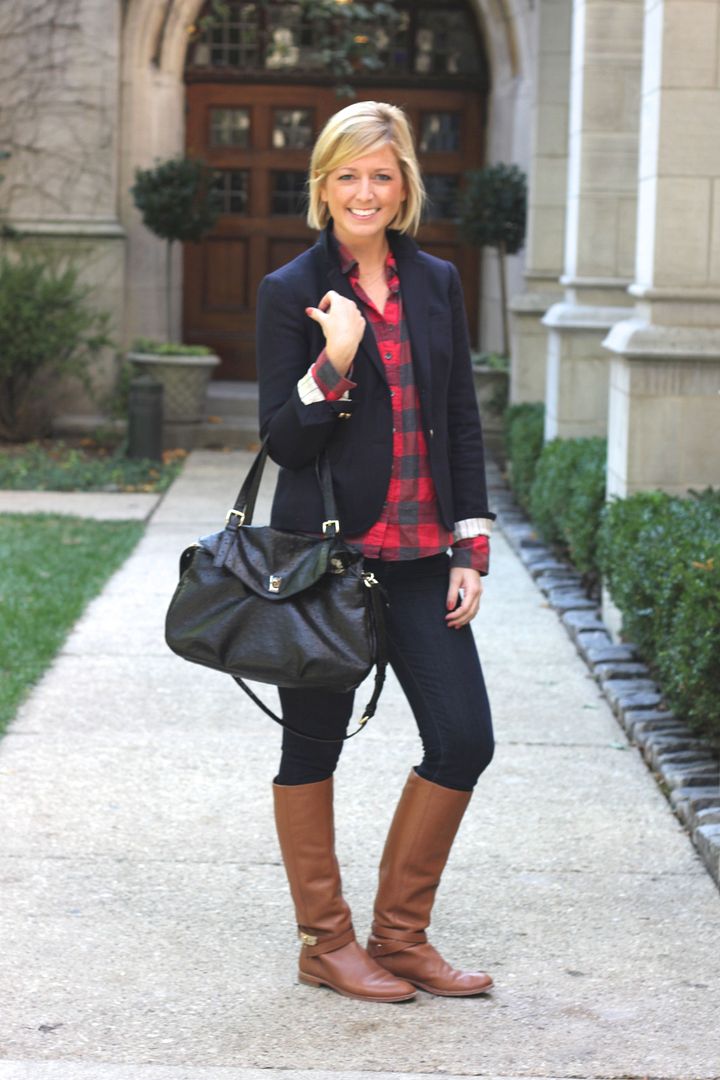 So now that I've found this trend on the streets. It's time to see how you can get the look at T.J. Maxx and Marshalls. I got this entire look at T.J. Maxx (but you could find something similar at Marshalls too!), all designer labels you'd find at department stores…but for 60% less. No joke.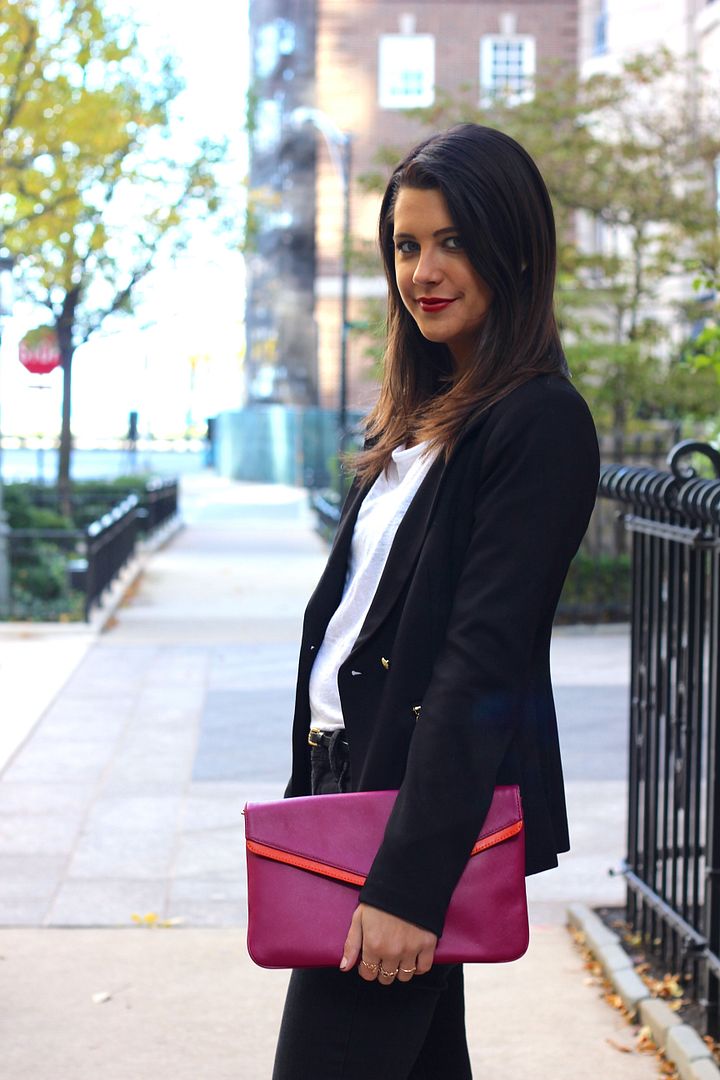 My go-to look usually involves dark or black skinny jeans, a t-shirt and something colorful. So this menswear-inspired outfit from T.J. Maxx fits my style perfectly.
Tweet me what menswear-inspired you put together and be sure to let T.J. Maxx and Marshalls know too!
You might want to check out...