What happens when some really awesome people in Chicago get together over food, fashion and most likely sequins?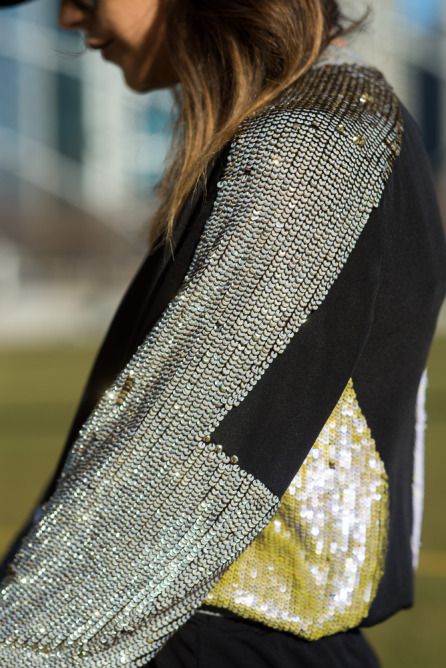 It's Sequins at Breakfast! And although I wore this sweatshirt a while ago (and not to breakfast) I think this event would be the perfect opportunity to break it out again.
Anyway, I'm really excited to host this event alongside some of my favorite people in the city. Here's what you need to know…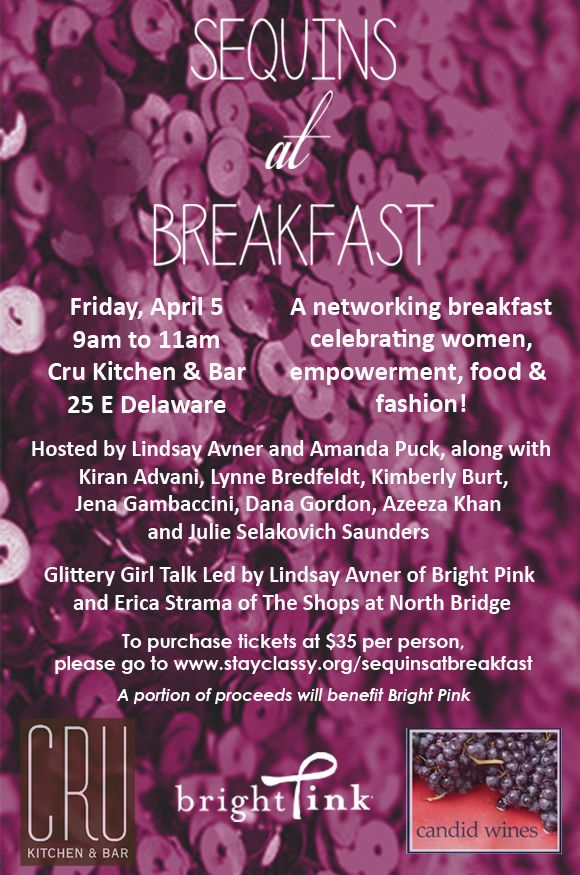 You can purchase tickets here with a portion of the proceeds benefiting Bright Pink.
I realize it's a during the day on a week day and I'm not encouraging you to call in sick from work…but I'm not discouraging it either. Hope to see you there!