Last year, I decided to go a different route here on CCF for this weekend's popular music festival — instead of a "what to wear to Lollapalooza" type of post, I thought I'd get all Anthony Bourdain on you and create The Lollapalooza Layover — basically what to do this weekend if you're in town for Lolla and will not be at the festival from open 'til close. But a lot has happened in a year. So it's time for an update!
Pretty much everything from last year's post still holds true (except shopping at Sofia…RIP) but I thought I'd take this in a bit of a different direction for this year. Not only will I be sharing cool places to eat, shop, drink, see and stay BUT they're all within the downtown area (Gold Coast being the furthest North and pretty much everything between there and Grant Park, where the festival is). For those who don't live here and will be in town this weekend (or some time soon), listen up. If you live here, be sure to weigh in. I'm sure I forgot some cool things that other people will want to know about so hit me up in the comments. Plus, living here…we tend to avoid the downtown area (Michigan Ave, the loop, etc.) at all costs (or at least I do) BUT there is some cool shit happening. Just see for yourself.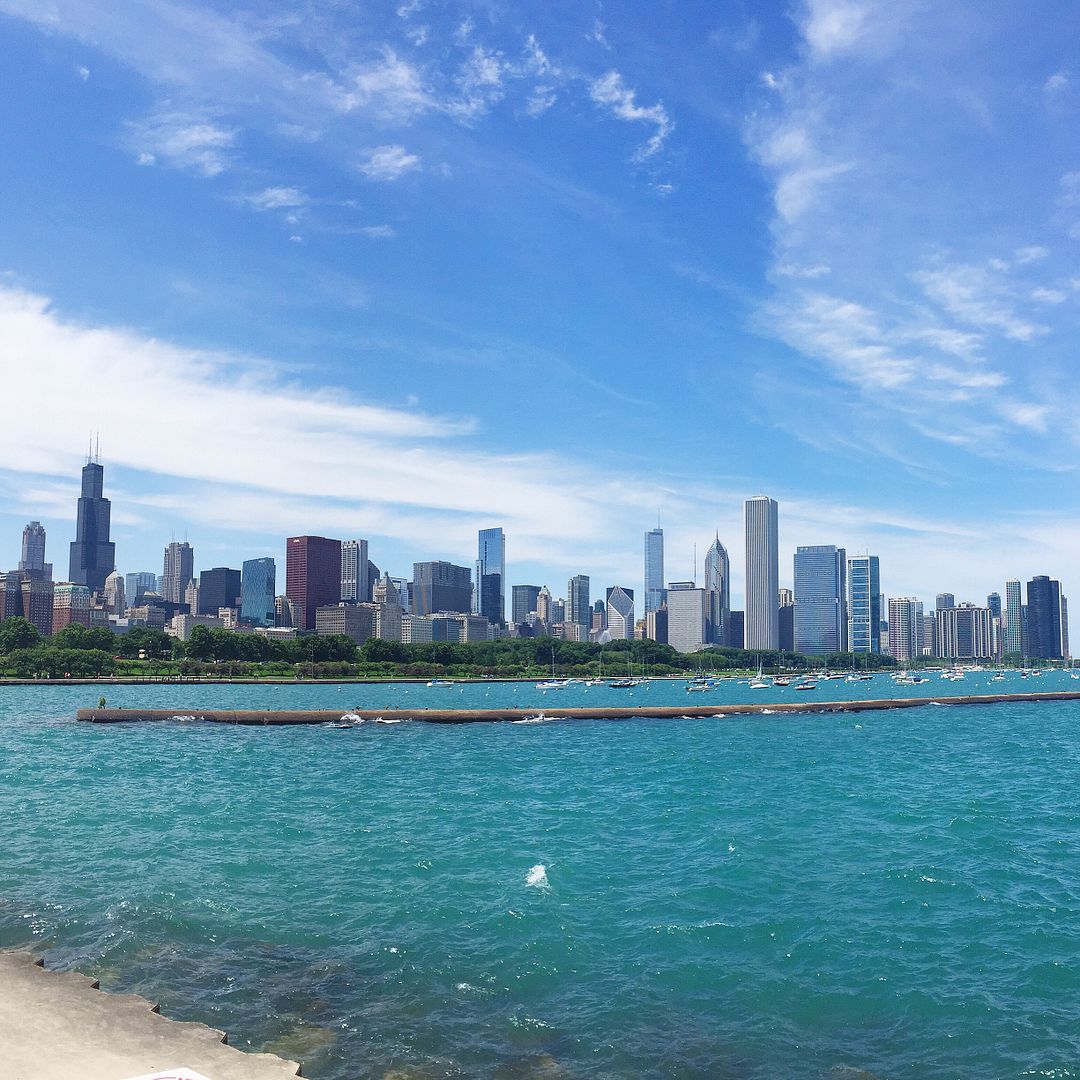 So basically this is a "fun things to do in downtown Chicago if you're only in town for a weekend, whether or not it's for Lollapalooza" sort of post. Keep in mind, I'm ALL for exploring other neighborhoods. But when you're just in town for a weekend, you're staying downtown and want to keep it sort of close to the festival…this is where this post comes in. Make sense? Let's start with my favorite category — EEEEEATS (and dranks).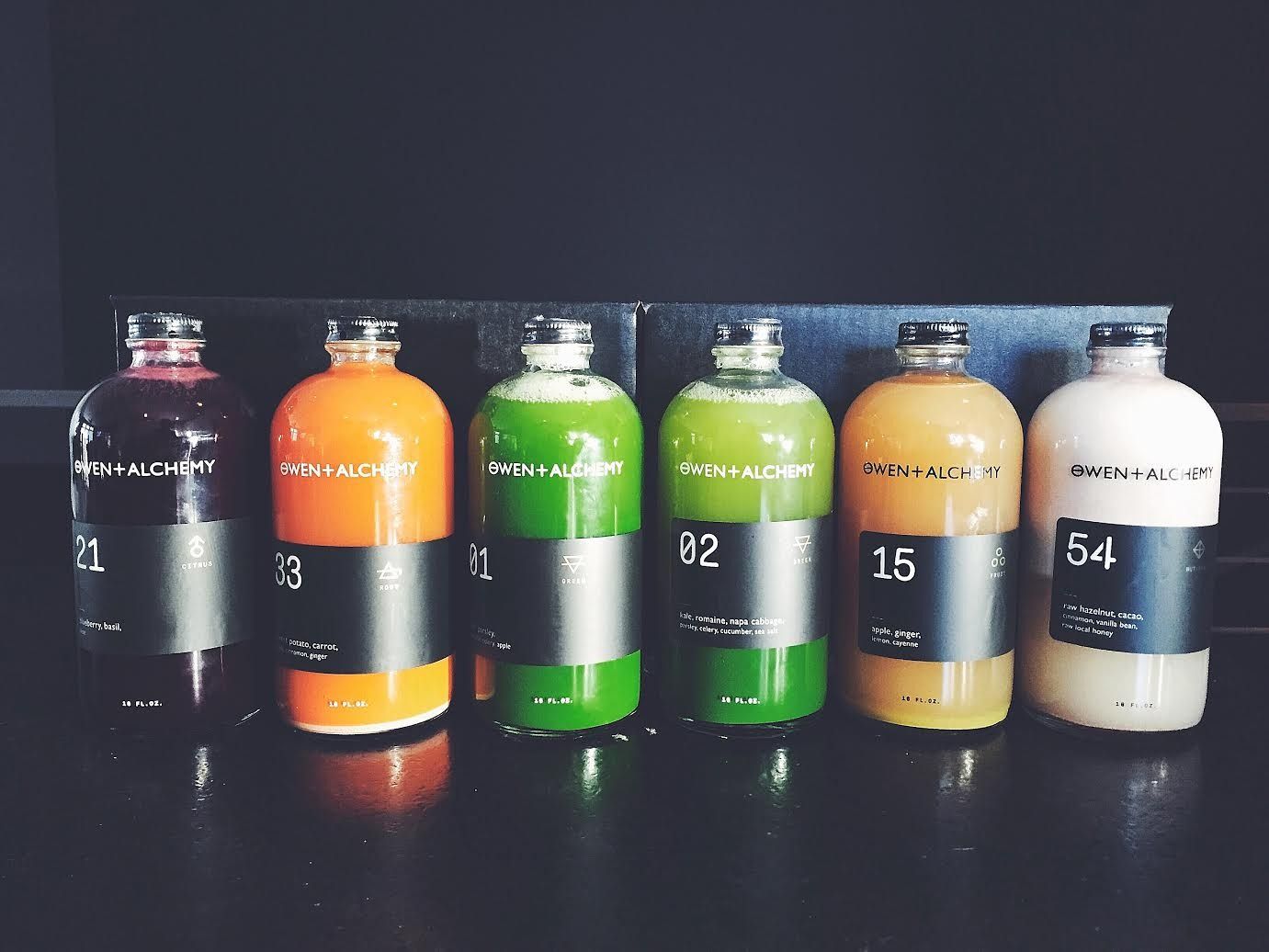 There is a ton of great food at Lolla. I hit up those Graham Elliot lobster corn dogs EVERY year, no matter what. Thankfully, Owen + Alchemy (the best juice bar in the world, as least according to me) will be AT the festival, to balance out my lobster corn dogs. They'll have three exclusive Lolla juices (including a watermelon / ginger / mint / cucumber / lime situation that I'm especially excited about). So if you're feeling like you should give those Bud Lights a break for a hot minute, get yourself an O+A juice.
Although Lollapalooza has some decent eats, of course the food outside the festival is even more amazing BUT chances are, you won't have a ton of time to experience the amazingness outside the festival. If you do, though, be sure to hit up any of the restaurants at the new Chicago Athletic Association Hotel (we'll get to how awesome that place is on its own in just a minute) — specifically, Cindy's (and don't you dare leave without getting the burrata). The views are spectacular, the drinks are unique and tasty and of course what I care about the most — the food — is delicious.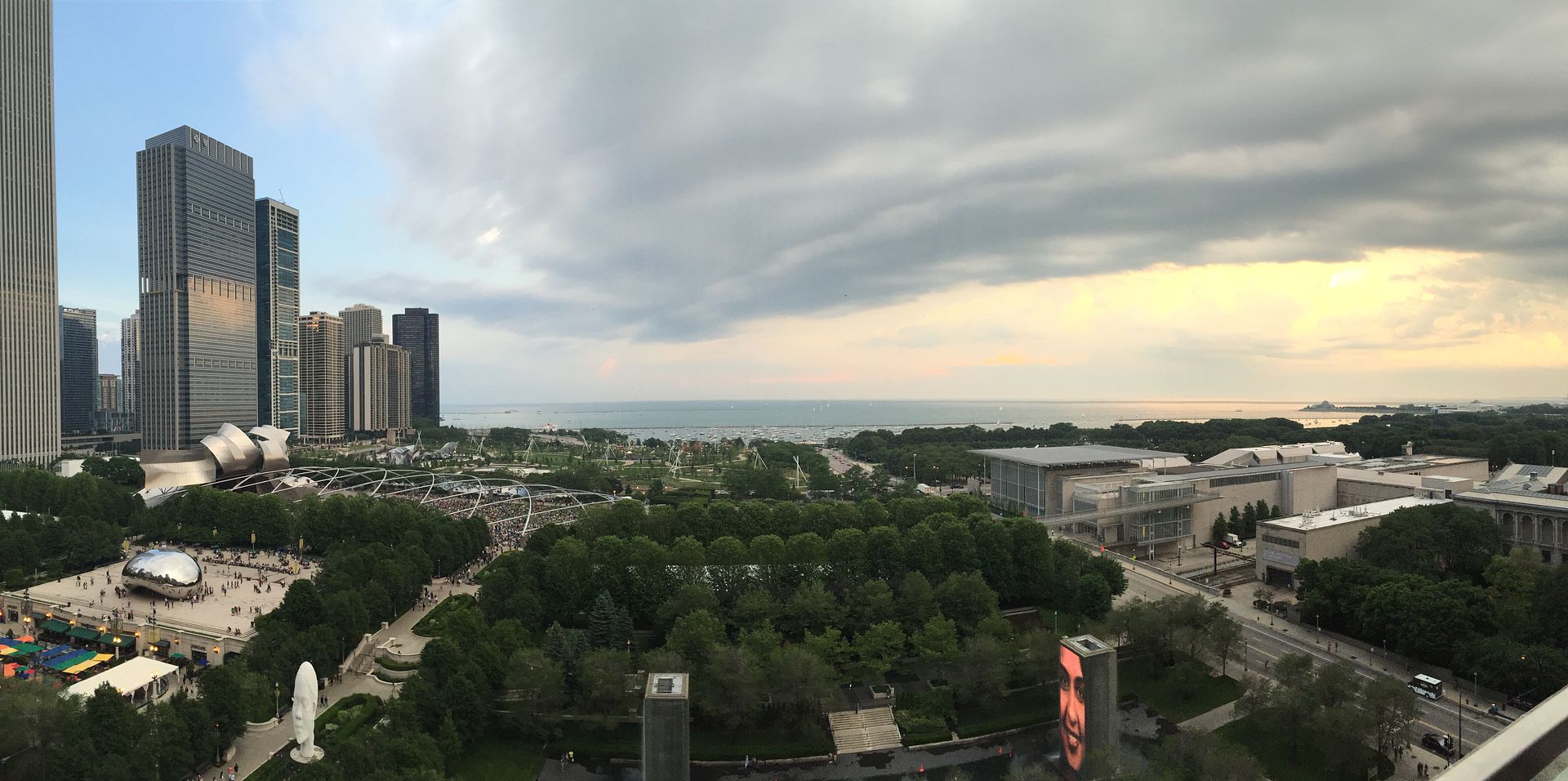 Can you beat that view?? Really?
I had mentioned it in my previous Lolla Layover post but Filini at the Radisson Blu Aqua has some damn good Italian food (literally everything is imported from Italy…that's when you know it's good). They just launched these new gelato sundaes which are enormous (they're served in this oversized martini glass)…and for this weekend only, they're offering the "Blu Palooza" sundae at a special discounted price. I tried it the other night and it's not your typical sundae but it's so freakin' good. There's lots of yummy stuff in it that I could tell you about, but I'd rather leave you hanging so yo can go try it yourself! 🙂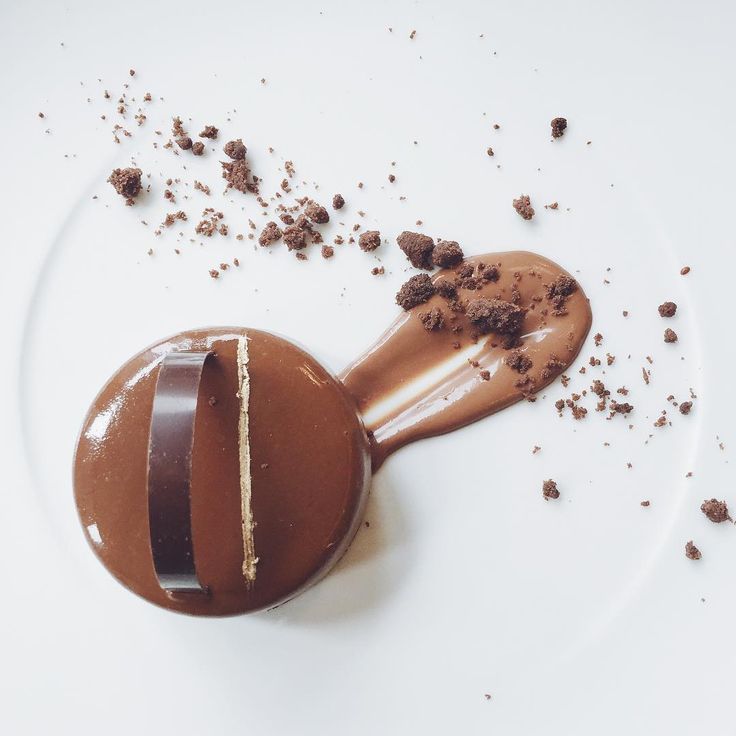 If you're feeling extra fancy, check out Travelle at The Langham Hotel. The hotel itself is gorgeous but the food at this place is RIDICULOUS (in the best way, of course). Although I prefer savories (which is not obvious so far in this post) their espresso cheesecake (pictured above) is divine. You can also go for lunch if you want a slightly more casual setting. Either way, you won't be disappointed.
Now all these fantastic restaurants also come with excellent drinks, but if you're just looking to get your drink on, my favorite cocktails are at the Berkshire Room in the ACME Hotel. I always get the Dealer's Choice — where you pick your liquor, the flavor profile and the type of glass…you know I love all things custom. Plus, there's a West Town Bakery inside the hotel. Cocktails and cake balls…what else could a girl ask for? And conveniently located next door is the new Freehand Hotel (who actually partnered with Lollapalooza this year) where you can liquor up at the Broken Shaker (pictured above). Like Cindy's, this isn't your average bar (like if you order a vodka soda I'd personally be offended) so if you're looking for unique cocktails and a great time, this is the place to be.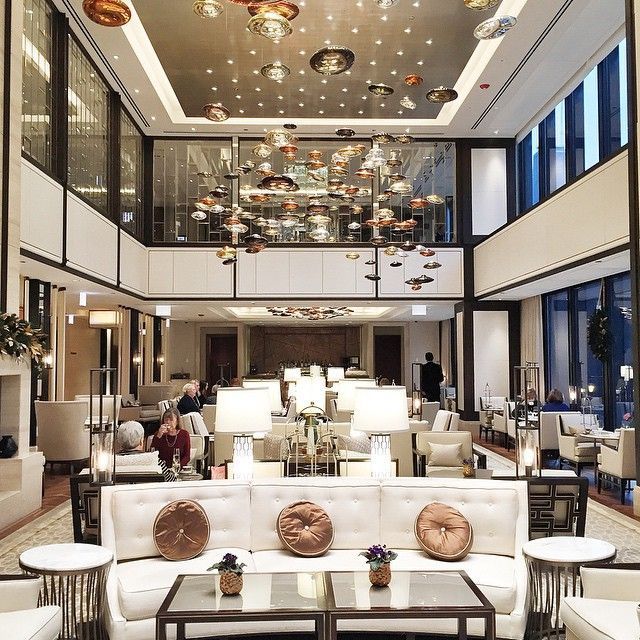 I've already briefly touched on hotels, as many of these cool new places are popping up in said locations. Now I rarely get to see the rooms of the hotels here, as I'm not doing too many staycations, but I have stayed at Freehand (they have both regular hotel rooms and hostel rooms…I stayed in a hostel room and it's actually really cool…I mean, when is the last time I slept in a bunk bed before that?) and the Radisson Blu Aqua (it's one of the few hotels, if not the only hotel, with an outdoor pool in the city so if you stay here, take FULL advantage!) And other hotels I judge strictly based off of appearance (shallow of me, I realize) would be the Chicago Athletic Association Hotel (pictured below…which I'm not even done with yet, although we've covered both the restaurant and hotel aspect) and The Langham (pictured above). The CAA is still very new yet it's extremely old at the same time. It's a historic building with a lot of the original details still in tact. And whether or not you stay, eat or shop there…you have to at least step inside to experience it. And of course, The Langham…when you're not only ranked as the best hotel in the country but one of the best in the world, you can't go wrong (although that does come with a price).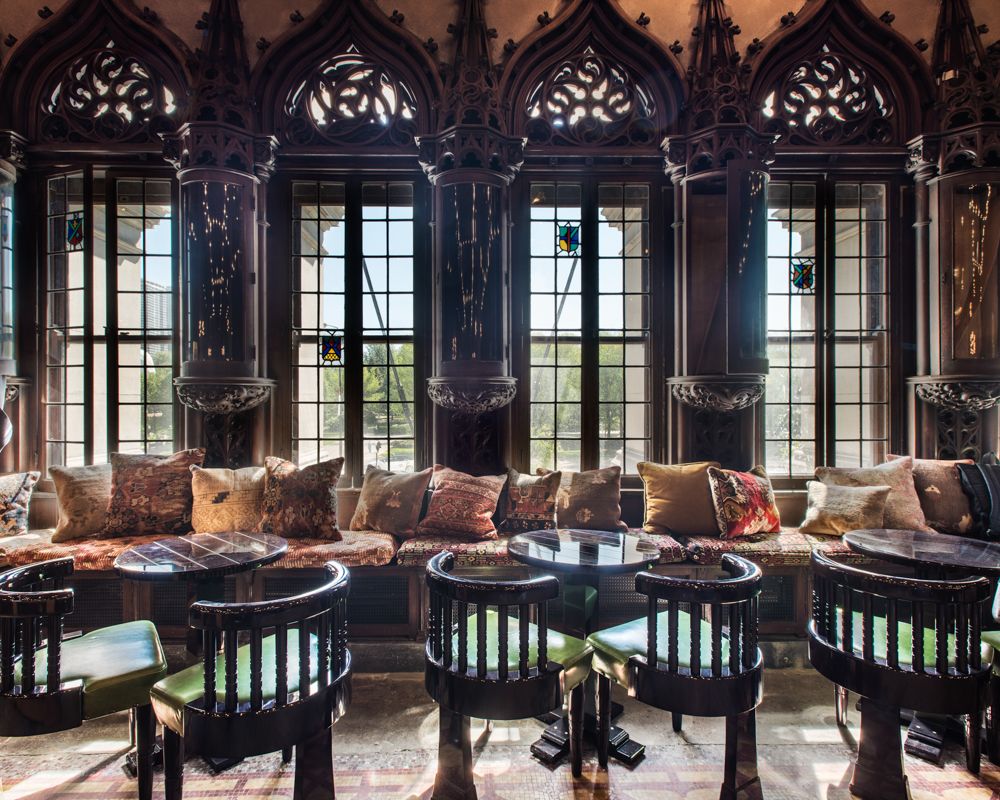 Finishing off with my second favorite category (first food), let's talk shopping. Now I'm sure between your festival-ing, eating and drinking, you won't even have time to shop. BUT if you do, the closest to Grant Park would be Madison Hall (the boutique / coolest hotel gift shop you've ever been in) at the Chicago Athletic Association Hotel (PS. although it may seem like it, NONE of this is sponsored by the CAA…I just really like that place).
Madison Hall is the new retail concept from Jim Wetzel and Lance Lawson (CCF Loves boys!) who also own one of my favorite boutiques, space519. If you find yourself in the Gold Coast neighborhood, I hope you find your way to the fifth floor of the 900 Shops…because after spending even a few minutes in that store, you'll both love me and hate me for it.
And if you're just looking for an especially unique, super custom shopping experience, HEAD on over to Optimo. Seriously, your hat experience will never be the same again.
And for a few things that don't fit in the eat, shop, stay and drink categories…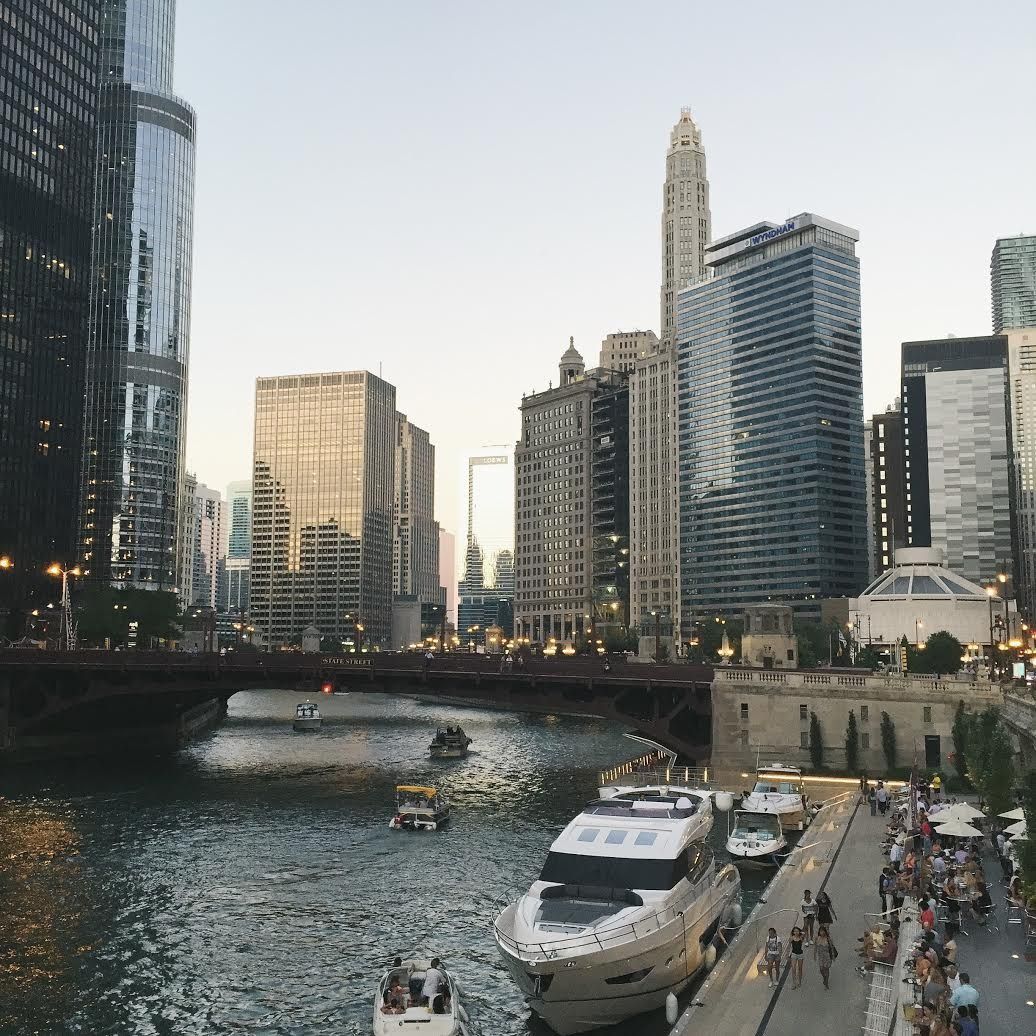 It's pretty touristy but still cool, go check out the new riverwalk. It's exactly what it sounds like — you walk along the river. It's now longer, much nicer and there's even some restaurants and bars you can hit up a long the way. Start at City Winery (on the riverwalk between State and Dearborn and Wacker) and take it from there.
But if you don't want to walk, eat or drink…and you just want to look good, there's a new DreamDry that opened in The Waldorf (and of course leave it to Heather Talbert to make it look extra pretty!) If you need a blowout to last you the weekend, get yourself an appointment like NOW.
—
Like I mentioned, these are just the things I would recommend to people who want to stay in the downtown area. Of course if you're willing / have to time to explore — West Loop is the best for restaurants, Bucktown / Wicker Park has great food / bars / shopping / galleries all within walking distance, and Logan Square has my heart not only because of the restaurant scene but also the street art.
If you want more, comment here with your questions / recommendations or Tweet me if you want real time answers. As always, I love to hear from you!
Images via Chicago Business, Travel & Leisure + Instagram
You might want to check out...