Interrupting this fashion week madness to deliver some very important news…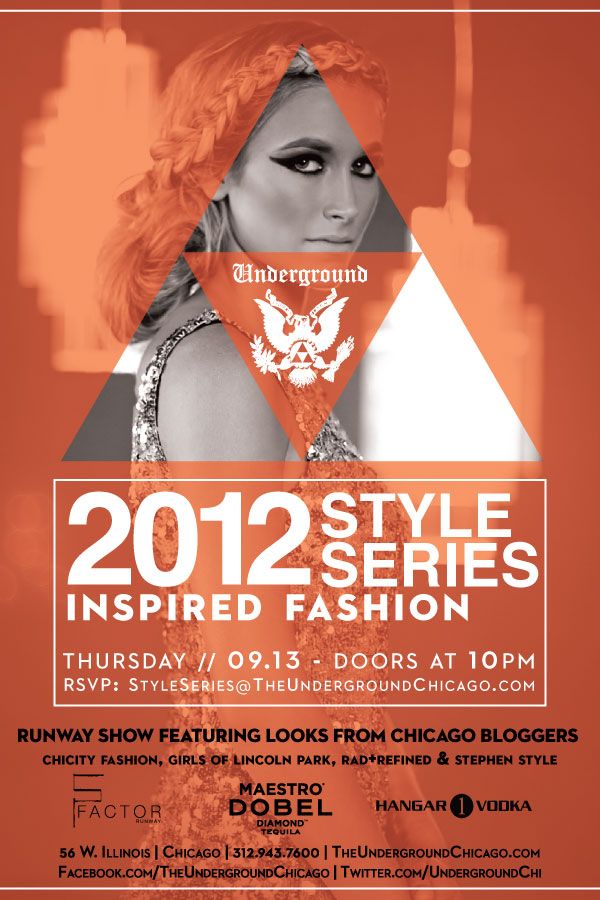 This Thursday I will be putting together some ChiCityFashion-inspired looks (so watch out for leather, studs and/or bright colors) for Underground's Style Series. I'll be pulling from my favorite store, Sofia, so you'll get a sneak peek at their brand new merchandise.
The event will also include looks from The Girls of Lincoln Park, Stephen Style and Jacqueline Rezak of Rad and Refined.
Be sure to RSVP to styleseries@theundergroundchicago.com. See you Thursday!
You might want to check out...