The weather is changing, restaurant menus are changing (welcoming the return of all things pumpkin) and now…ChiCityFashion is changing too.
Don't worry. I'm still the same ChiCityFashion you all know and [hopefully] love. Just a few upgrades here and there that I hope you enjoy.
Probably the most obvious one: my banner. Thank you Stephen Young of StephenStyle.com for creating this for me. I swear there's nothing that guy can't do.

I'm getting with the times and you can now find me on Facebook and Pinterest. On Facebook, I have some never before published photos from various events throughout my years blogging and of course an entire album dedicated to #ManiMonday. My Pinterest boards pretty much define my life: Proenza, food, runway, Chicago. You should probably like and follow. Just saying.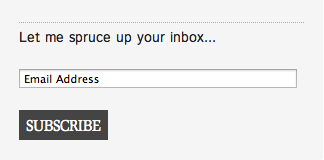 I always had this feature but now that I switched platforms you may have to re-subsribe (sorry…but it's totally worth it). If you were subscribed through WordPress.com before you'll have to now subscribe through email. If you always subscribed through email, you should be okay. If you never subscribed…what are you waiting for? Keep scrolling and give me your email!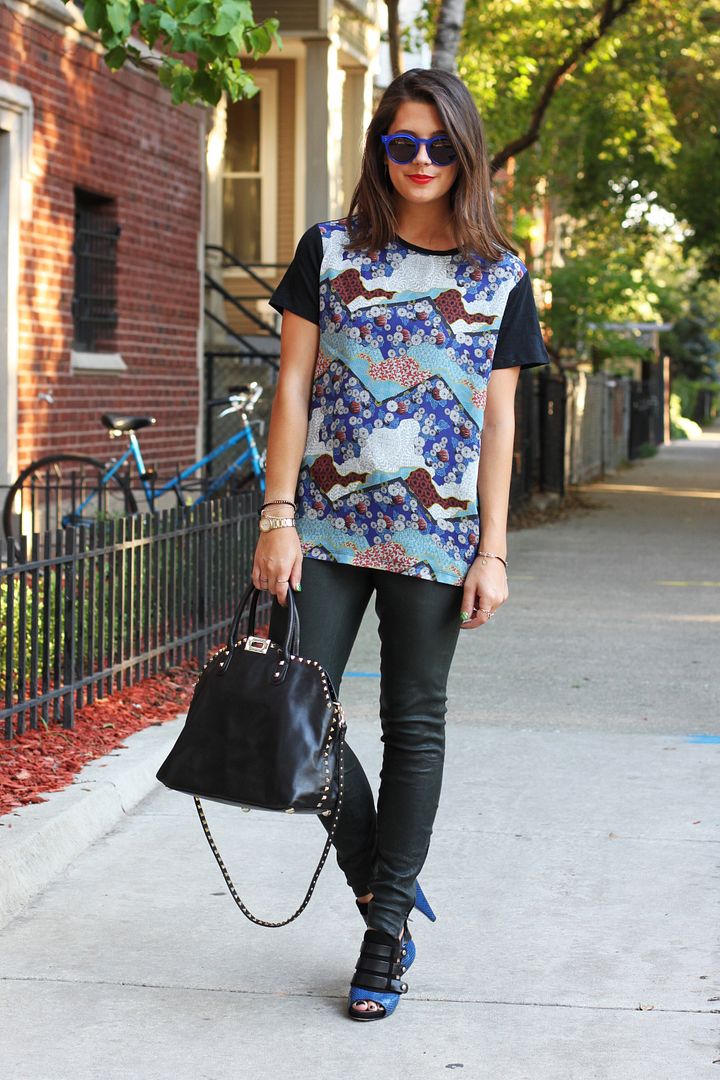 As per request, I'm now incorporating some personal style on ChiCityFashion. To give the posts a little more depth I decided to call them "What Why Where" features. I tell you what I'm wearing, why I'm wearing it and where you can get it.
Hope you enjoy the new and improved ChiCityFashion!
You might want to check out...