I was thrilled this morning to see I  was included in the best blogs in Chicago list on Refinery29! Along with The Style Rookie, Dont Be Chi and ChiTown Fashionista, ChiCityFashion is one of the top style blogs in Chicago, according to Refinery29 of course.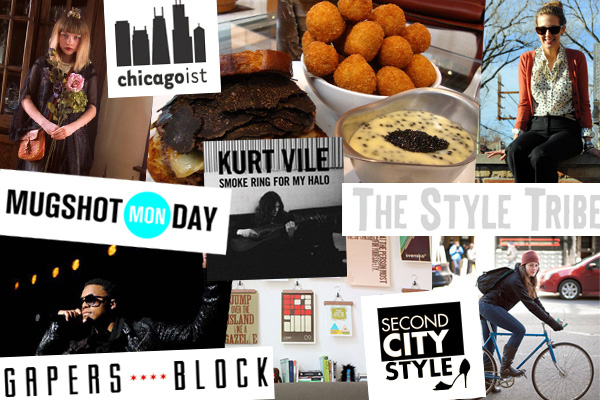 Click here to see who else made the cut for The Best Blogs in Chicago.
Thanks Refinery29! 🙂
You might want to check out...