In September, I attended a really fun tweet up lounge hosted by my friend Jonathan Valdez of Orange Juice & Biscuits. I'm very excited to announce that this year we'll be hosting one together Sunday February 12 from 1:30-2:30pm at The Empire Hotel in NYC.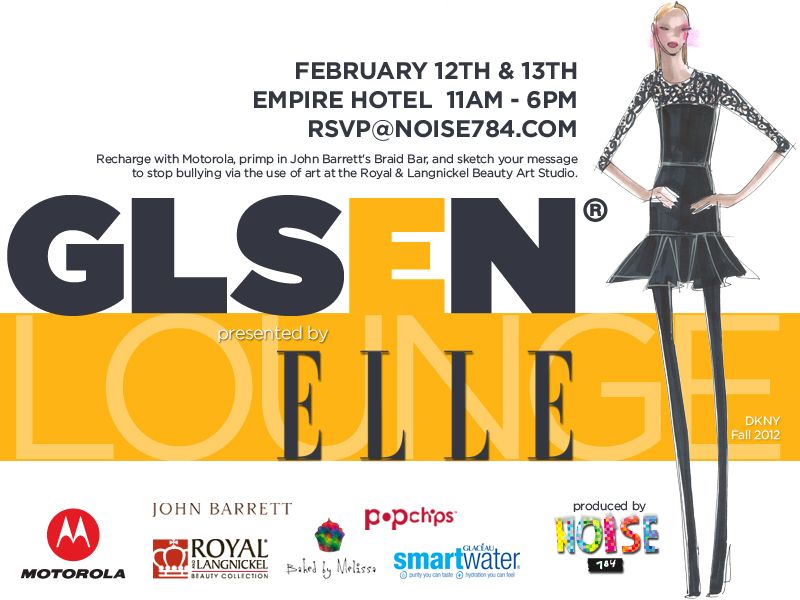 With the craziness of fashion week, this is the perfect opportunity to take a little break (and mingle with Jon and I!) Need a hair pick-me-up? You can get your hair braided in a variety of cool ways at the John Barrett braid bar, recharge your phone and view  live art installations while you sketch your message to stop bullying. Guests can also enjoy amenities from Smartwater, Baked by Melissa, Popchips, and Whistle Pig Straight Rye Whiskey.
Click to view the official Facebook invite. Hope to see you there!