In case you ever wanted to know what I look like while walking my dog, hanging out on the L platform or reading a book in my office, Refinery29 is unveiling the mystery…
Today, they included me in their 1 Girl 4 Looks feature so I thought it would be pretty cool to tell you about it. Do I actually wear Charlotte Olympia flats while walking my dog? Not typically (although it's not like this is the first time) but it kind of works for the occasion, right? So I just wanted to share a few of my favorite photos from the story but you'll have to go to Refinery29 to see all of Heather Talbert's sweet photog skills.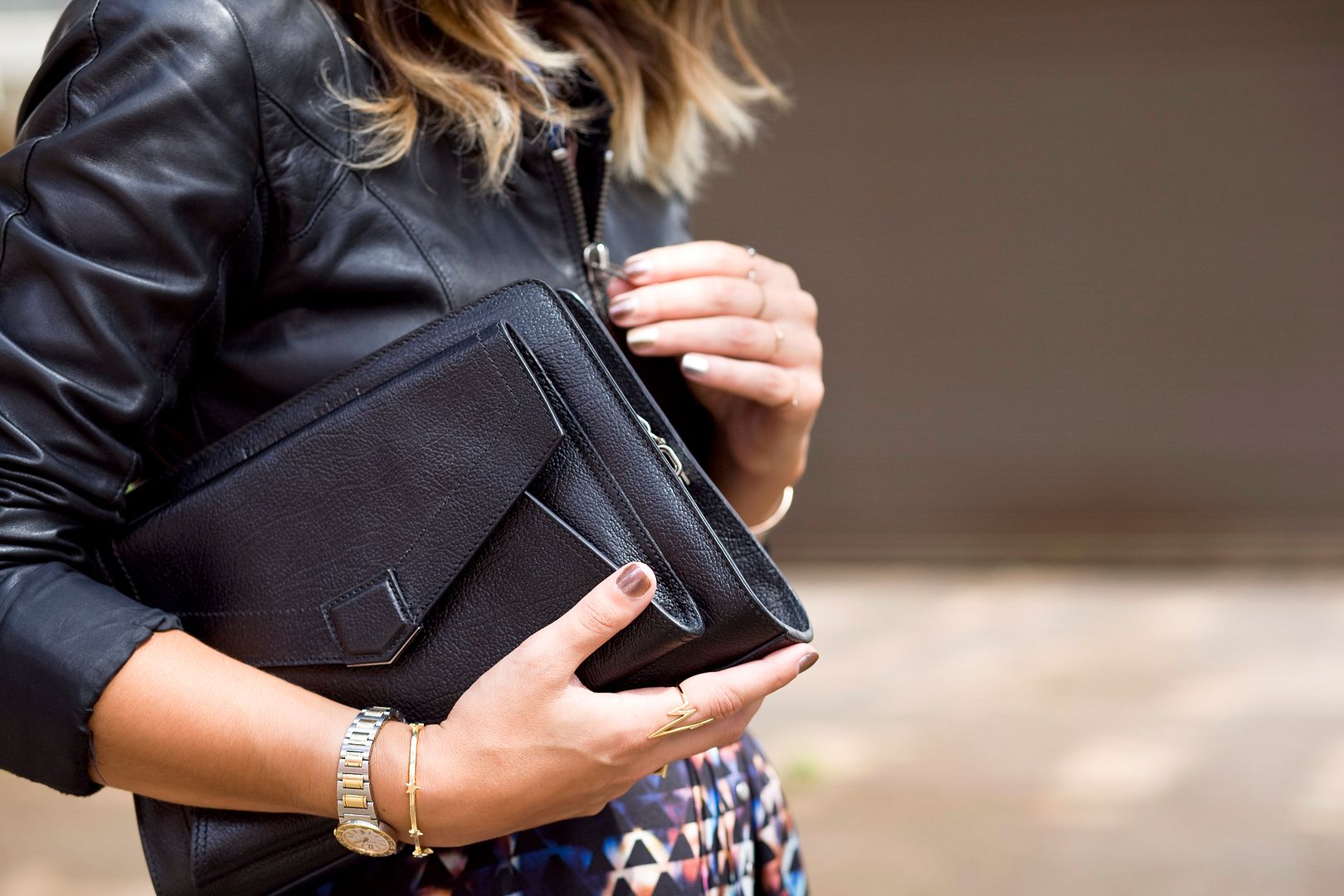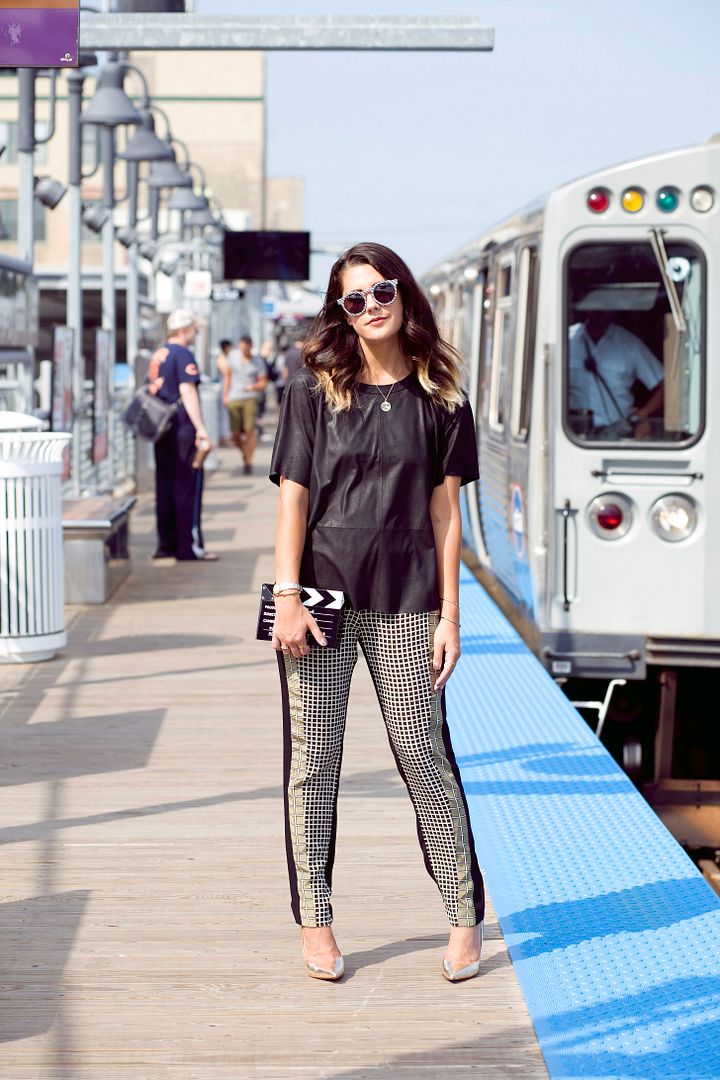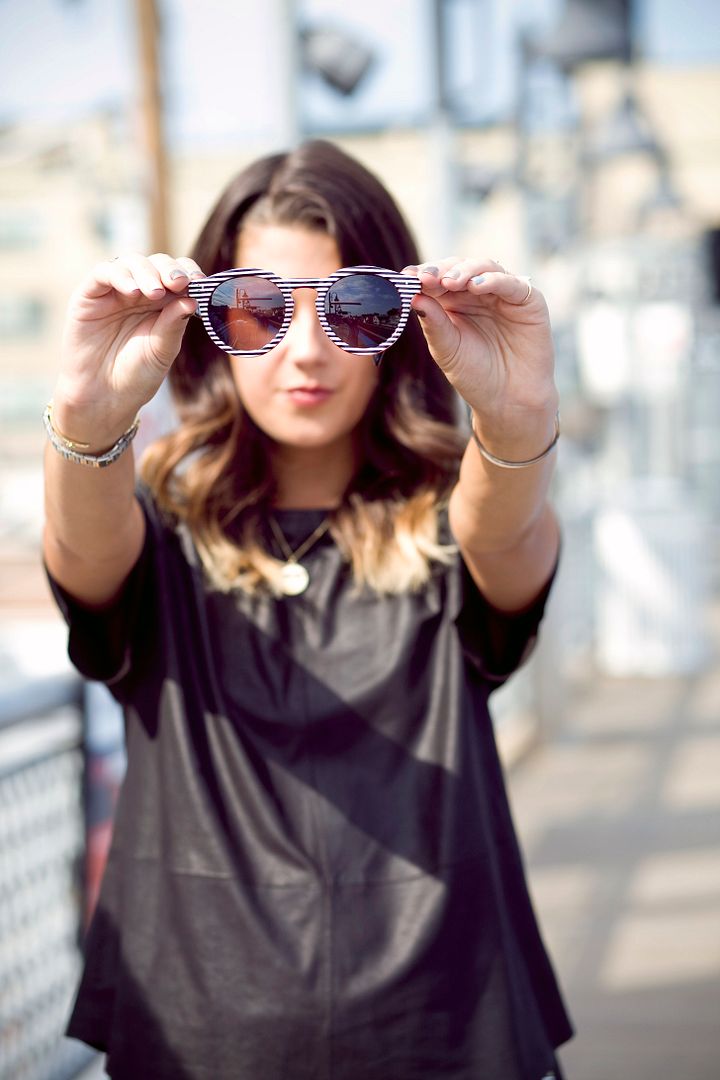 Find out my do's and dont's of Fall fashion, my favorite Chicago restaurants, my top designer collaboration pick this season and more today on Refinery29.
Shop the looks you see from the post here:
Be on the lookout for some updates from London coming soon!
You might want to check out...