Between wearable technology, bloggers, and fashion apps / startups, the worlds of fashion and technology have never been more intertwined as they are right now…but there is one person who really stands out in this fashion meets tech world as she's doing things a little differently than most. Chloédigital's Chloé Watts joins me for a brand new episode of Fashion Friends!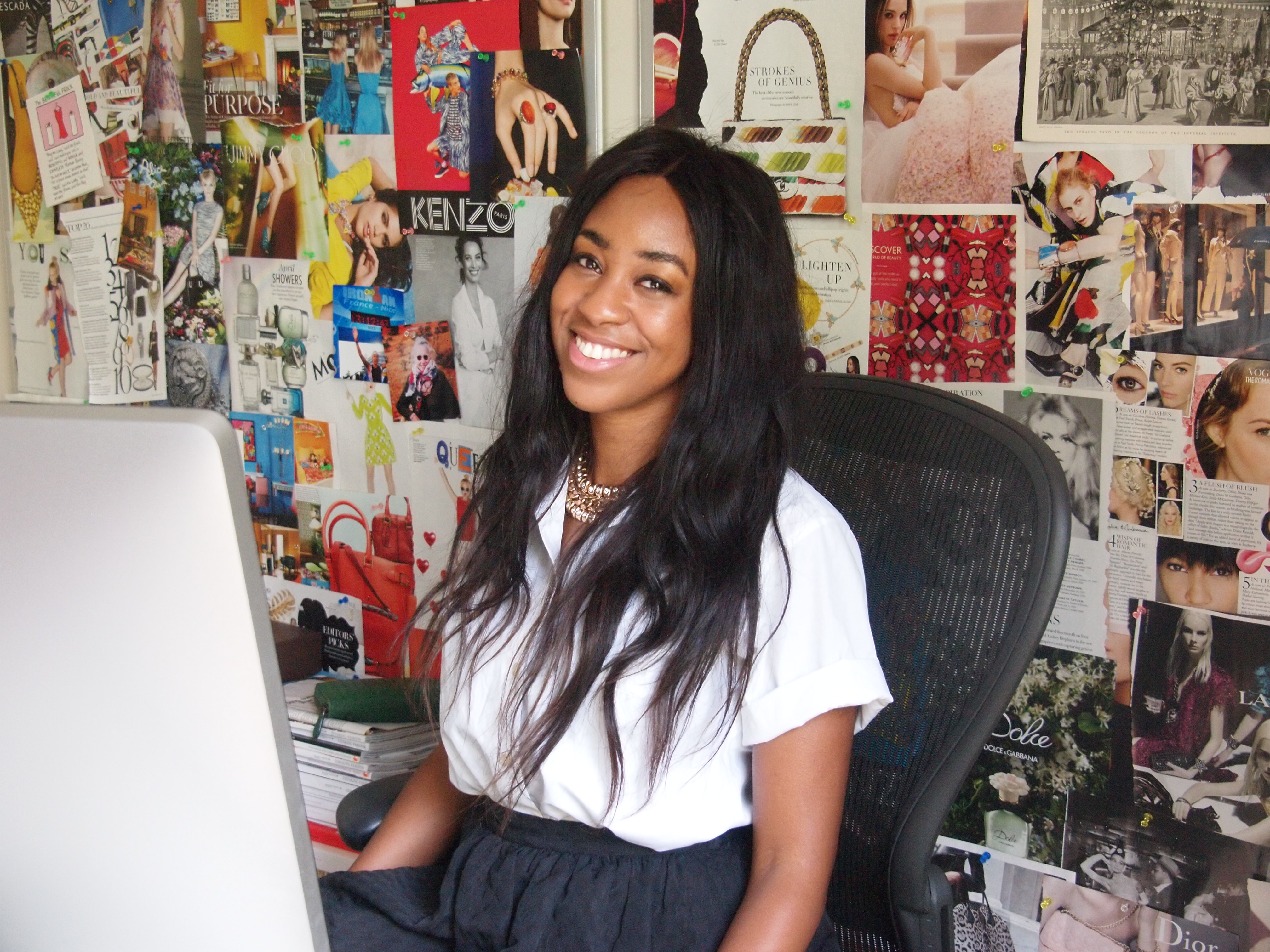 I've known about Chloé for a little over three years now — just through the blogging grapevine. I knew she was one of the top web developers for bloggers but when I found out about her new outlet within chloédigital, I knew I had to have her on Fashion Friends. She's created a tool (a subscription service, specifically) for style publishers that offers strategy and tech support. So instead of just creating your website and being like SEE YA…GOOD LUCK, Chloé and her team continue to work with these bloggers to help them stay one step ahead (which is not easy to do on your own in this ever evolving world that is the blogosphere).
In this episode we'll kick things off by talking about a [sort of] piece of fashion news (that's very relevant to what Chloé does) — brand activations and bloggers (particularly Revolve in the Hamptons) and if they really work. Is all the money spent on parties, Instagrammable experiences and blogger fees really worth it? Tune in to find out.
We'll also discuss what it's like to be a woman in tech (Chloé is a self-taught coder after all!), the startup scene in London (where Chloé and her business reside), how to keep up with social media trends, and more.
You can listen to this week's episode below or on iTunes (be sure to subscribe to Fashion Friends while you're there!) If you like what you hear, leave a comment below or a review on iTunes. I'd love to hear from you!
Podcast: Play in new window | Download | Embed
Subscribe: Apple Podcasts | Android | RSS
SHOW NOTES:
Revolve In The Hamptons
Revolve Clothing
Foray Collective
Trello
chloédigital
Photo courtesy of Chloé Watts
Instagram image via @raissagerona
Episode recorded at the J.W. Marriott Chicago & edited by Colleen Pellissier of Dog. a podcast
You might want to check out...