This isn't Clover Canyon's first rodeo on ChiCityFashion (I was currently obsessing over the brand in August…and that obsession has not gone away).
Clover Canyon's innovative prints are something that will always be a part of their designs…but did you ever think of wearing clothes with pictures of motel rooms, an open road, surf shacks, or cannabis leaves?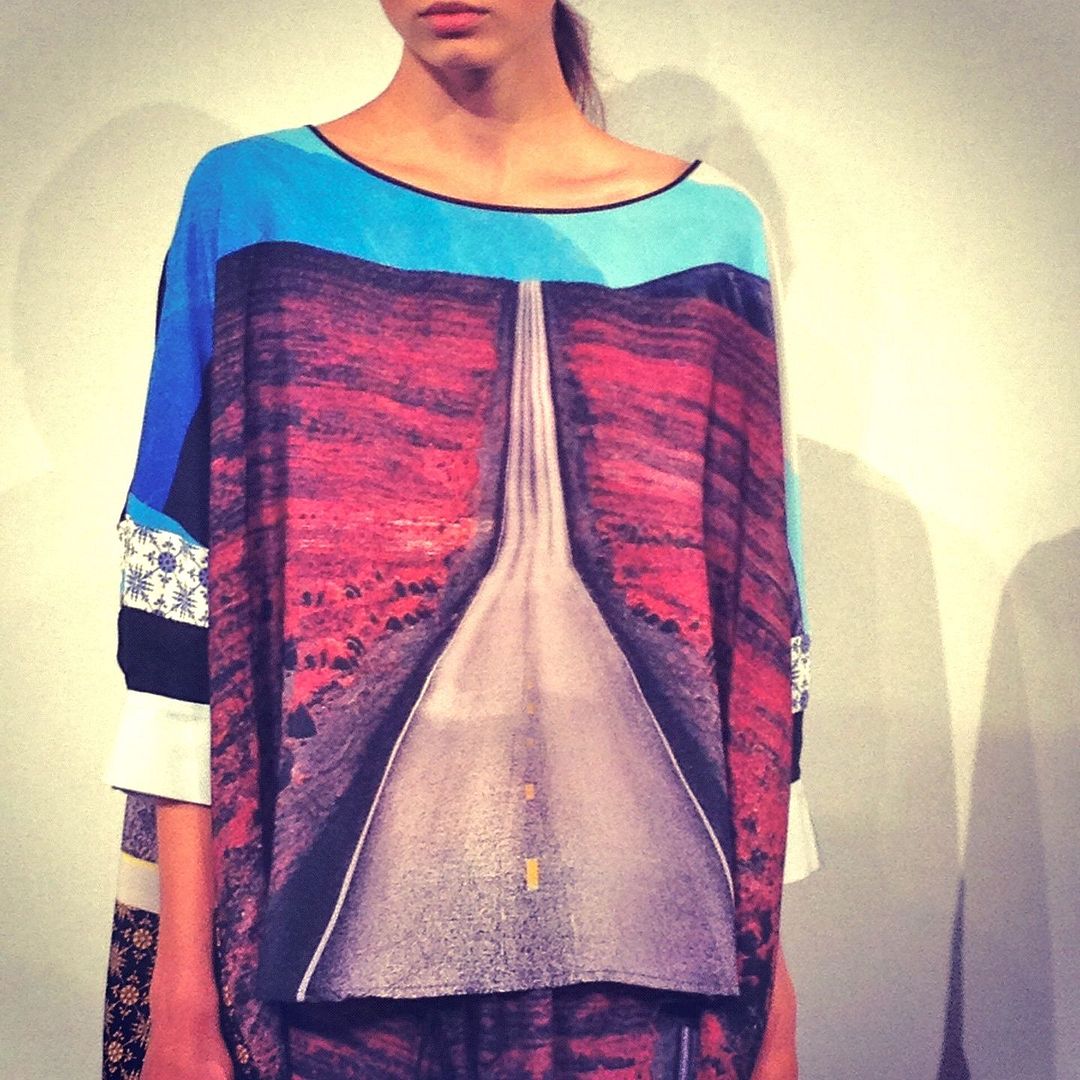 I'm all for it.
This was Clover Canyon's first New York show and the collection was all about a road trip through the Southwest. Their streamlined silhouettes are what Clover Canyon is known for, but you really never know what you're going to get when it comes to the prints. What's so great about this brand is that it's an easy way to take a risk with fashion, without going too far. And if you're one who wants to mix prints but you're not sure how…CC does the work for you!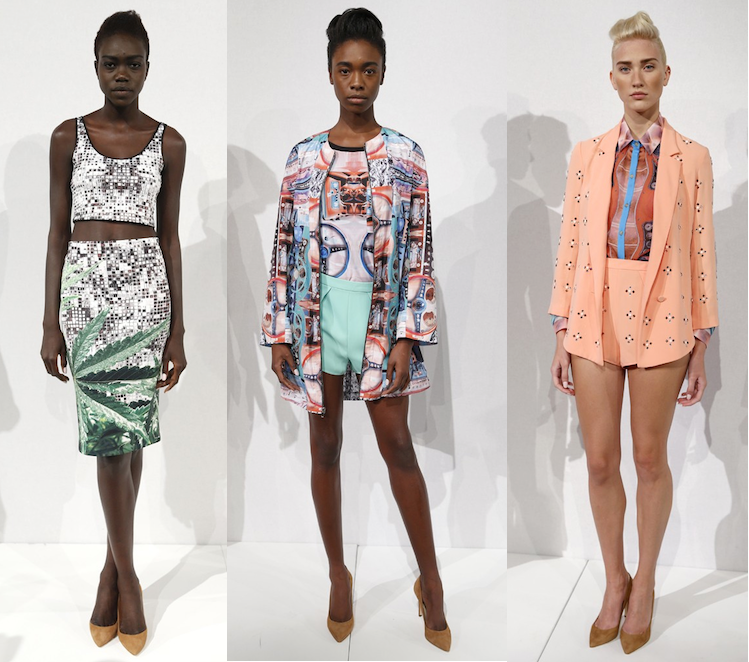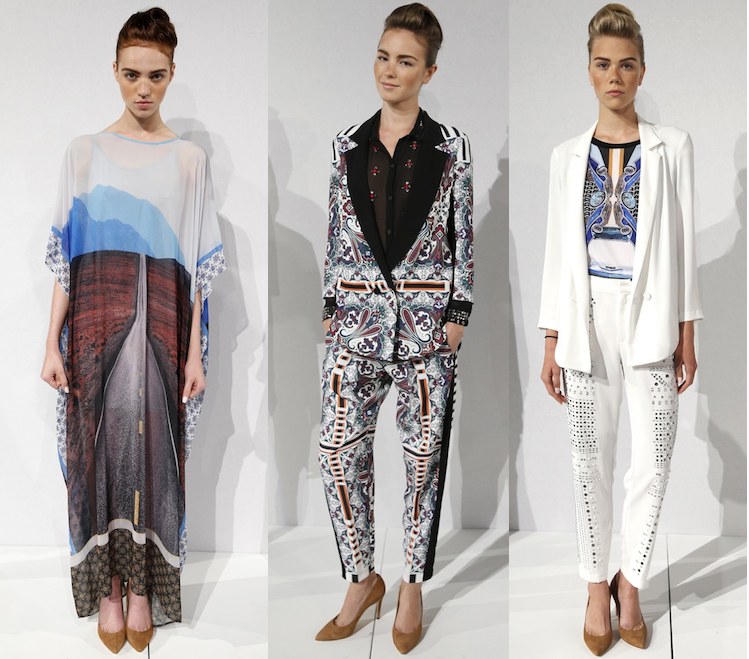 And as for my favorite piece…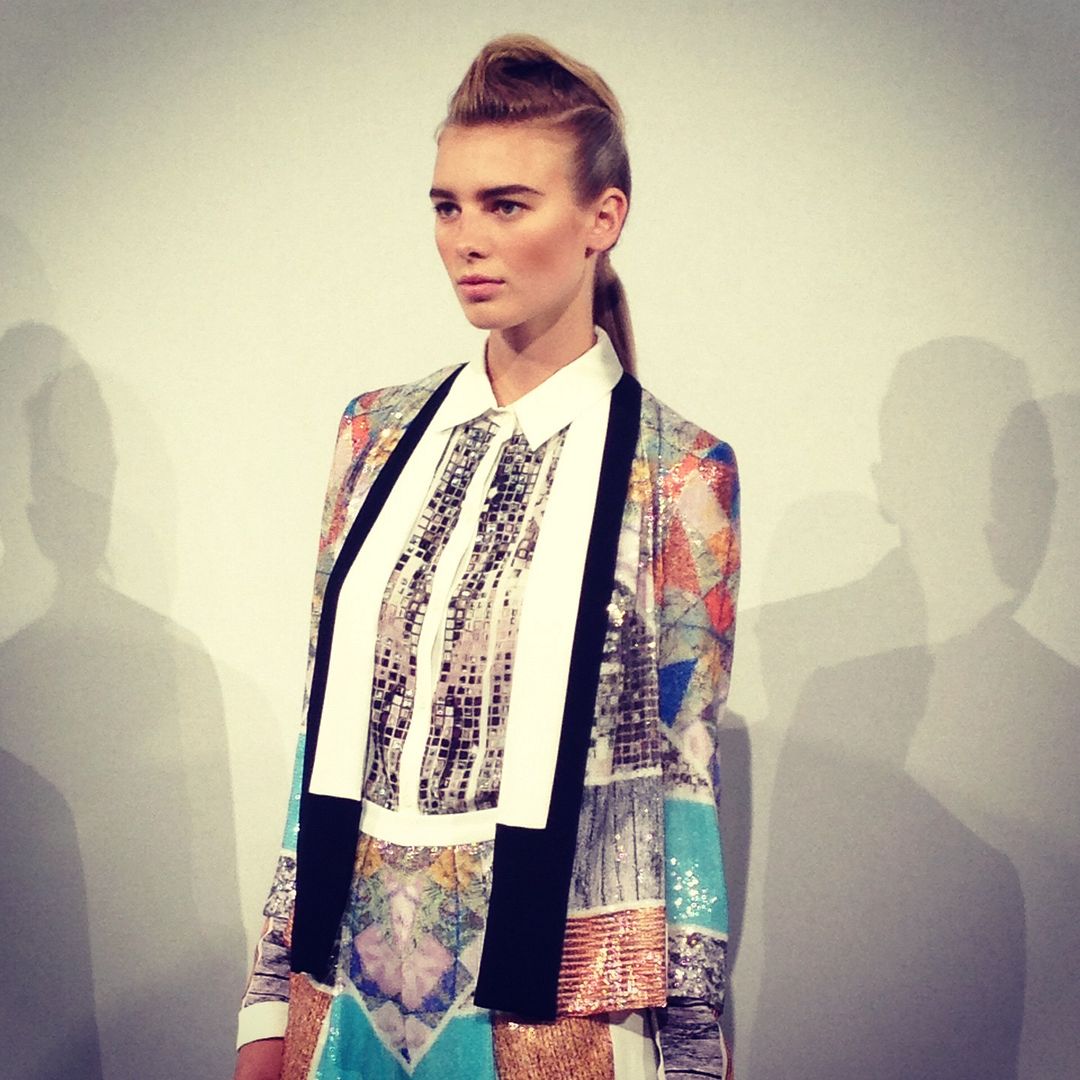 Such a good jacket…
Like what you see? You can shop Clover Canyon on Net-a-Porter and Shopbop!
Images via WWD & my Instagram
You might want to check out...