Whether you opted for a weekend of sand, palm trees and fringe overload or a weekend of Netflix and [no]chill[a] (or Nochella) here's a little something we can all enjoy.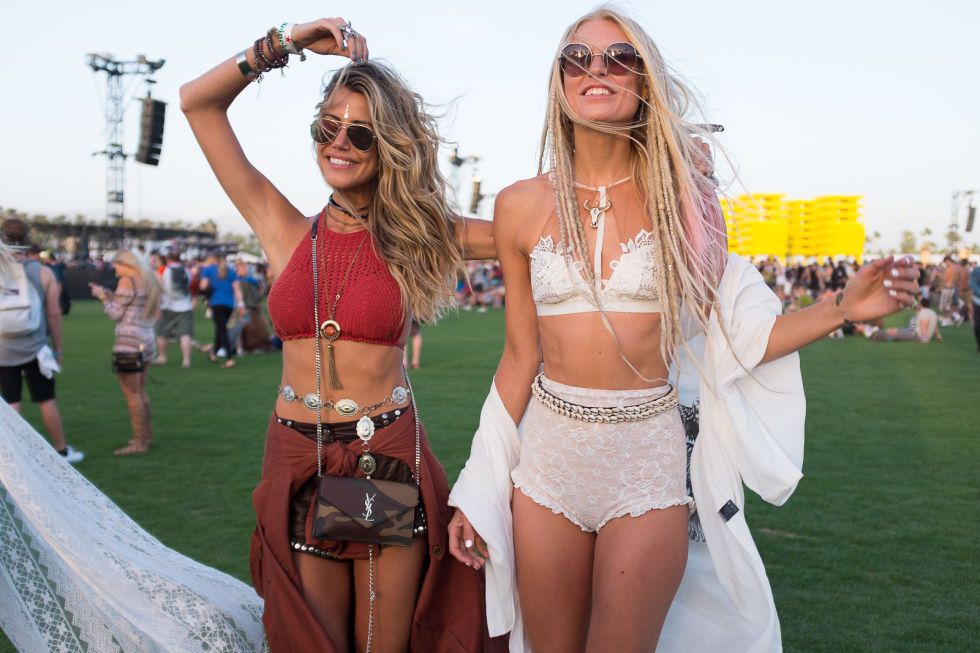 I wanted to bring back the best of Coachella from last year but of course with a 2016 twist (although one of these isn't very 2016 at all…more in a moment). So here are the key looks / trends / superlatives you need to know from this year's trendiest festival.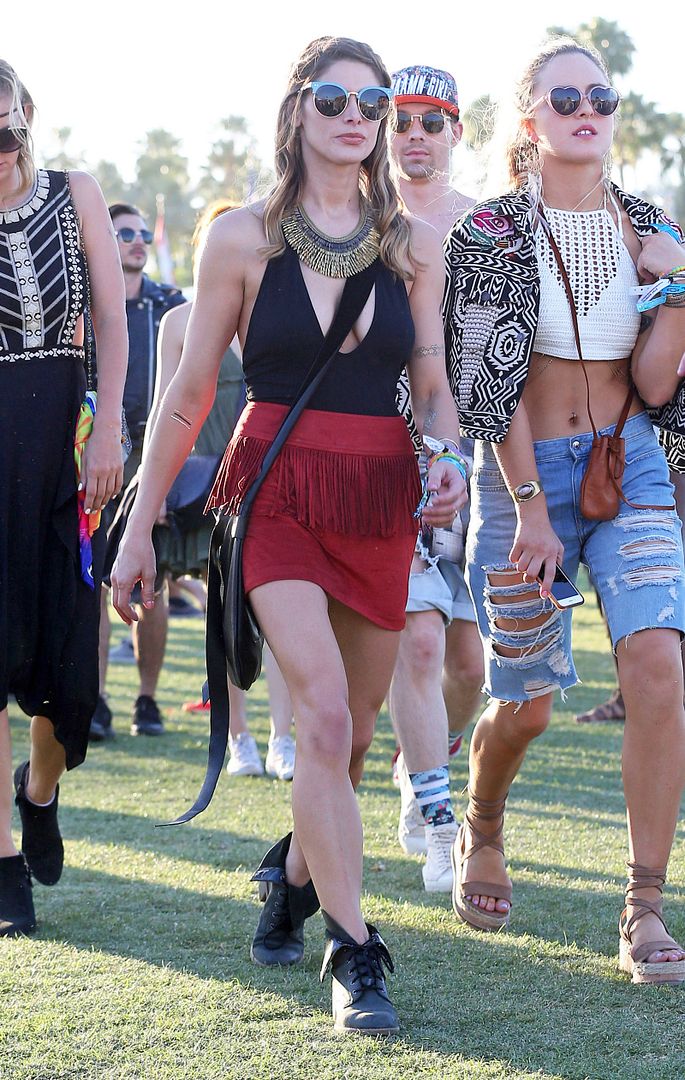 Now we know the usual festival trends, which are no exception to Coachella (fringe, cut-offs, metallic tattoos, crop tops, crochet, etc.) but there were a few more we saw this weekend. Like…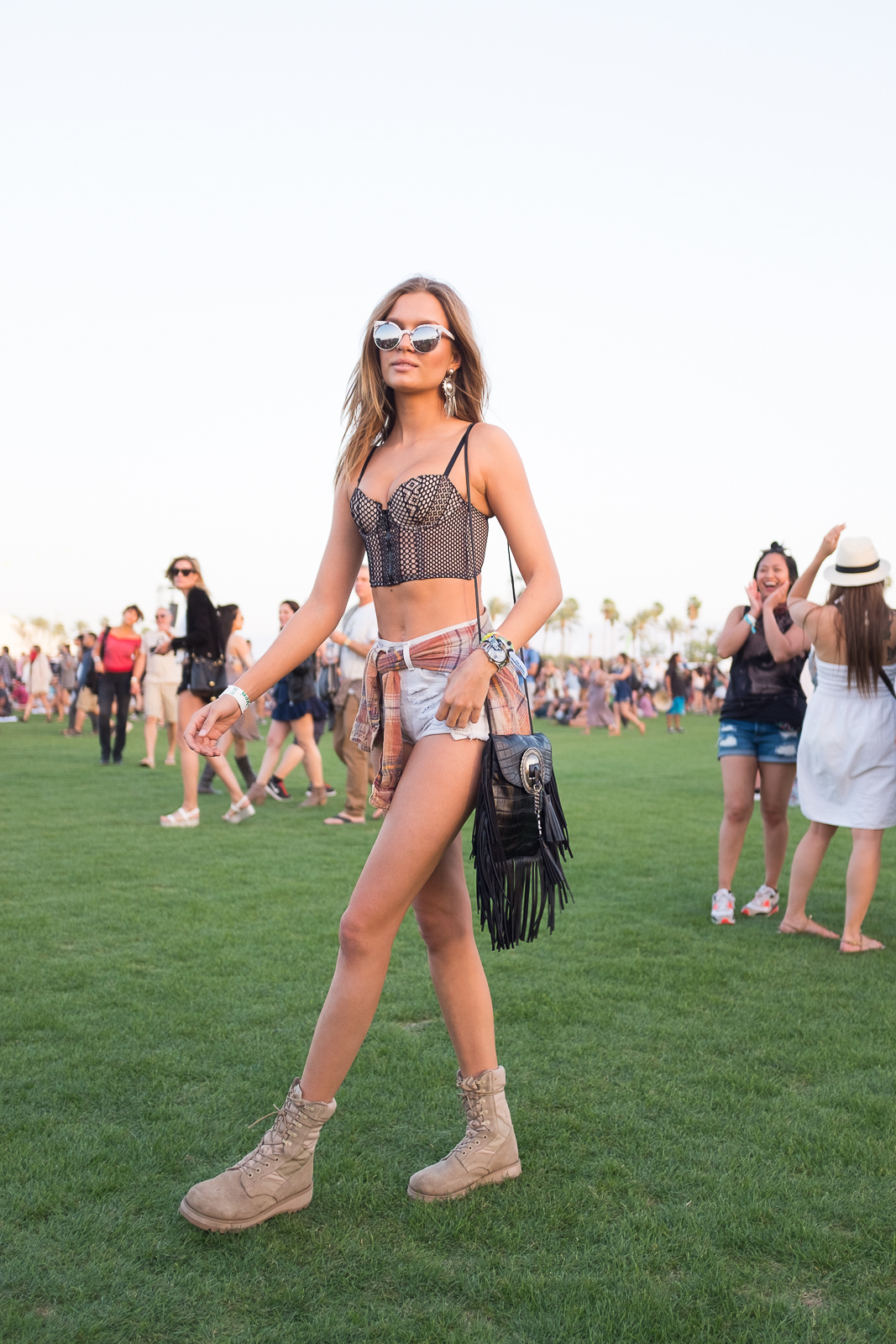 Barely any clothes and combat boots. Because I guess you have to cover up somewhere? Why not your feet?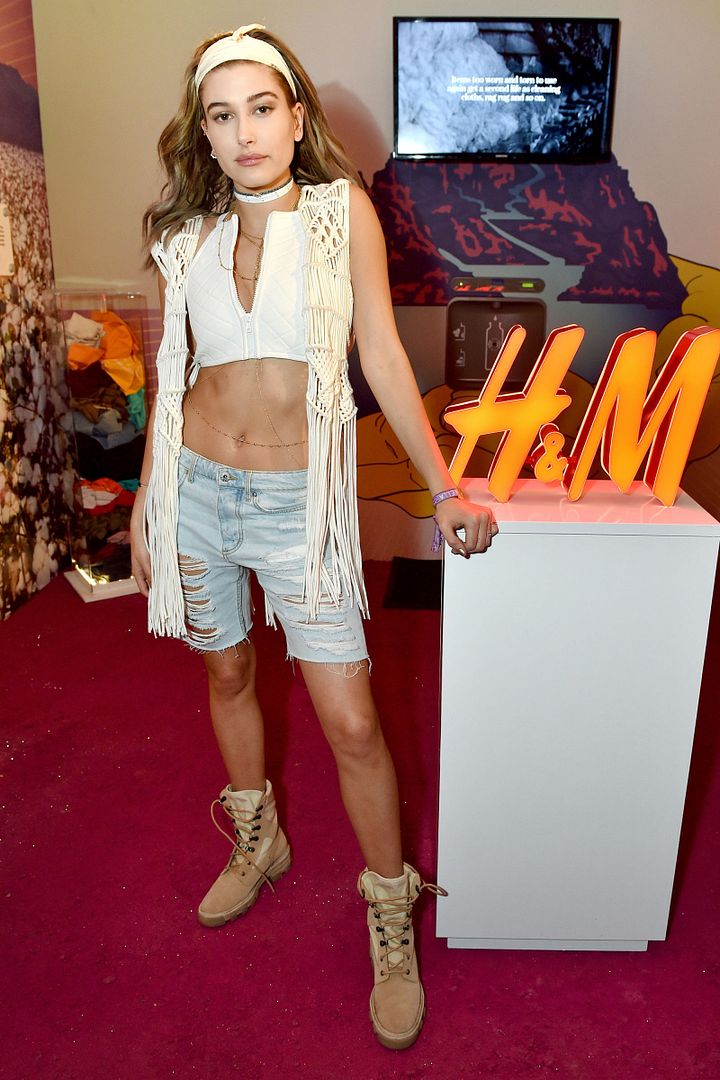 Longer shorts. IS THIS THE END OF DIAPER DENIM AS WE KNOW IT? Probably not, but it's a start!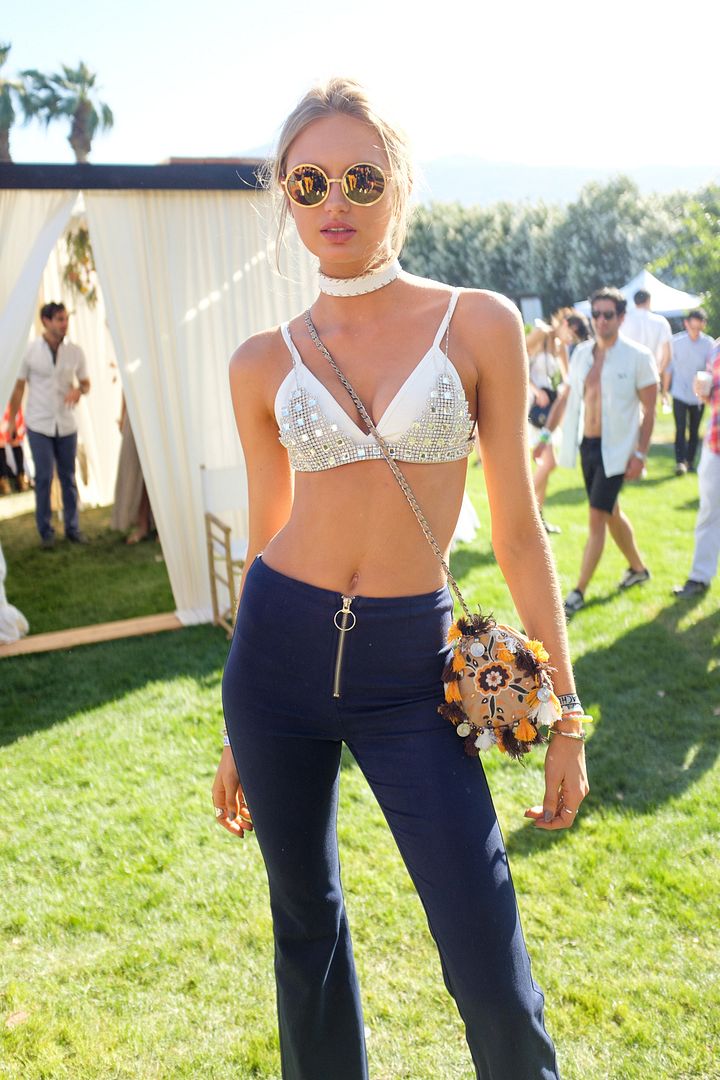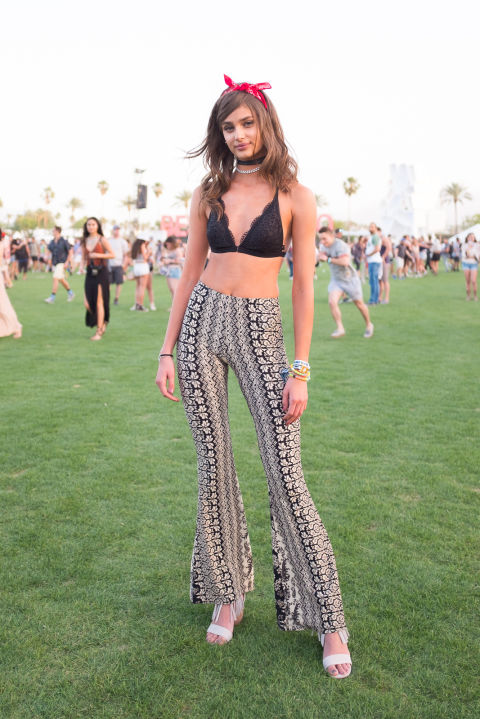 Bra and flares (when you feel "too old" for a bra + cut-offs).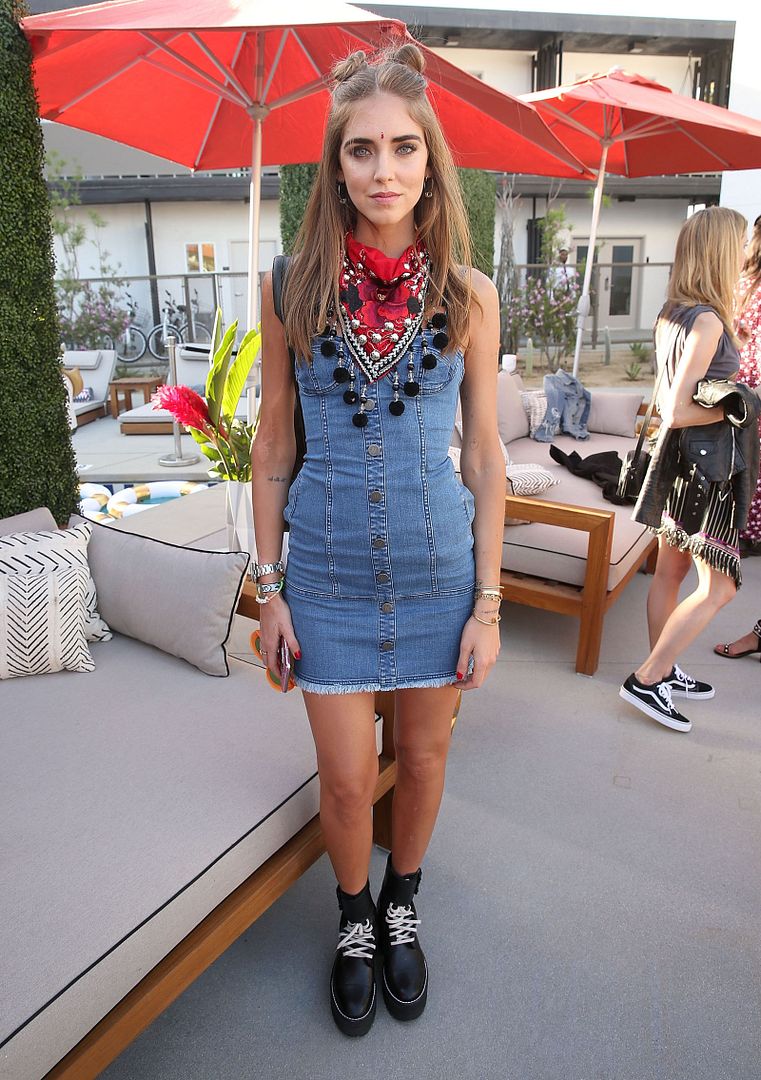 Double buns…the new boxer braid?
Now for some superlatives, like best denim on denim / couples goals / tribute to Justin and Britney: The Weeknd + Bella Hadid.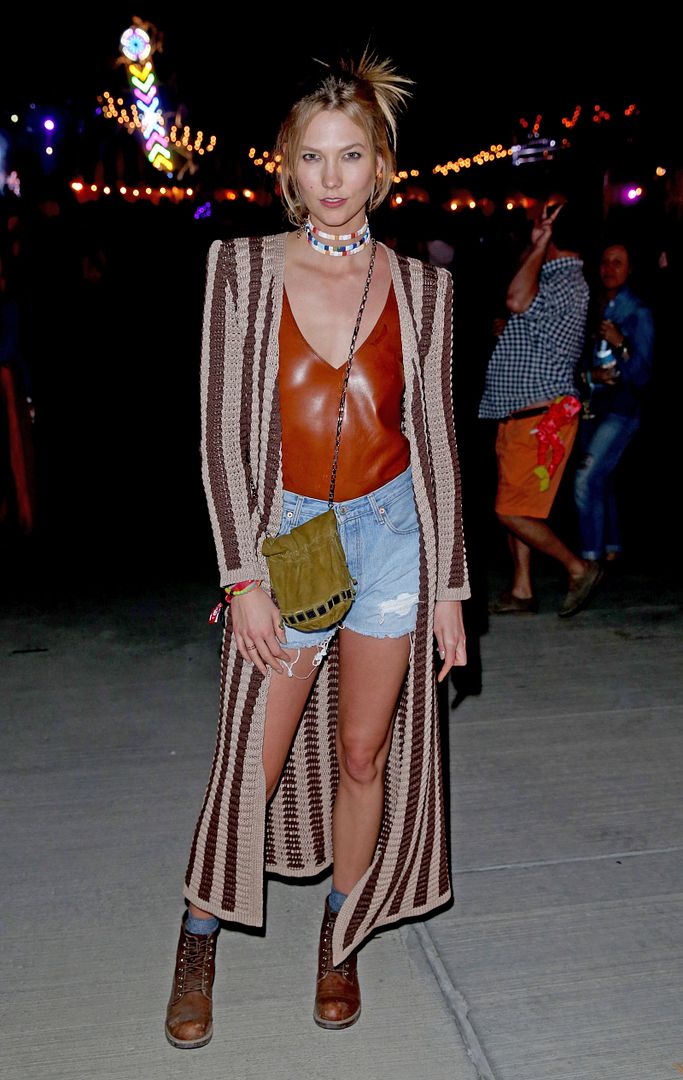 Best mix of 1997 and 2016: Karlie Kloss. #WWRGW (What would Rachel Green wear?)
Hair style I'm most likely to copy (so good, right?)
Strongest outerwear game / I just kind of love everything about this.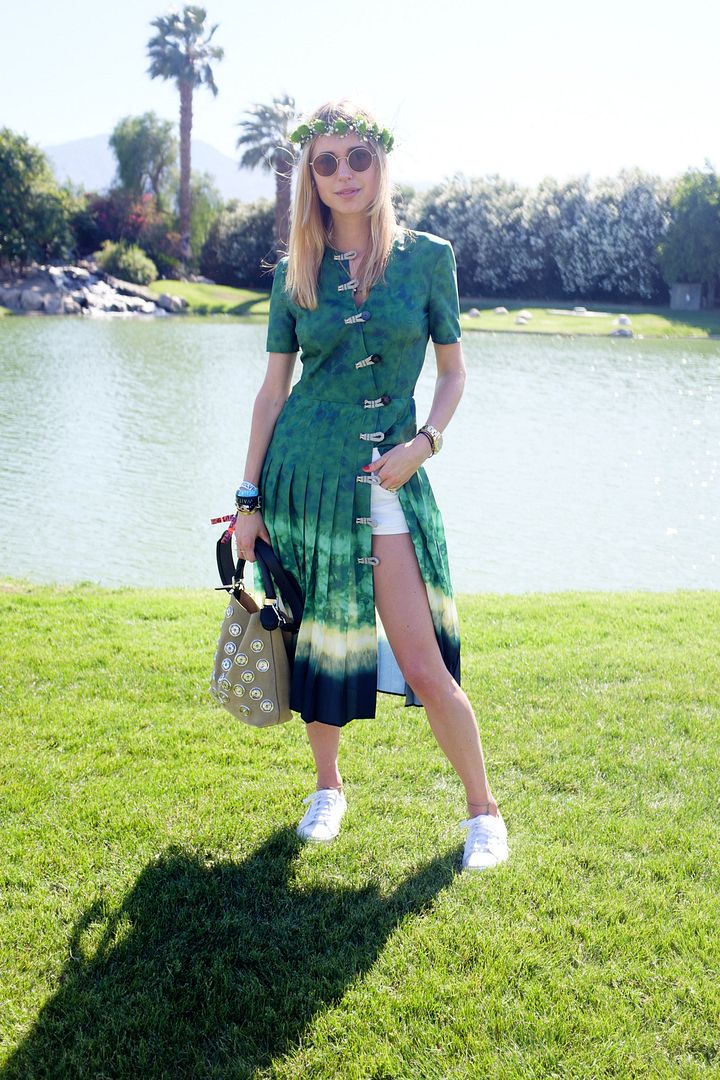 Chicest outfit even with a predictable flower crown (the power of Altuzarra): Pernille Teisbaek
Most ready to rave: Katy Perry.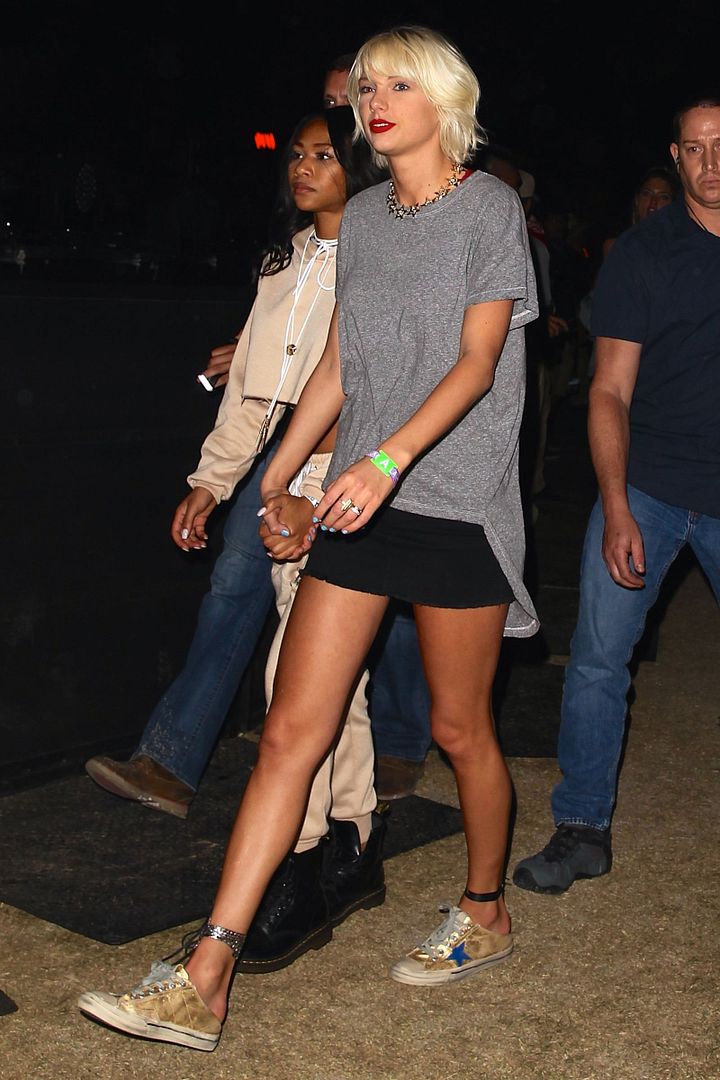 Best No Chella: Taylor Swift.
Trendiest Coachella guest: Nina Dobrev.
Second year running in the Coachella-iest category: Alessandra Ambrosio.
Best little white dress / LWD (the high tops and ankle bandana are a nice touch!)
Best Jenner.
Worst Jenner.
Most unexpected / best statement. I never thought I'd be this into a long sleeve hot pink maxi dress paired with a light pink hat / matching sunglasses…but I am SO DOWN.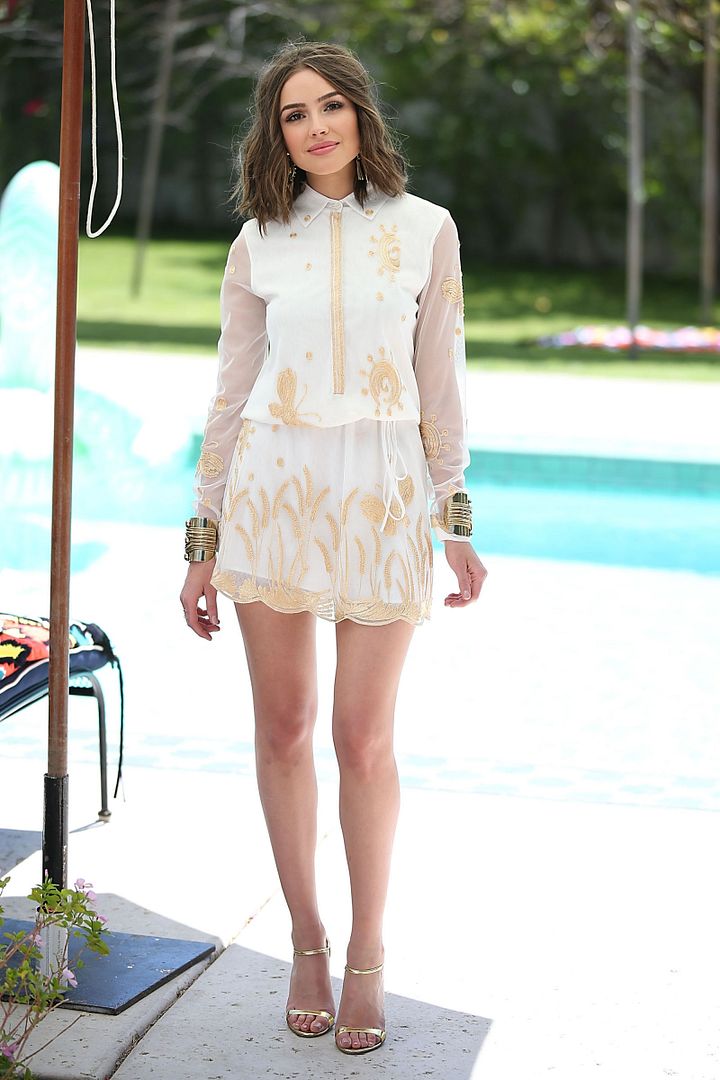 Most inappropriately dressed for the occasion: Olivia Culpo. CoachellWHAT?
And my favorite outfit of Coachella 2016 would have to be Kiernan Shipka (but probably tied with girl in pink dress). It's a little weird but hear me out. The matching set is perfectly appropriate for such a festival (although it's a little 90s with the butterfly patches, which is ironic as she spent less than two months of her life in that decade). It works for the occasion yet it's not so…expected. The shoes I wouldn't recommend walking around the actual festival grounds in but considering there's tons of parties all over Palm Springs / Indio, you can always step up your shoe game before you surround yourself with dirty sand and drunk idiots who might spill their beer all over your Stella McCartney brogues.
—
So how did you spend your weekend — Coachella? Nochella? Somewhere in-between using the flower crown filter on Snapchat? Regardless of your previous three days, any looks from the festival you care to comment on?
Images via Harper's Bazaar & Elle
You might want to check out...